A new discount home appliance retail store, called Appliances 4 Less(A4L) Lafayette, is now open in the former Brown's/Furniture Mart space at 3330 Johnston Street in Lafayette, Louisiana.
Appliances 4 Less of Louisiana opened their first Louisiana store in Baton Rouge during the COVID-19 pandemic after realizing the scarcity of home appliances in big box stores. After opening their first store, they recognized the limited options for major appliances in the Acadiana area and saw an opportunity to expand into the Lafayette market.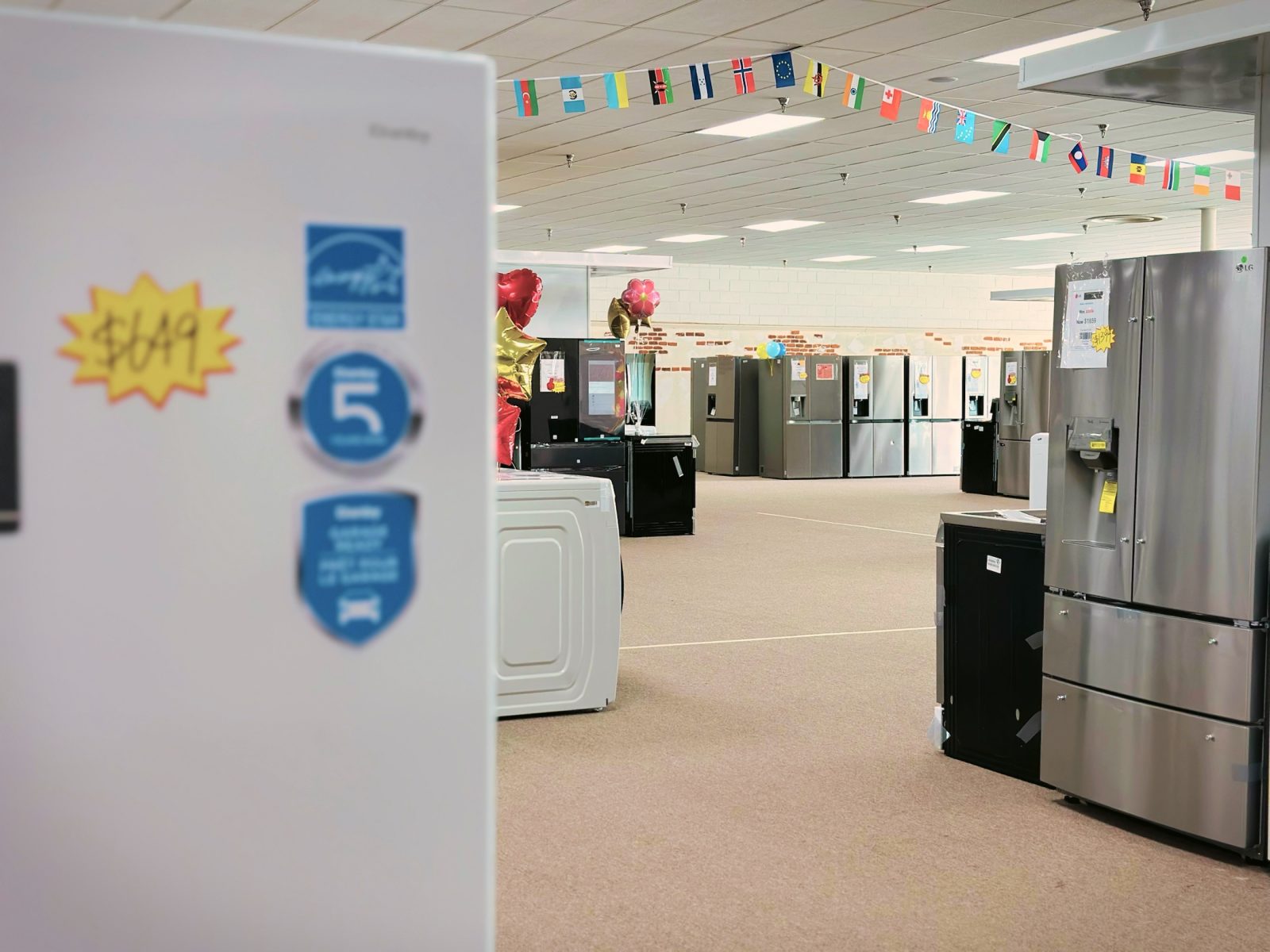 We visited the store on Johnston Street this past weekend and were really impressed with the selection and range of top brands being offered at 50-60% off their retail sticker price. We browsed for ourselves and found some amazing washers & dryers in pristine condition!
A4L offers same-day delivery and professional installation with their in-house delivery & technician team. All of their appliances are tested upon arrival, and again before leaving for customer delivery or pick-up. All of their appliances come with a 2 year warranty, and can be upgraded to a total of 4 years for a small fee. And if you were to need a repair, they go the extra mile to be quick & responsive to your needs after your purchase.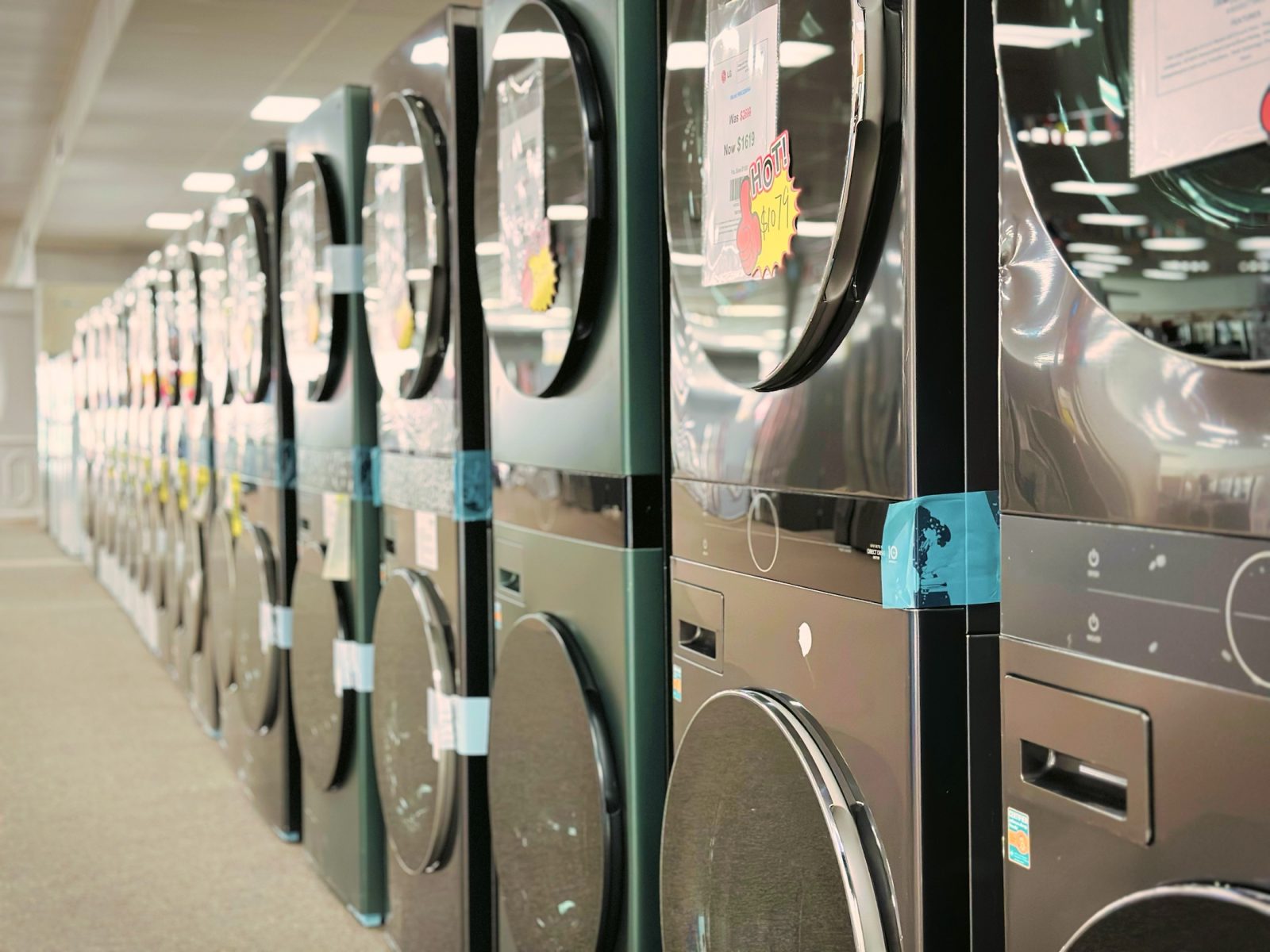 Currently, there are over 170 A4L locations nationwide with Appliances 4 Less Lafayette being the third store in Louisiana. The store will also offer the same discounts to their furniture, kitchen cabinets, and even solar power technology!
Appliances 4 Less Lafayette is currently open for business, but their official grand opening celebration is scheduled for July 22nd. The grand opening event will feature exclusive deals & promotions along with a live radio DJ from 97.3 The Dog. See more detail below or on their website!
For more information about Appliances 4 Less Lafayette, check out their website at https://www.appliances4lessla.com.