Aldi of Lafayette recently opened the South Lafayette store at Ambassador Caffery & Kaliste Saloom and it has been well received. Shortly before opening, the construction for the planned Louisiana Avenue location started and has many, including us, excited for other grocery options. See post of Louisiana Ave. Aldi construction start (here).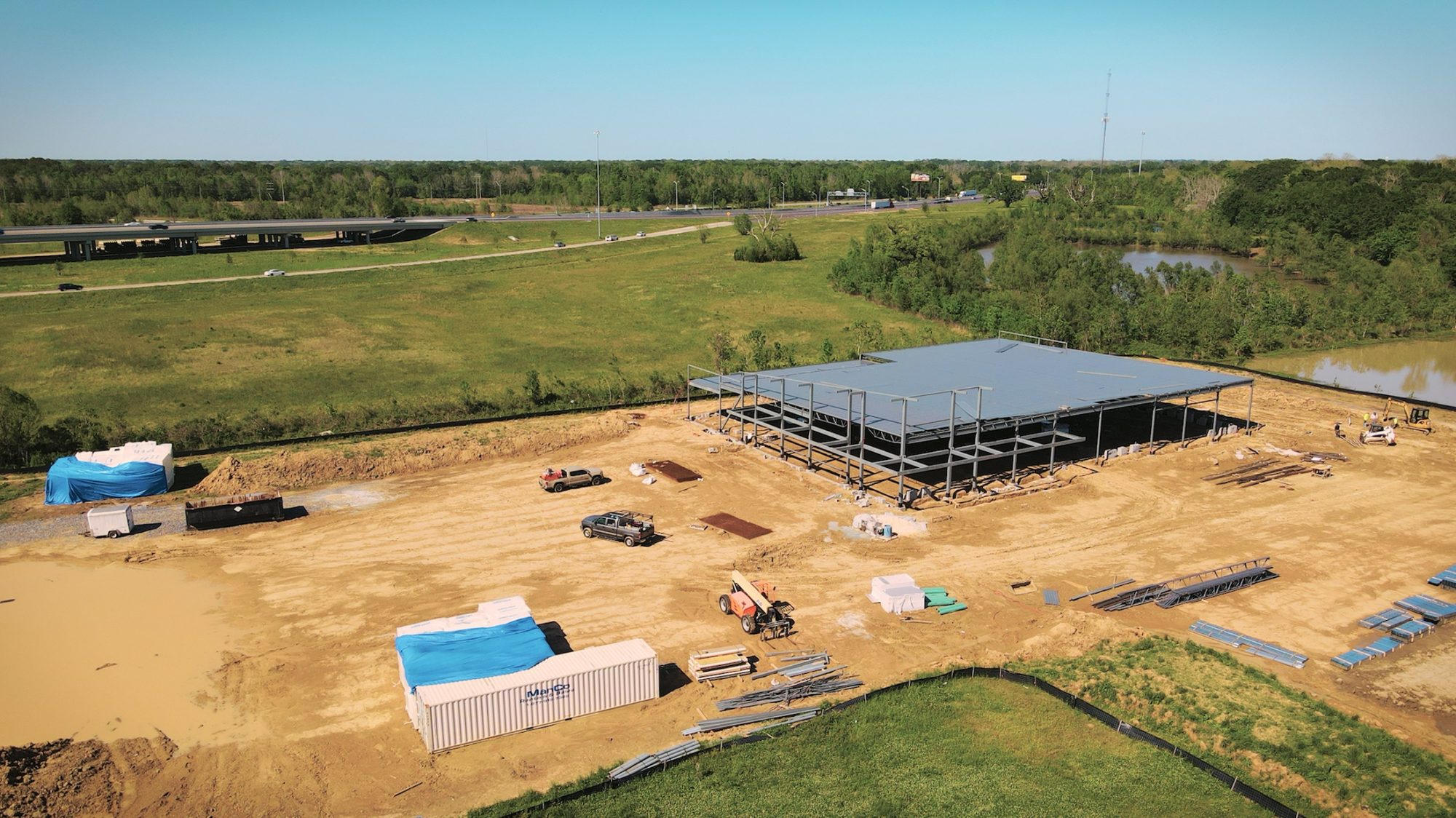 If you do not know already, Aldi is a discount grocery chain with many of the products self-labeled to control costs and quality. They do sell name brands for certain items, but only 10% of the store is reserved for name brands and the other 90% is for their products that are comparable to the plethora of top brands.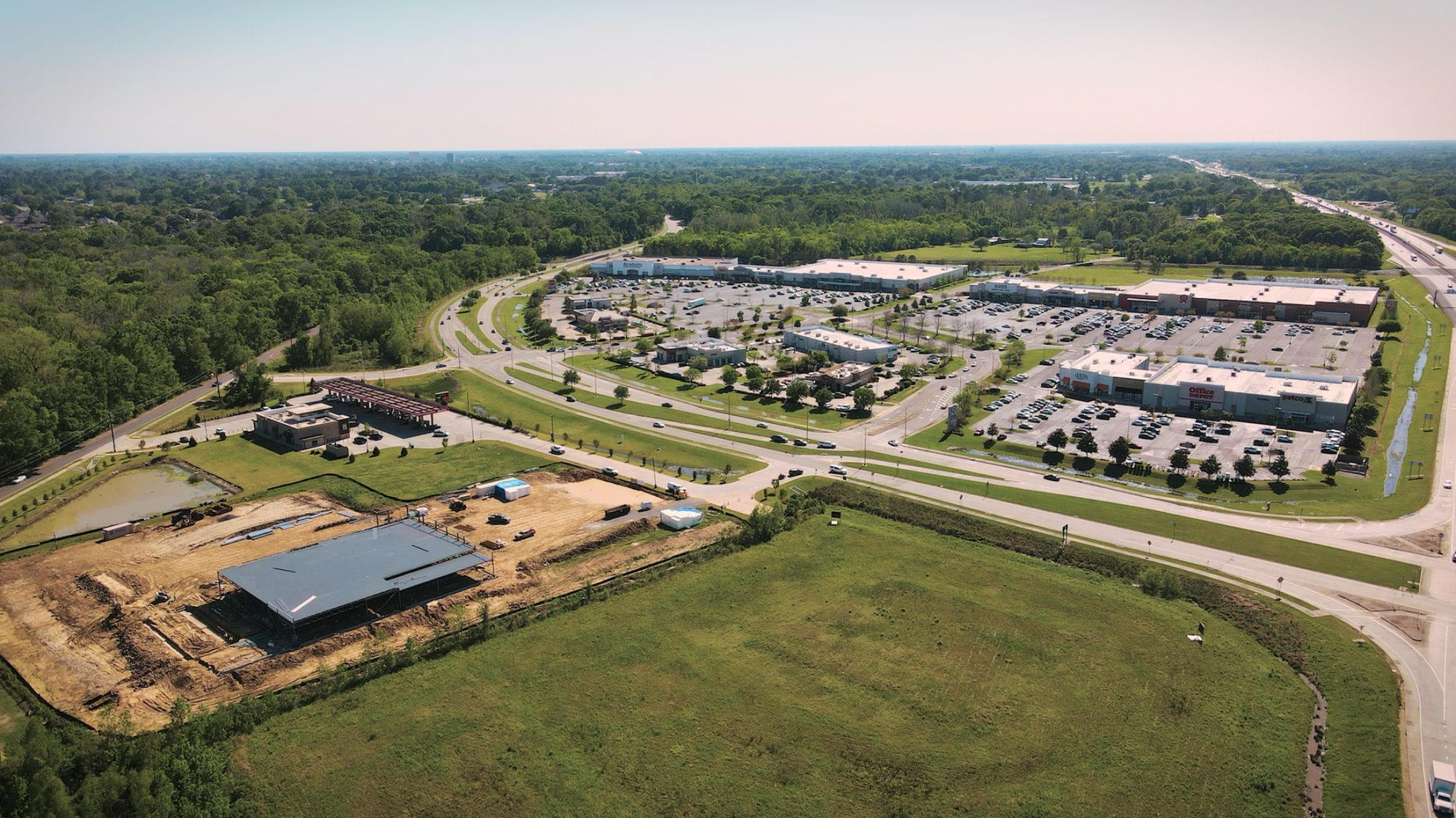 Aldi also controls costs and passes that on to you, the consumer, by reducing grocery cart attendants(buggy boys… girls—whatever) and by not offering plastic bags. Though, you can purchase a reusable bag for your grocery runs. There are plenty of other cost-saving measures in place at Aldi and it's all there to help save you, me—us money
The Louisiana Avenue store will be perfect for those in the Northside, Scott, Breaux Bridge, and Carencro areas.
The estimated tentative completion date for Aldi at Louisiana Avenue & I-10 is expected to be the Fall of 2022; they move quickly if you couldn't tell.
See inside of the Aldi in South Lafayette: