Agave Cantina & Grill, a well-known local grill and cantina, is coming soon to the former Lucky's Fire & Smoke space at 6774 Johnston Street.
Agave Cantina & Grill, introduced well over a decade ago, is known as a popular destination for many locals in the area. With several locations sprinkled throughout Lafayette, the concept features lunch and dinner typically around live entertainment on its large, spacious patios. The dining area and atmosphere are bright, fun and have been carefully designed for a relaxing vibe and enjoyable dining experience.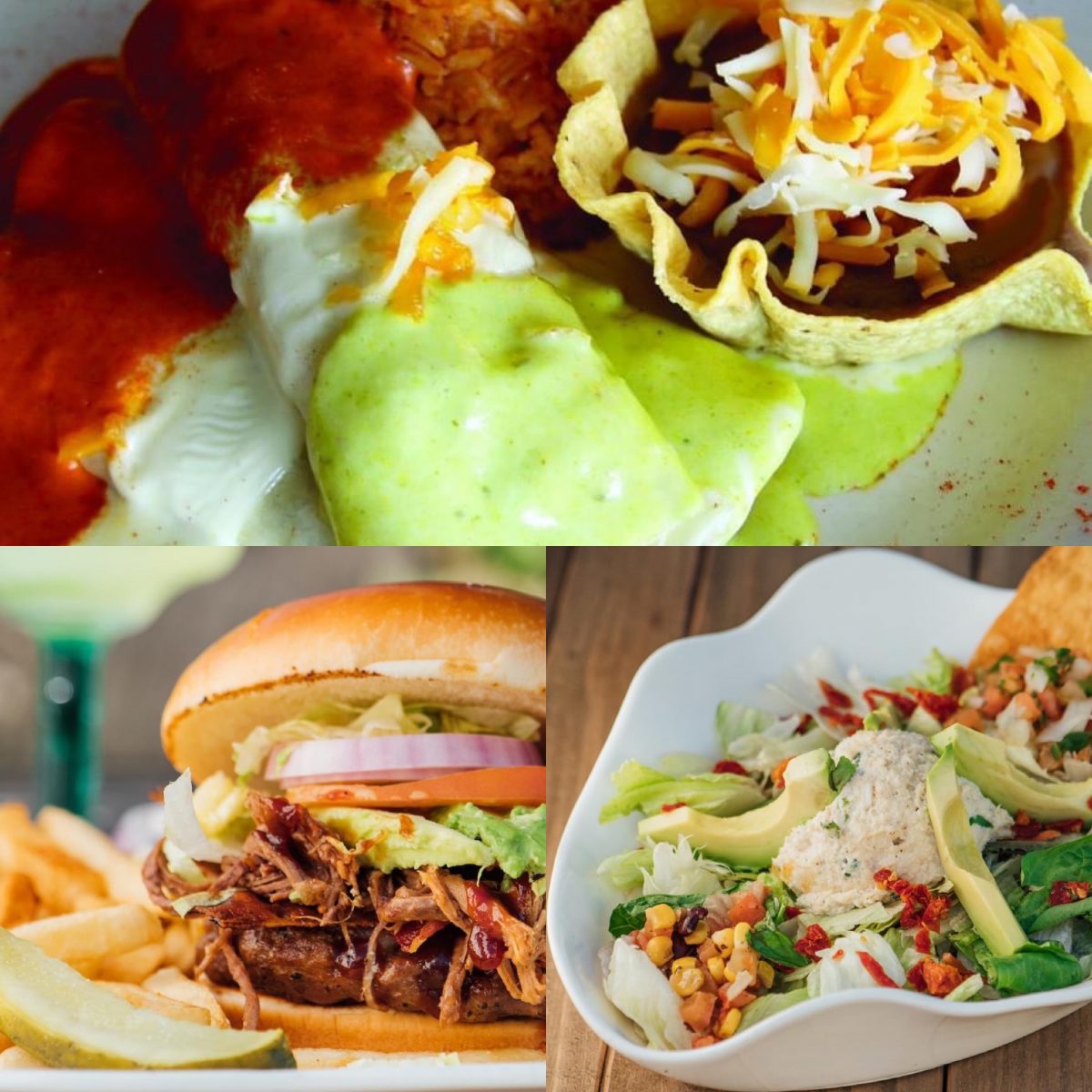 Lucky's Fire & Smoke, which was known for its unique Wagyu beef dishes, was a short-lived concept in Lafayette. Perhaps it was too unique for this area. Because you know darn well we love our Mexican food here in the Cajun Heartland. Can I get a 2-4-1, please!?
Agave, as with many Mexican concepts, is frequently associated with family gatherings, local festivals, and other community celebrations. The restaurant's menu, which blends Mexican and Cajun cuisine, offers a unique array of rich flavors, seasonings, and fresh ingredients, including fresh seafood native to Lafayette and the Gulf Coast region.
The tentative opening date for Agave Cantina & Grill is set for mid-February 2023.
Check out their website at https://agavelafayette.com/. You can also follow Agave on Facebook at https://www.facebook.com/AgaveLafayette/?mibextid=LQQJ4d.