The Plumbing Warehouse LCR is about to break ground on their new addition that will be located just behind their current building at 3201 Ambassador.
The new addition brings appliances, lighting and tile to their already extensive decorative plumbing products.
The building appears to be around about the same footprint as the current building and judging on plans, it appears to be connected so that traffic in both buildings would be possible.
Check out their facebook – https://www.facebook.com/ThePlumbingWarehouseLafayette/
Empty lot next to LCR where their expansion will be located. This is right next door to the new VA Clinic.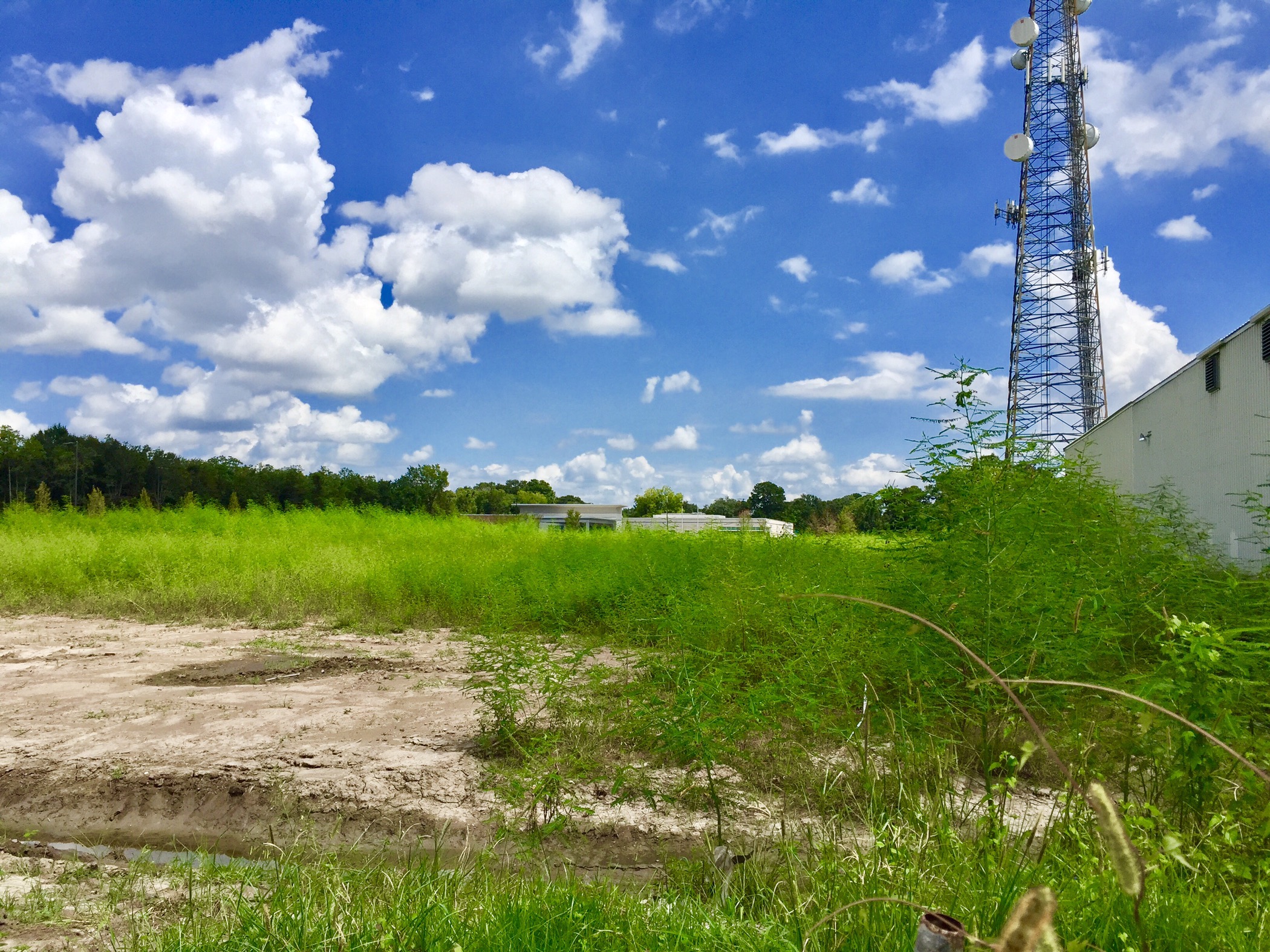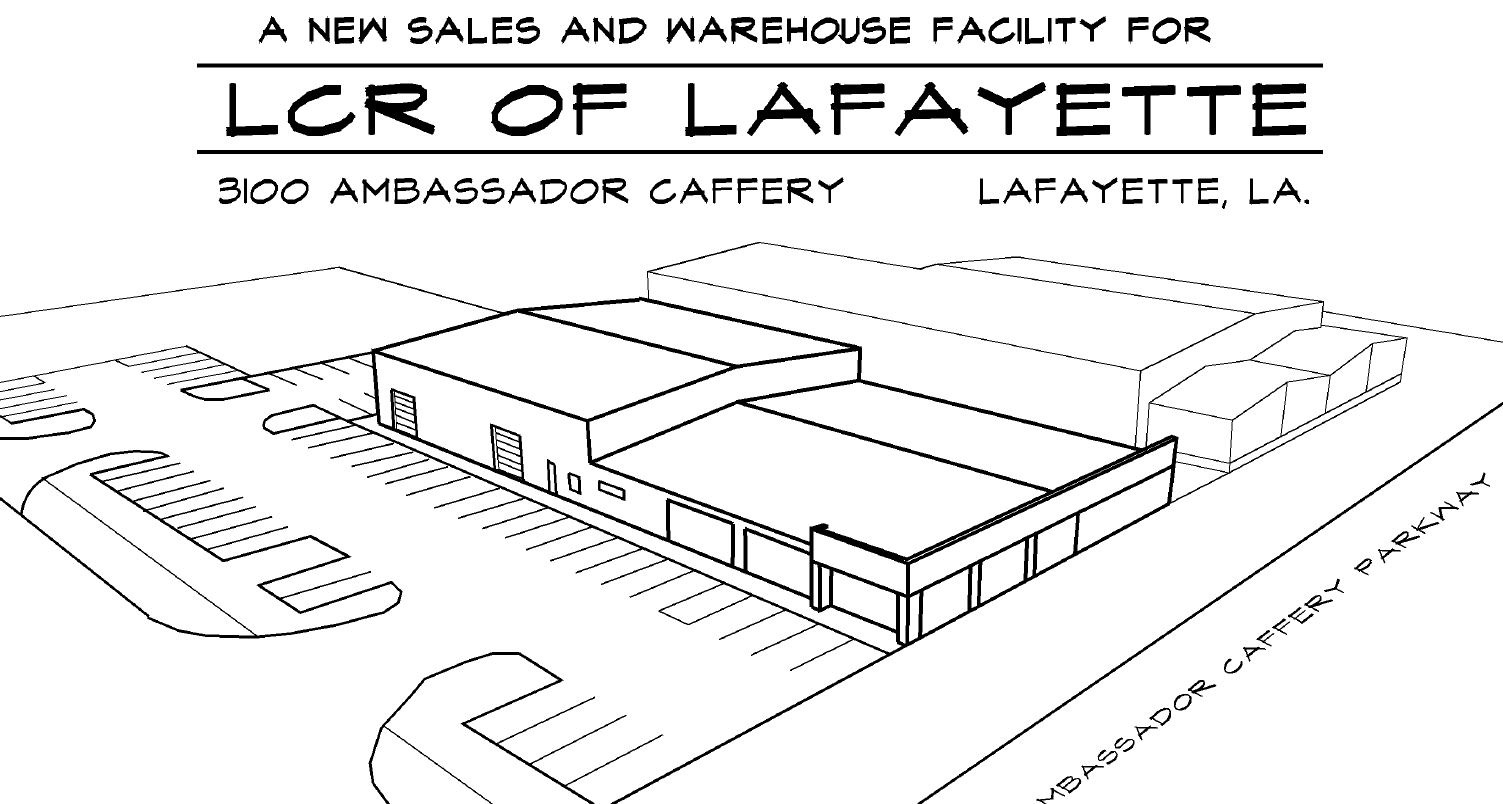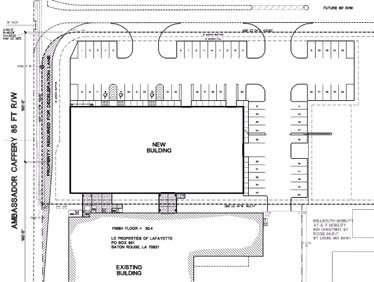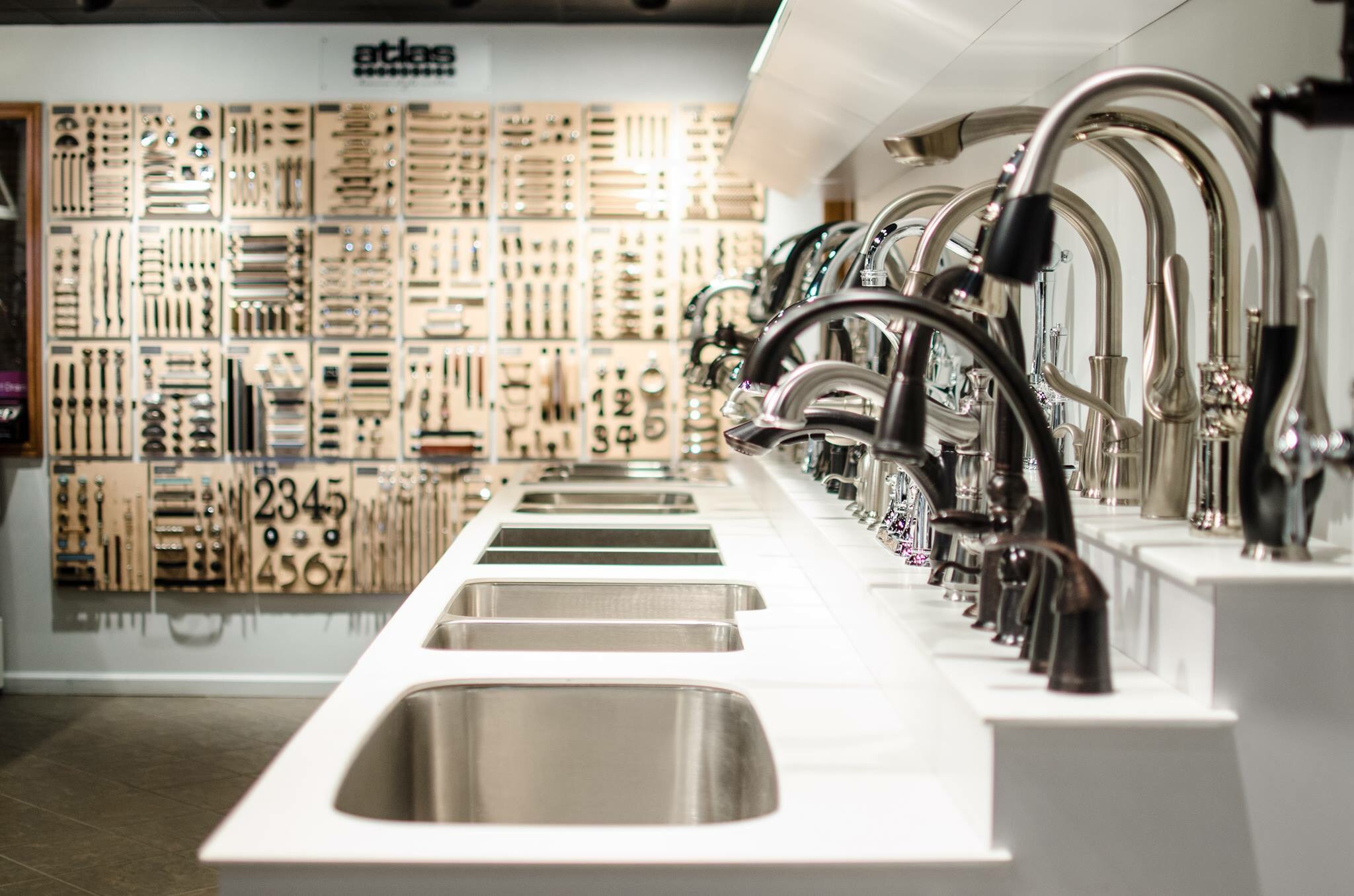 Above photo courtesy of their facebook.