Awesome news coming out of Lafayette today!
Acadian Capital Ventures, the Acadiana region's first seed-stage venture capital firm, announced it is investing in Arizona-based YellowBird, a nationwide gig economy marketplace that matches vetted risk and environmental, health, and safety (EHS) professionals with businesses on demand.
Acadian Capital Ventures' investment in YellowBird is the firm's first investment since launching in early 2021. Led by Kyle "Skip" Boudreaux, Acadian Capital Ventures seeks out startup companies in communities often overlooked by venture capital and provides access to seed funding and mentorship. Acadian Capital Ventures joined Arizona Tech Investors, Ridge Peak Partners, and Revelry Venture Partners as investors in YellowBird's seed funding round.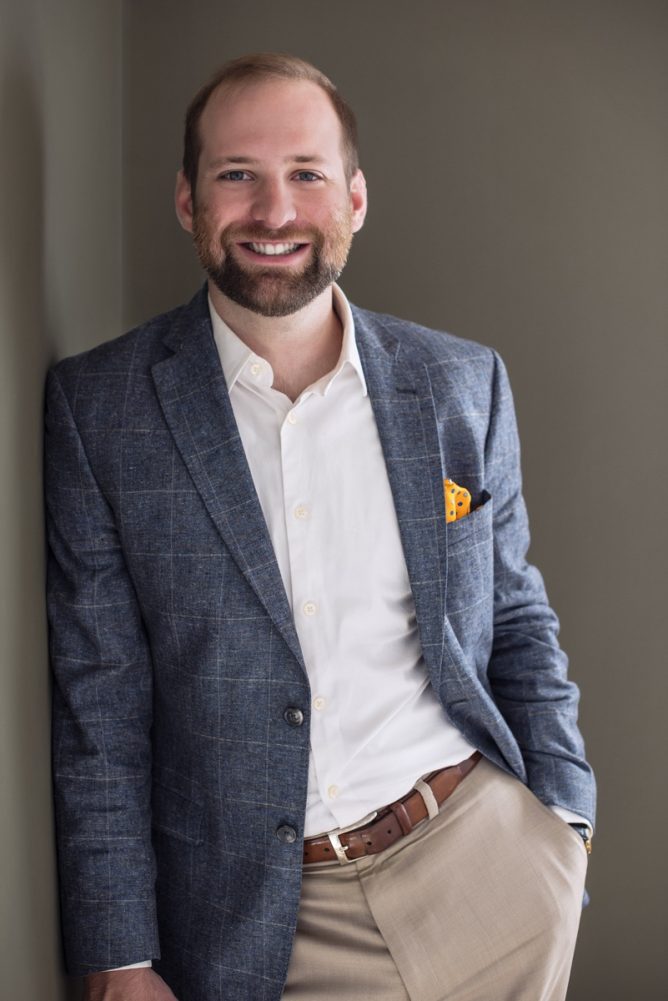 Disclosure: Skip Boudreaux is an owner and early investor in Developing Lafayette. And a darn good guy!
YellowBird quickly and easily connects skilled EHS professionals with companies to help maintain OSHA compliance, further reduce accidents and risk, and save money. YellowBird's platform simplifies the process for companies seeking EHS professionals by connecting individuals and organizations to fill short- and long-term roles while also streamlining scheduling, communication, billing, and payment.
Acadian Capital Ventures' investment in YellowBird will support the company's growth, including further developing its fully automated matching platform, hiring additional developer talent, and increasing the total number of companies and EHS professionals on the platform.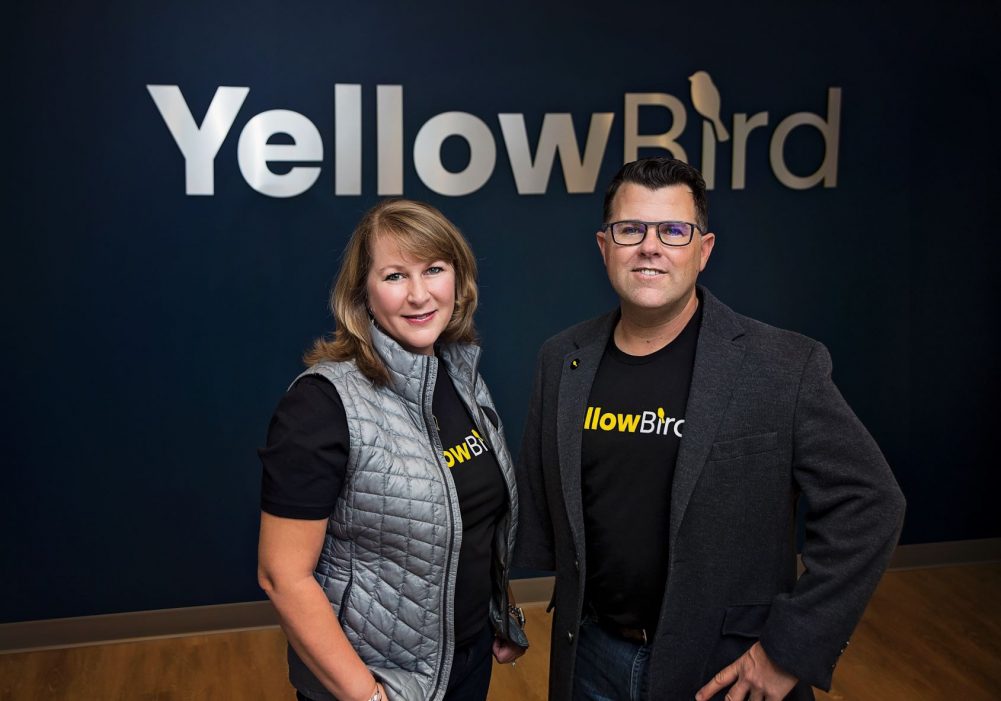 "YellowBird is quickly gaining traction in the fast-growing talent marketplace space and is filling a unique role for its customers," said Acadian Capital Ventures' Boudreaux. "CEO Michael Zalle, COO Michelle Tinsley, and the whole YellowBird team are doing an incredible job bringing innovation to a sector that has fallen behind in adopting new technology.We're thrilled to be a part of YellowBird's future."
"We're happy to announce that we over-subscribed, raising $1.7 million in seed financing from top-tier investors who are equally passionate about our ambitious mission," said Michael Zalle, CEO of YellowBird. "Acadian Capital leadership, staff, and support team are thoughtful, diligent, and seek to understand the opportunity and market dynamics. YellowBird has been able to help thousands in risk and safety to date — and we're only getting started!"