Acadiana Animal Aid, a non-profit animal shelter located at 142 Le Medicin Rd in Carencro, LA is getting some much-needed facility renovations.
Thanks to the community-driven animal shelter renovation program of Greater Good Charities, Acadiana Animal Aid's facility is improving the well-being and adoptability of thousands of local shelter cats & dogs. The renovation is made possible by Hill's Pet Nutrition, The Alex and Elisabeth Lewyt Charitable Trust, and Boehringer Ingelheim Animal Health USA Inc.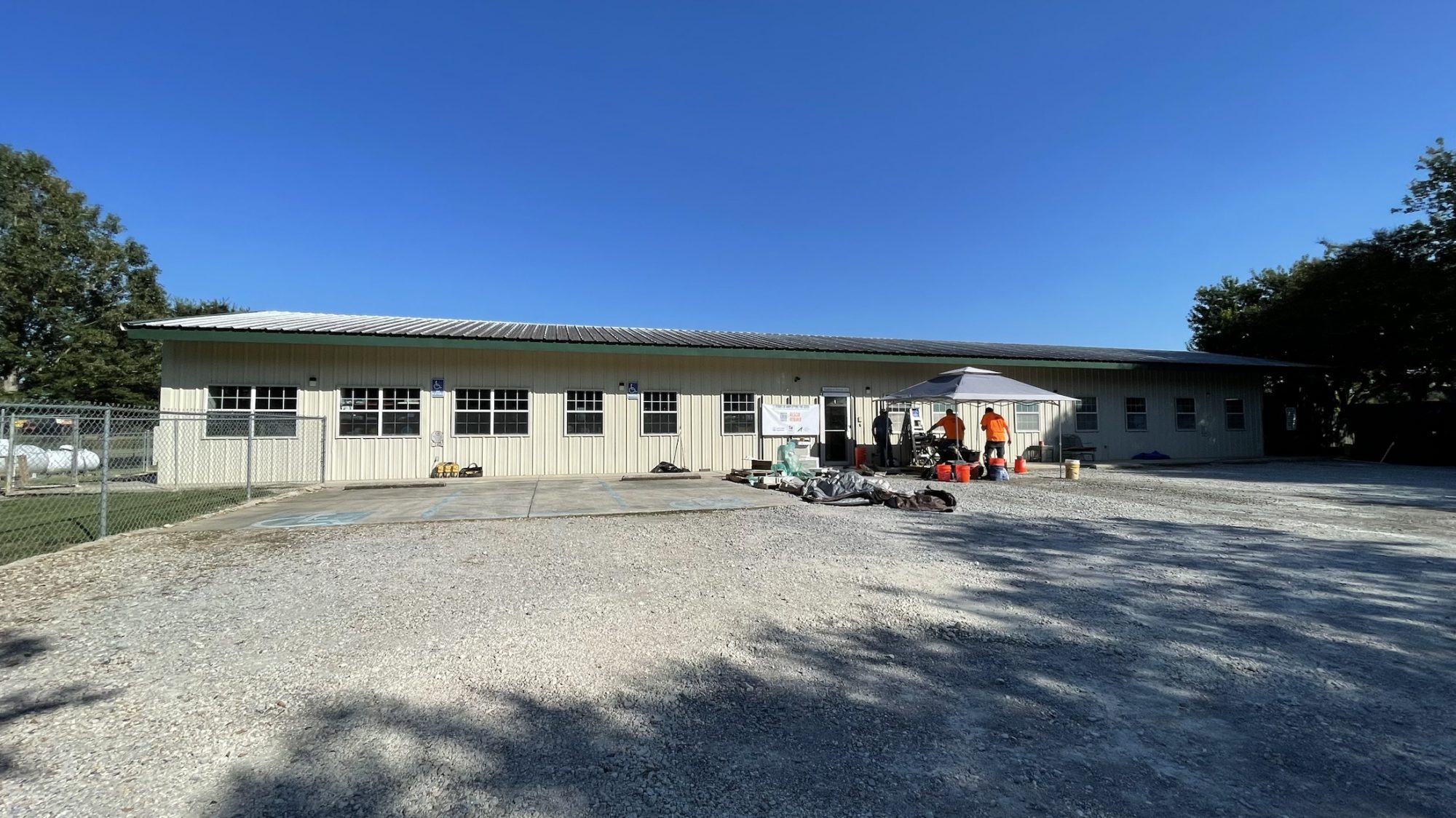 The 2-phase project, with the help of Rescue Rebuild, includes renovations to both the cat and the dog spaces as well as the outdoor spaces to improve the welcoming shelter experience for potential fosters & adopters. Included in the renovations are improvements to the cat room, the buildout of a "catio", upgrading the dog kennels, improving the outdoor dog play yards, renovations to the lobby, and all new facade & signage.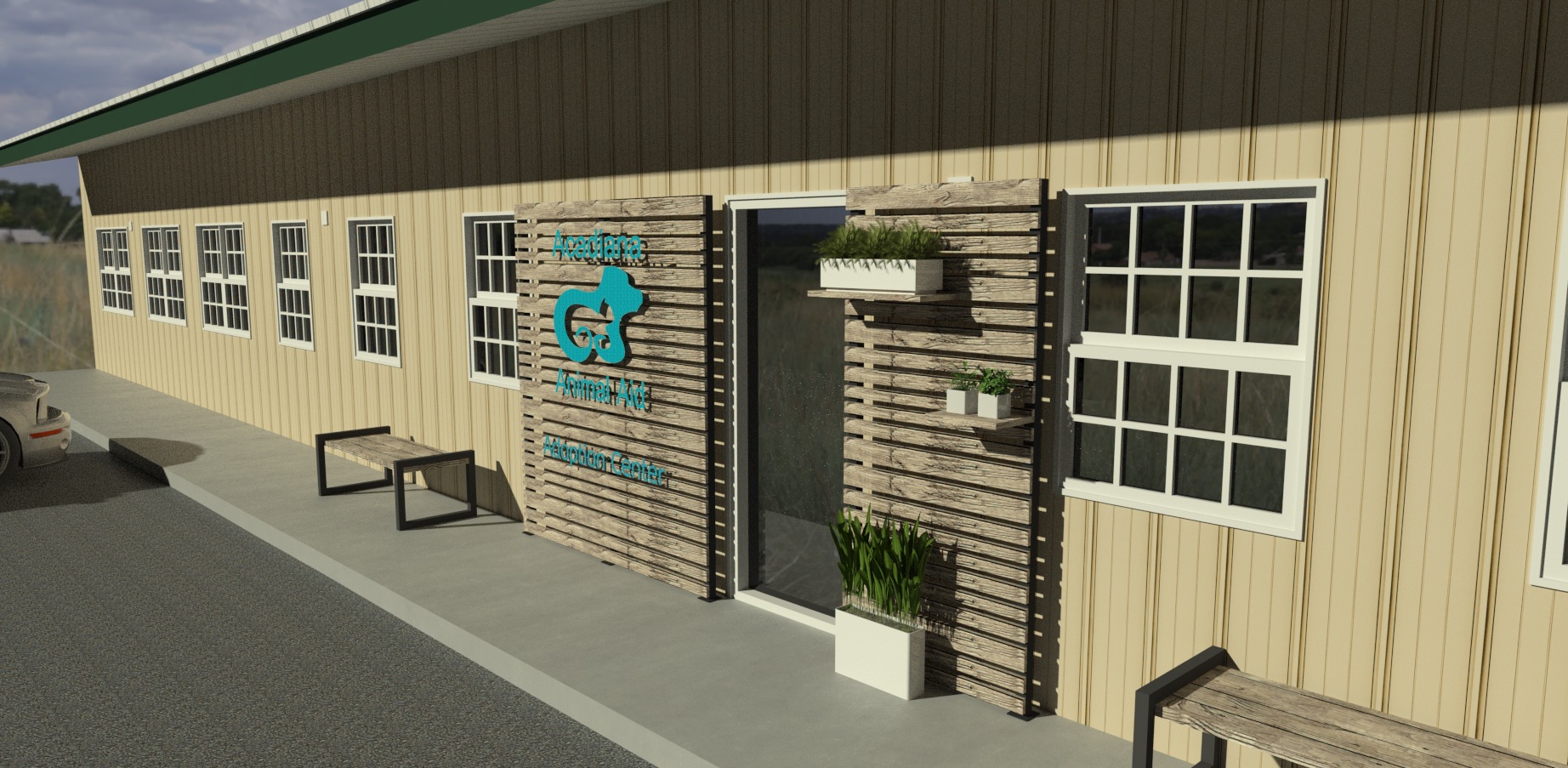 Rendering of front
Phase 1 has just been completed, which started on September 11th, and the 2nd phase will begin in October of this year.
In preparing for this post, we invited Jeanine Foucher who is the Executive Director of Acadiana Animal Aid to talk about the project and why it's important for the facility. See/hear the podcast episode below. In talking with Jeanine, we also got the itch to potentially adopt a cat. After visiting the facility, we found a cat that is our speed& temperament, so we brought her home! See a photo of Pastel below!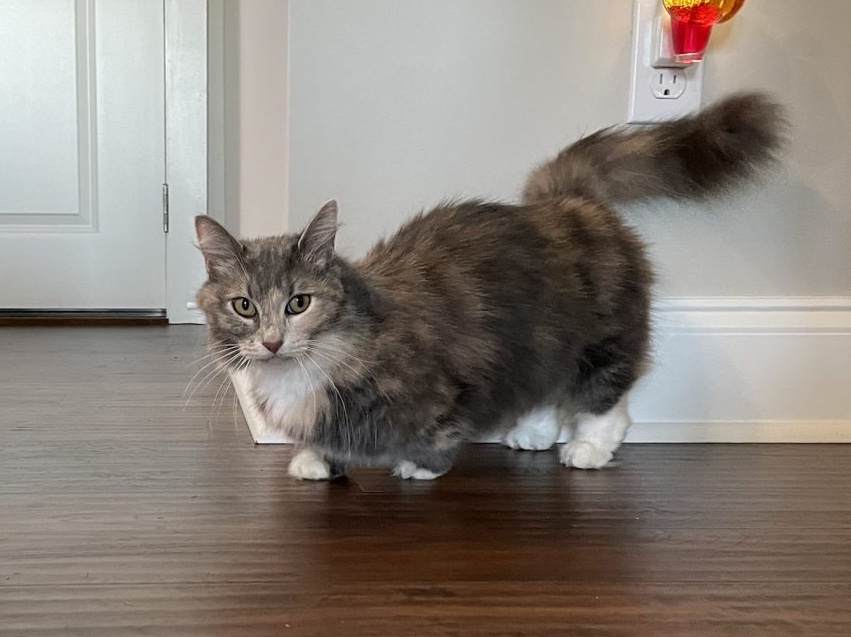 Pastel, aka Sue Dillon
If you are also thinking about helping a cat or dog by way of fostering or adopting, check out https://acadianaanimalaid.org for more information. Also, follow them on Facebook to see new arrivals at https://www.facebook.com/AcadianaAnimalAid.
— Listen to the podcast episode below —
https://linktr.ee/theteapodcastlft
See more photos below: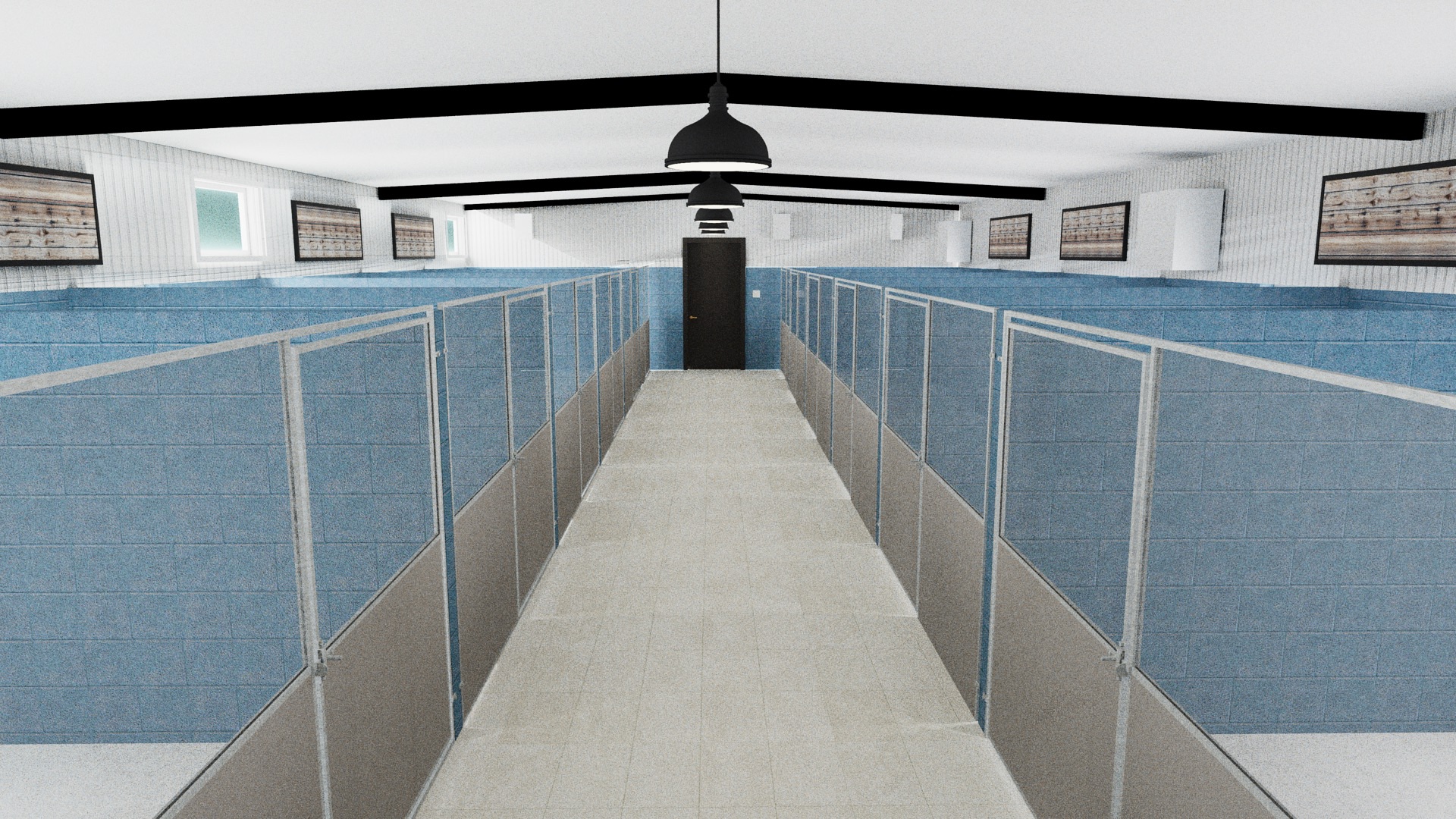 Rendering of kennels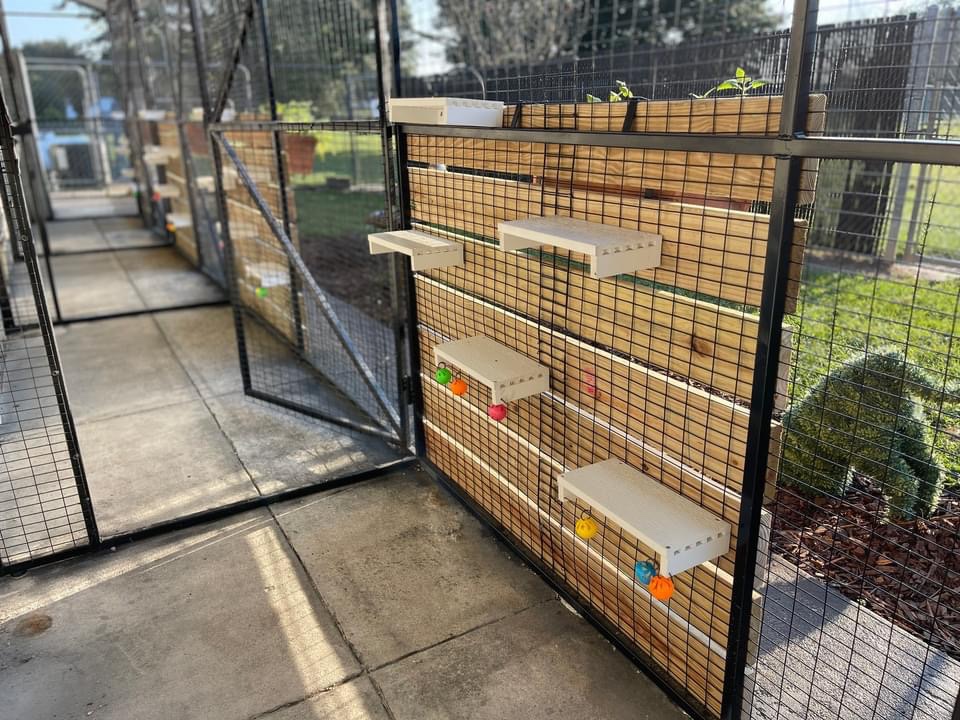 Newly added "Catio"