Abbeville-based Classic Cup Brew Bar & Eatery is expanding with a second location going into Maurice, LA at 8218 Maurice Avenue, next door to Hebert's Specialty Meats.
Founded in 2011 in Abbeville, LA, Classic Cup is the brainchild of local entrepreneur & mother, Cherie LeBlanc. In 2009, after being approached by her daughter who expressed feelings of not having a purpose in life, Cherie began researching different local businesses that routinely employed teens starting at the age of 16. With little to no luck on her hunt, she decided to create a business that would be designed for and operated by teens, called Classic Cup.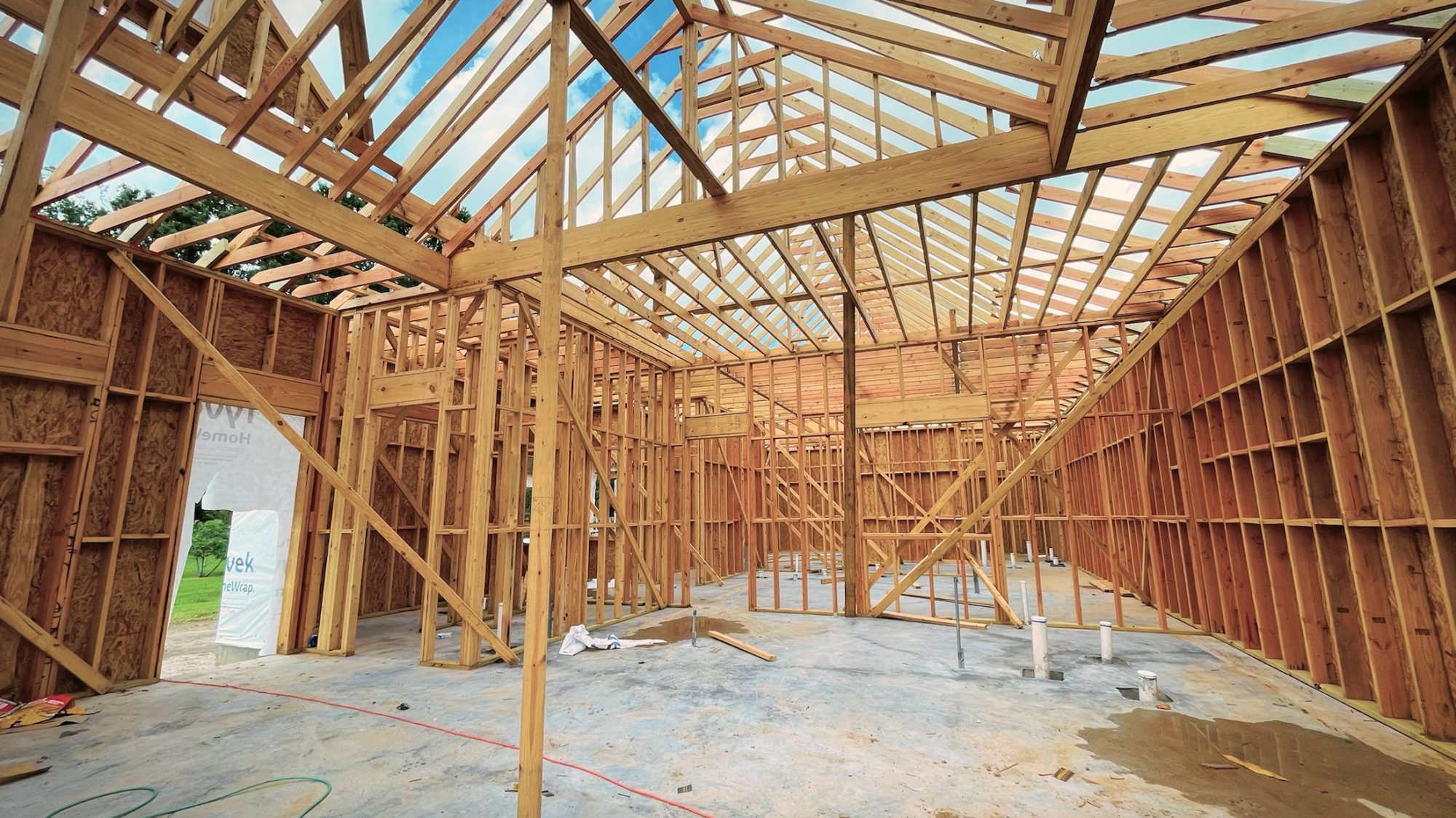 "The purpose of Classic Cup Brew Bar & Eatery is to give kids a chance at a job that would not only build their self-worth but also would help them prepare for life outside of high school," says LeBlanc.
LeBlanc also tells us that she does NOT have a key to her business. In fact, Cherie has not had the key for years. The trust & empowerment given to these young people is astounding. I would like to think that I was responsible enough as a teen to possess the key to a business that the owner did not have themselves.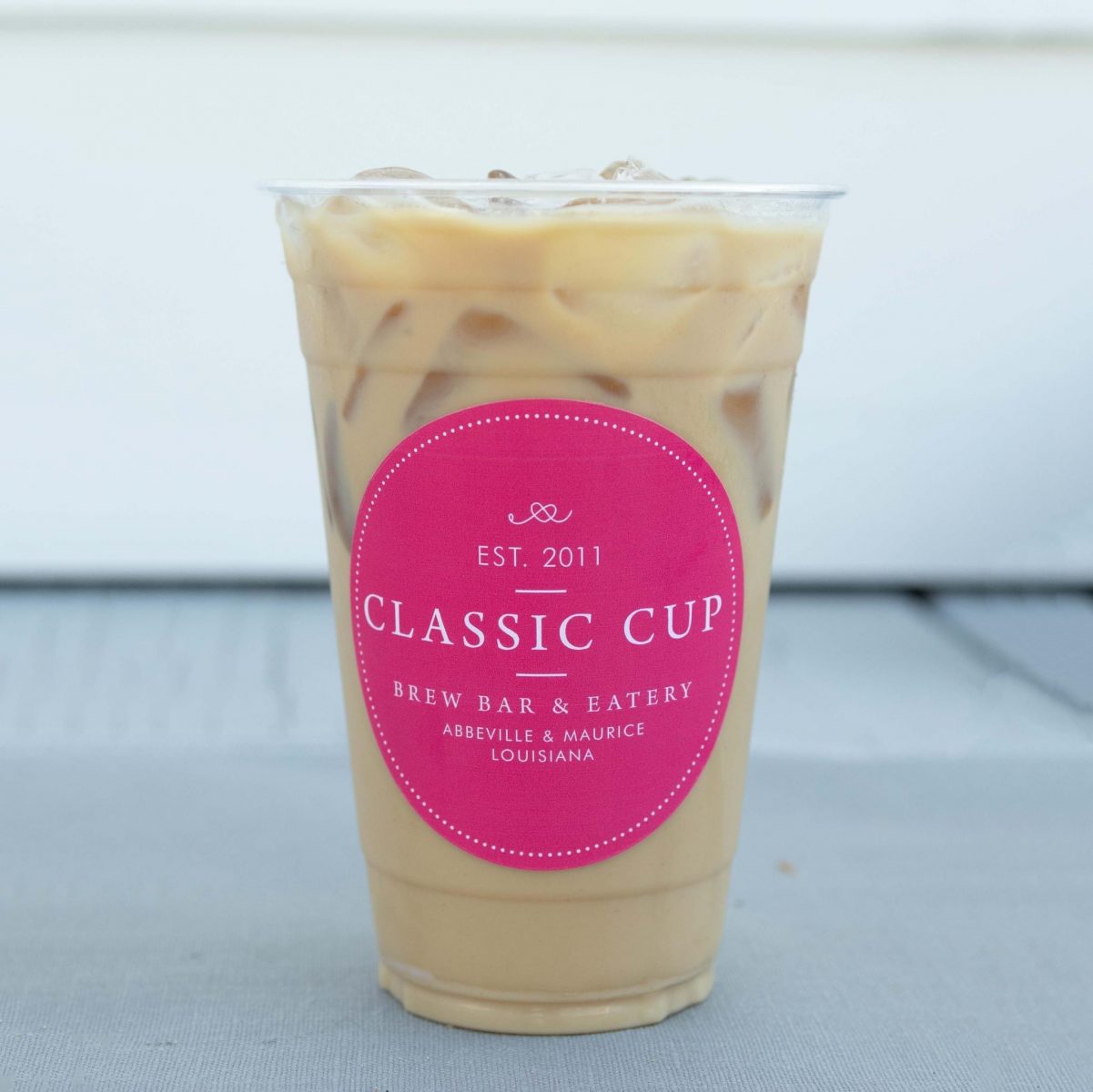 In partnership with Cherie & Ryan LeBlanc, and the owners of Hebert's Specialty Meats; Quinn & Brooke Hebert, and Samuel & Chelsie Hebert, the new Maurice location of Classic Cup Brew Bar & Eatery will feature the same aesthetic as the Abbeville location except it'll be larger and you'll be able to enjoy an indoor setting as well as the drive-thru option that so many know and love. The Maurice location will feature grab-&-go options and a fresh food menu offering breakfast & lunch with specialties like boudin biscuits, breakfast croissants, shrimp dip & chips, pesto pasta salad, and a turkey avocado club sandwich. To complement a meal or to indulge in an afternoon pick-me-up, the new location will also feature The Cupcakery, serving their signature cupcakes & cake pops. And we can not forget the coffee! Classic Cup offers made-in-house cold brew, flavored lattes, and Classic Fraps all crafted from their proprietary blend of coffee that is within the top 0.5% for quality of beans in the world.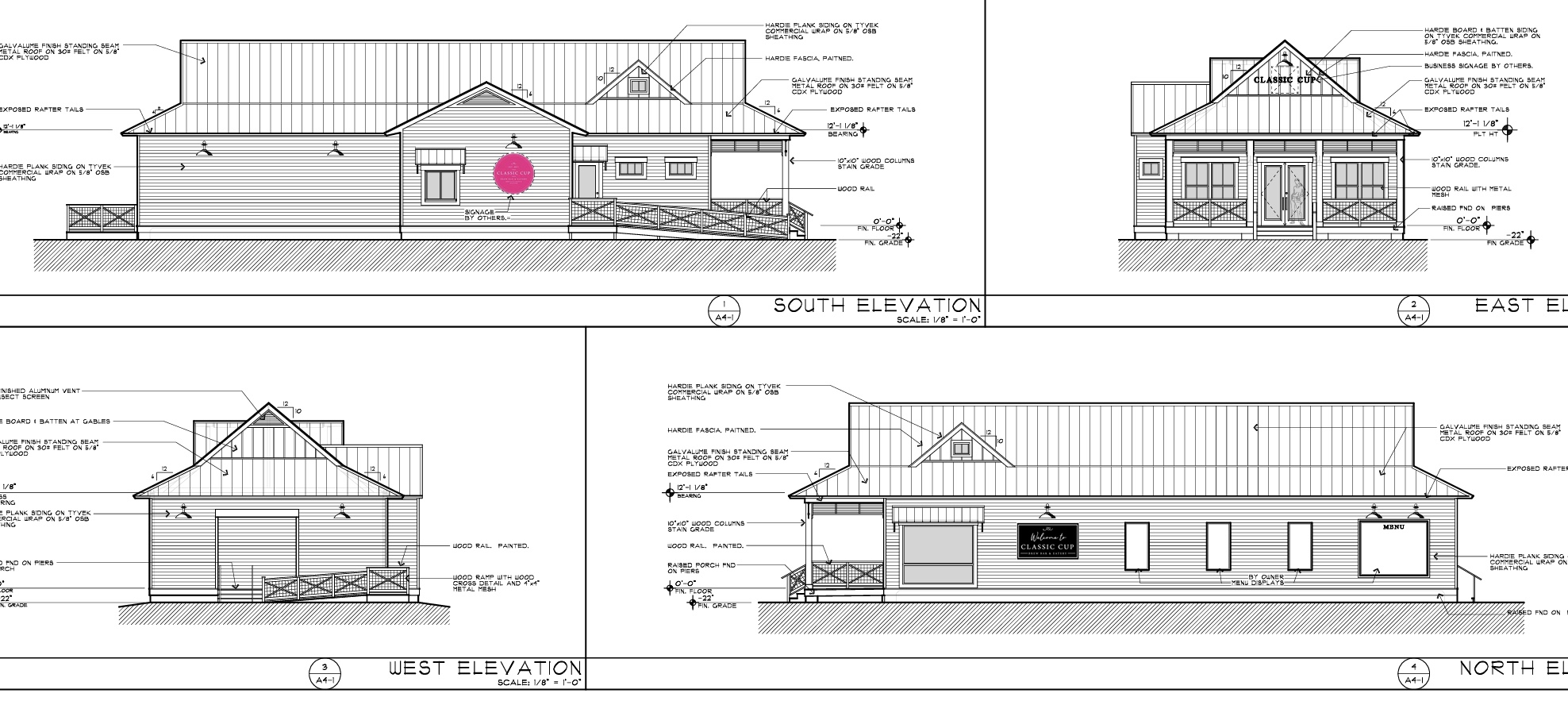 Submitted Elevation Plan
Construction is expected to be completed by late 2022 or early 2023.
For more about Classic Cup Brew Bar & Eatery, check out their website at http://Classic-cup.com or follow them on Facebook at https://www.facebook.com/classiccupabbeville/.