Local reception & catering business, Abacus of Lafayette is expanding their offerings with a brand new Lafayette venue, called The Truss Room by Abacus.
The Truss Room will be located inside of the former Posado's Mexican Grill space at 3822 Ambassador Caffery, which was recently renovated, next door to the new Brick & Spoon location.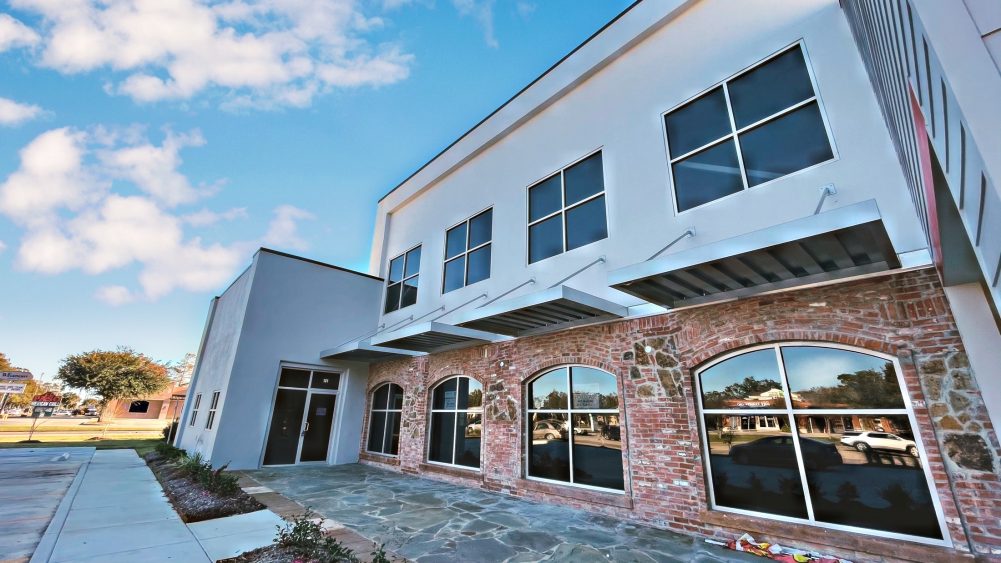 This new local venue features a large, open space with massive wood trusses giving the venue its namesake, The Truss Room. An estimated capacity for the event space is around 300 people and can serve as a wedding destination, ballroom for Mardi Gras balls, seminars, or any other appropriately sized gathering barring any pandemic restrictions at the time of the venue's opening.
"Always on the lookout for that 'eclectic venue' we have stumbled onto another." — Robert Fruge, Lafayette Receptions & Catering.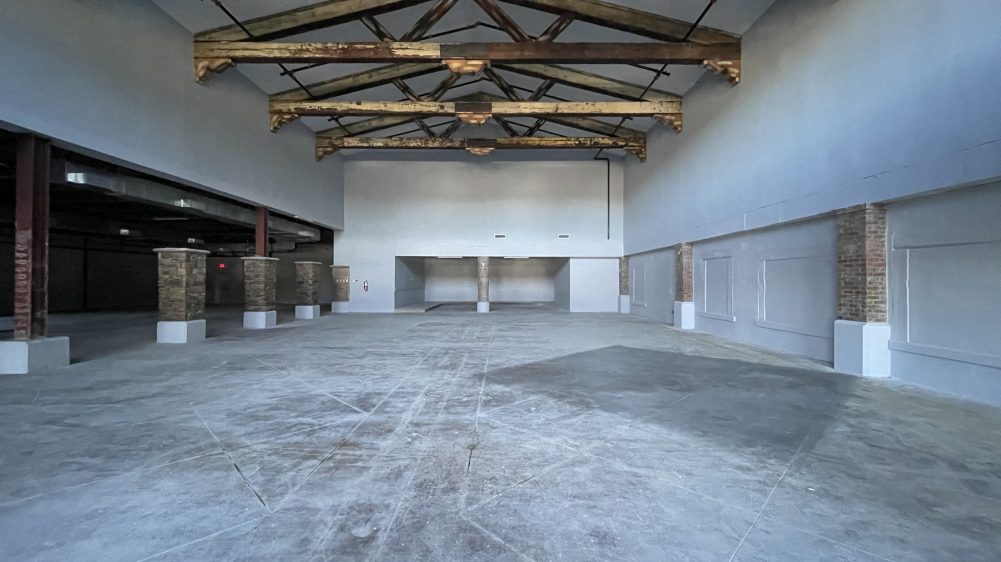 Lafayette Receptions and Catering is the largest provider of exquisite venues in Acadiana; operating the Wolff hall in Washington, Stone Oaks in Opelousas, Grand Coteau Ballroom in Grand Coteau, Abacus in Lafayette, and soon The Truss Room.
"Having 20 years experience in providing wedding and event venues, the look and location of THE TRUSS ROOM is truly an exciting addition to our family of venues.", says Robert. "Because of our number of venues and volume, we are uniquely positioned to provide a cost-controlled event with the eloquence and service our guests have come to expect."
A Tentative opening date for The Truss Room by Abacus is set for late April of 2021.
For booking Information, call 337-232-5300 or visit www.grandcoteauhouse.com.