A Stand Above, a locally owned salon & boutique, is coming soon to the Center Square Center located at 3500 NE Evangeline Thruway in Carencro.
I have decided to pursue my dream and make it happen.

— Jessica Champagne
Birthed out of a passion for always wanting to own a boutique, Jessica Champagne is seeing her dreams come to fruition with the soon-to-open physical location of her salon & boutique, A Strand Above.
For 16+ years, Jessica has worked as a hairdresser and will continue her work in this new stage in her business's life.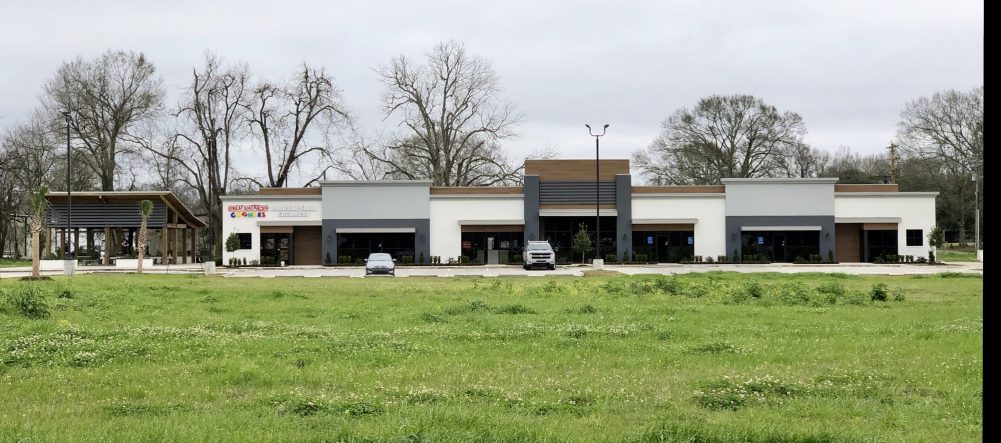 A Strand Above will be both a salon and a boutique; selling clothes, jewelry, handbags, and many other boutique-ie products.
A tentative completion date has been set for Spring of this year. To keep up to date with A Stand Above Salon & Boutique, check them out on facebook at facebook.com/Astrandabove15.