The popular Rice Kings food truck will soon have a sibling; that's right, a second Rice Kings truck is in the process of coming to life. Rice Kings serves different plates of asian inspired foods like Hibachi Chicken, Steak or perhaps Shrimp. They also have what is called "Kimchi Fries", which are loaded down with different ingredients and sauces. Now that Rice Kings will have two trucks, they will be able to target a wider area and do whatever else their hearts desire.
In the picture here you can see a little teaser of what is to be their second truck.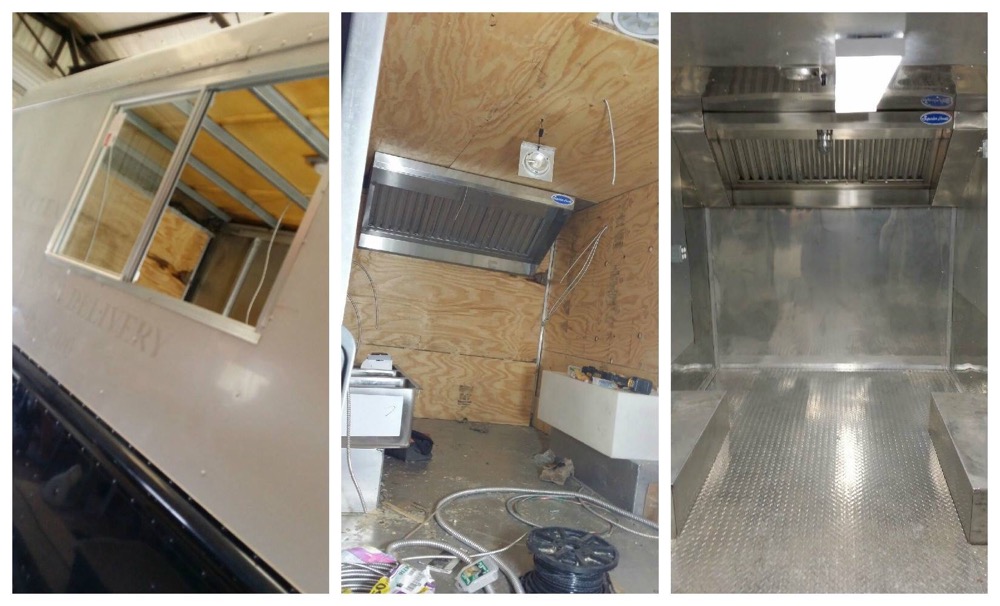 Below is their original truck.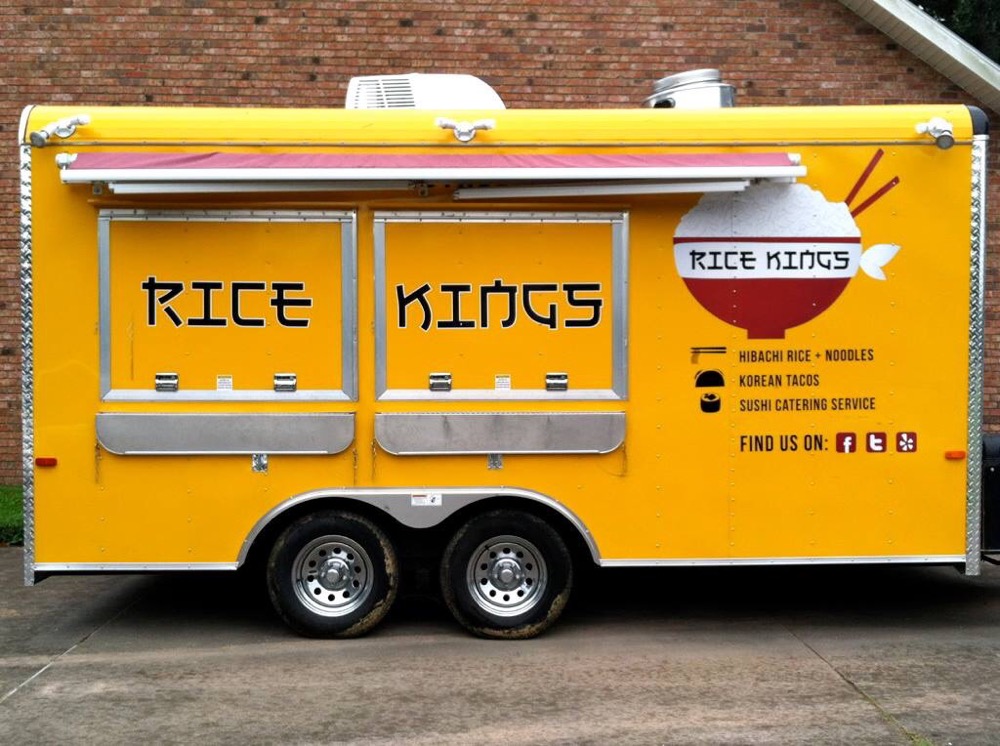 Shown below is the Hibachi Chicken and Kimchi Fries.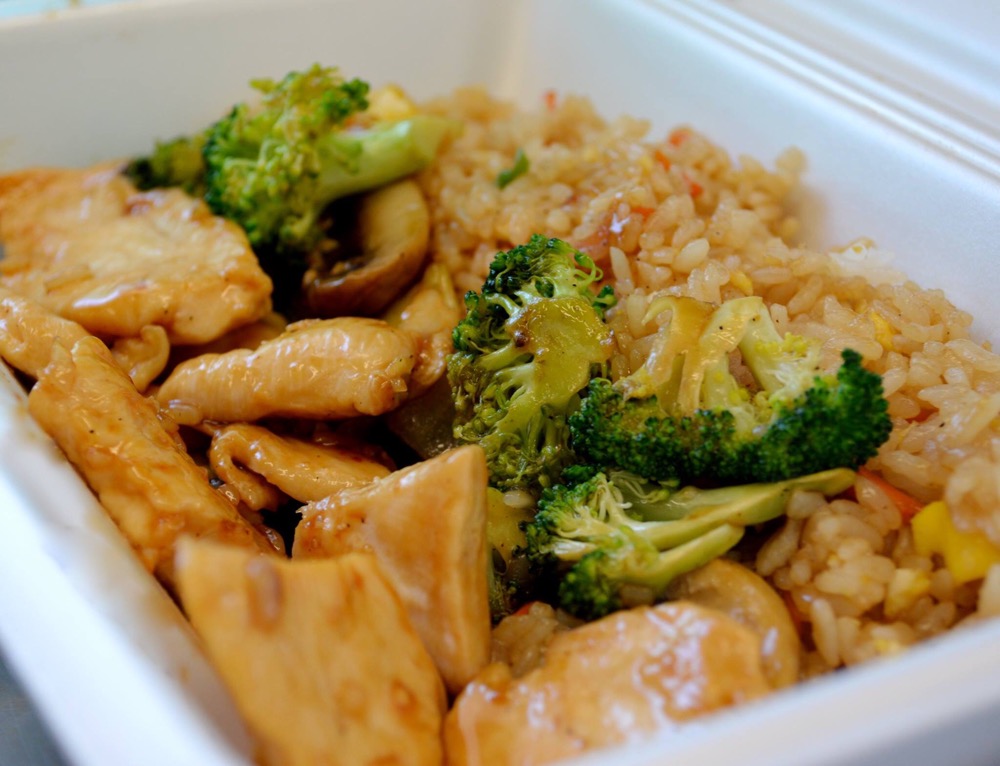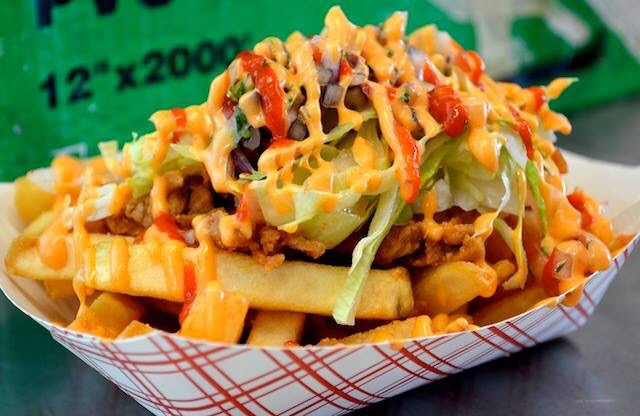 Photos are borrowed from the Rice Kings facebook.