The Mill Commons center in Youngsville at 1901 Chemin Metairie Parkway has some new freshly opened tenants as well as some newbies in the works.
Believe it, or not, this past weekend was my first time stepping foot in Youngsville. Since then, I've been back to Youngsville two more times. By the way, I live in Carencro, which is why you see a lot more post from this side of the parish. However, I am working to better spread my efforts, like butter.
These are the new things that are either now open, or opening soon in Mill Commons in Youngsville.
J. Elliot Salon (Facebook page) Now Open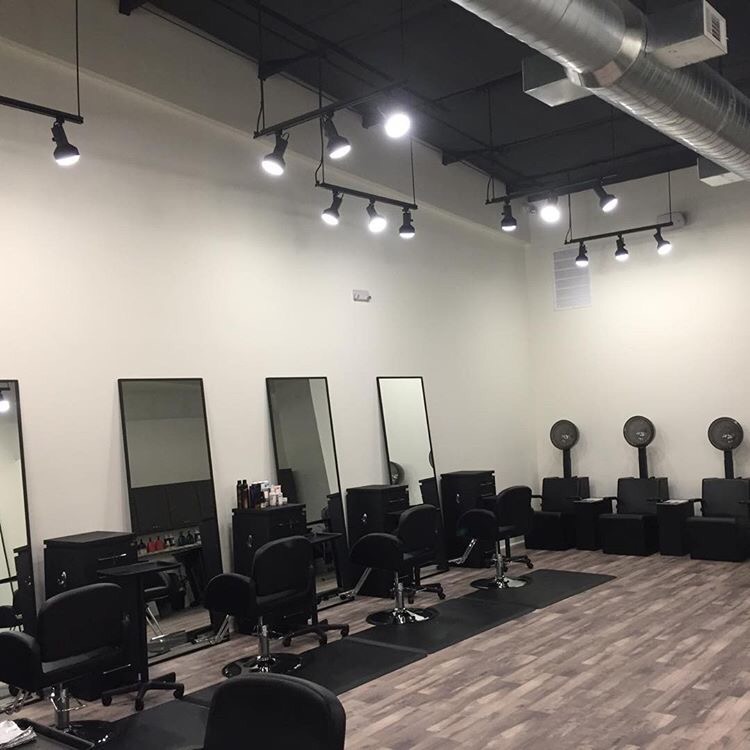 Heirloom by Herringstones (Facebook page) – Now Open
Coming soon to Mill Commons:
Marley B's Juice Bar (Facebook page) Coming Soon.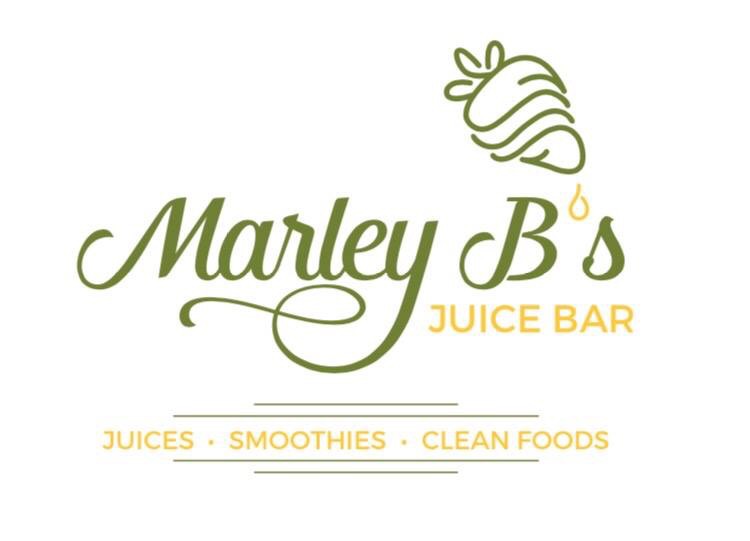 Yobe Frozen Yogurt (Facebook page) Coming Soon.