Here are four church renovation/new construction projects happening around Lafayette. If we missed a project or two, I apologize. Below are the projects in no particular order, except for the one I attend is listed first, haha. FYI, I love a great spirit filled church service on a Sunday morning and I am thankful everyday that God allows me to take another breath. 🙂
The Pentecostals of Lafayette – Located at 6214 Johnston St, across from Infiniti.
The main sanctuary will be expanded to allow growth from about 500 seats to 737 seats. The project is expected to begin in about a month, pending approval from the city, Lord help us! Haha. – For more info https://www.facebook.com/TPOLChurch/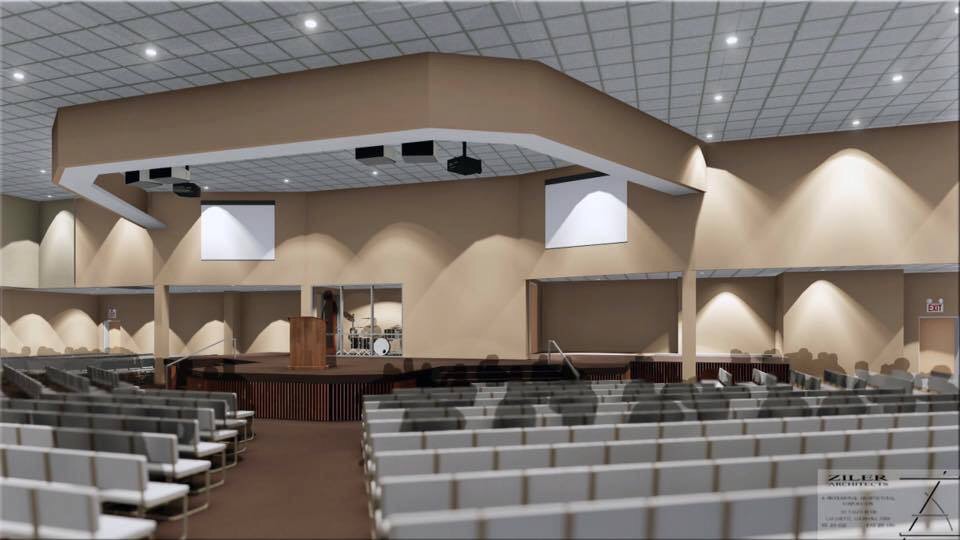 Rendering of expansion for TPOL.
Lafayette Vineyard – Located at 705 Bonin Rd.
The Lafayette Vineyard is a nondenominational church and are currently having a new facility built that will seat 500. An expanded parking lot is being put in, and the existing facility is also being renovated to be used for children's church. Construction began last September and should have been completed, or close to it. For more info – https://www.facebook.com/VCFLafayette/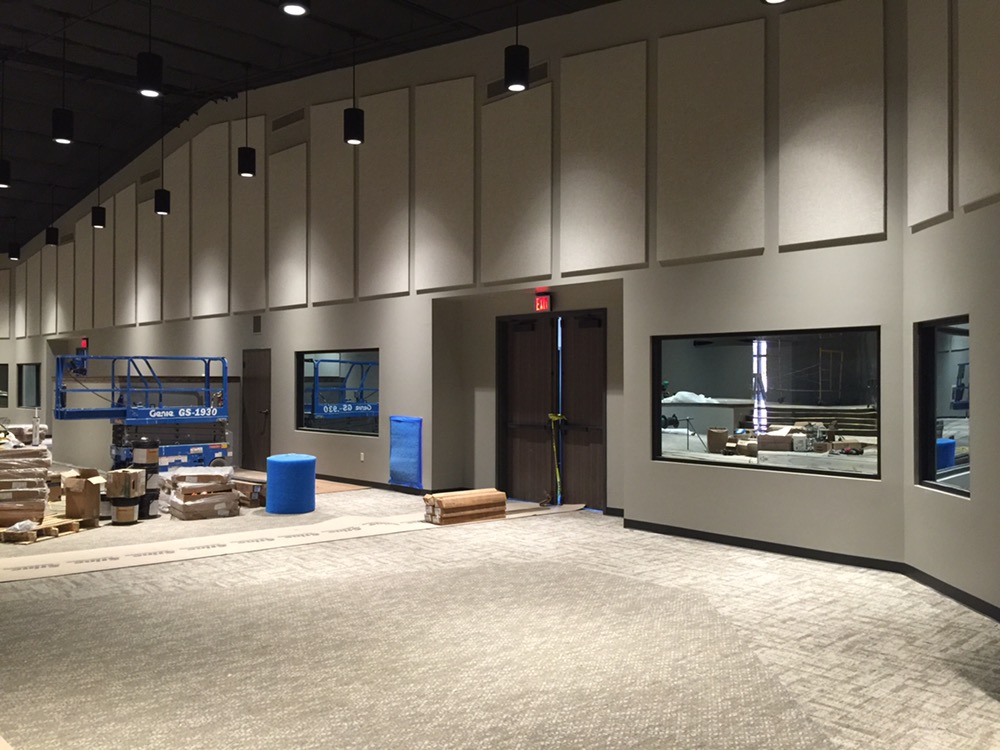 Inside the sanctuary of the Vineyard.
St. Pius X Catholic Church – Located at 600 Kaliste Saloom Road.
St.Pius X is building a new facility where the former Acadiana Bottling Company was previously. The new build will accommodate seating for 900 versus 520 in the current building. For more info – https://www.facebook.com/stpiusxcatholicchurch/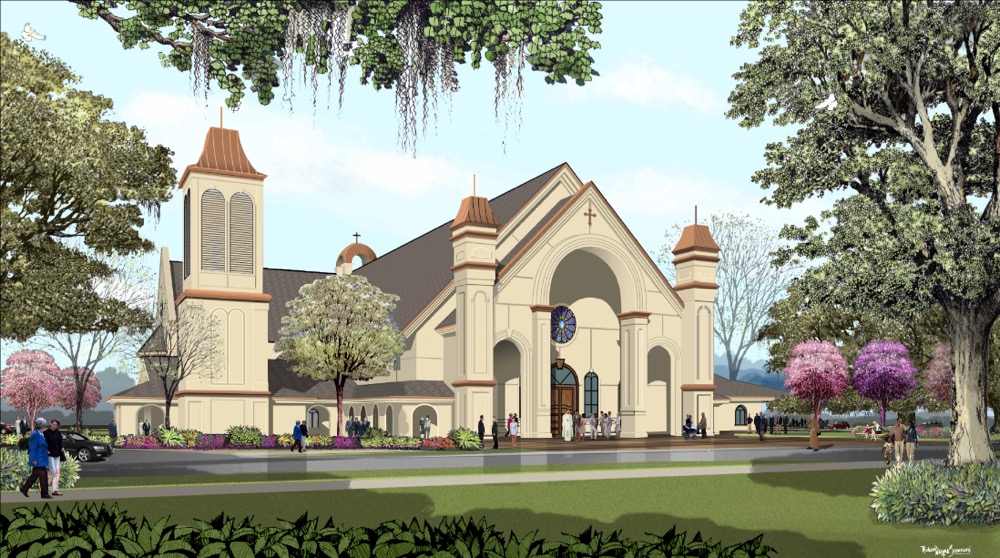 Design by Corne-Lemaire Group. Rendering by Michael Wayne Broussard


New Kingdom Church – Located at 2768 NE Evangeline Thwy.
This is completely new construction for New Kingdom, a nondenominational church, that is currently located at 2032 NE Evangeline Thwy. Judging by the size of the lot, it appears to be a fair sized building. For more info – https://www.facebook.com/New-Kingdom-Ministries-International-112490355525488/