Crumbl Cookies, the highly anticipated cookie bakery franchise has announced a 2nd Lafayette location just days before its 1st location is set to open on September 30th at 4409 Ambassador Caffery, in the Super Target shopping center.
The new, second Lafayette location for Crumbl Cookies is coming soon to the Shops at Autumnwood, located at 2668 Johnston Street in the Albertson's Center at Johnston & N. College in suite 2668-A2, formerly Quizno's.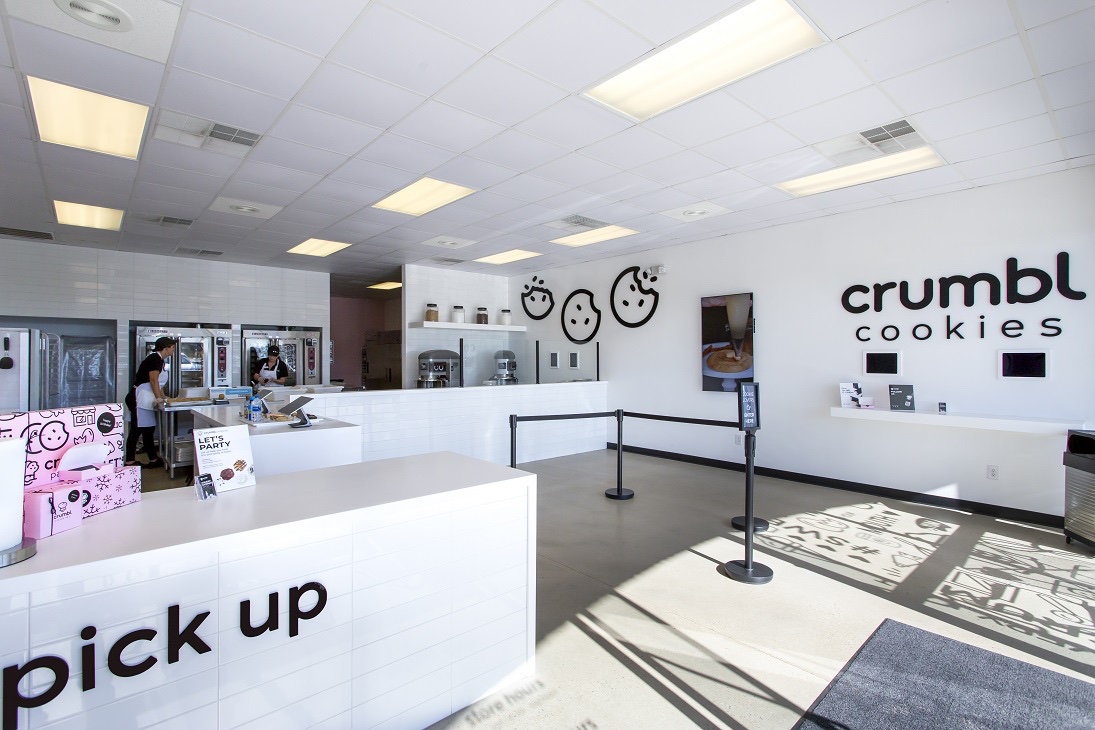 Image sourced: carolinadesigns.com.
We find it a little interesting that there is a 2nd Crumbl Cookies coming to Lafayette already, especially since the first one hasn't even opened. It's not like they need to prove the market or anything but, we've seen this play out many times. Aggressive expansion, aggressive marketing, and then the… well, we will not speak anything into existence yet, but we will be watching curiously while we use our Crumbl Cookie cutter nibbling on the leftover crumbs of our devoured Crumbl Cookies. Also, Caroline's Cookies is the bomb! Run and tell that!
Anyways, thanks to all who kept sending comments, messages, tags, and OnlyFans requests for updates on Crumbl Cookies. We feel the love and we feel the calories. By the way, don't go look at the caloric value of the cookies; they are counted by quarter pieces.
You can also see our previous posts on Crumbl Cookies below.
https://developinglafayette.com/wp/crumbl-cookies-to-open-third-louisiana-location-in-lafayette-louisiana/
https://developinglafayette.com/wp/crumbl-cookies-coming-to-lafayette-update/