Truman Early Learning Center is in full construction mode with its new 73,000-square-foot campus in Lafayette, Louisiana. The campus is located on a 10.5-acre site at the corner of N. University Avenue and Willow Street in North Lafayette and the project is estimated to be valued at $30 million.
We decided to take a little flight above the construction area to give you guys a better, more realized perspective of the scope of the project. See those photos throughout the post.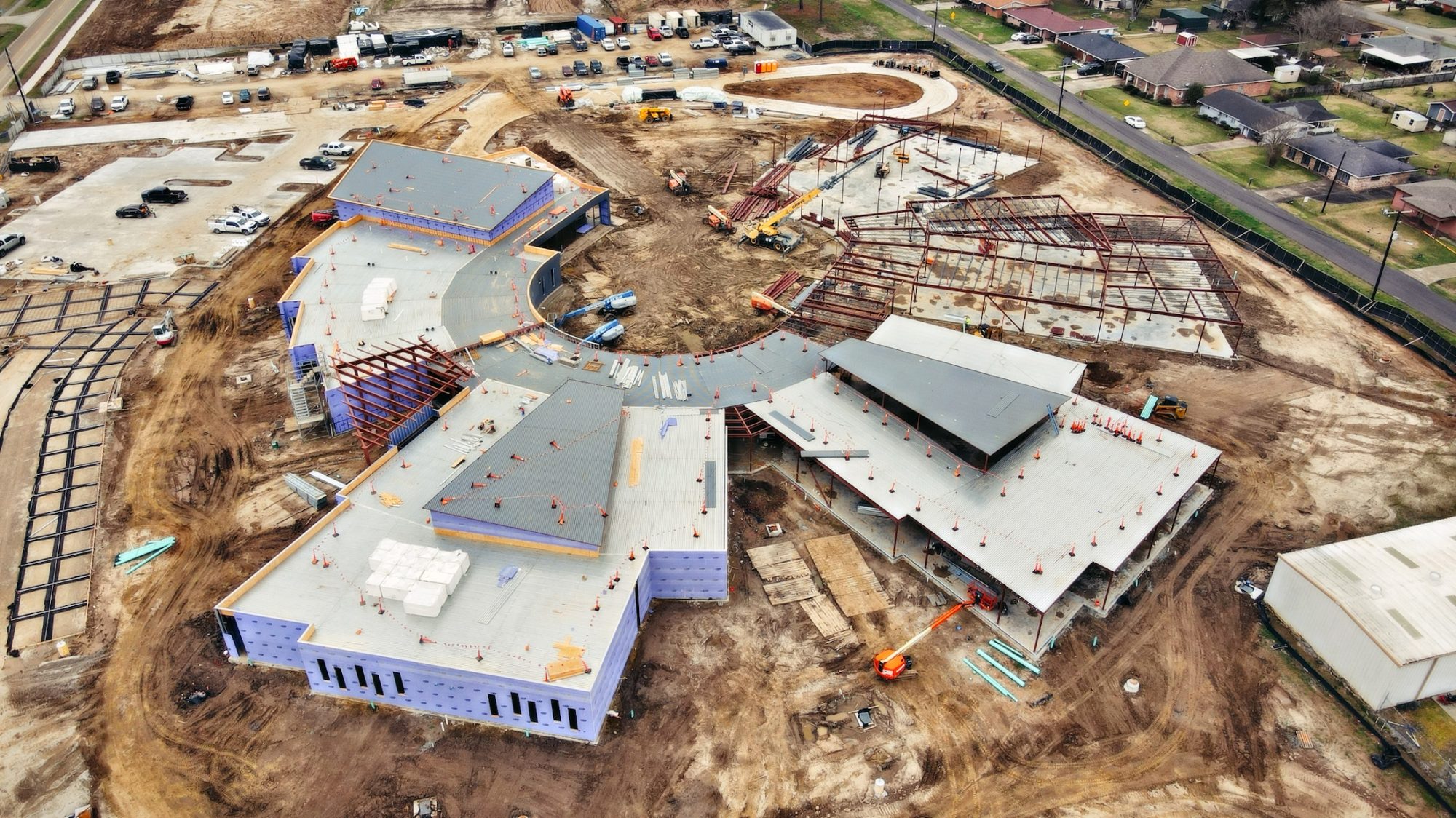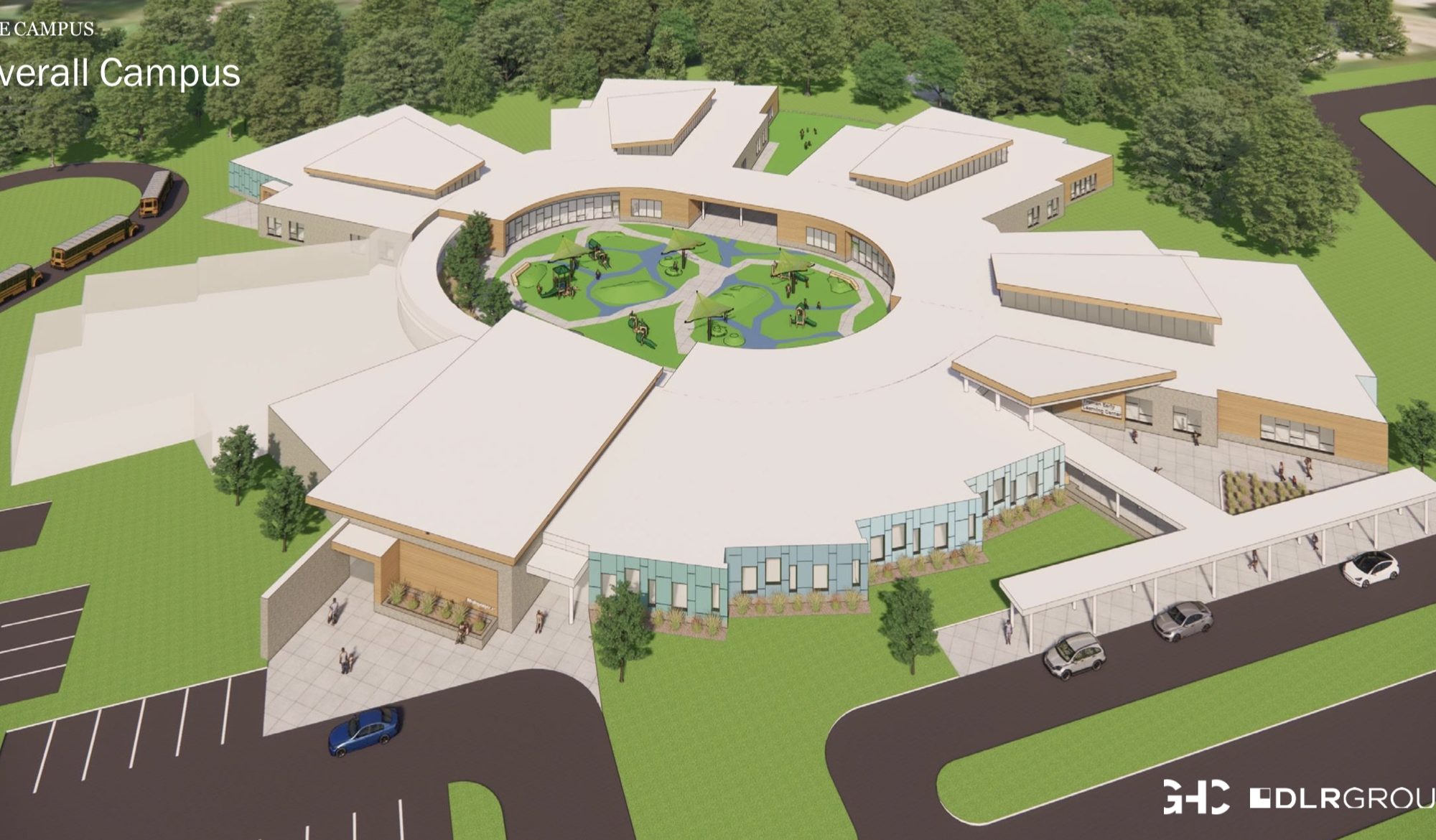 — See initial project announcement post for expanded details and images: https://developinglafayette.com/wp/new-73000-square-foot-campus-for-truman-early-childhood-education-center-planned-for-north-lafayette-in-2023/
Back in April of last year, 2022, we posted that the state-of-the-art facility is set to become a premier public school for pre-kindergarten children in the region, serving 480 students across 24 learning studios. The innovative design features four education wings, called "Tripods," each comprising a centralized "Discovery Zone," a teacher planning space, a dedicated special education classroom space, and six classrooms. The classrooms will provide a spacious, comfortable, and engaging learning environment with unique features such as front porches, two restrooms, and divider walls to allow for expanded group activities. The new campus will also feature an enclosed, centralized playground, a common dining space, an outdoor garden, and many other great learning spaces.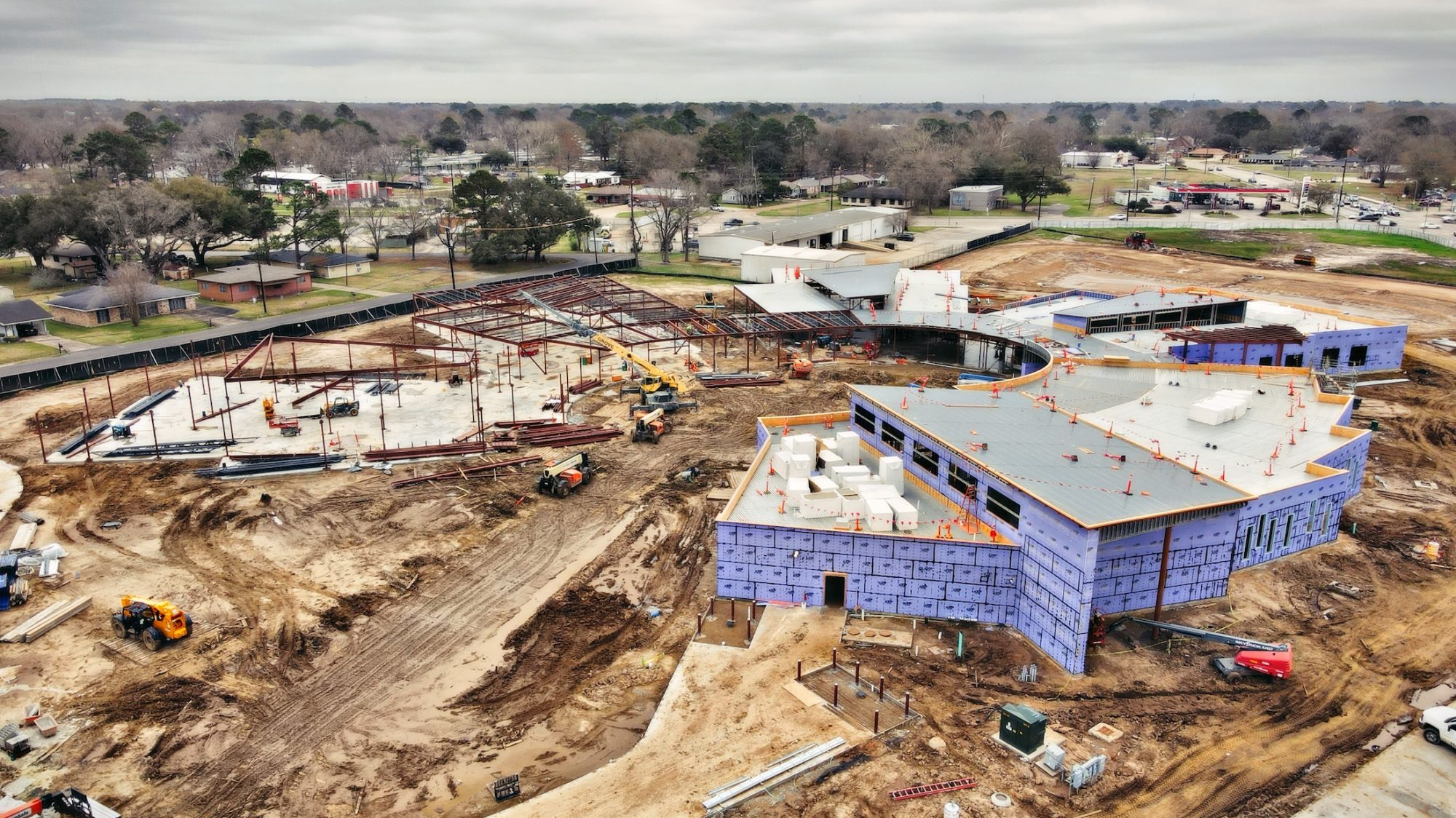 When it comes to future-proofing, the school has the capability of adding an additional Tripod to expand the school's capacity from 480 to 600 students. Truman Early Learning Center is committed to providing high-quality education to its students and is proud to be a part of the growth and progress of the public school system in Lafayette.
The construction of the new Truman Early Learning Center began in mid-Summer 2022 and is tentatively scheduled for completion by Fall of 2023.
— Below are pretty photos and links to the Truman website along with the full document explaining the new campus' design.
https://www.lpssonline.com/schools/trumanec/
https://drive.google.com/file/d/1J-i865dIiKOLGchTe48ZN6QZH1zrTsbi/view