There has been sooo much going on the past few weeks around the Costco area that my head feels like it's spinning. I nearly shut down just thinking about how to post about it all, but I figured it out. I'll just list some openings here, and then link you to another page for more, cool? Cool.
In no particular order:
Costco is open, you should know this.
HomeGoods
Nordstrom Rack
Off Broadway Shoes
Dick's Sporting Goods
Field & Stream
Chuy's Mexican Restaurant
Panera Bread 2
Blaze Pizza
Marshall's
Dickey's BBQ
PetSmart
BJ's Brewhouse
Five Below
That's all of the open stuff for now. For more businesses that will open soon, check out this page (here).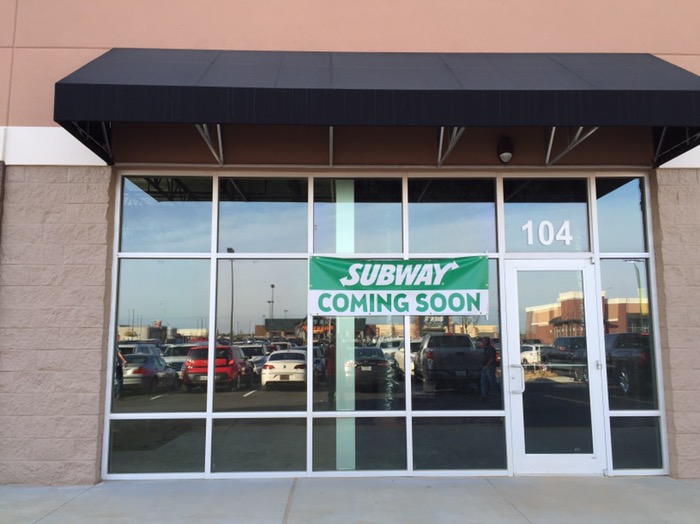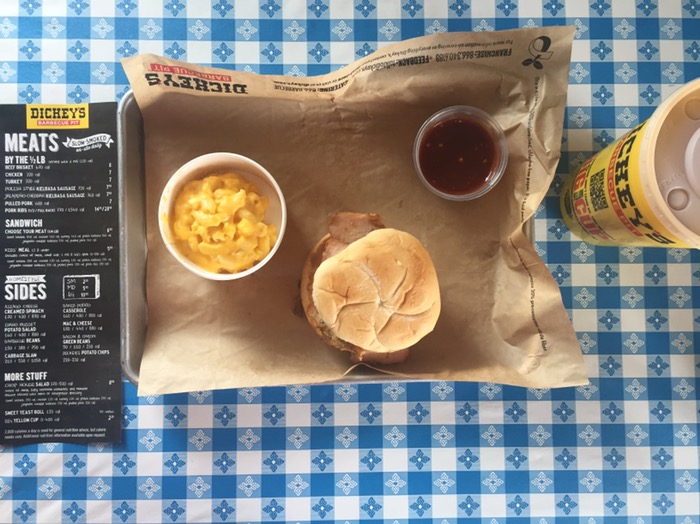 Dickey's Chicken Sandwich and Mac & Cheese. Actually pretty good stuff, no matter what anti-chain folks have to say.