A new 3-story, 216-unit luxury-style apartment complex, called The Waters at West Village, is coming soon to the West Village development at 1313 Apollo Road in Scott, Louisiana.
The Waters brand of apartments, owned by the Stoa Group, offers stylish & innovative amenities, according to their website, https://stoagroup.com. We would have worded that in such a way as if we knew first-hand but, as of this post, The Waters brand hasn't completed any of their Lafayette Parish complexes to see in person. The Waters at Settlers Trace, a new 348-unit complex is still under construction at the 500 Block of Settlers Trace across from Target.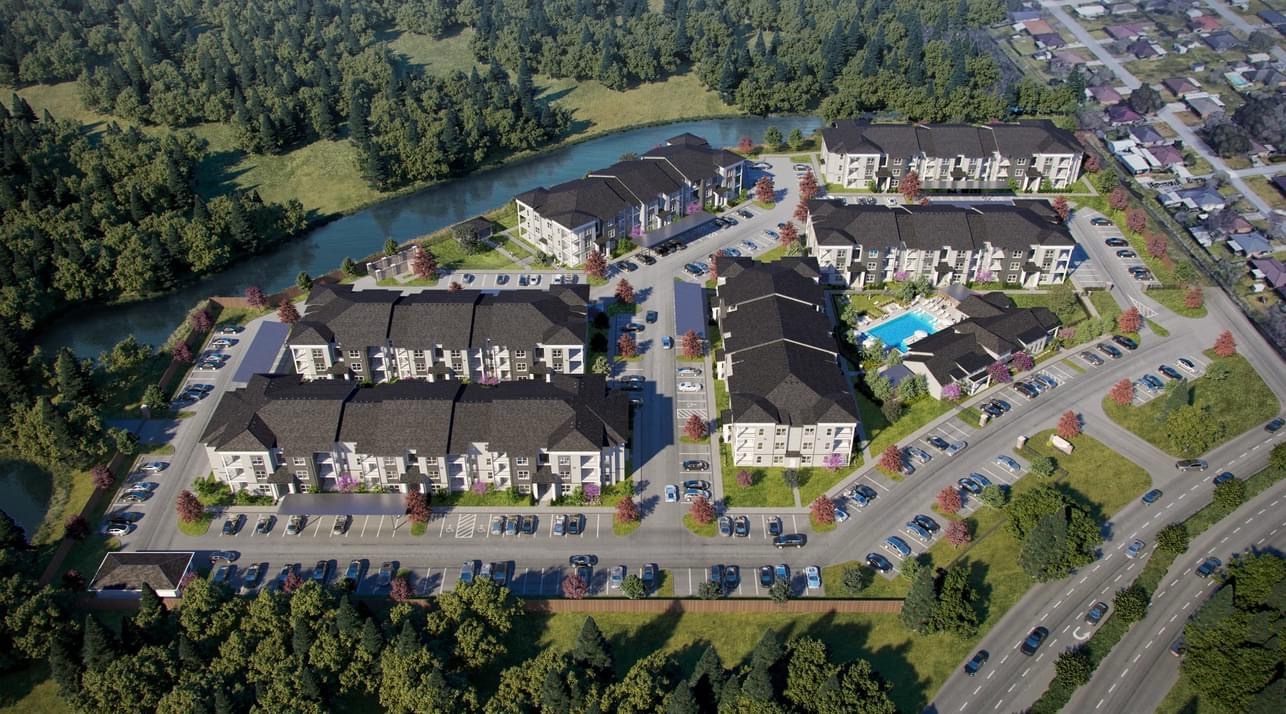 Rendering sourced from Facebook
See more information about The Waters at Settlers Trace: https://developinglafayette.com/wp/behind-whole-foods-construction-update-on-the-waters-at-settlers-trace/
Using the Settlers Trace property specs as a guide, The Waters at West Village apartments should come in between 700+ sq. ft. & 1200+ sq. ft. with plenty of luxury-style amenities. Such amenities would include a resort-style pool, a dog park, and a 24-hour fitness center to name a few. The pricing for each unit isn't known yet, but we can expect $1,000+/month to start. But chances are, the price per unit per month will be higher as the average apartment rent cost in Lafayette is $1,083 for 900 sq. ft.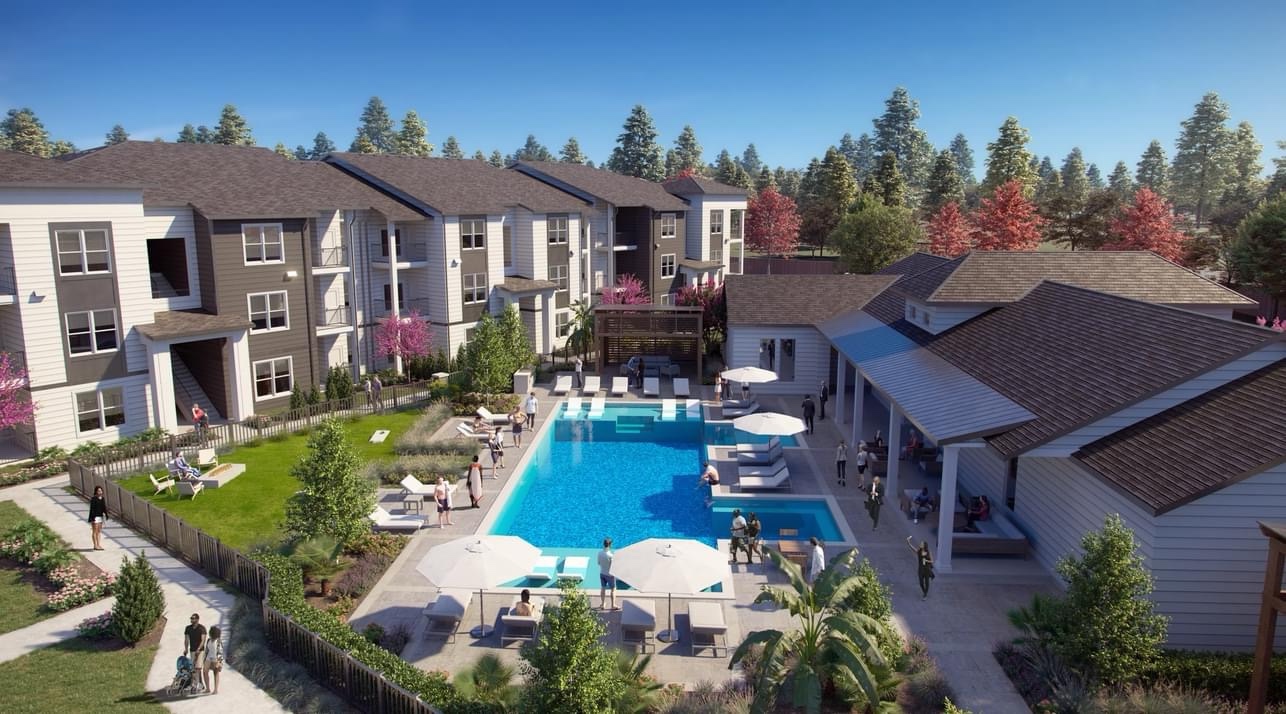 Rendering sourced from Facebook
Construction is in full swing for The Waters at West Village and we fully expect the property to start welcoming its first residents by early 2024. This doesn't mean that I'll be finished completely as the project may not be completed until the end of 2024 or even early 2025.
For more information about the company and its properties, check out their website at https://www.stoagroup.com/development. You can also follow their Facebook page at https://www.facebook.com/thewatersatwestvillage?mibextid=LQQJ4d.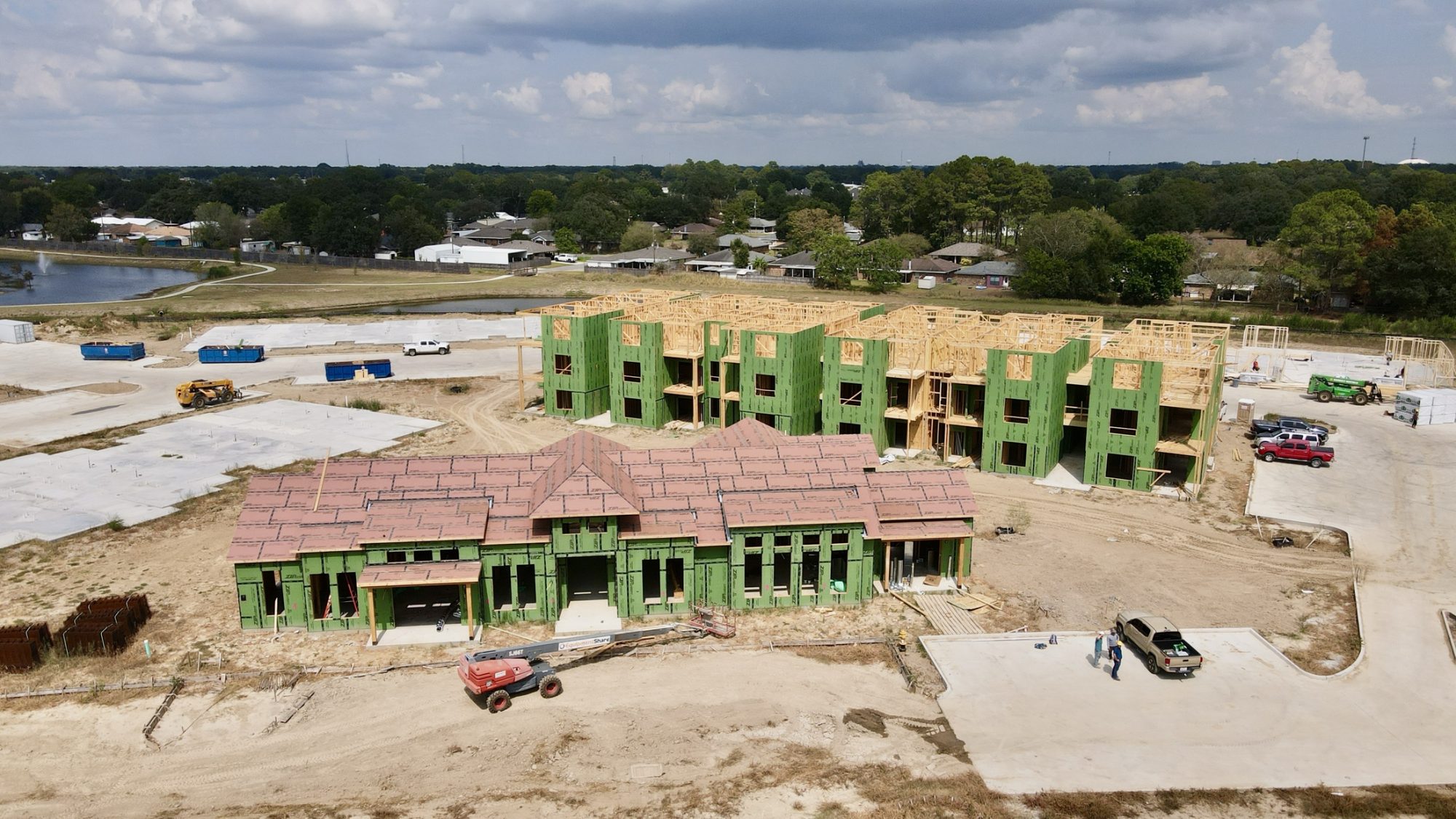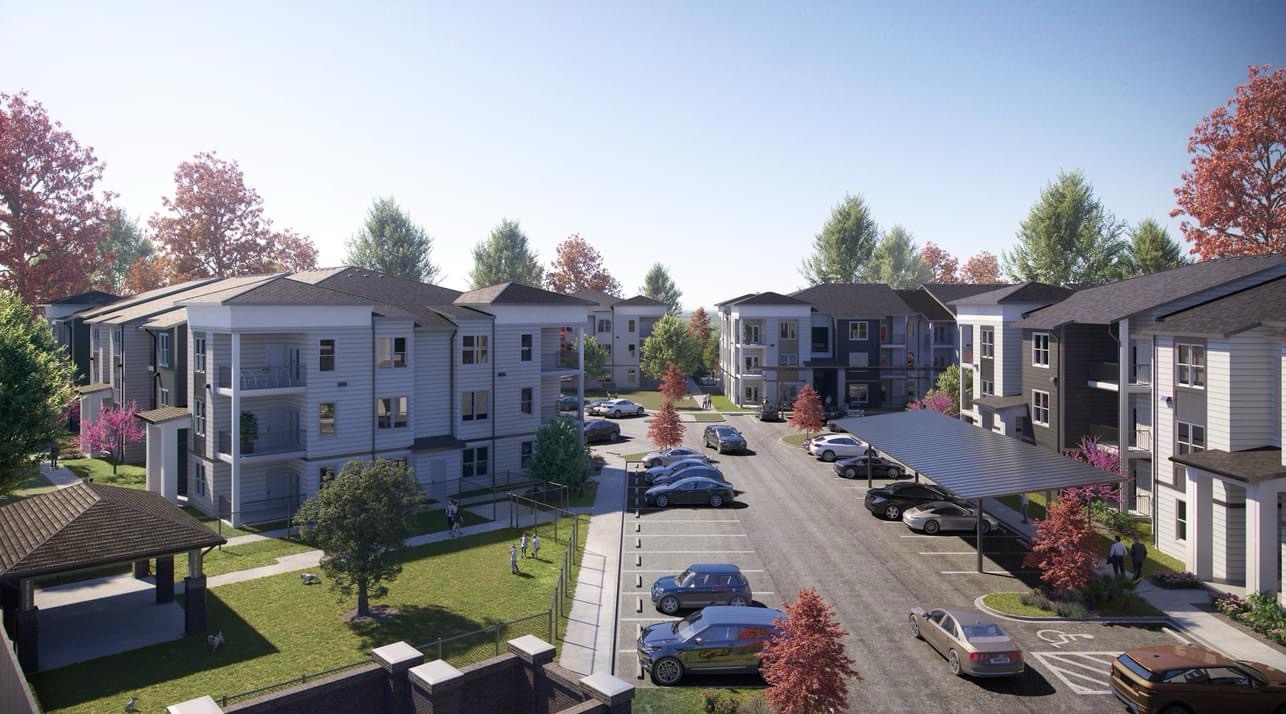 Rendering sourced from Facebook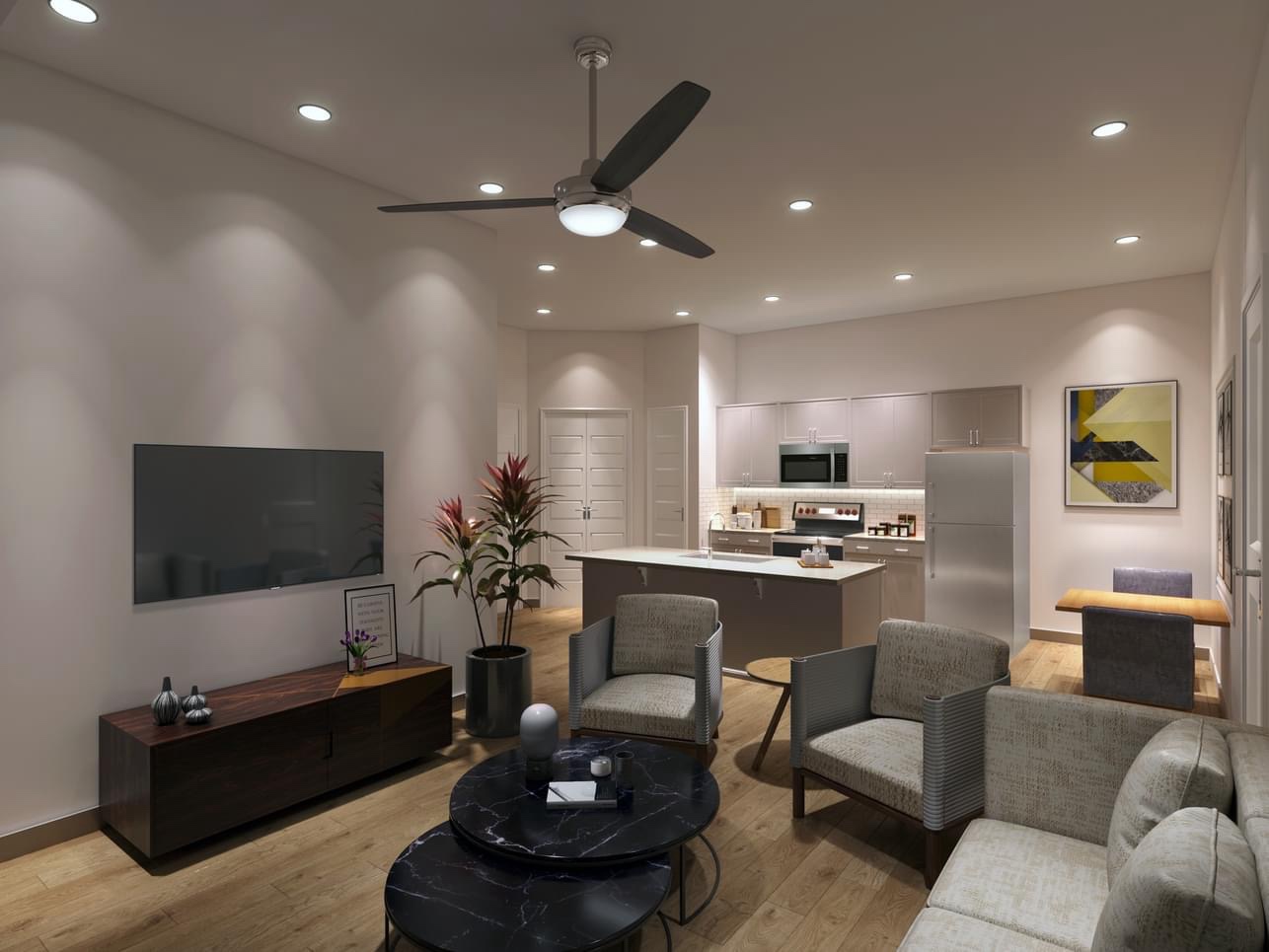 Rendering sourced from Facebook