We have been getting a huge load of requests to update you guys on the progress of the new, coming soon Chimes Restaurant & Tap Room located at the corner of Kaliste Saloom Rd & Camellia Blvd in Lafayette, LA.
If this is your first time hearing about The Chimes coming to Lafayette, read more about the development in our previous post: https://developinglafayette.com/wp/the-chimes-restaurant-tap-room-construction-begins/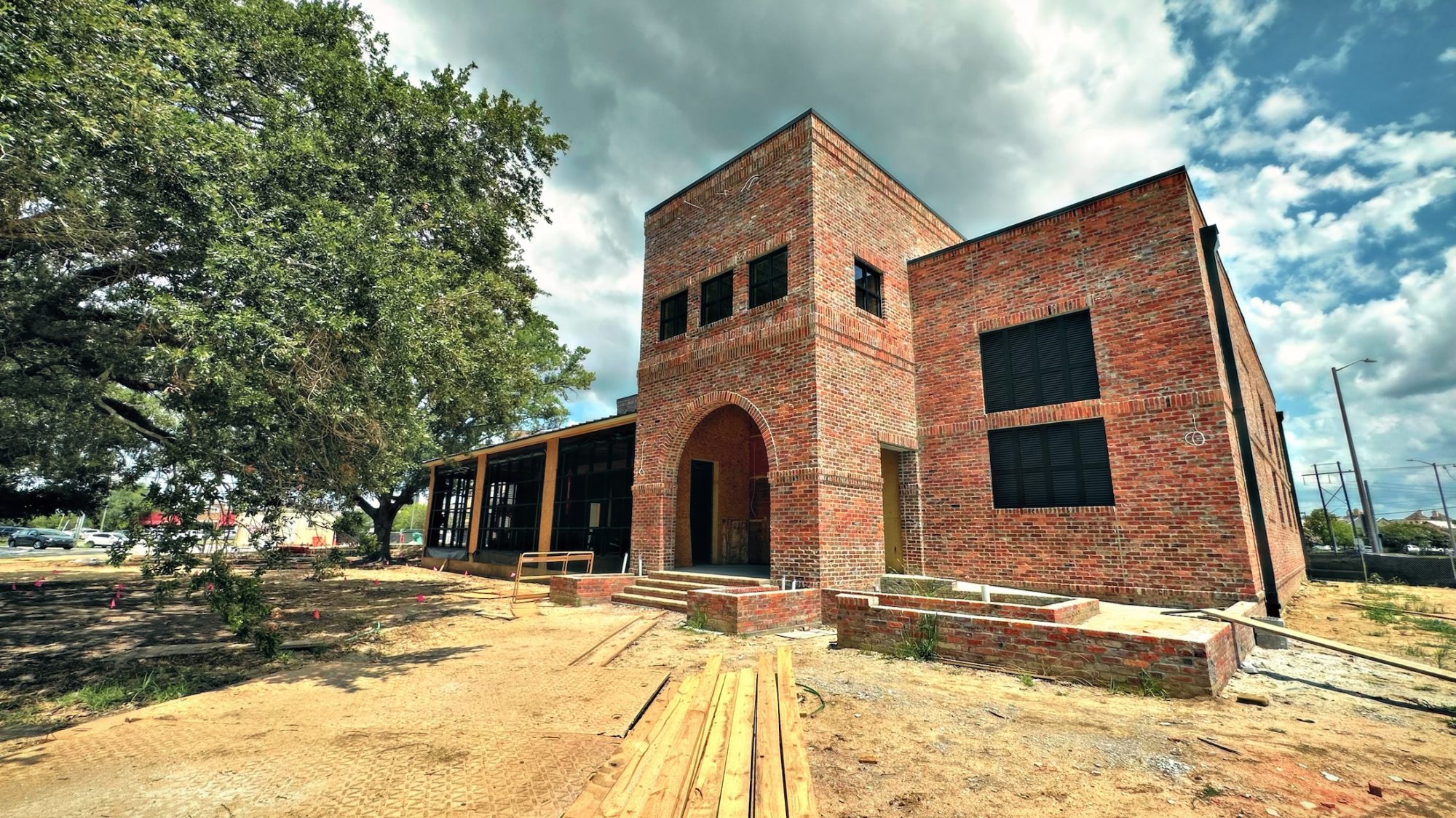 The Baton Rouge-based restaurant & tap room, The Chimes, is well-known amongst South Louisiana college sports fans; namely LSU fans. And as previously mentioned in the aforementioned post, the Lafayette location will not have a rooftop bar, which is a highlight feature of the Baton Rouge location. However, Lafayette's 11,000 square foot, 300 guests location will still provide all of the atmosphere and vibe that many have come to know. And it'll have a nice, large climate controlled patio with garage doors for breezy days.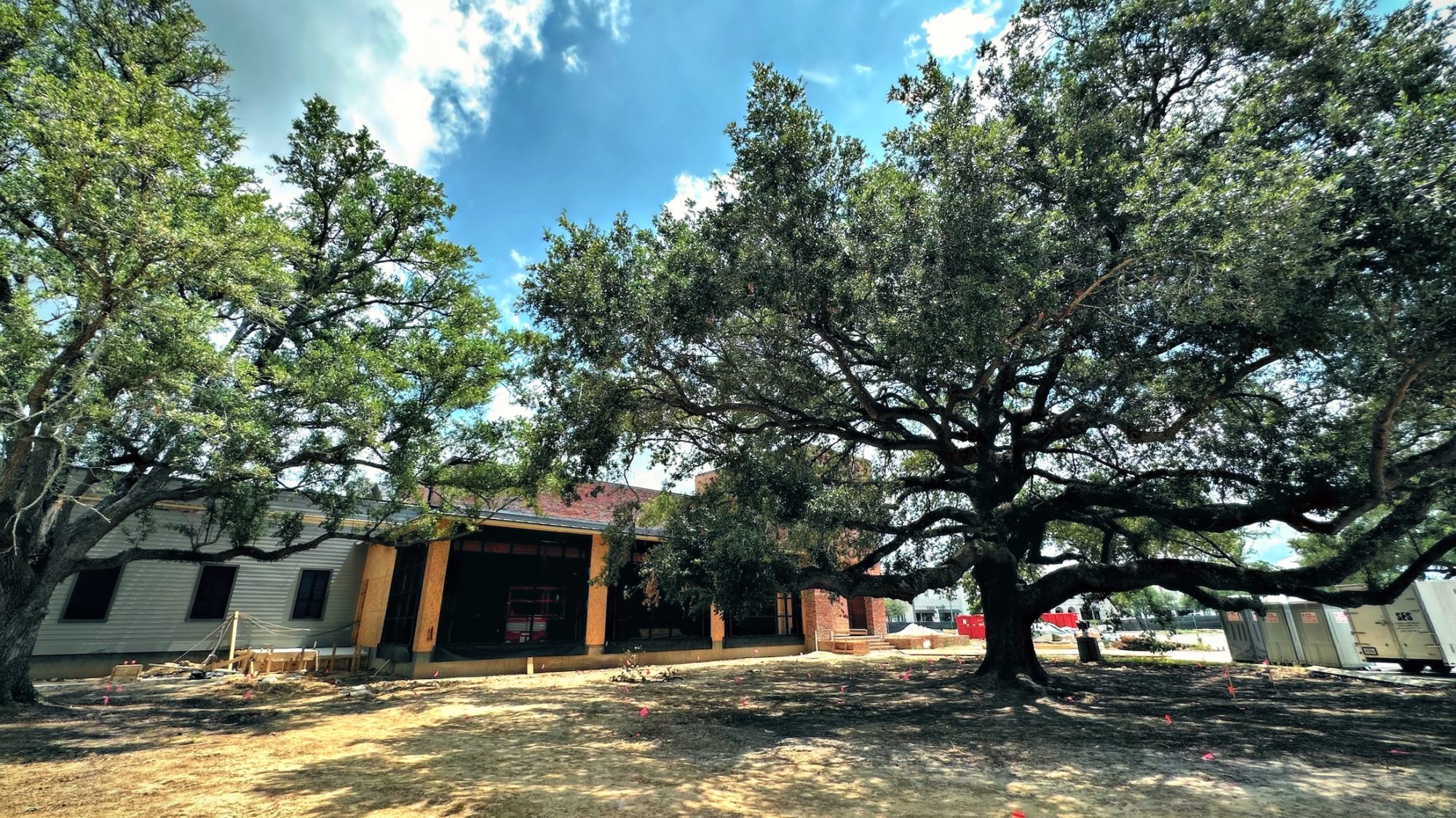 So here's the update! In the photos below, you can see the front entrance, which is nice and grand as well as the large patio space that is also in the front. What is really nice about the area is that the large trees on the property have been spared and add to the beautiful ambiance that the restaurant gives off.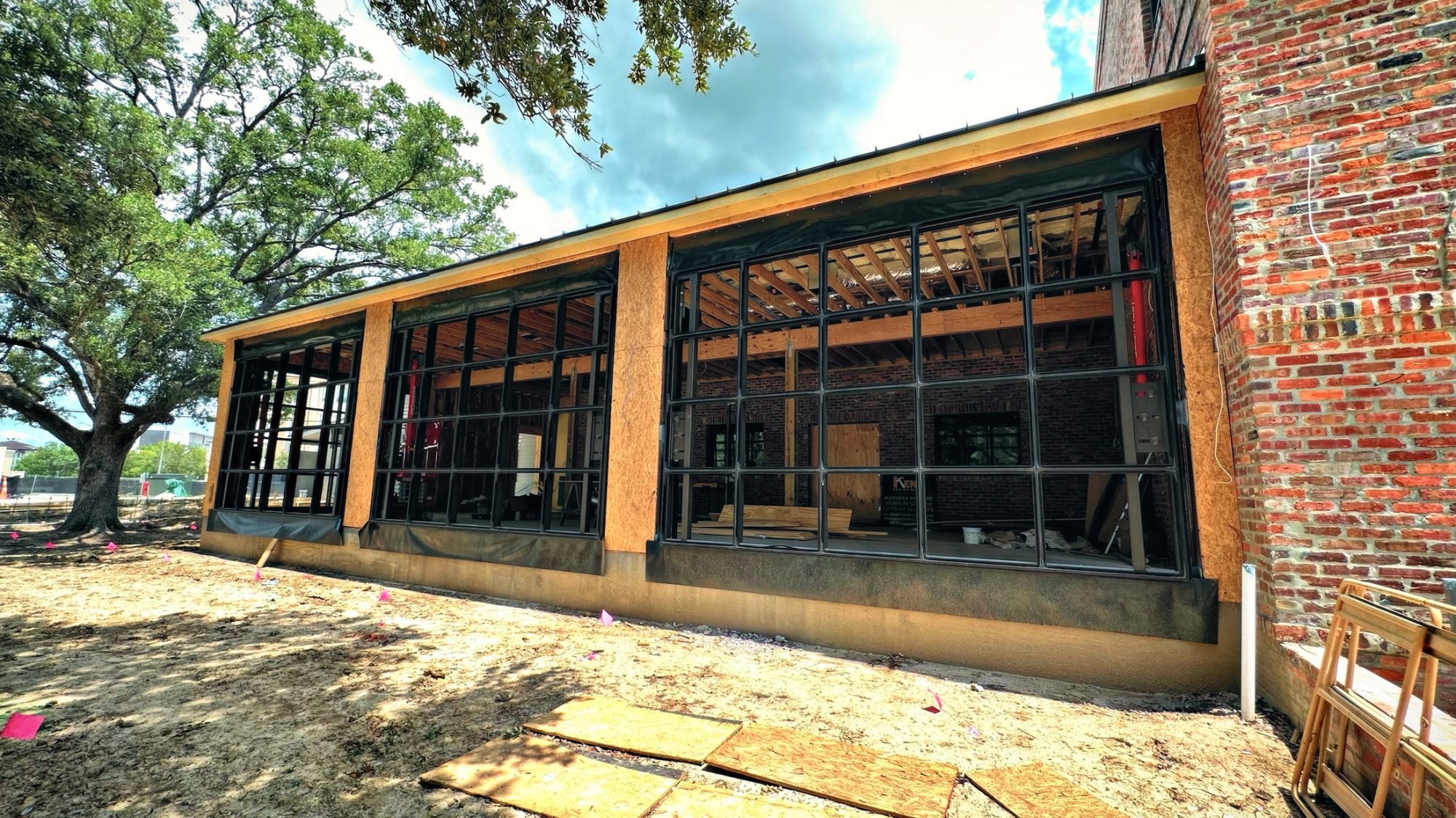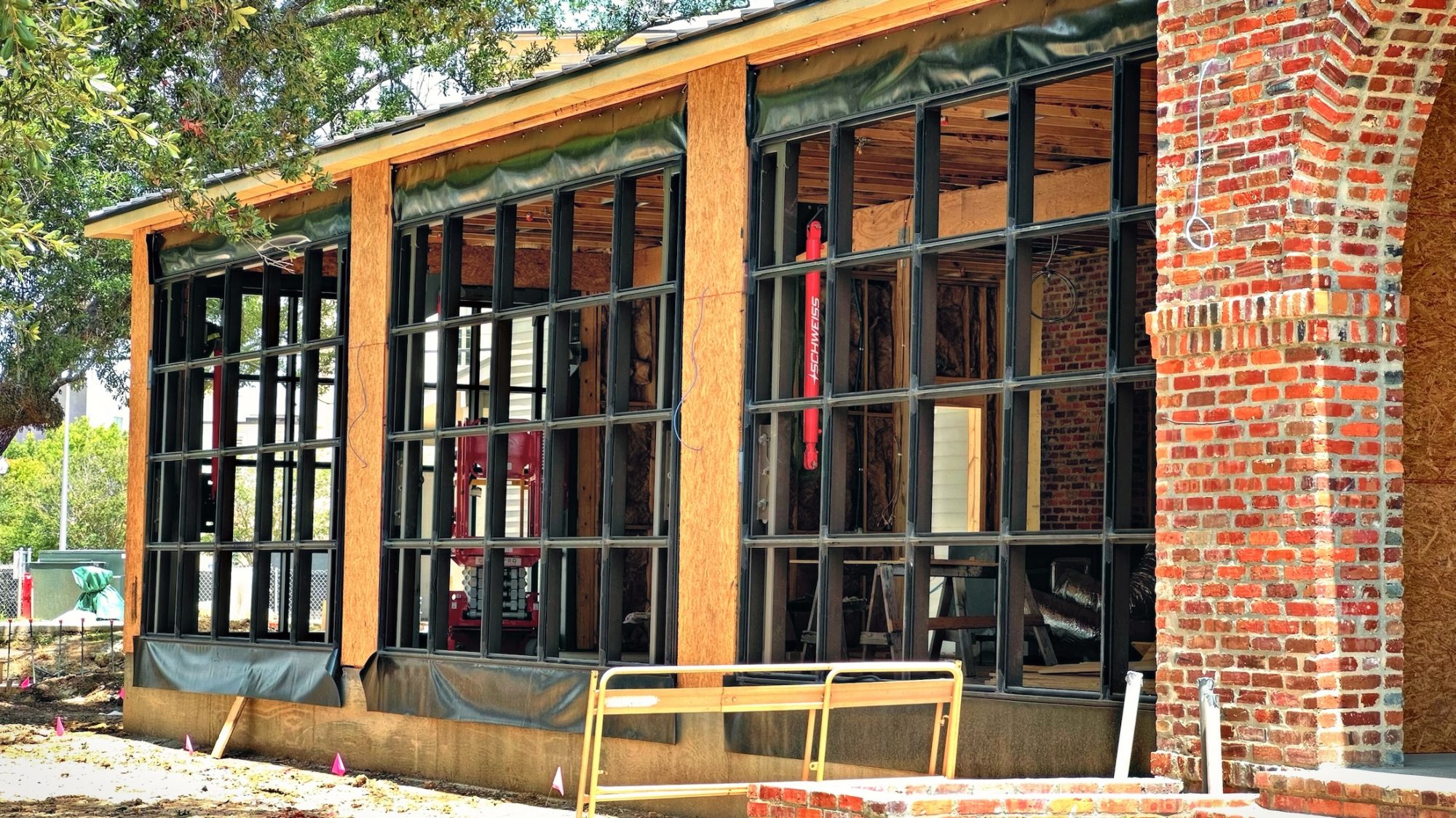 Also, below are some inside photos that were released by Marianne H. on Facebook that gives us a peek at the action inside.
While we aren't able to give you guys an accurate date for completion, we are estimating that it'll be finished by this Fall!
To learn more about The Chimes, check out their website at https://www.thechimes.com/ or follow them on Facebook at https://www.facebook.com/TheChimesHighland.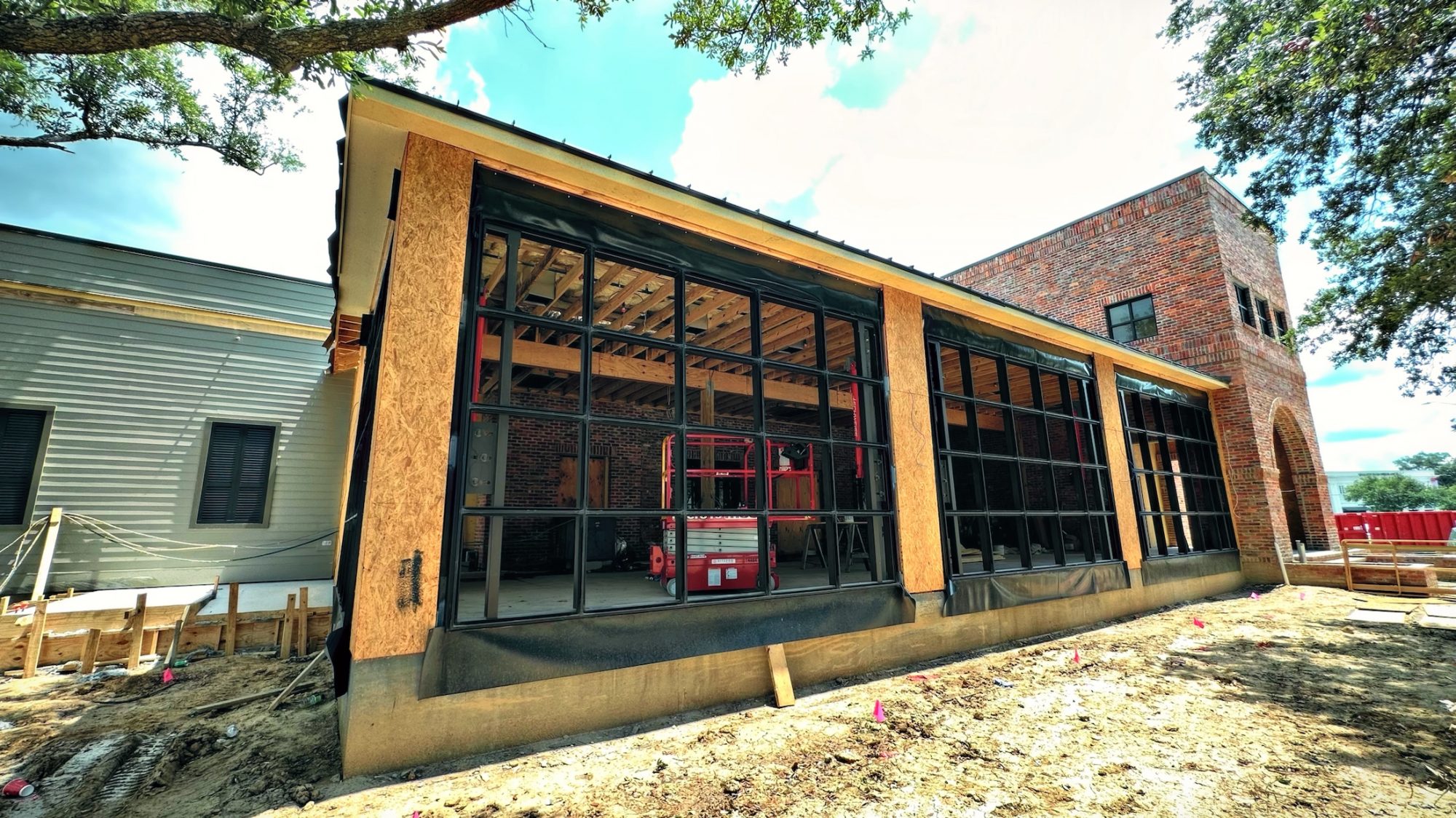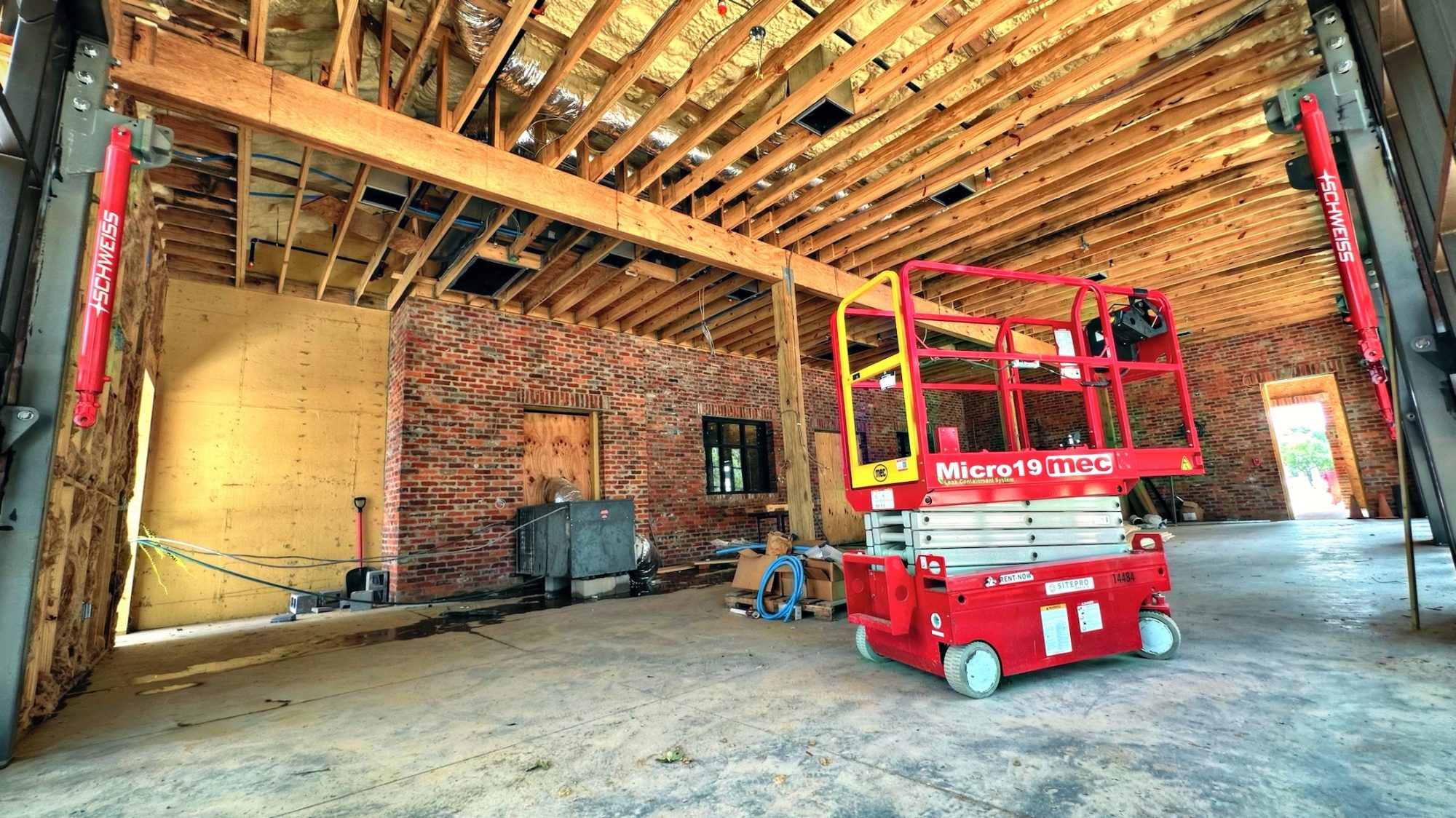 Photo by Marianne H.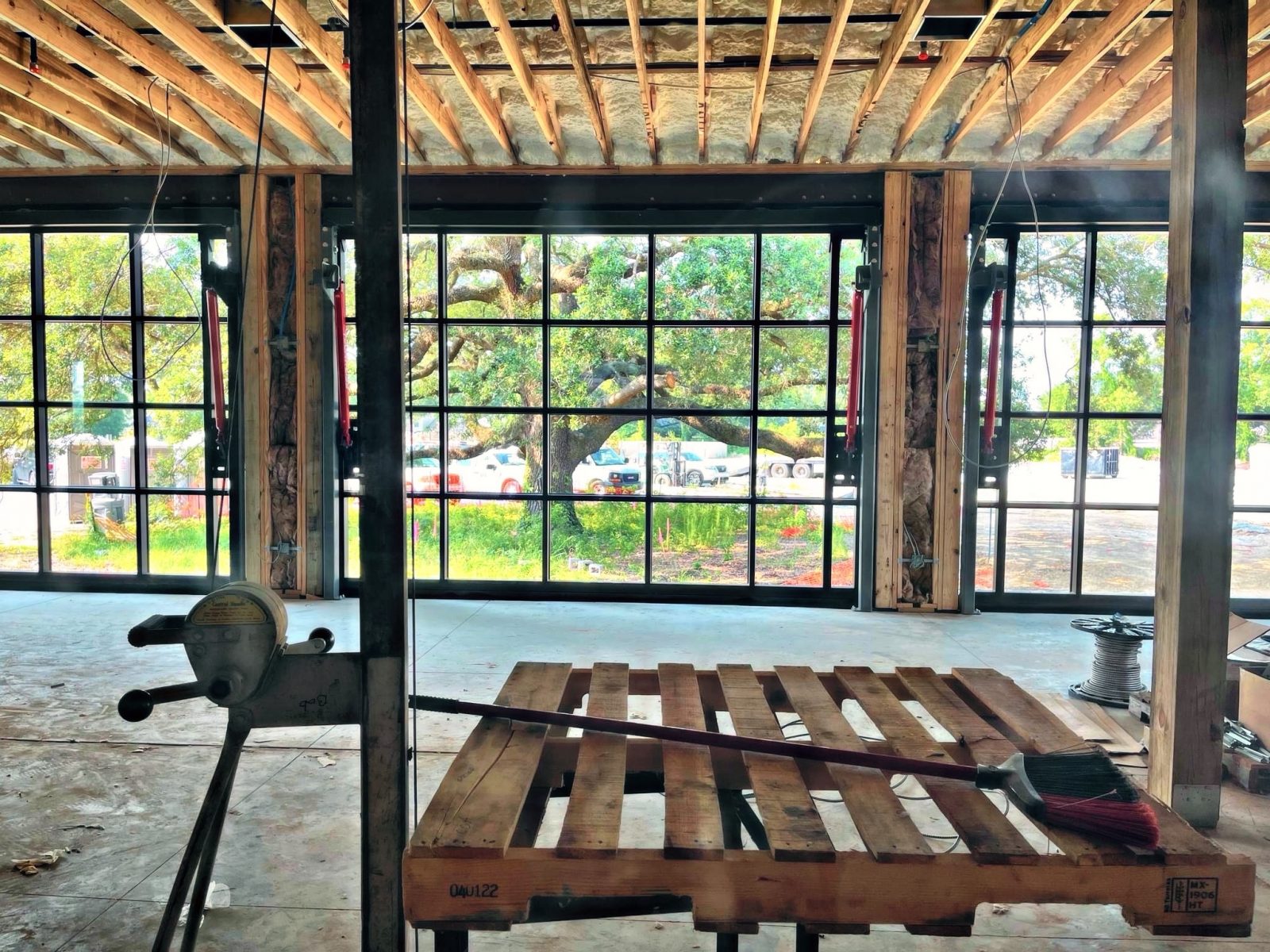 Photo by Marianne H.
Photo by Marianne H.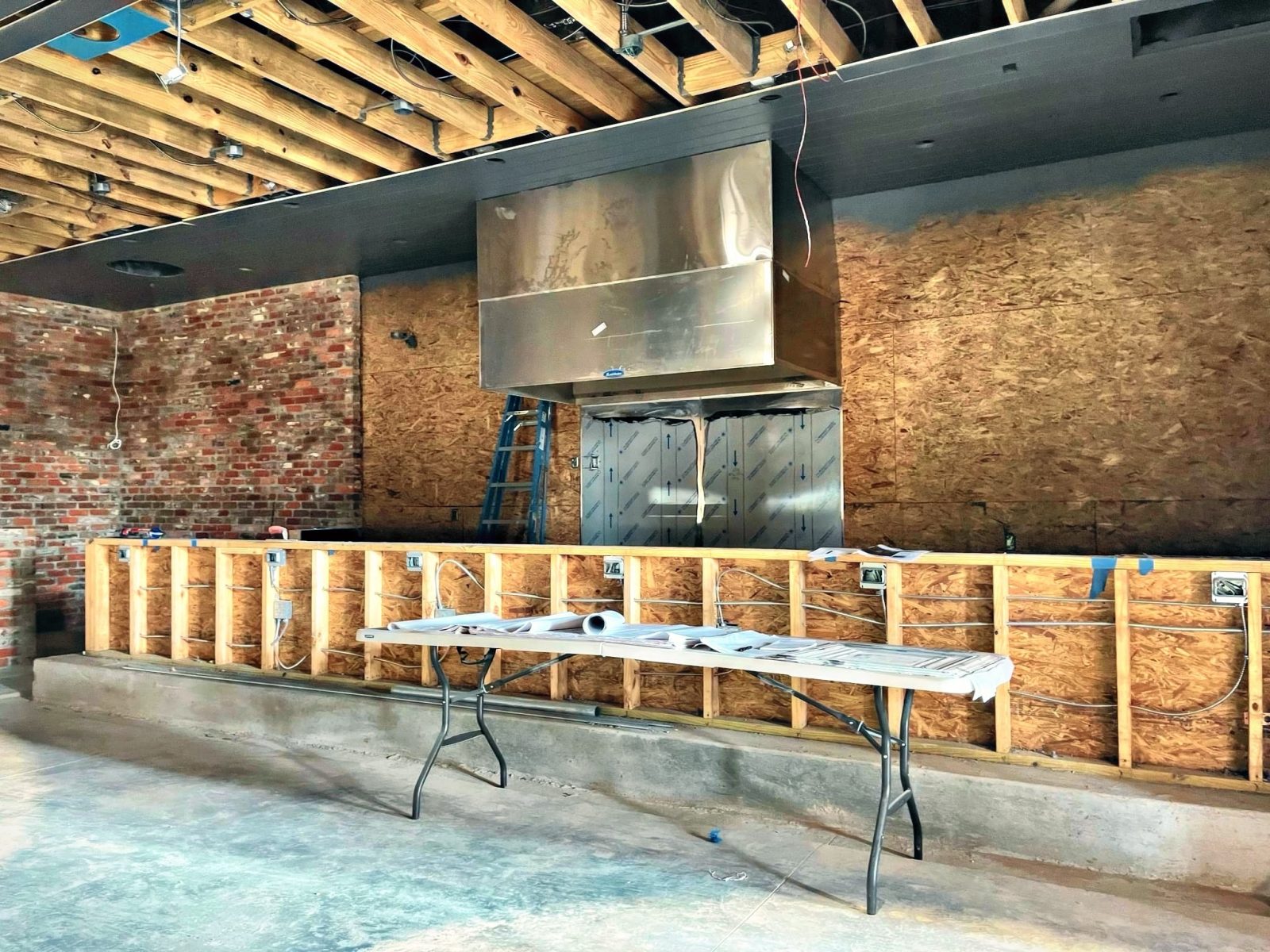 Photo by Marianne H.