The Bend at Settlers Trace, located at 500 Settlers Trace Blvd, is expanding their luxury center in Phase 2 to offer more space for new or growing businesses.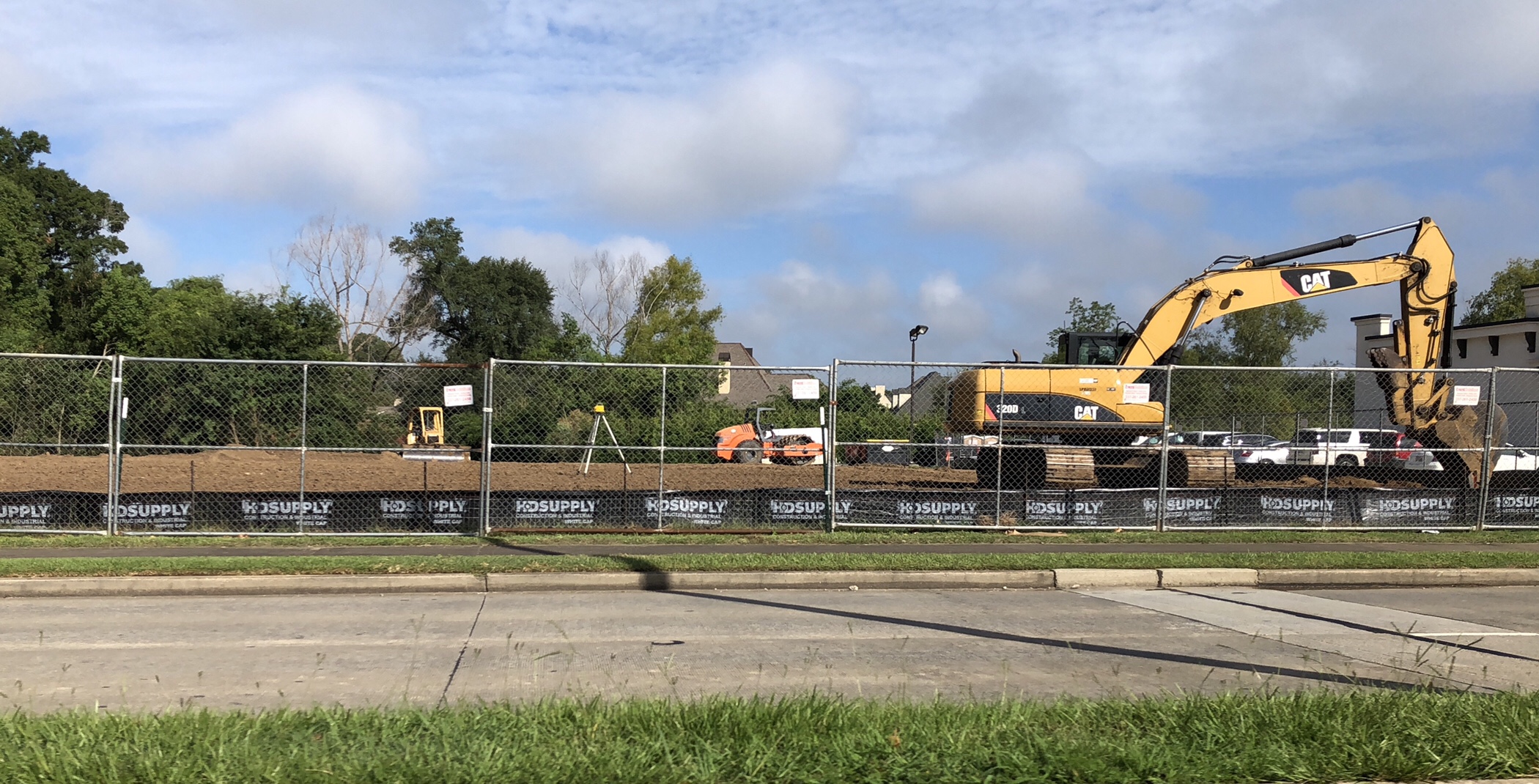 Some of the businesses that already exist at Phase 1 of The Bend at Settlers are Amor, Homegrown, Symétrie Cosmetic Tattoo & Spa, Dianna Rae Jewelry, The Skin Loft, and The Dailey Method.
The property is Managed and Leased by MPW PROPERTIES.
Below are renderings of how Phase 2 will look.