Dianna Rae Jewelry is having their Grand Opening tomorrow, August 12th and I have your first look inside. This is not your run of the mill jewelry store. In fact, it is a lot more than that. Imagine having the opportunity to design your jewelry from the ground up. Dianna Rae specializes in just that. During my visit last week, I learned that instead of having you select something from a case and changing the stone in order to customize it. Dianna's expert team of jewelry designers and fabricators will truly customize your piece from the ground up, literally. You can start from the bottom with sketches, concept renderings, stone selection, colors, size, metal, etc. It is really a custom experience and very personal. This all sounds nice, but what about the price tag? Well, I had the same concern and it turns out that you can build to suit your price. How cool is that? If you ask me, I think it is awesome. What else is cool is that I had the chance to see the behind the scenes of jewelry making. You can see some of the behind the signs shots in the photos below. The photos will show you different parts of what makes Dianna Rae Jewelry a unique jewelry business.
https://www.diannaraejewelry.com
The Grand Opening is from Aug 12-23.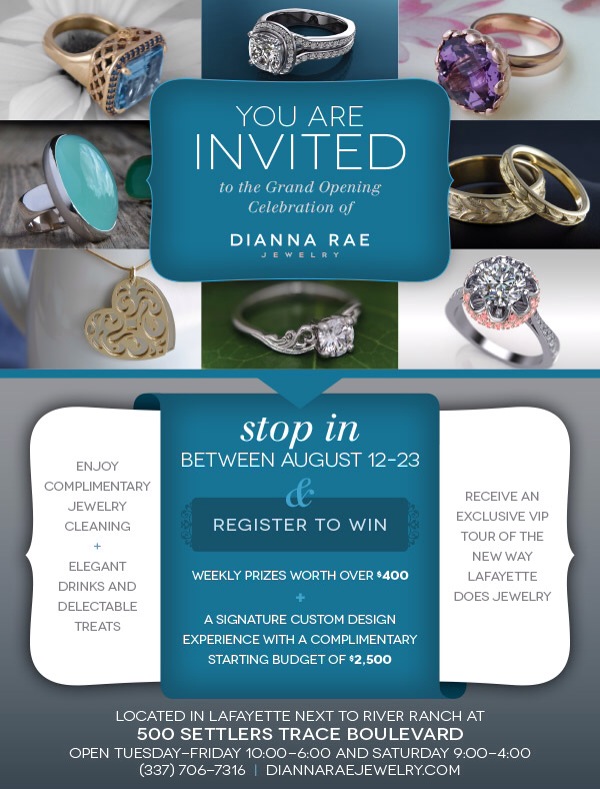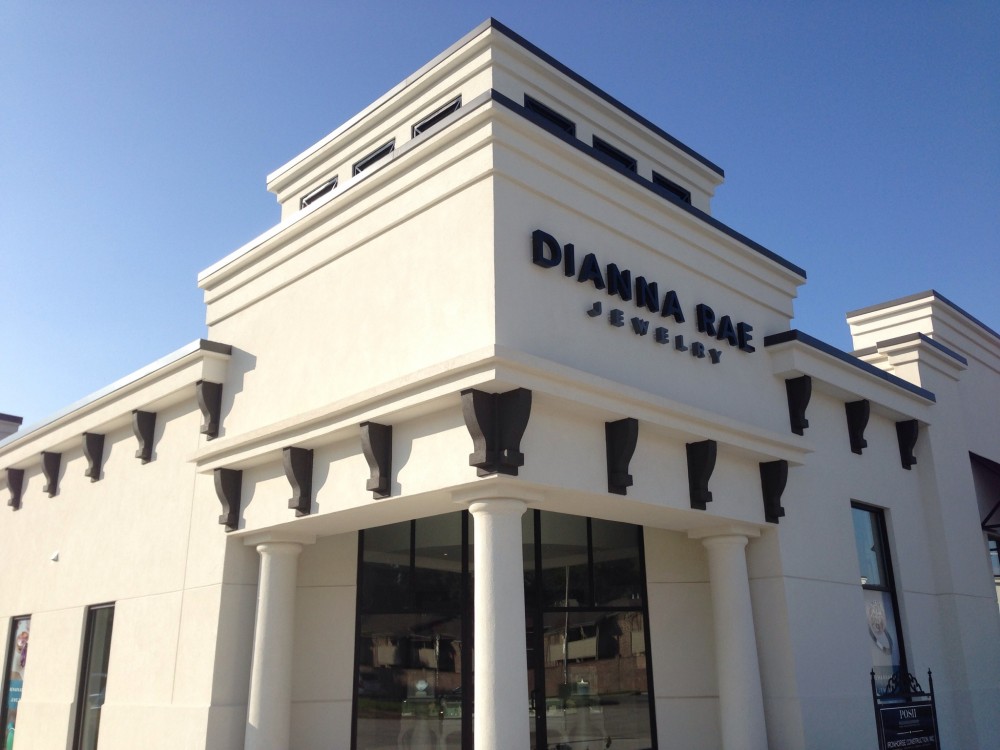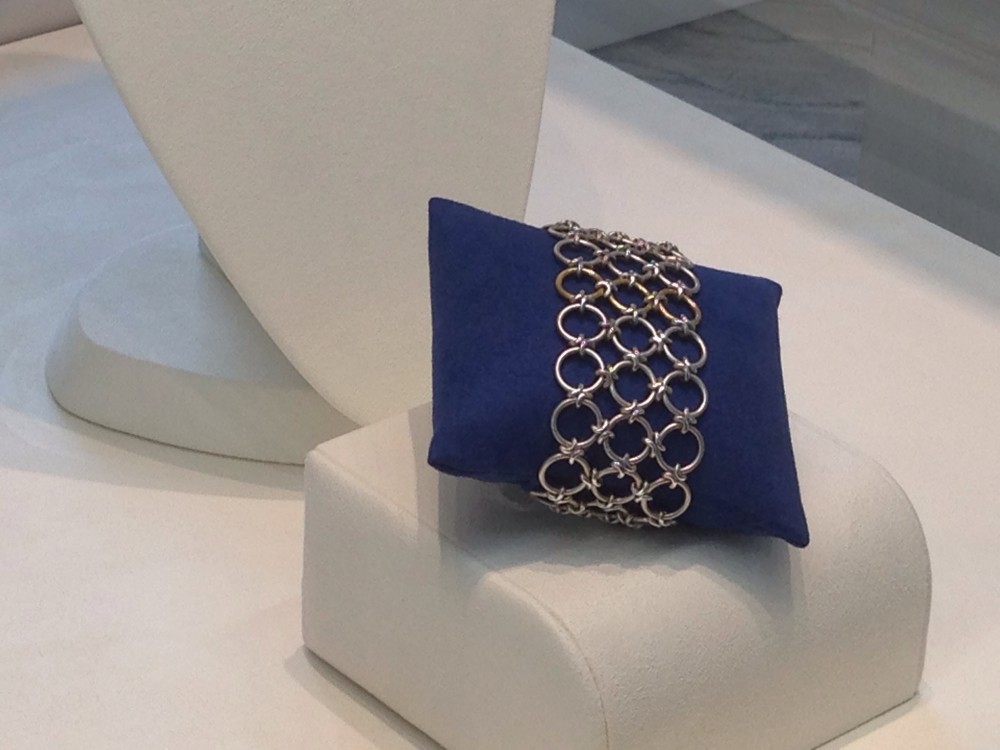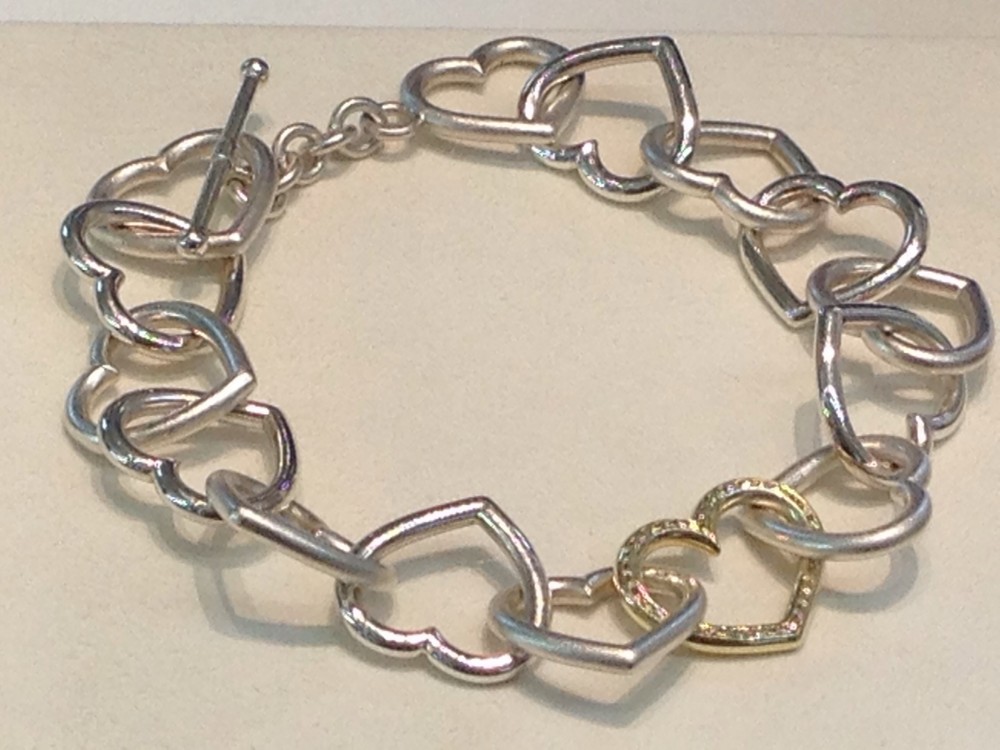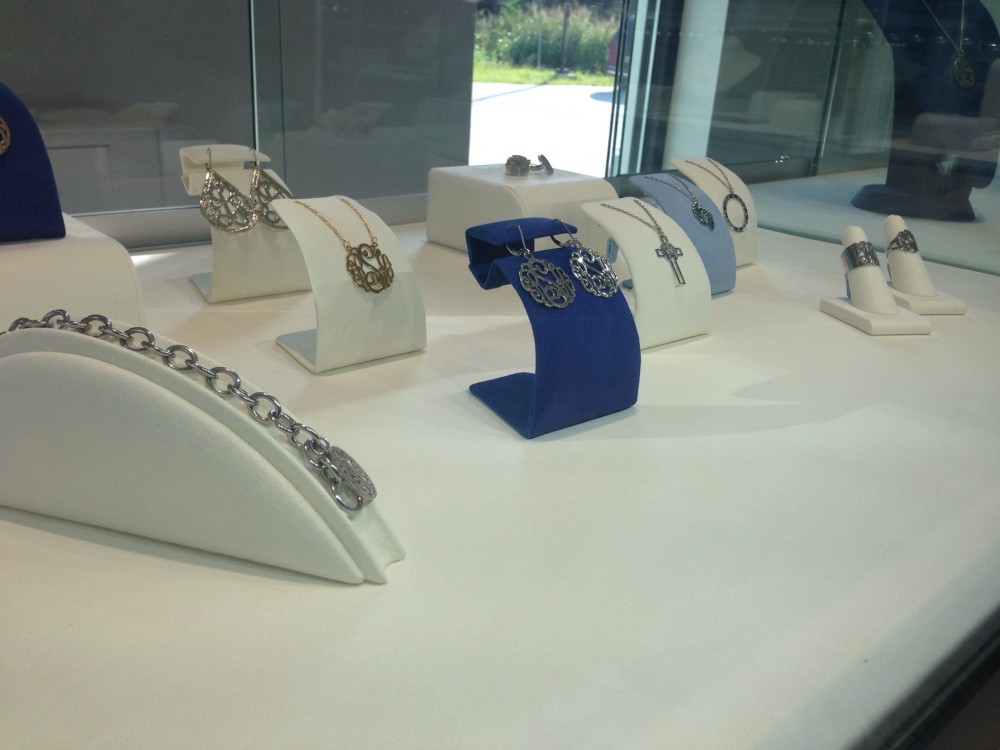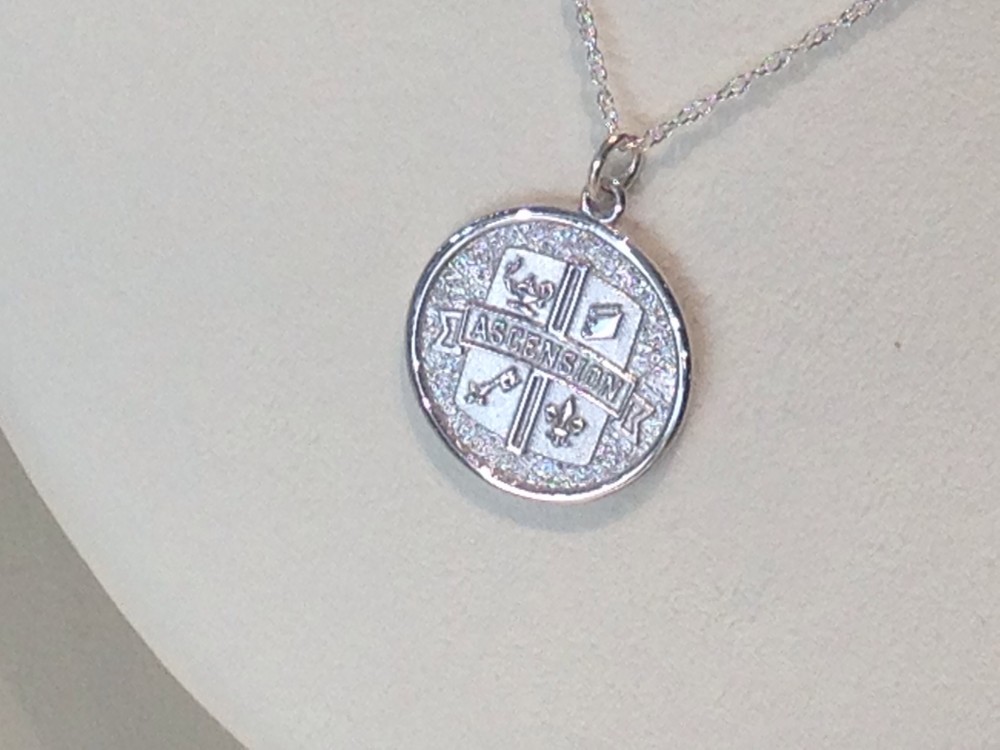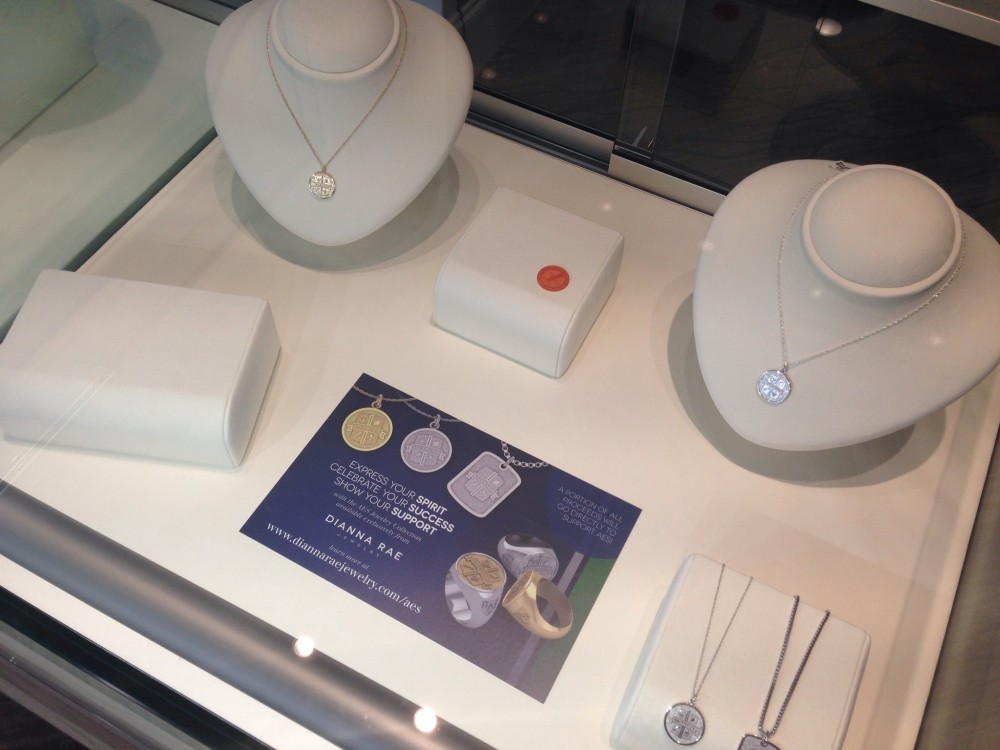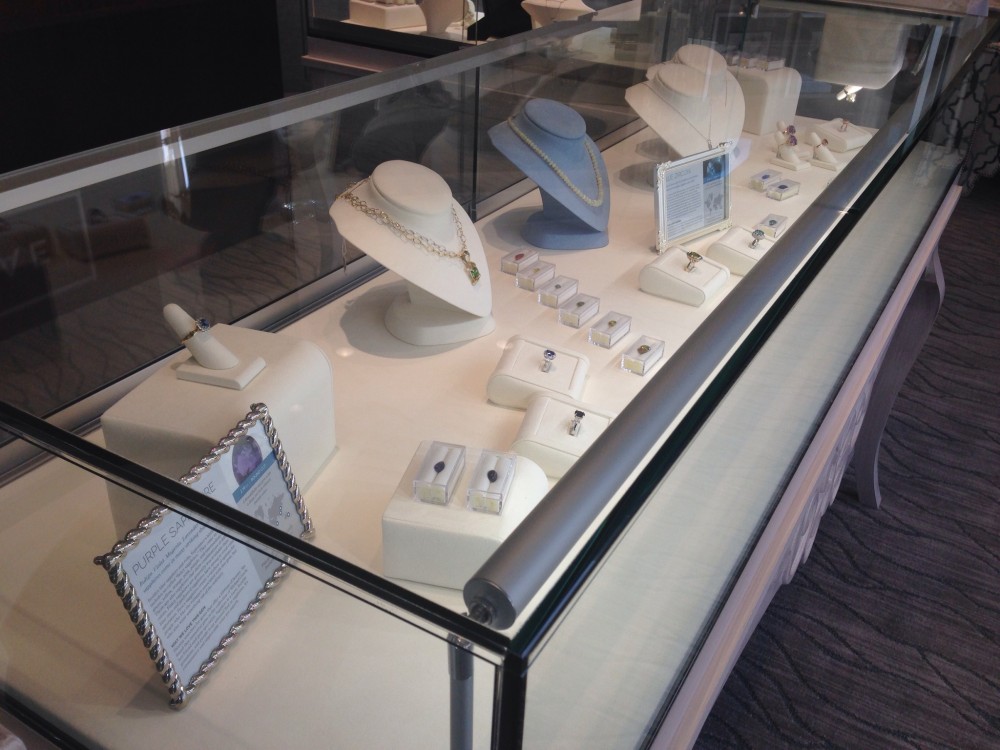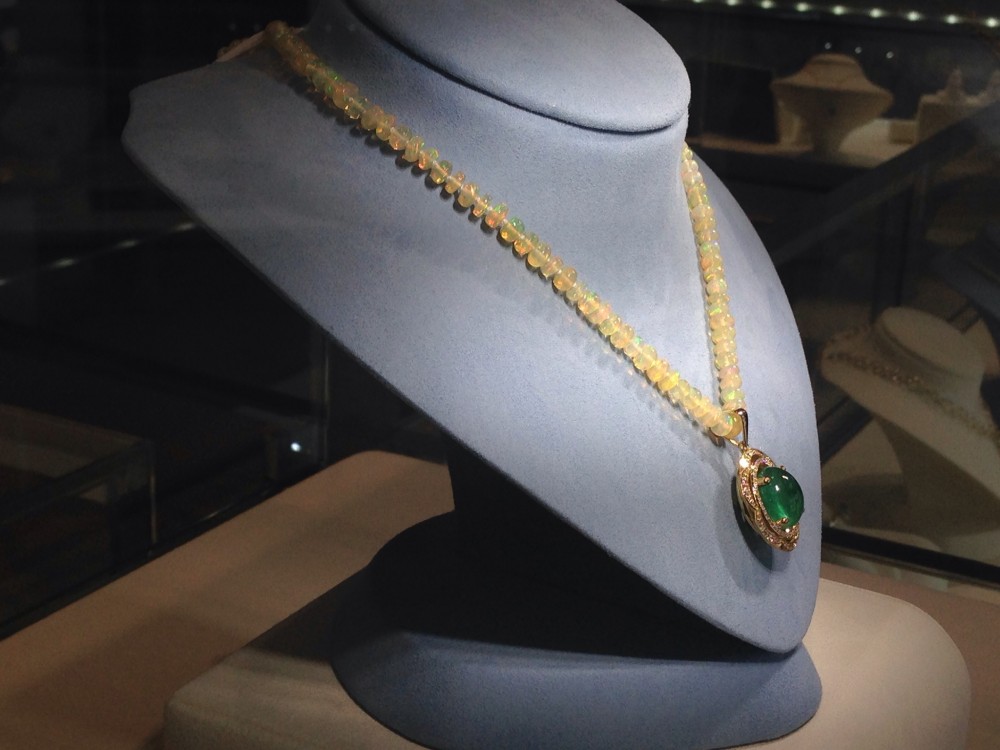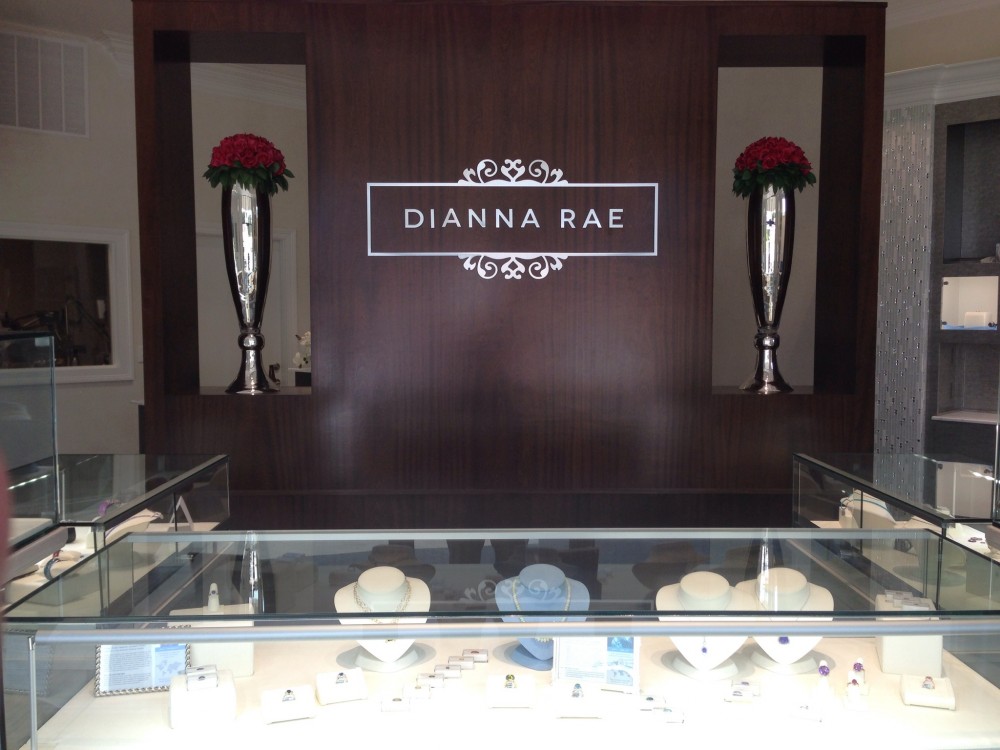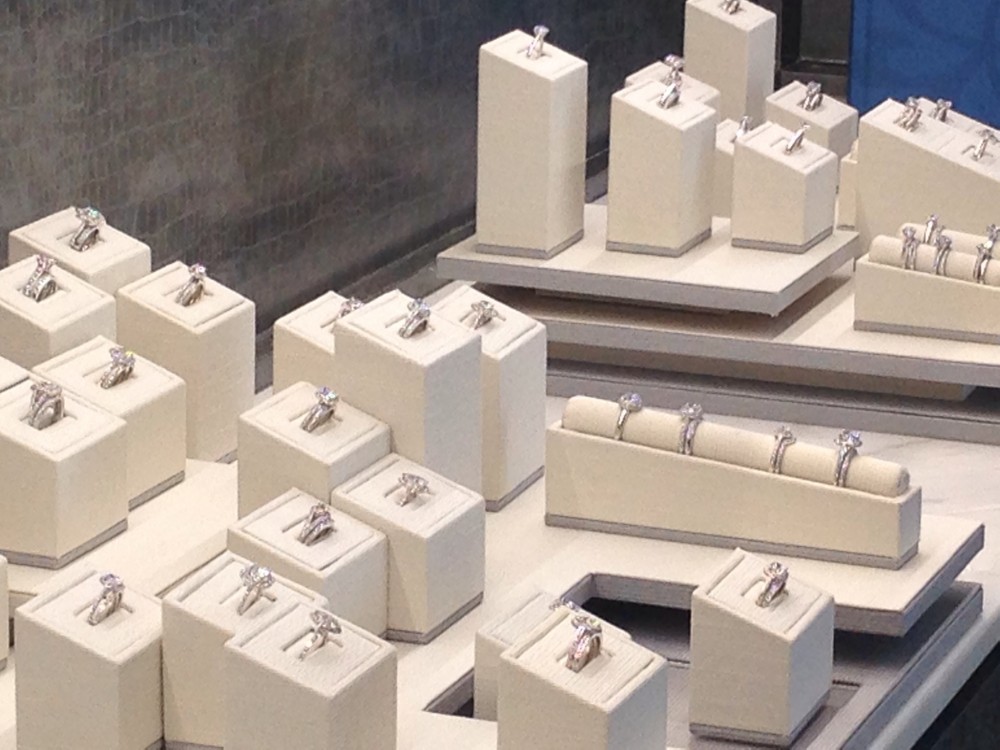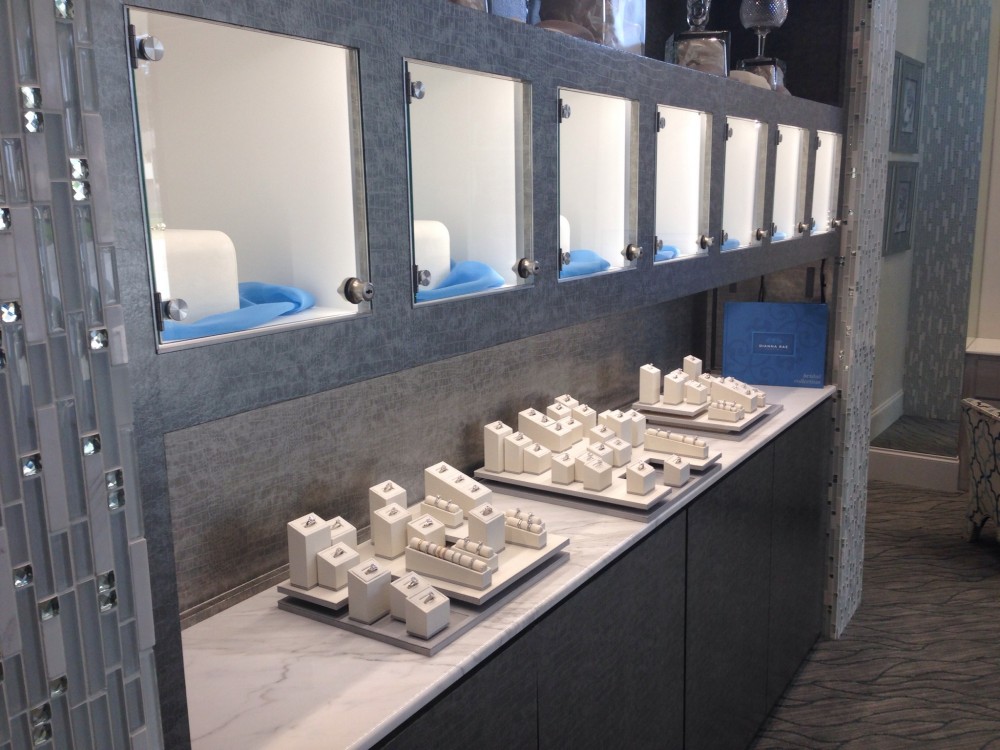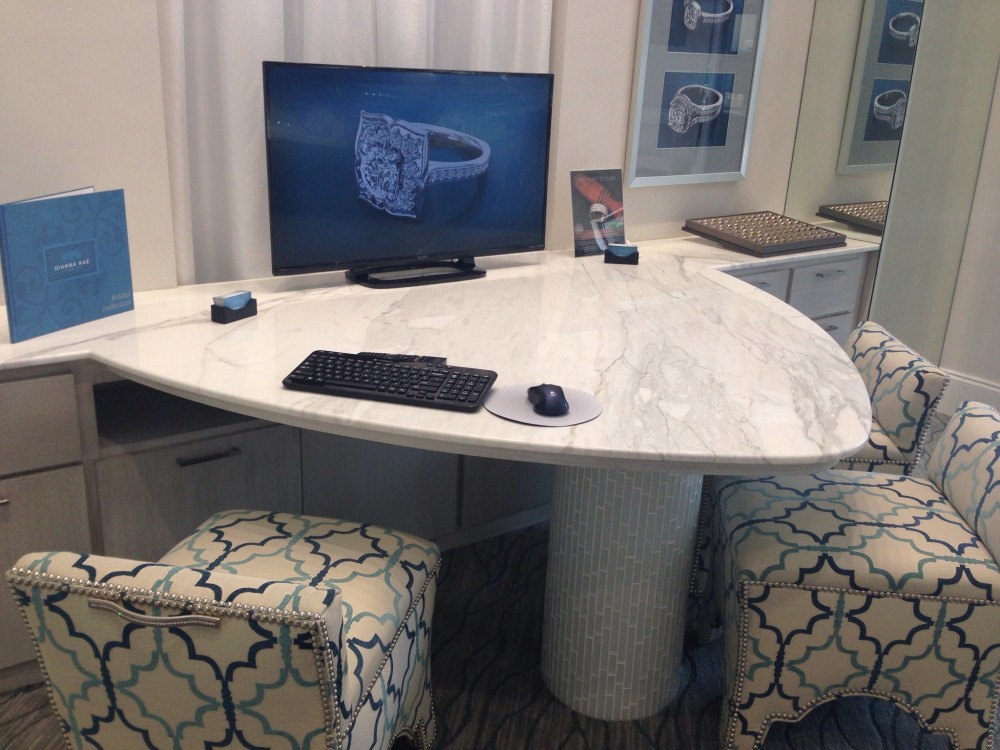 Some of the photos are of custom bridal pieces that are all custom made and rendered virtually.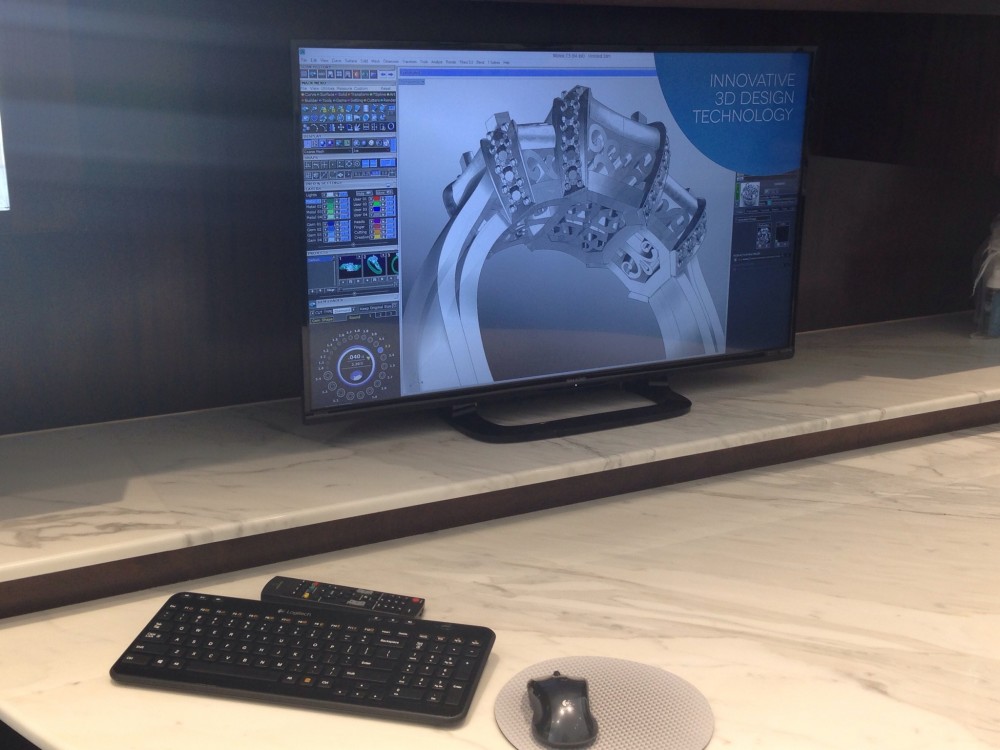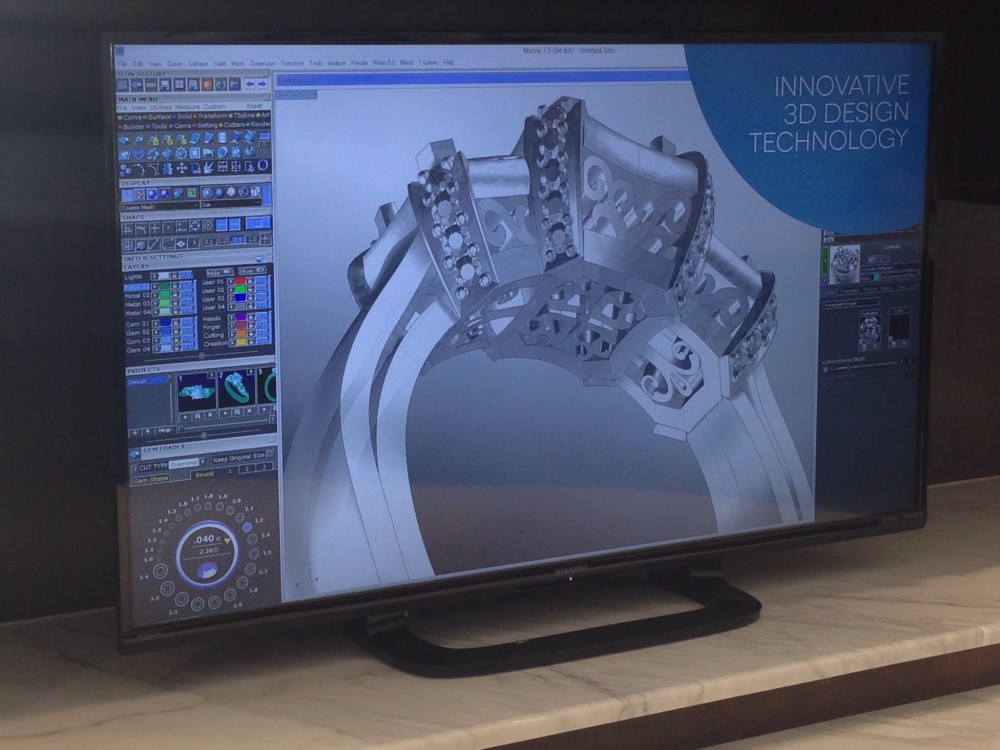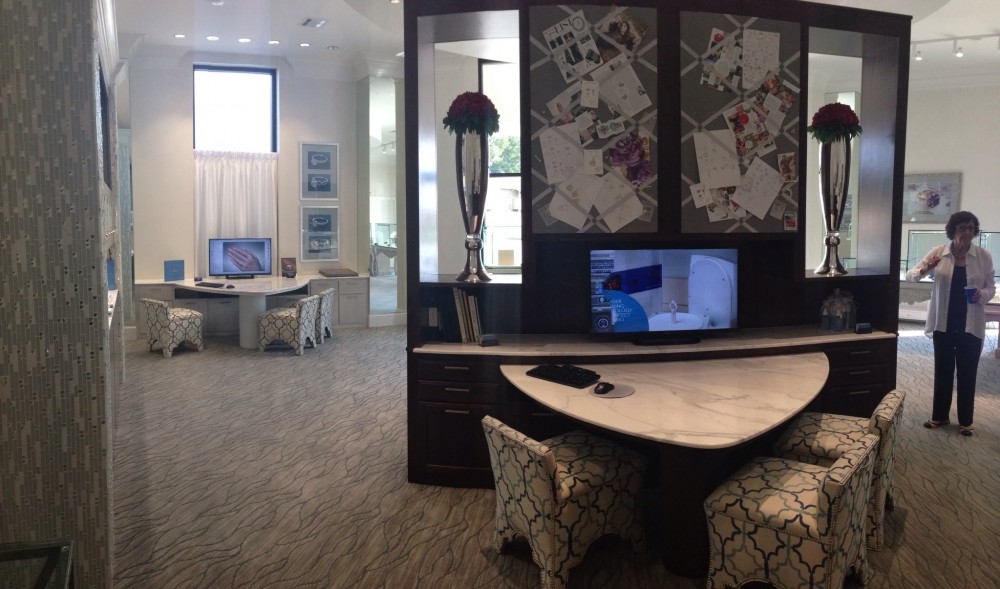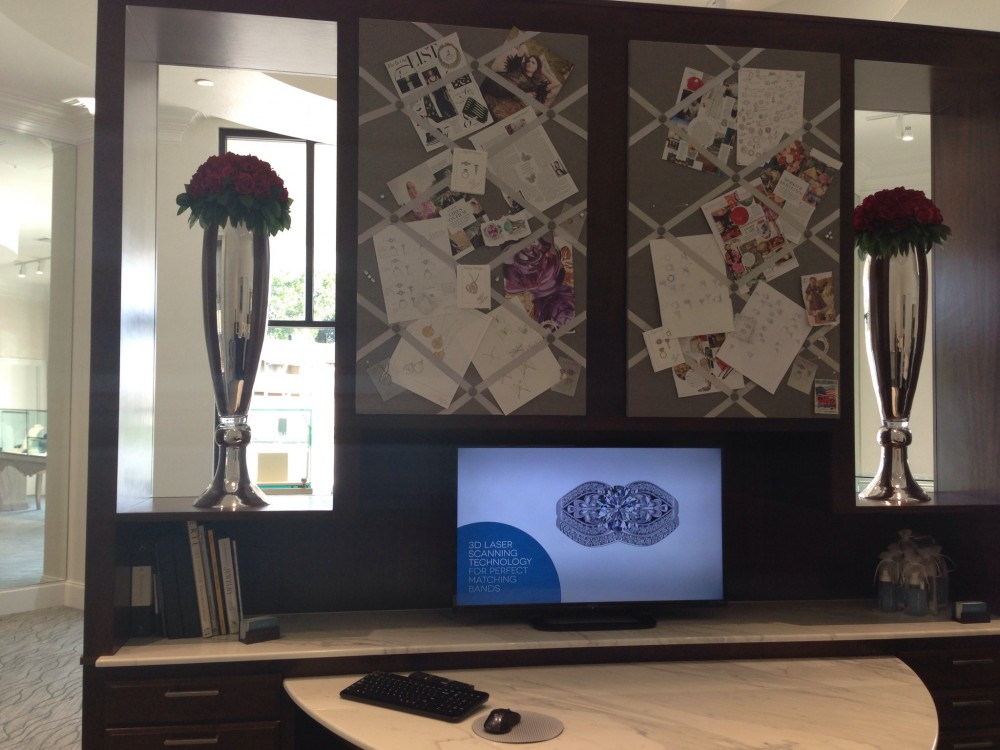 In these photo above, you can see their conceptual wall as I'll call it. This is where all the sketches and beginning parts of a custom piece goes while in progress.
Next is some brief shots of the jewelry professionals lab. This is where the real metal work is done and guys like a Arthur & Patrick do their thing. These guys are professionals and have been trained in some of the old world ways of making jewelry. Of course, they also have all of the new world ways too, just look at those 3D images on the computers.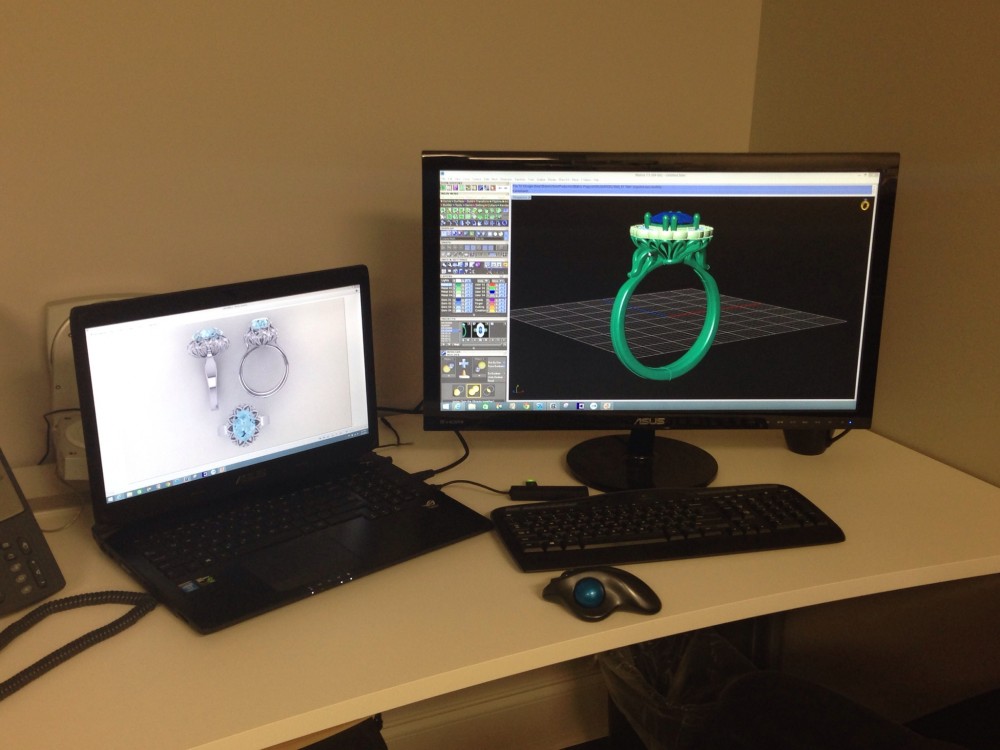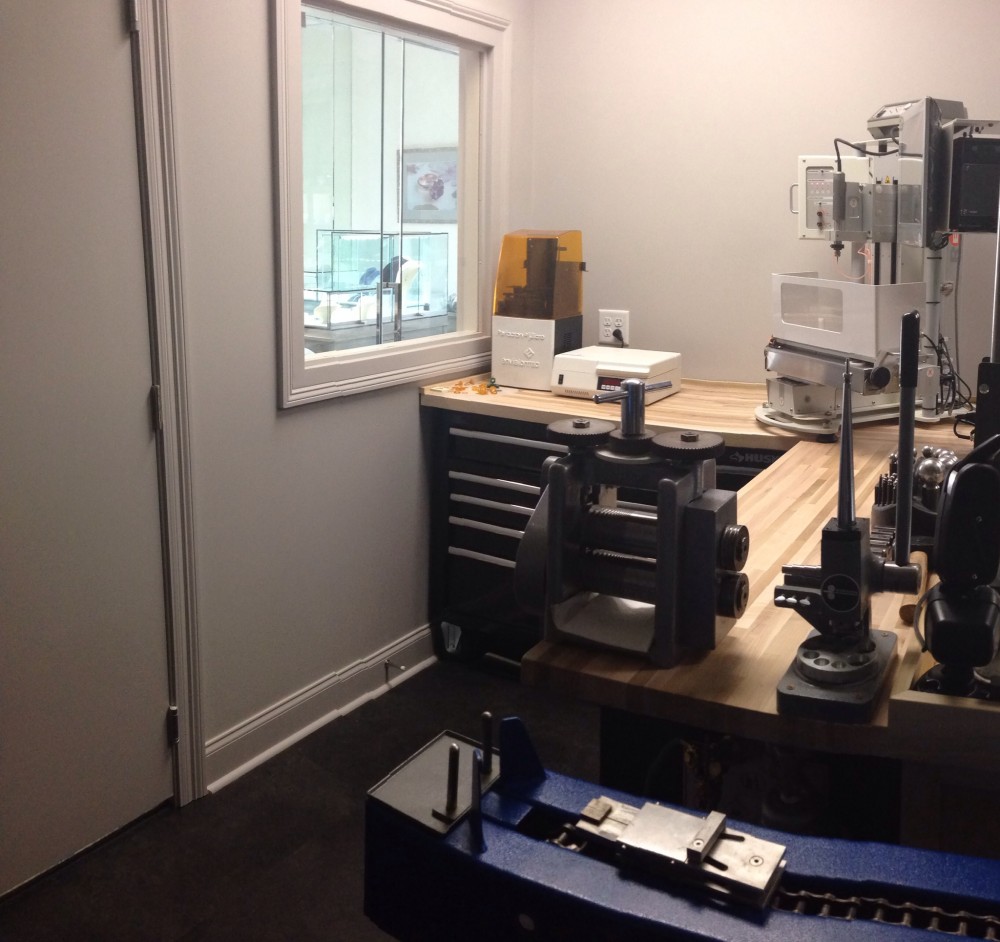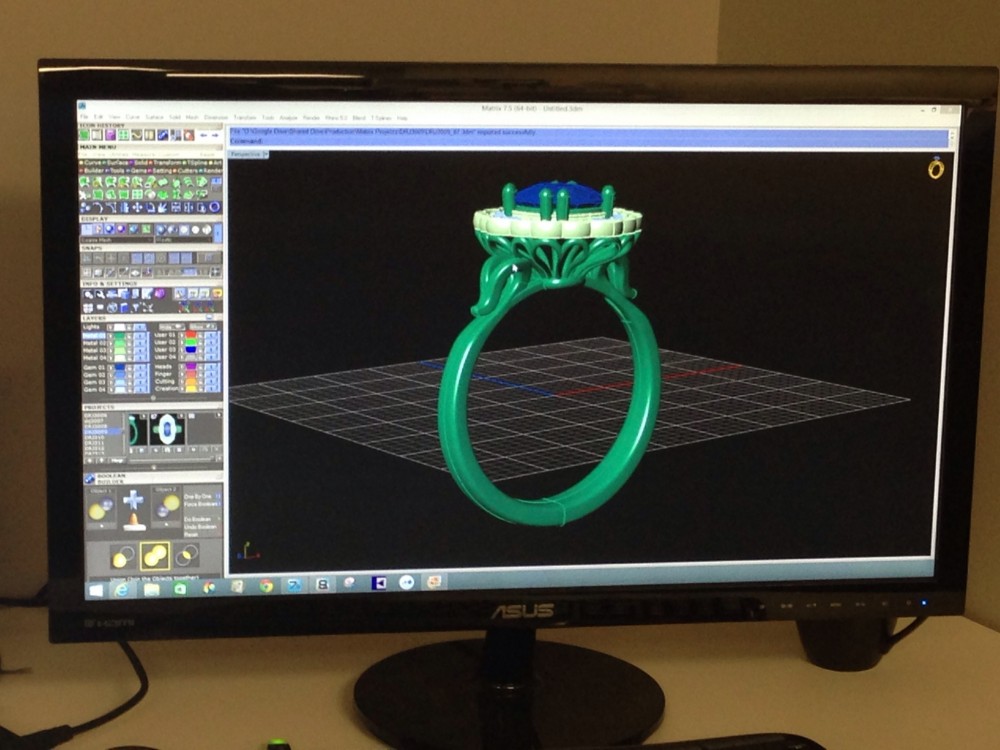 Thanks goes out to Ryan, Dianna and the great team at Dianna Rae for allowing me to get the insider tour of the shop.