The former Picante Mexican Restaurant, located at 3235 NW Evangeline Thruway, will soon become a Sombreros Tex-Mex Restaurant.
Sombreros of Opelousas, located at 5620 I-49 N Service Rd, will be relocating their restaurant to the former Picante location in Carencro and are aiming to be open by May 1st. Currently, their lease in Opelousas is still active until the end of April, according to Sombreros management.
You may have noticed that some of the Picante logos have been removed from the building as crews have been working inside to prepare for the move. It should come as no surprise that this building did not remain vacant for long. It is a great location in an area that is seeing a lot of new growth. See post on why Picante closed (here)
Sombreros isn't without competition as the new El Paso, located at 200 Gloria Switch Road, nears their building's construction(See post). Both restaurants are known throughout Southern Louisiana, so this should be interesting to see these two restaurants duke it out. Let the fajitas sizzle, arriba!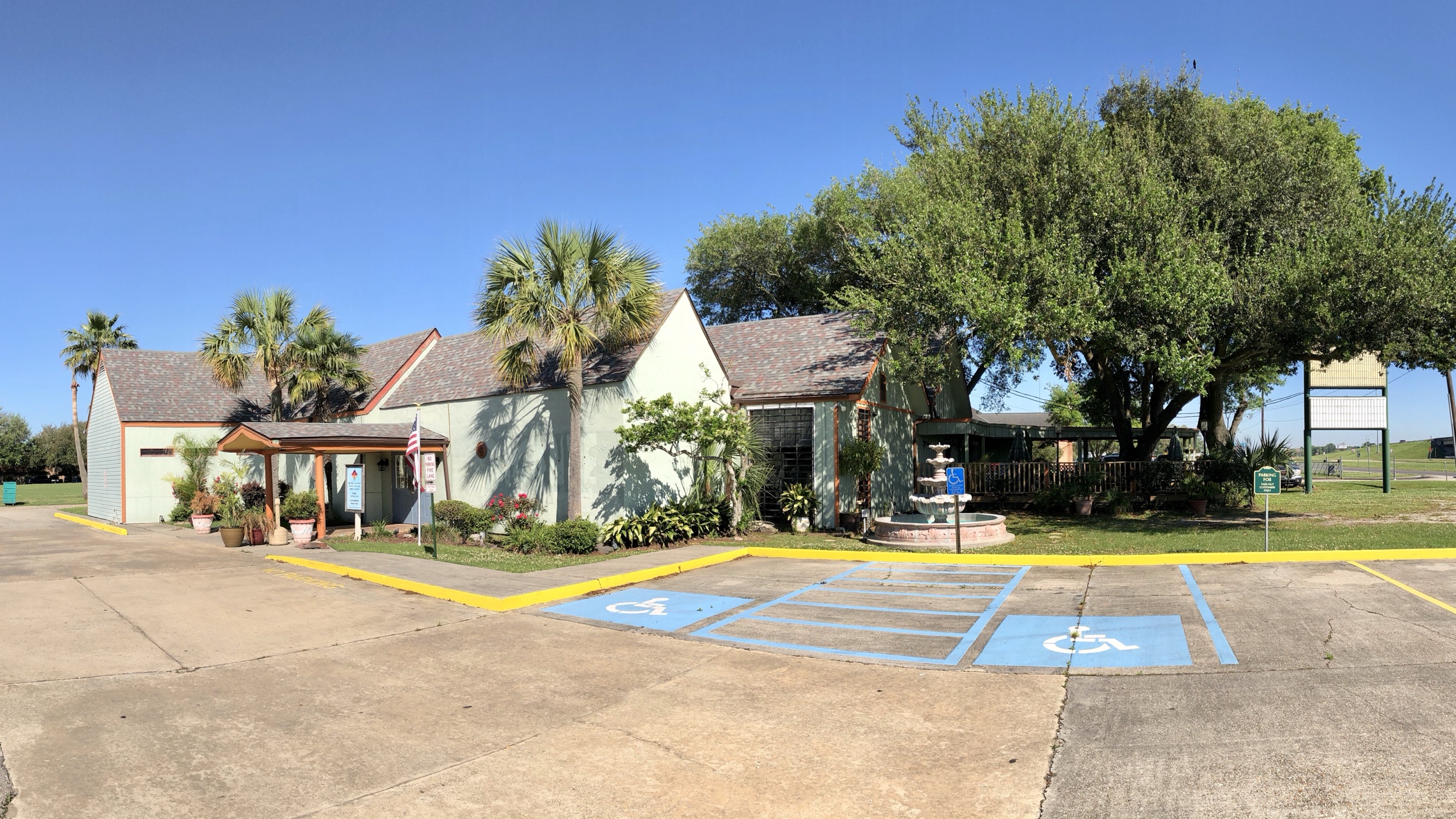 Former Picante restaurant without branding.