Sherwin-Williams, an industry-leading paint and coatings retailer, is coming soon to a new business park called South Point, located off I-49 in Carencro, Louisiana.
South Point is a new 7-lot business park situated between the new Carencro Best Stop location that is under construction and the former Slemco building, now known as Aspire.
Founded in 1866, Sherwin-Williams has remained committed to delivering excellence and innovation in every product they offer. The new Carencro store will provide area homeowners, contractors, and professionals with greater access to a diverse range of high-performance paint products for all of our little honey-do projects.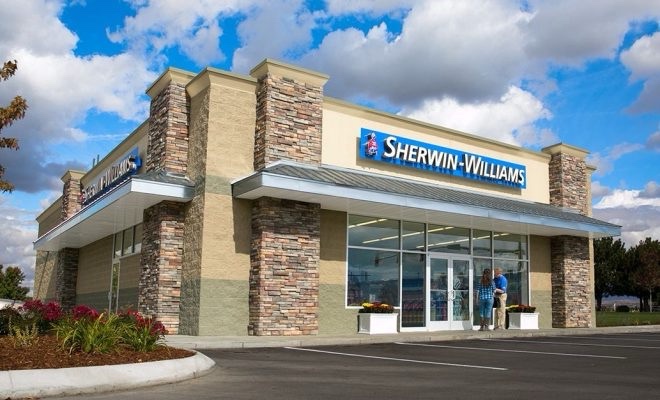 The Carencro store will offer an extensive selection of paint products, including the latest trends in interior and exterior paints, specialty coatings, primers, stains, and sealants. And if you need to match color, the store will also offer color-matching services to assist customers in finding the perfect shade for their projects.
Tentatively, the new Sherwin-Williams store is slated to be completed within 7 months. This puts it opening around February of 2024.