This month's, first of two, development opportunities by The Gleason Group is a nicely sized retail space for lease in the Scott Oaks Shopping Center.
It is located at 5505 Cameron Street in Scott. The space is about 8,640 square feet and currently is housing Anytime Fitness. Other tenants include Piggly Wiggly, Rightway Furniture, Pizza Hut, Scott Nails, New Attitudes Hair Salon and the newly added Green Heart Meals location.
The lease price will run you $14 per square foot and it will be available starting June 1, 2018. If you are interested, reach out to our friends at The Gleason Group and they will get you set up!
Below are photos of how it looks inside as a gym.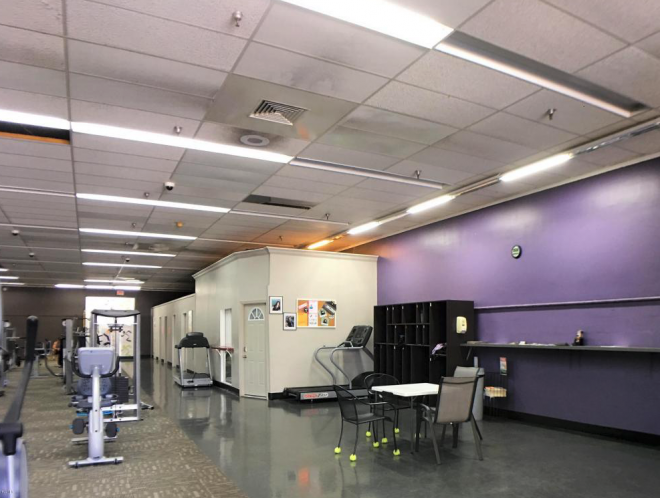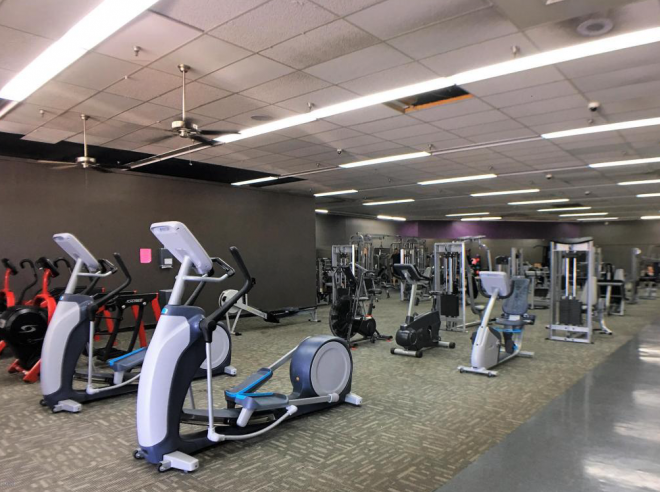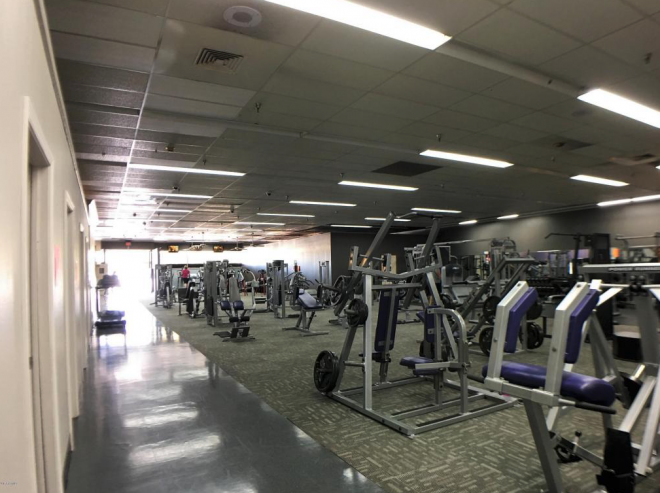 ---
The Gleason Group was founded in 2012 by David A. Gleason. It has grown exponentially since then to become Acadiana's number one commercial real estate group, offering a wide variety of real estate services from commercial sales and leasing to development and investment opportunities.
---