McDonald's, located at 6801 Johnston & E. Broussard, is being renovated; following in-line with the company's goal to have all of the country's stores renovated in the next couple of years.
Much like the other McDonald's store renovations, this store will resemble the N. University location, pictured below.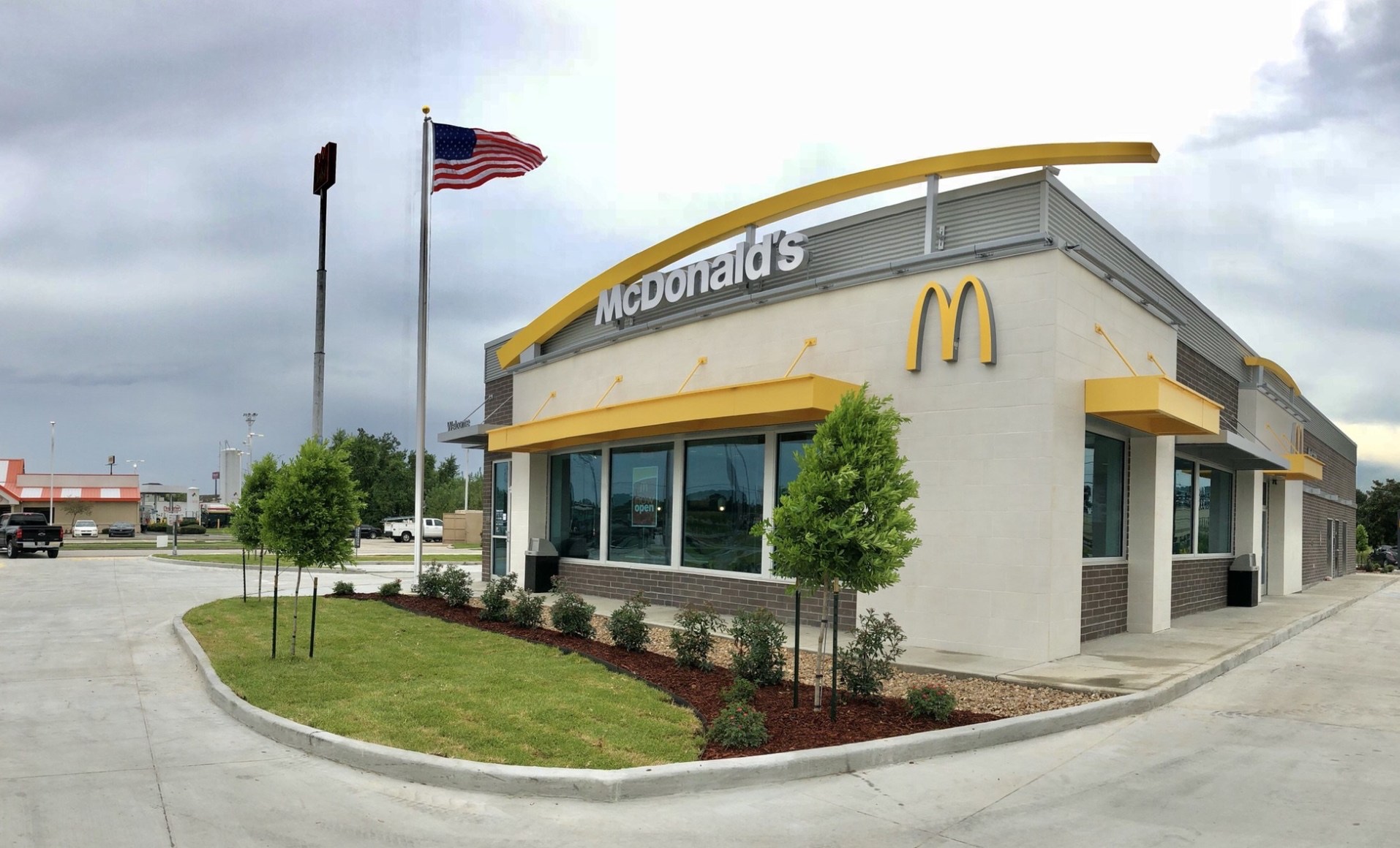 Photo of the new, N. University Mcdonald's location.
Digital menu boards will be added, the self-serve kiosk will be a feature, and table service will come along with the changes. The interior design varies from location to location as there are different decor packages.
Self-serve kiosk at the N. University location.
Tentative completion for the Johnston & E. Broussard location is set for August 9th.
The next McDonald's locations on the list to be renovated are—in no particular order—Kaliste Saloom, Youngsville, Ambassador/Bertrand, and the location near UL on Johnston. Each of these will undergo the same updates as previous stores have.