In January, we shared that the new Lafayette Airport Terminal's construction was underway. We also shared 3D flyover video showing the new terminal, called Journey.
To recap, the new terminal is 110,000 square-foot in size, features a two-level floor plan, a central rotunda with a café with seating, and appears to be able to stage up to five aircraft. It may be able to stage more but, according to renderings, we count five.
Construction is still slated for completion in the year 2022.
Below are some photos of the most current progress for which you can see the steel structure being erected. Also below is a cool video showing a bit more of how the inside of the new terminal will look.
If you wish to follow the construction on the daily, then visit lftairport.com for a live cam.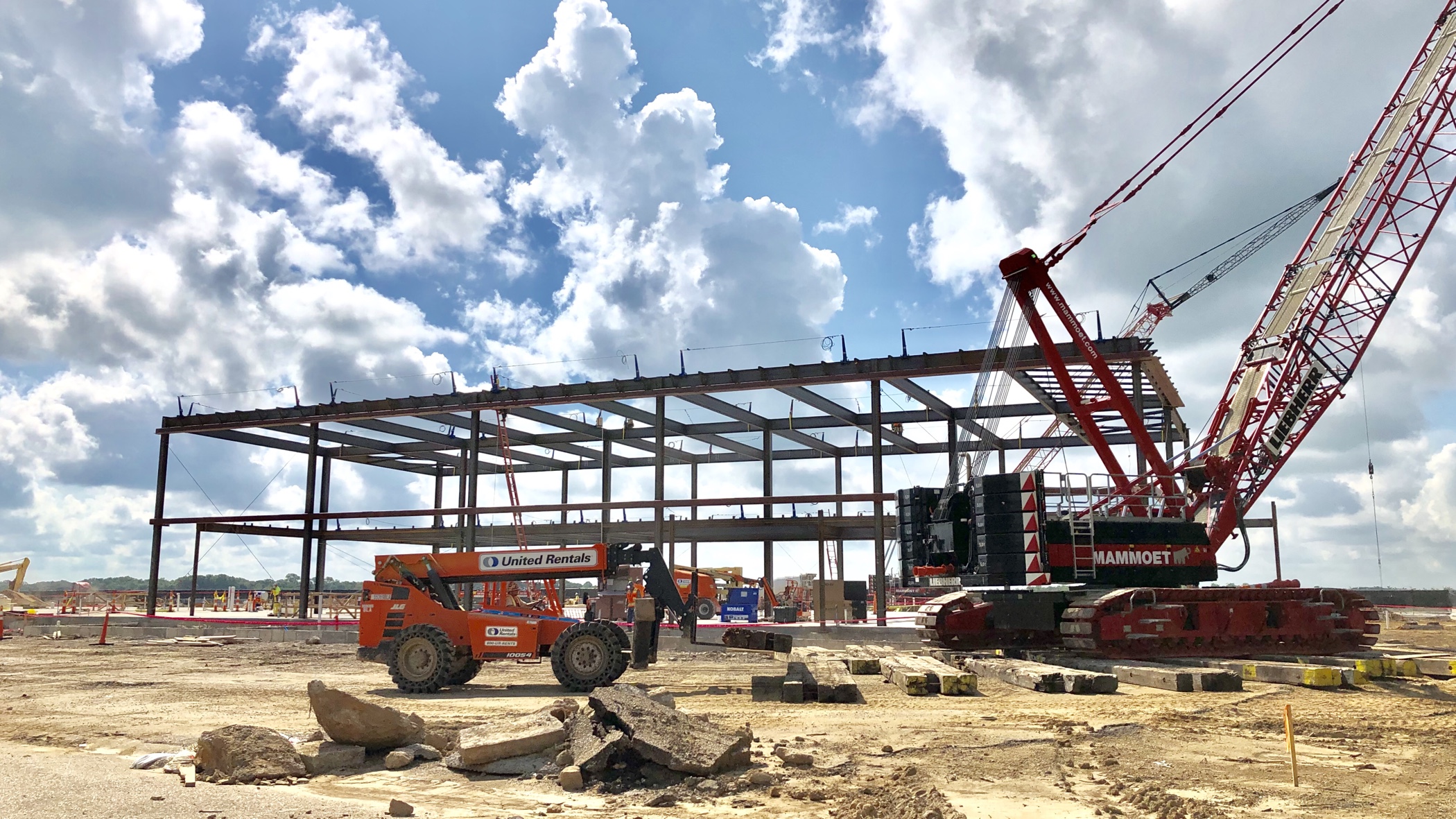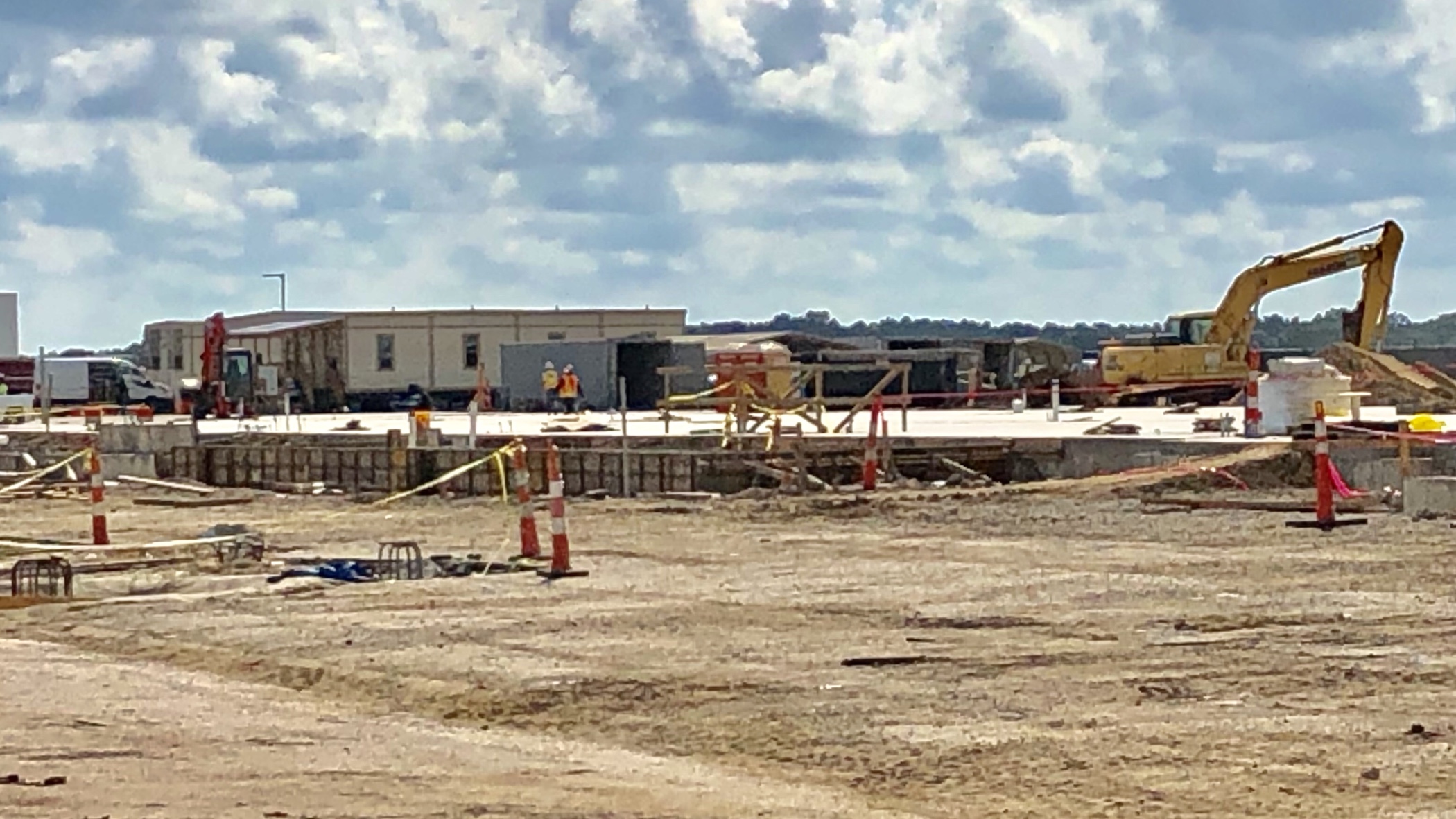 Photos below are screenshots from the above video.