The new Lafayette Airport Terminal's construction is underway with permits recently filed to move forward. In August of 2018, the old historical hanger that stood in the way of progress was demolished.
While you aren't able to see much at the moment in terms of structure, the Lafayette Airport website features a really neat conceptual tour video of the new 110,000 square-foot terminal that is set to be completed in the year 2022. For more on the new Lafayette Airport Terminal, see our most recent (post).
Below are still shots from the video, as well as the video itself. We've added music to the 3-minute long video. You're welcome.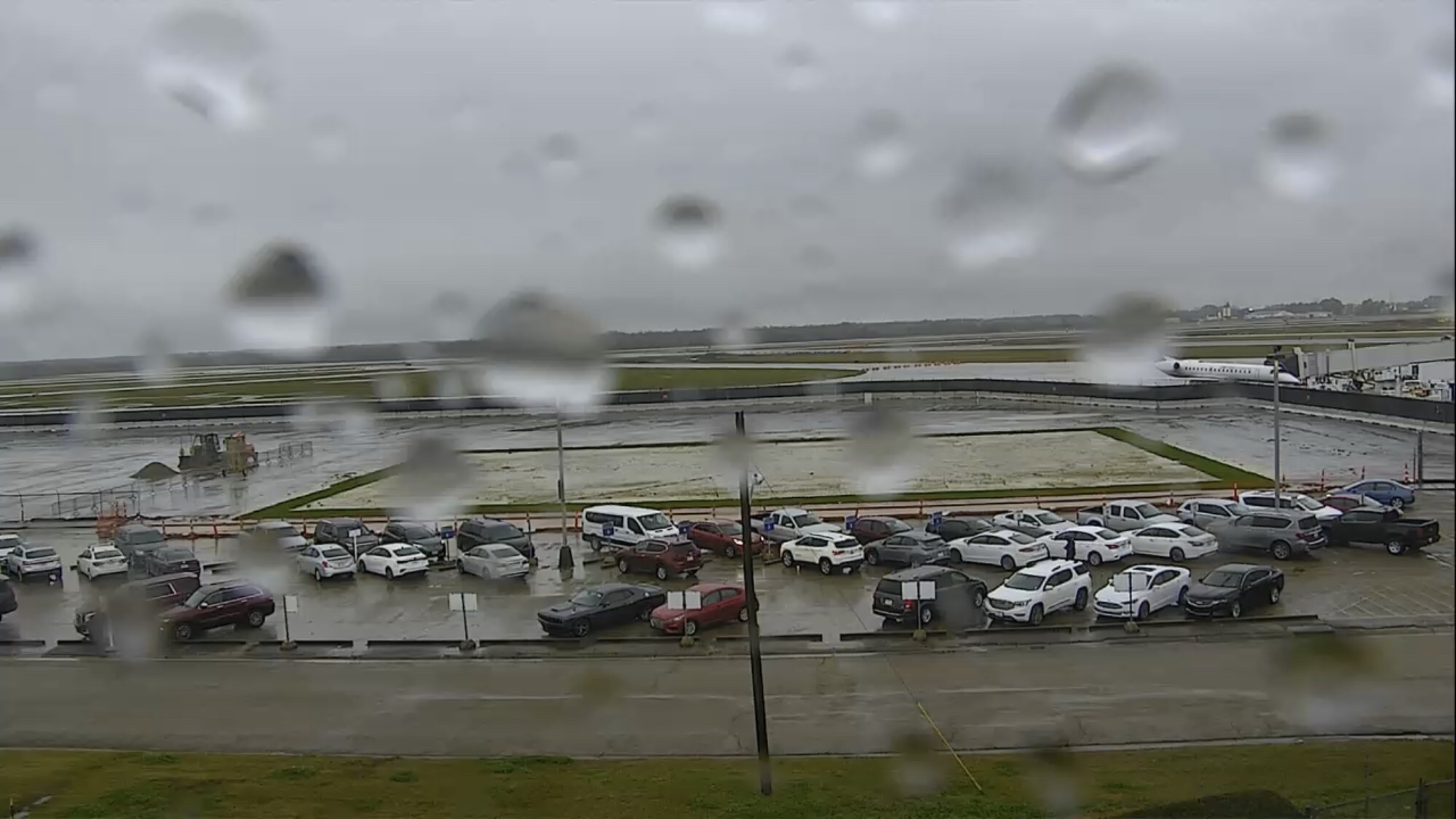 A soggy photo of what the construction site looks like today, January 3rd, 2019, for the new LFT terminal.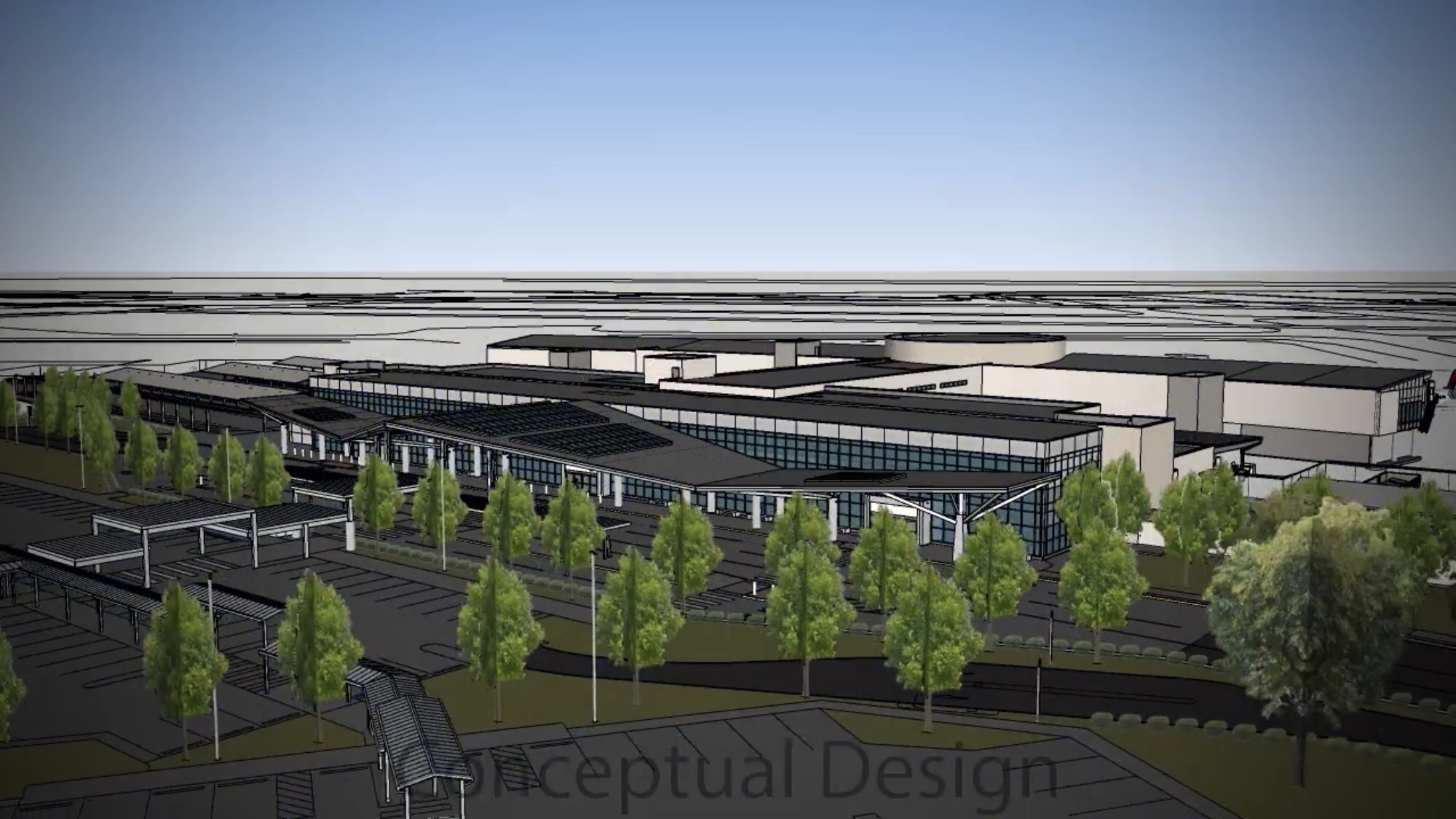 Front entrance & parking.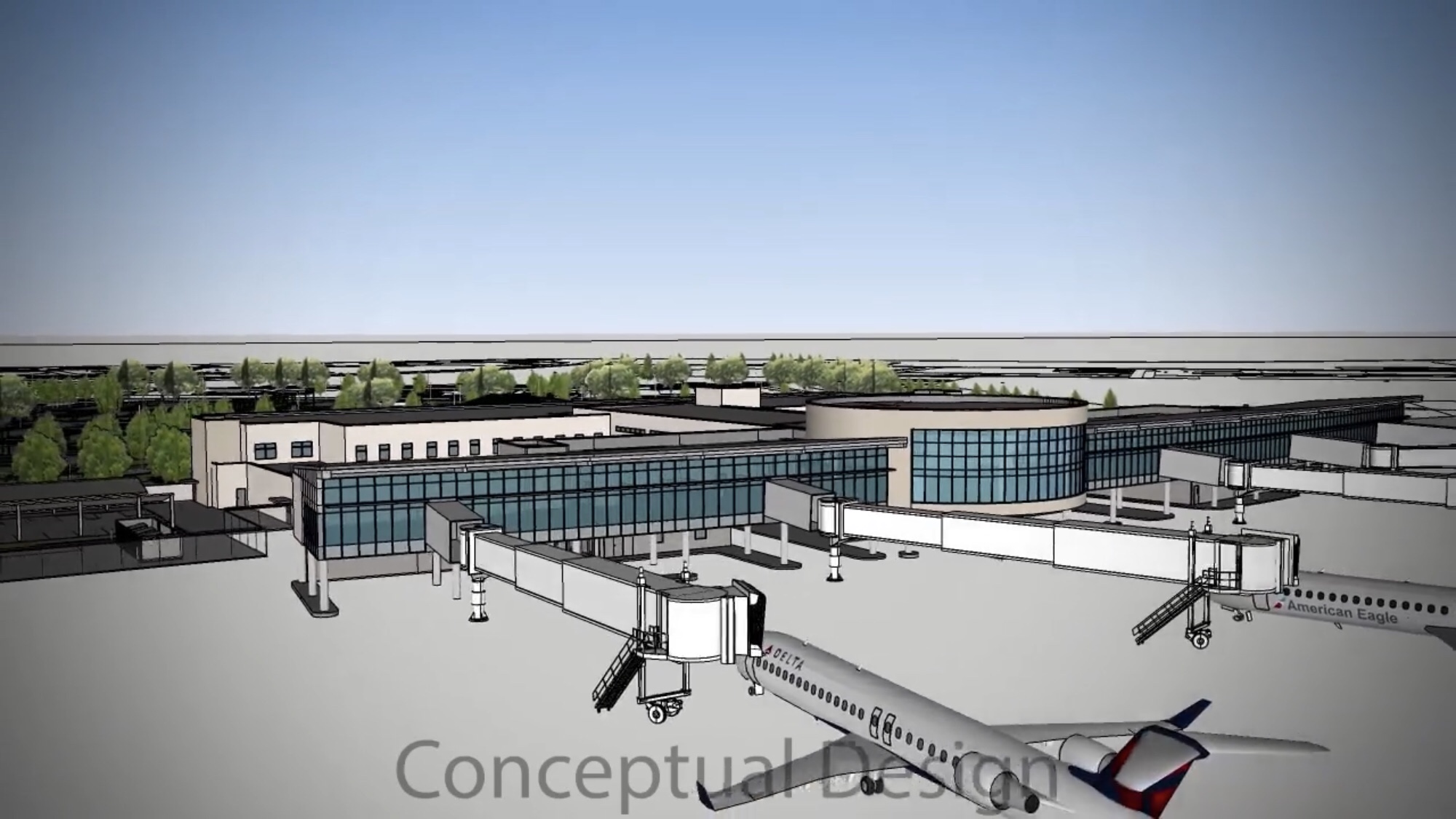 Aircraft Loading Zone.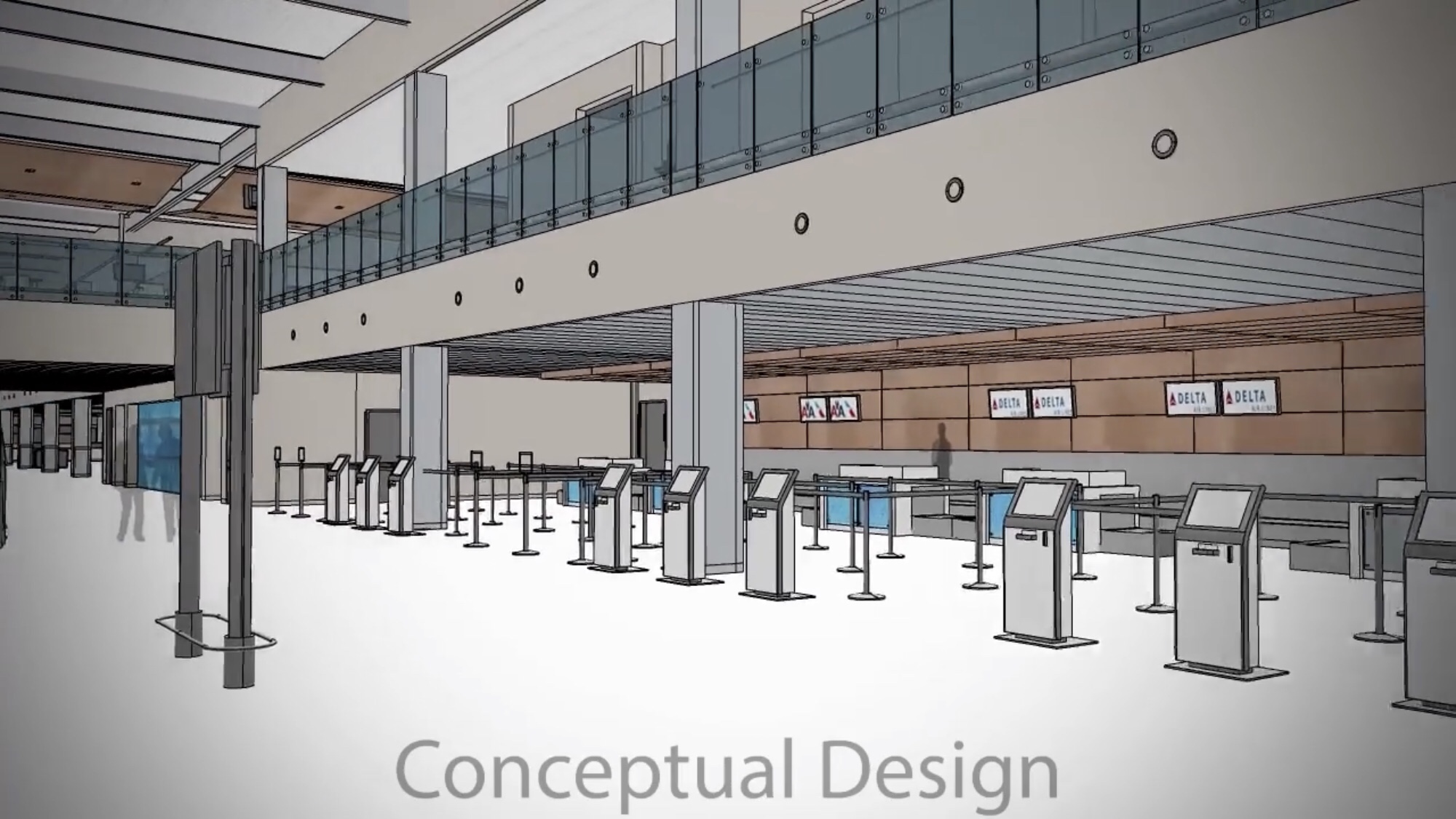 Ticketing and view of the upper mezzanine.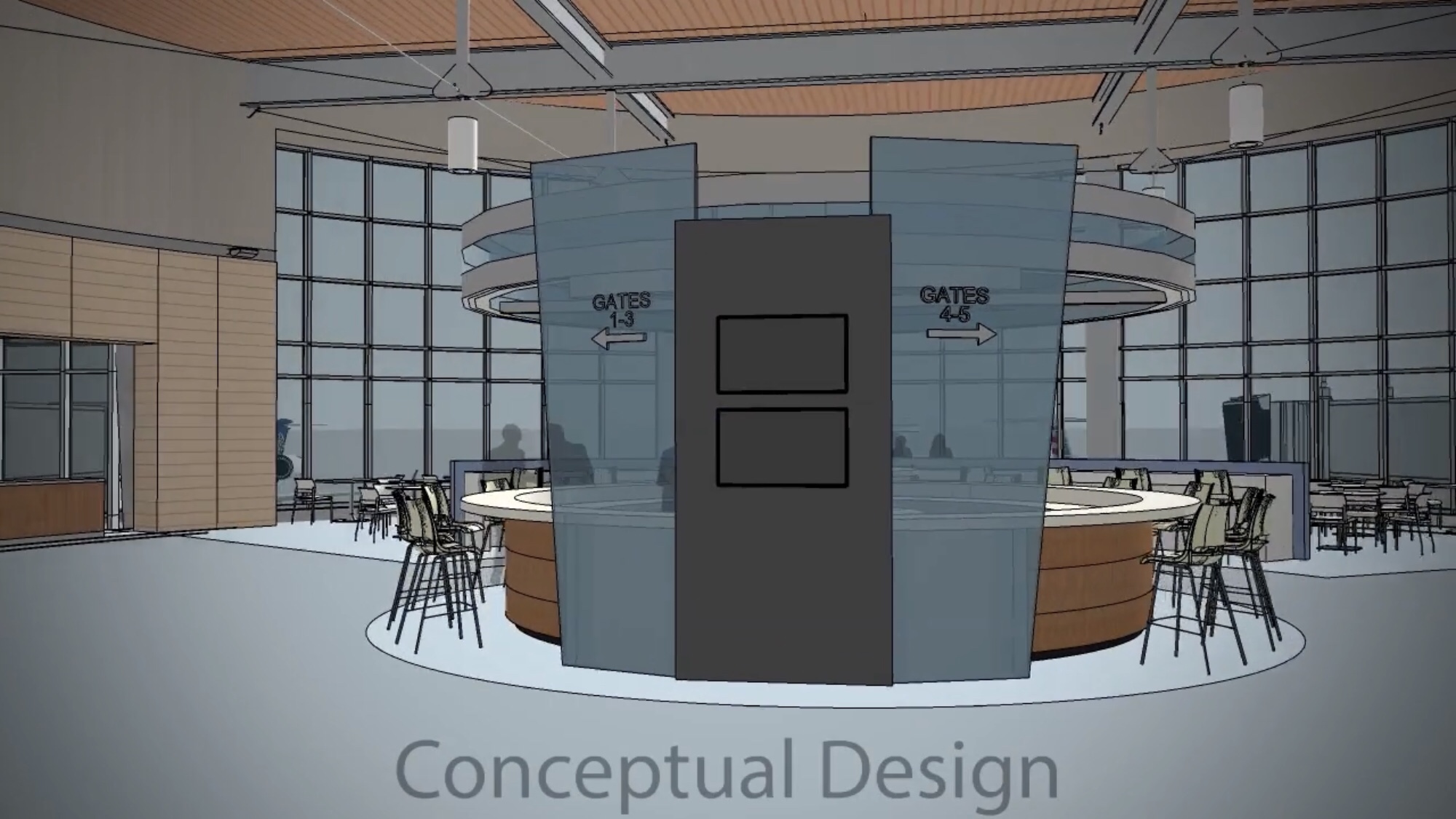 Rotunda(Second Floor).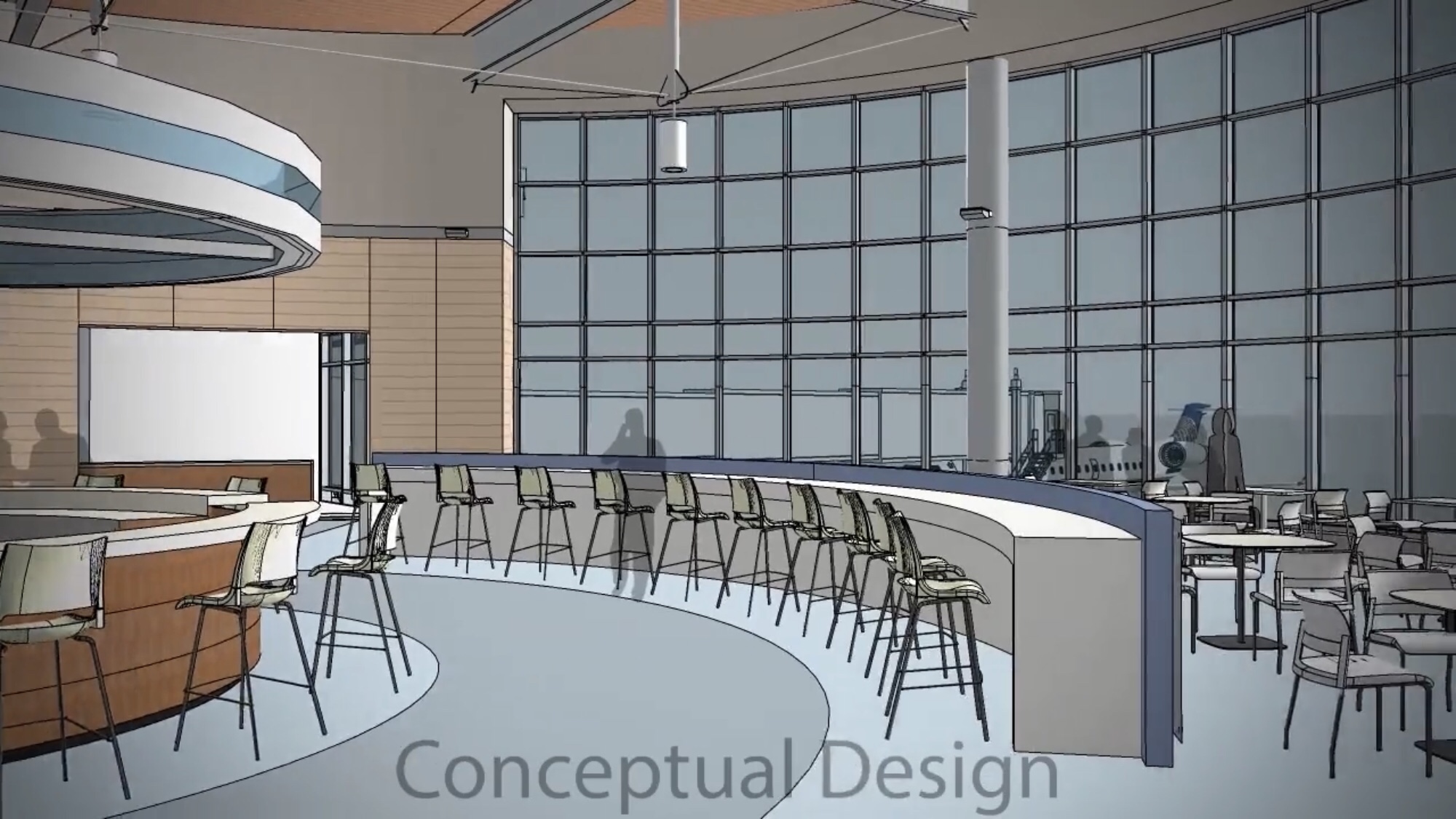 Rotunda(Second Floor).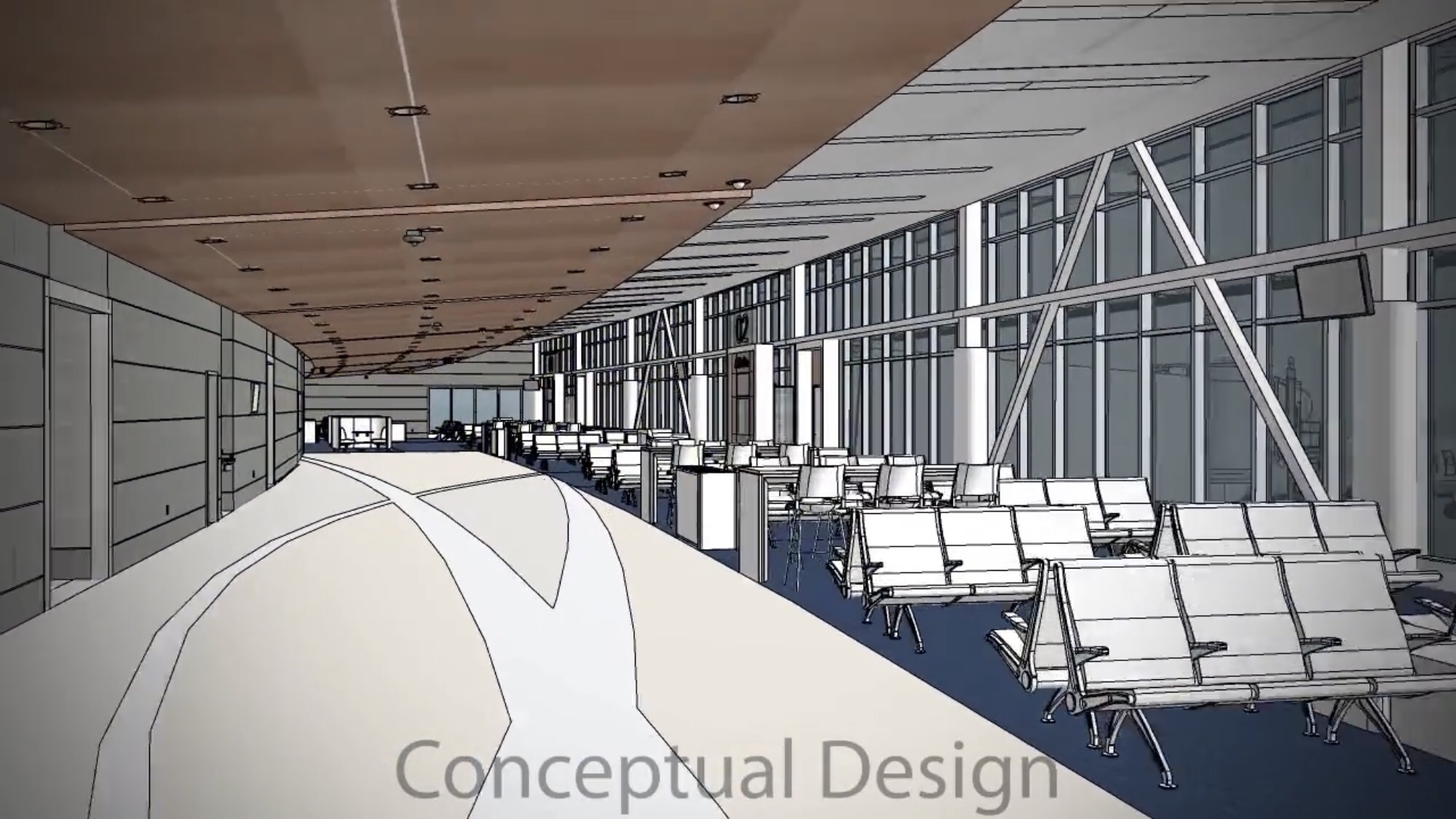 Concourse(Second Floor).