O'Reilly Auto Parts, a leading provider of automotive parts, tools, and equipment, will be taking over the remaining 30,000-square-foot space inside the former Winn-Dixie at 3803 Moss Street. This location shares space with the new, coming soon Planet Fitness which was recently announced a few months back. See Planet Fitness post (here).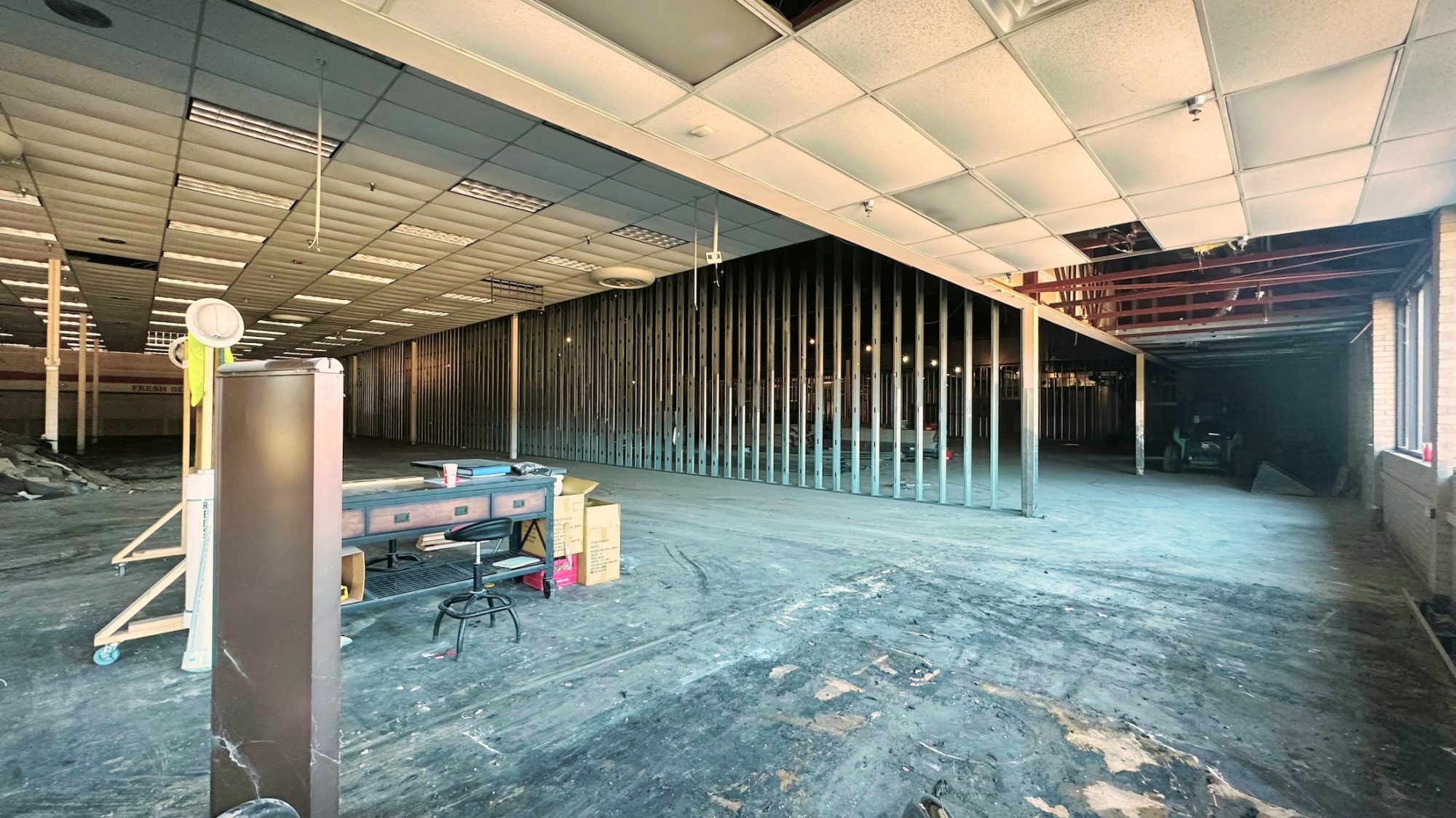 Known for its wide selection of high-quality products, O'Reilly Auto Parts offers car parts, tires, and batteries, as well as its helpful and knowledgeable staff. Personally, we love O'Reilly's staff at most of their local stores. However, there are great people at its competitors as well. Customers at O'Reilly's can also find a variety of tools and equipment for car maintenance and repair, as well as a range of automotive accessories. Ya know, like dem fancy lights, pipes, and those useless knick-knacks that sit on dashes that dance.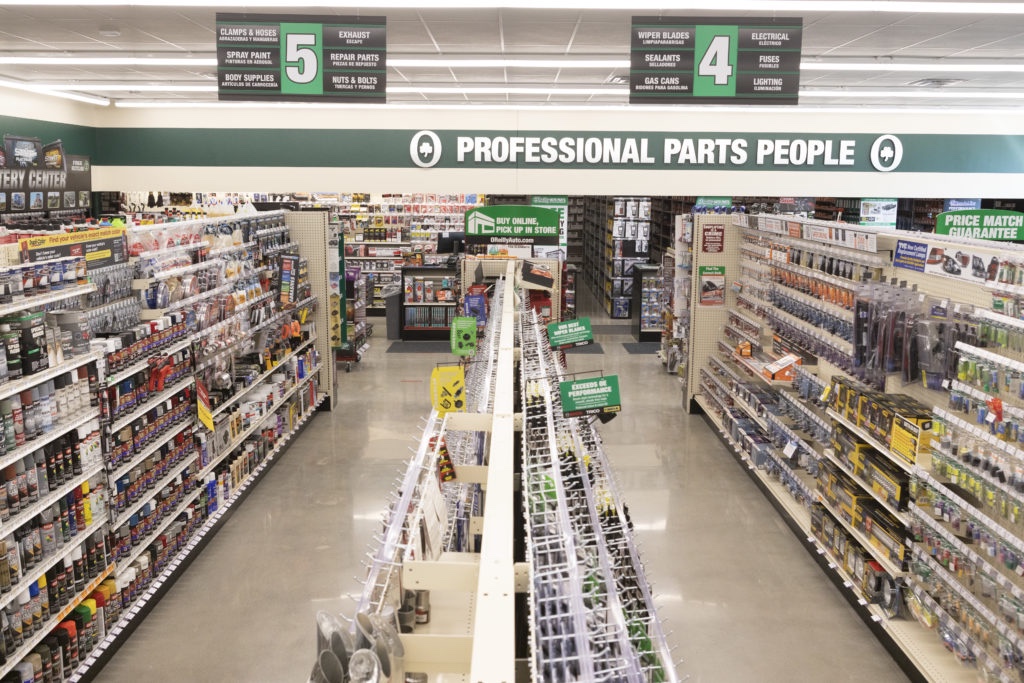 Founded in 1957, O'Reilly Auto Parts has grown to become one of the largest auto parts retailers in the United States, with more than 5,000 stores nationwide. The company says that they are committed to providing exceptional customer service and helping customers find the parts they need to keep their vehicles running smoothly.
The owner of the former Winn-Dixie property says that inquiries have started to increase for the remaining spaces in the center as a result of the new Planet Fitness and now with O'Reilly's entrance.
Construction on the new North Lafayette store is set to begin soon, with an anticipated completion date of later this year. It is not known to us at the moment if any nearby store locations are moving as a result of this announcement.
For more information about the company and its products, visit www.oreillyauto.com.