Planet Fitness will be relocating its Northgate Mall location at 1800 NE Evangeline Throughway into the former Northside Winn-Dixie space at 3803 Moss Street, which has been closed for several years.
The new Planet Fitness location will occupy just shy of half of the space's total 50,000+ square feet of space and will feature all of the same great equipment, bells, and whistles you've come to expect from the gym chain. It'll feature all of the latest equipment & technology to provide its members with a well-rounded fitness routine. There may be pizza too.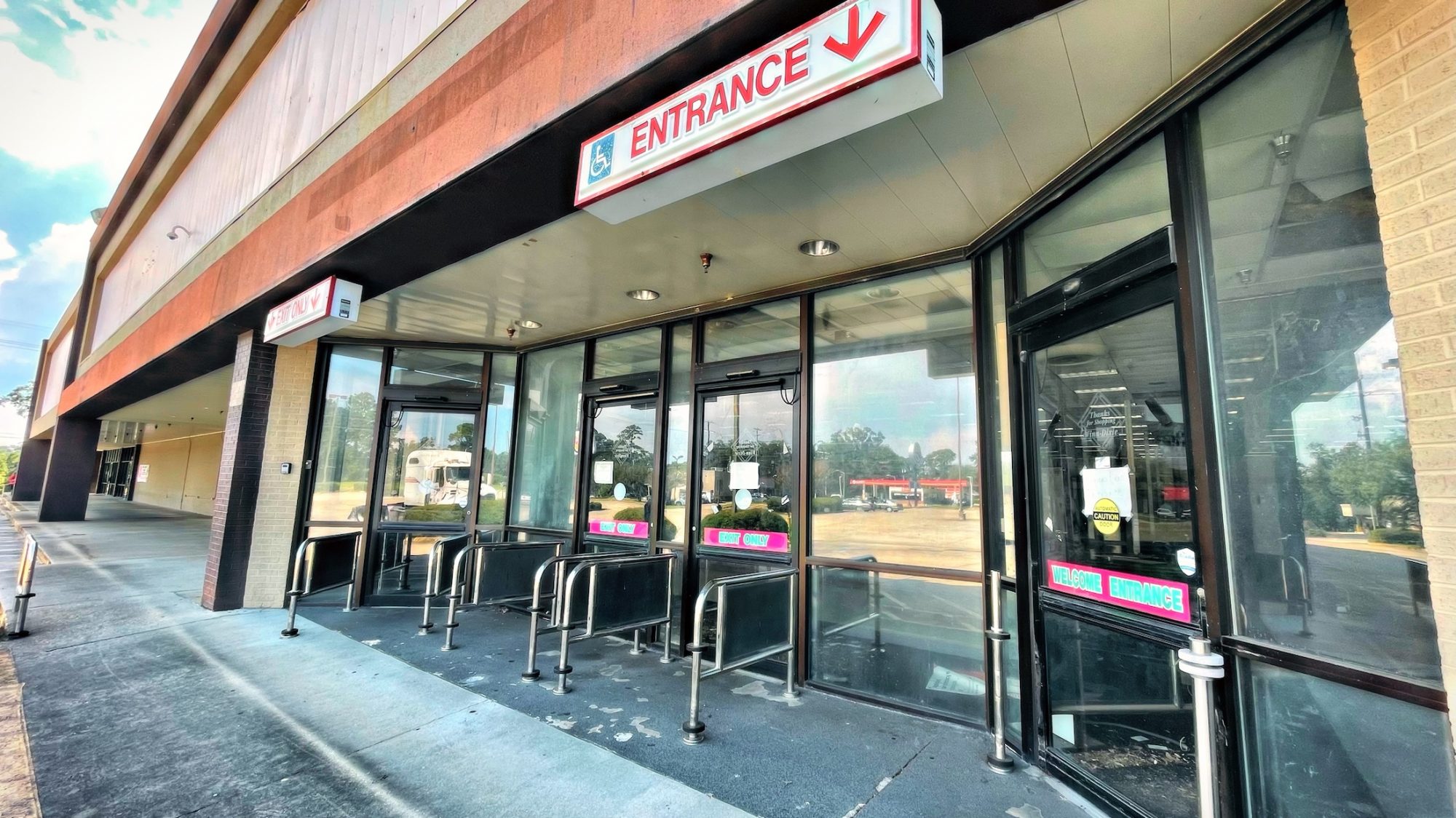 The shopping center where the former Winn-Dixie is located is called "Evangeline Shopping Center", not super inspired but gets the job done. Well, that center is home to many local businesses including The Potato Place which all rely on the traffic at the corner of Pont des Mouton & Moss Street. After Winn-Dixie closed, many of the businesses noticed a drop in foot traffic produced by the large retailer, which left many business owners & locals alike wondering what the fate of the center would become. Over the past several years, rumors have been circulating that potential "popular" businesses would be coming to the former Winn-Dixie space, yet many of those rumors turned out to not be anything but wishes. However, with the increased attention being placed on Lafayette's Northside region, many businesses are taking notice of the push for investment and are making the moves to complement the growth.
The new Planet Fitness location is tentatively set to open at the beginning of 2023, just as many begin making those famous 3-month fitness commitments during the New Year's Eve holiday.