Update: Cicis Pizza will open Monday, October 22nd!
The highly anticipated return of Cicis Pizza in Lafayette draws closer as the company has set a tentative opening date for October 15th, 2018.
We broke the news of Cicis' return in May of this year and construction has been full steam since mid-June.
Cicis Pizza is located at 4510 Ambassador Caffery in the Caffery Center, across from Costco. It will have a game room that is visible from the dining room and it has an open kitchen plan. You'll be able to watch as pizza dough is formed and cooked.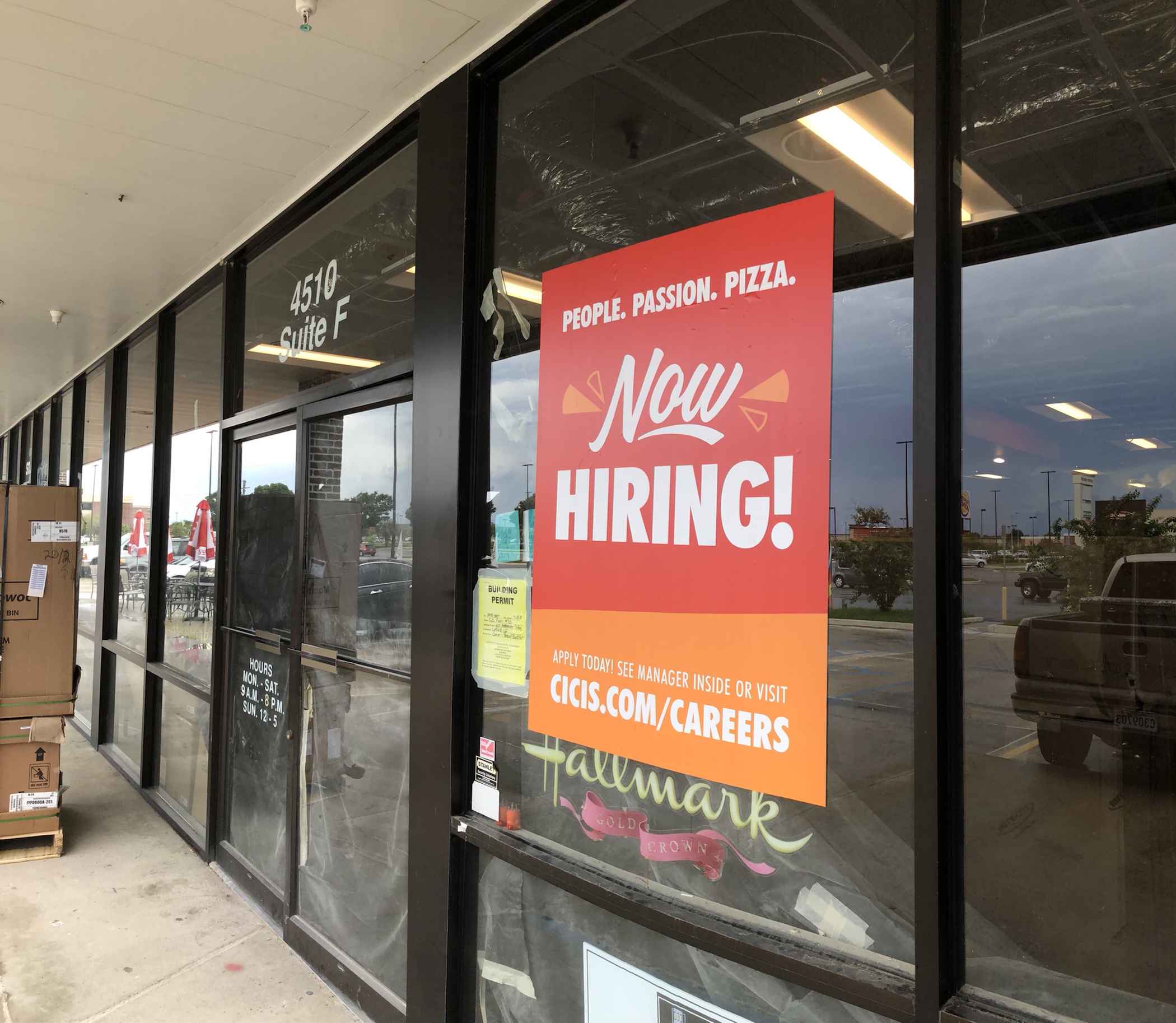 They are currently hiring.