Back in May of this year, we posted that a new McDonald's would be coming soon to Broussard at the 200 Block of Saint Nazaire Road.
It's been a few months and the construction has come a decent way toward looking like the new McDonald's look which we predicted. See previous post on this project — https://developinglafayette.com/wp/new-mcdonalds-coming-soon-on-saint-nazaire-road-in-broussard-la/
McDonald's is always updating their restaurant appearances to look evermore modern or contemporary as its customers' expectations change. The same can not be said for the other place with the crown guy. No shade to the crown guy place, I love their flame-broiled burgers on the real but, McDonald's is consistently on par.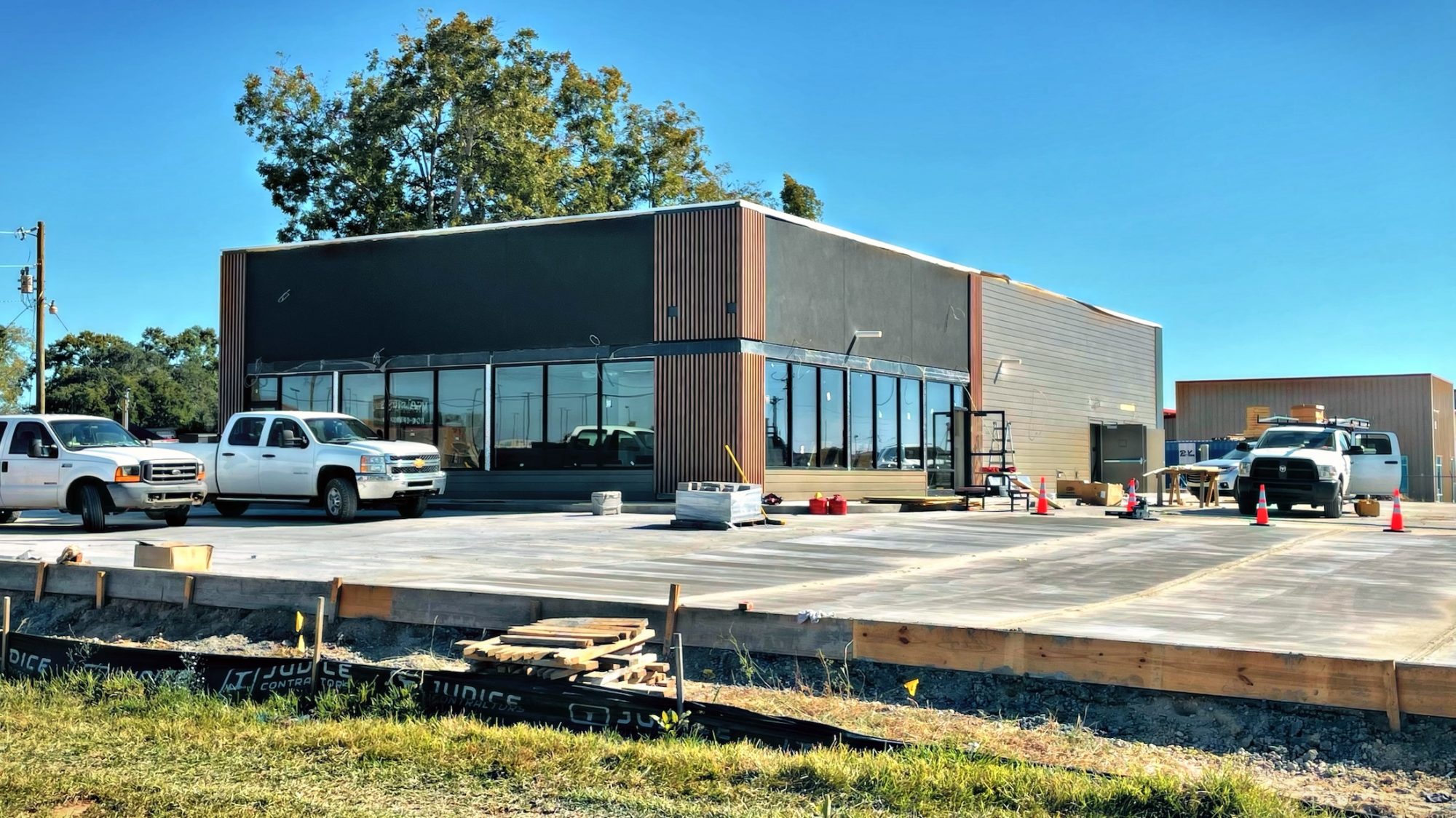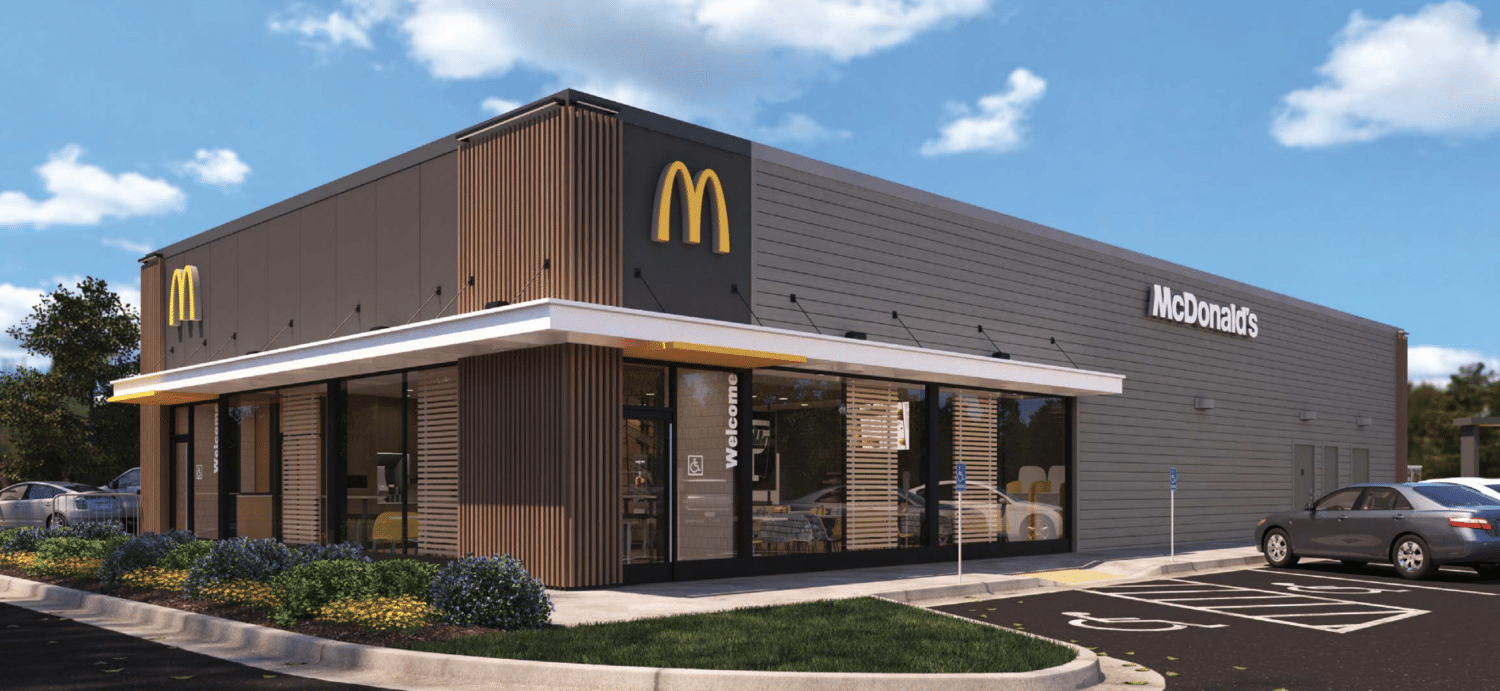 Image sourced: boisedev.com
The Broussard location for McDonald's will in fact replace the location just outside of Broussard on Hwy 90. And if you're wondering, McDonald's did buy the property where the "so-said" Chick-fil-A was going to go. What happened here is not for this page, but either way, kudos to The Millers for investing in Broussard.
The new McDonald's is expected to be completed by mid-to-late December, potentially early 2023. This is our estimate, not theirs. But trust us, bro, it'll be close.
If you're looking for a job, see the sign below!