Featured image sourced: wcfcourier.com
A new, from-the-ground-up McDonald's restaurant is coming soon to 208 St. Nazaire Road in Broussard, LA.
Needing no introduction or explanation, McDonald's is quintessentially American; so much so that we firmly believe that kids are born with the knowledge of its Golden Arches.
Several months ago, it was said that Chick-fil-A would be going to Broussard but, that deal never materialized and McDonald's scooped up the property instead. But doesn't Broussard already have a McDonald's on Hwy 90? Yes, however, if you were to visit that McDonald's location you'll notice that the exterior gives off major early 2000s vibes with its outdated appearance. It is still not confirmed if this new McDonald's will effectively replace the Hwy 90 location, it is just good speculation that the lack of any up-to-date remodels would lead to holding off for the new location. Again, we are speculating here. They very well could keep the current store location, it would just need to be brought into the current decade.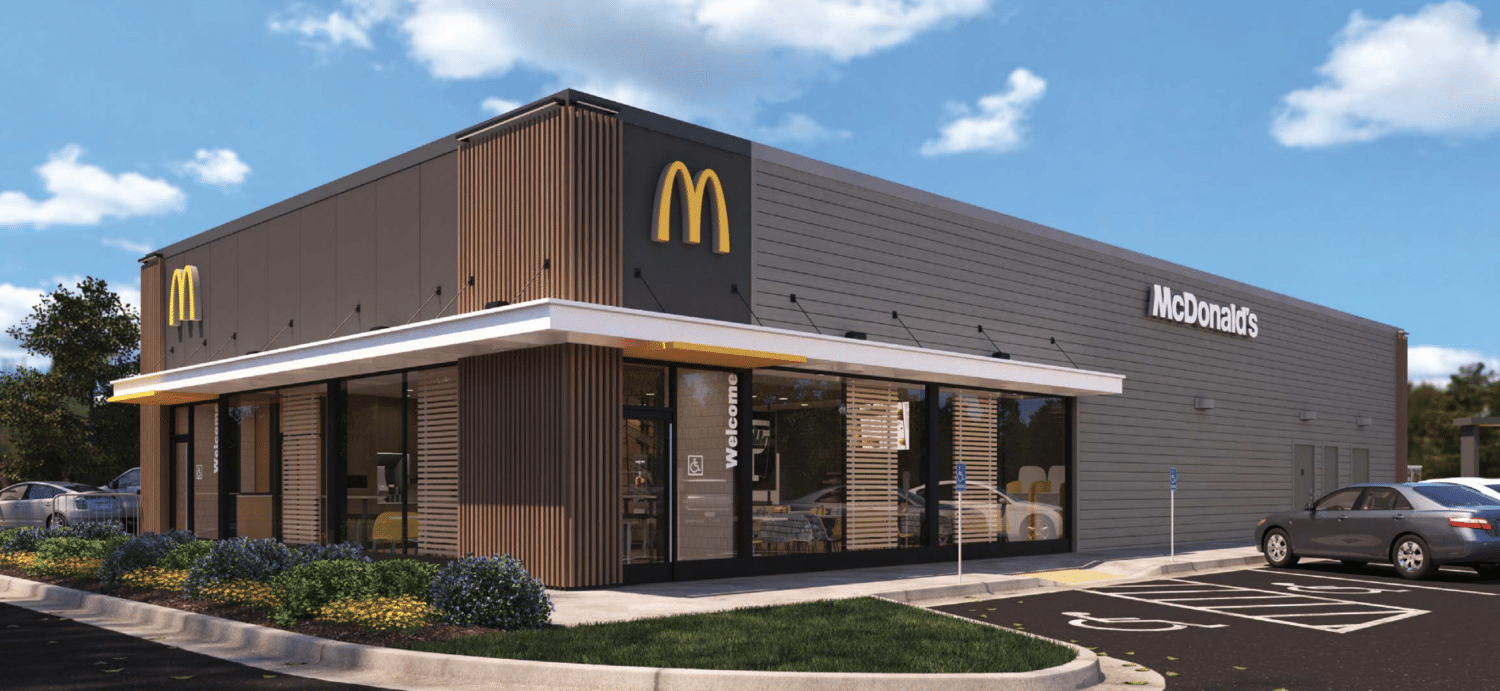 Image sourced: boisedev.com
Alright, so do we know what this new McDonald's location off Saint Nazaire will look like? Well, based on current store design trends we can anticipate the continued move toward a more monochromatic color scheme with the added slotted wood-colored accents for earth tones. A lot of the newer stores also include a double drive-thru for added efficiencies. While we believe this is how the new location will look, we have not seen the plans ourselves, yet.
Whether it's the simple cheeseburger, tempura-battered chicken nuggets, or the shoestring-style French fries, McDonald's has set out to create one of the largest, most well-known networks of fast-food restaurants in the history of the world. Next stop, Mars; you watch. Though, something tells me that there will not be any dollar menu.
Tentative construction timeframes are estimated at this point, but permits are filled. This means we should see dirt moving soon with an estimated completion date of Fall 2022(or sooner).