A new science-based children's development training center, called KidStrong, is coming soon to the Broussard/Youngsville area at 481 Albertson Parkway.
This center is also home to a new Little Caesars Pizza, and Emmy's Ice Cream Bar.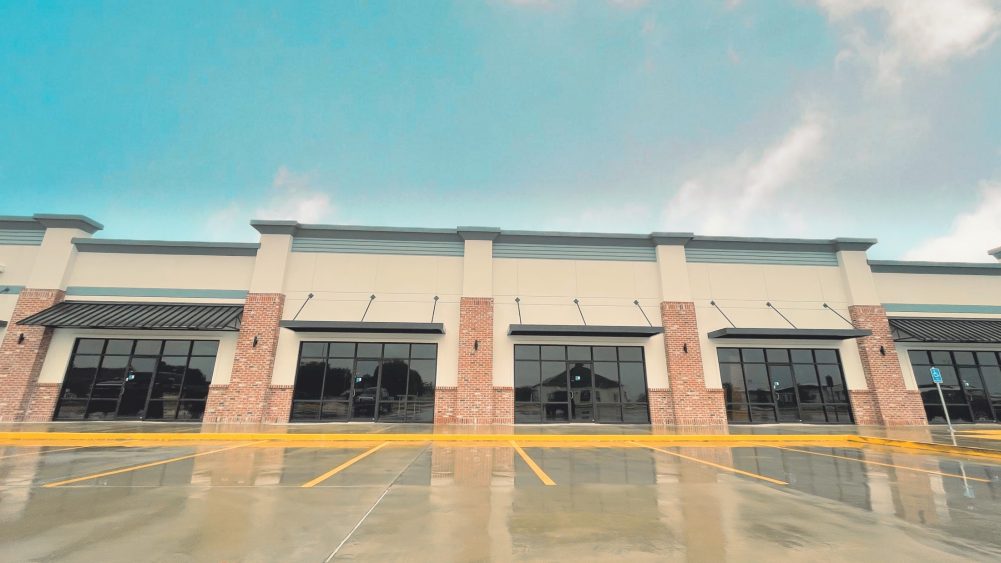 KidStrong empowers kids to be the hero of their own story by building their resilience, independence, and self-worth.
Using a professionally taught science-based curriculum that is parent-focused, KidStrong focuses on children's brain development, physical body, and character development from walking age (approx. 14 mo.) through 11 years of age.
"My husband, Xan Carr, and I opened our first location outside of Baton Rouge last September and the response has been incredible!" says Jasmine Carr, owner of KidStrong Acadiana. "We knew the Lafayette area would be our next step. I'm from the area and am excited to bring this program home and serve the community!"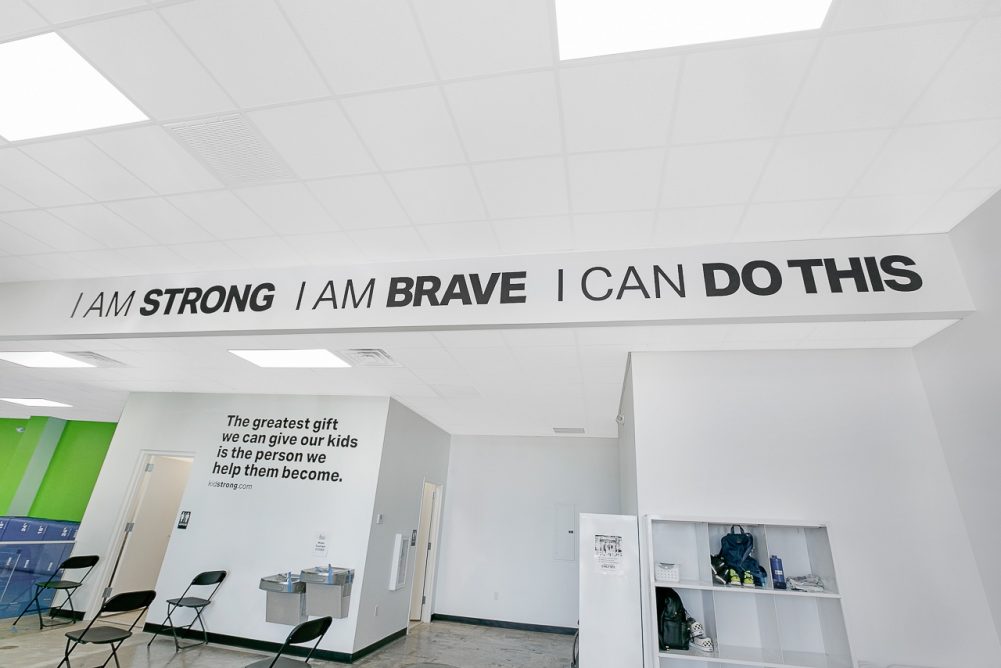 A KidStrong Membership includes one or two 45-minute classes per week and practices are also offered to their members. KidStrong Acadiana will also host both holiday & summer camps, and birthday party events. And you may want to ask about their Kids Happy Hour, offered to both members and non-members.
The tentative opening date for KidStrong Acadiana in Broussard is set for Late Summer 2021.
If you're interested in learning more, visit their website at https://www.kidstrong.com or their Facebook page at https://www.facebook.com/kidstrongacadiana/.
They are going to have a founders presale in the next week or so, so be on the lookout doe that on their Facebook.