A new locally owned ice cream bar, called Emmy's Ice Cream Bar, is coming soon to the new C'est Jolie Centre at 481 Albertson Parkway in Broussard, LA.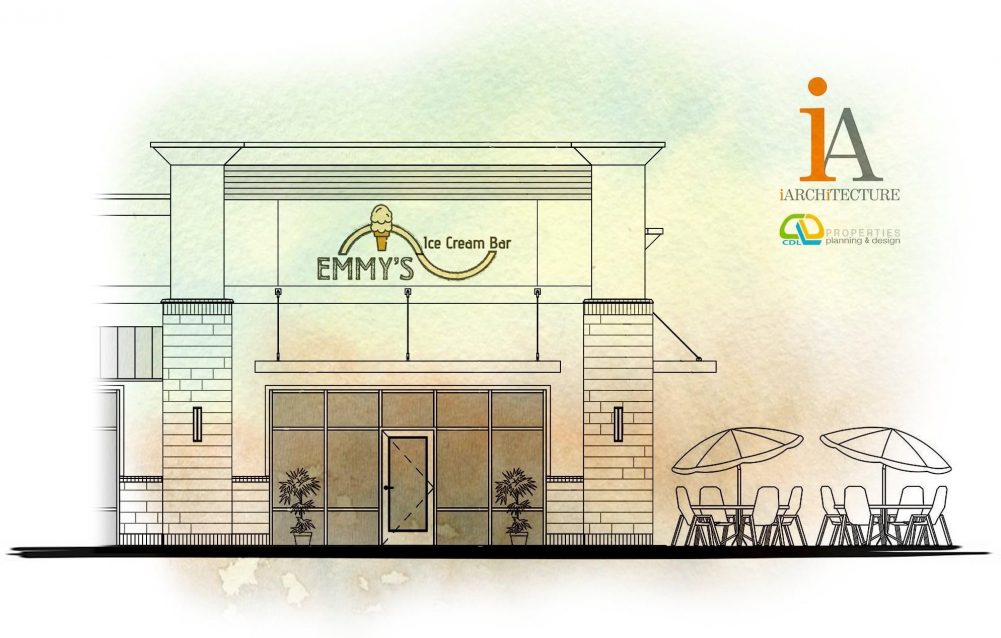 Designed after the old fashioned ice cream parlor of yesteryear, Emmy's will be a family destination serving up unique flavors of premium ice cream from Wisconsin. With access to over 100+ different ice cream flavors, Emmy's will keep around 15 different flavors with some becoming mainstays and others being swapped for desired seasonal flavors. You'll also be able to enjoy malts, shakes, floats, iced coffee, beignets, foot-long coneys, nachos, and maybe some gumbo & chili on cool days.
Emmy's Ice Cream Bar will also feature an enclosed glass party room for birthday parties and other fun events.
A tentative opening date has been set for early this month (November), so be sure to keep an eye out for it.
You can follow Emmy's Ice Cream Bar at https://facebook.com/Emmys-Ice-Cream-Bar-108643457708305/.