A new Little Caesars Pizza location is coming soon to the Broussard/Youngsville area inside of the new C'est Jolie Centre shopping center at 481 Albertson Parkway in Broussard, LA.
Little Caesars is the second tenant to enter the new center following Emmy's Ice Cream Bar.
Made popular for their discount pizza, Little Caesars has been on a high growth strategy over the past few years and is part of the "big four", which includes Domino's, Pizza Hut, Little Caesars, and Papa John's.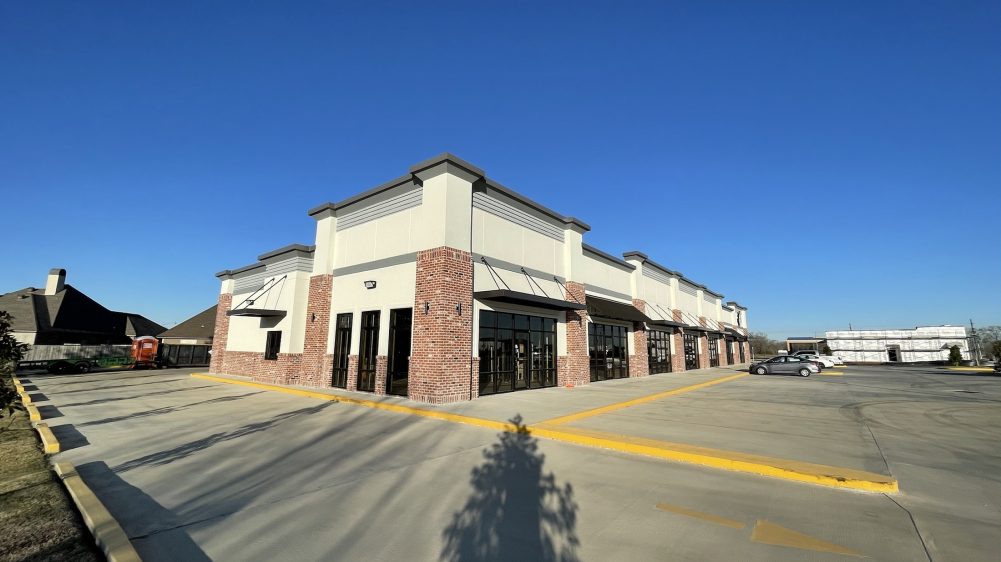 Part of what makes Little Caesars successful is their ability to offer fast, "Hot-N-Ready" pizza for less than $10. To accomplish such a feat and to also remain profitable, the company uses its distribution network, known as "Blue Line Foodservice", to supply all of its restaurants with products. Blue Line also distributes food and other products to company's outside of the Little Caesars brand.
"Blue Line got its start in the early 1970s by providing in-house support to Little Caesars Pizza™ restaurants, Michael Ilitch (co-founder of Little Caesars) began looking for a quality source of mushrooms at a fair price and established the Little Caesar's Mushroom Farm, which both produced and distributed the product." — meijer-handling-solutions.com.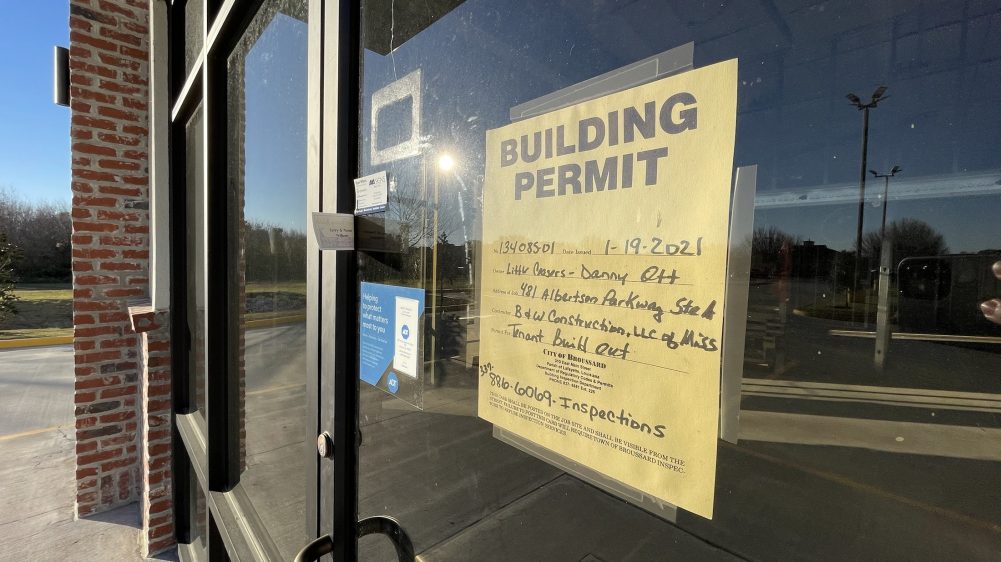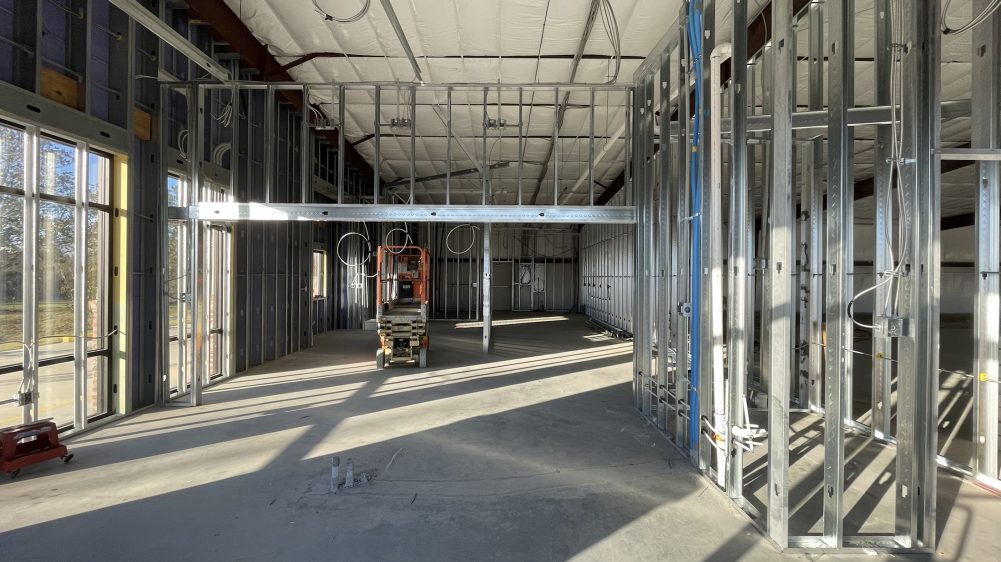 Another component to Little Caesars' success is that their ingredients, while high quality, are mixed with less expensive options. So instead of just mozzarella, like most pizza joints, Little Caesars mixes mozzarella & muenster cheese. Their pepperonis are also slightly thinner than their competitors, but for the price, are you going to complain? No! You're going to shove that pizza down your pie hole and be happy about it. If you want higher-quality pizza, then go pay for it. Do what I do, use all of the coupons, if available.
Construction on the new Broussard/Youngsville Little Caesars just started and is estimated to be completed in 1-2 months. And if you're wondering, it does include a drive-thru window.