Jet Coffee, locally owned by John & Stephanie Tommasini, is expanding into Broussard, LA at 109 Saint Nazaire Road—formerly CC's Coffee.
Jet Coffee first opened its flagship store at 101 Camino Road, off Johnston Street. From their beginning, Jet Coffee's mission is to offer exceptional, community-driven customer service, fast.
"We want to bring joy and happiness to every customer we meet."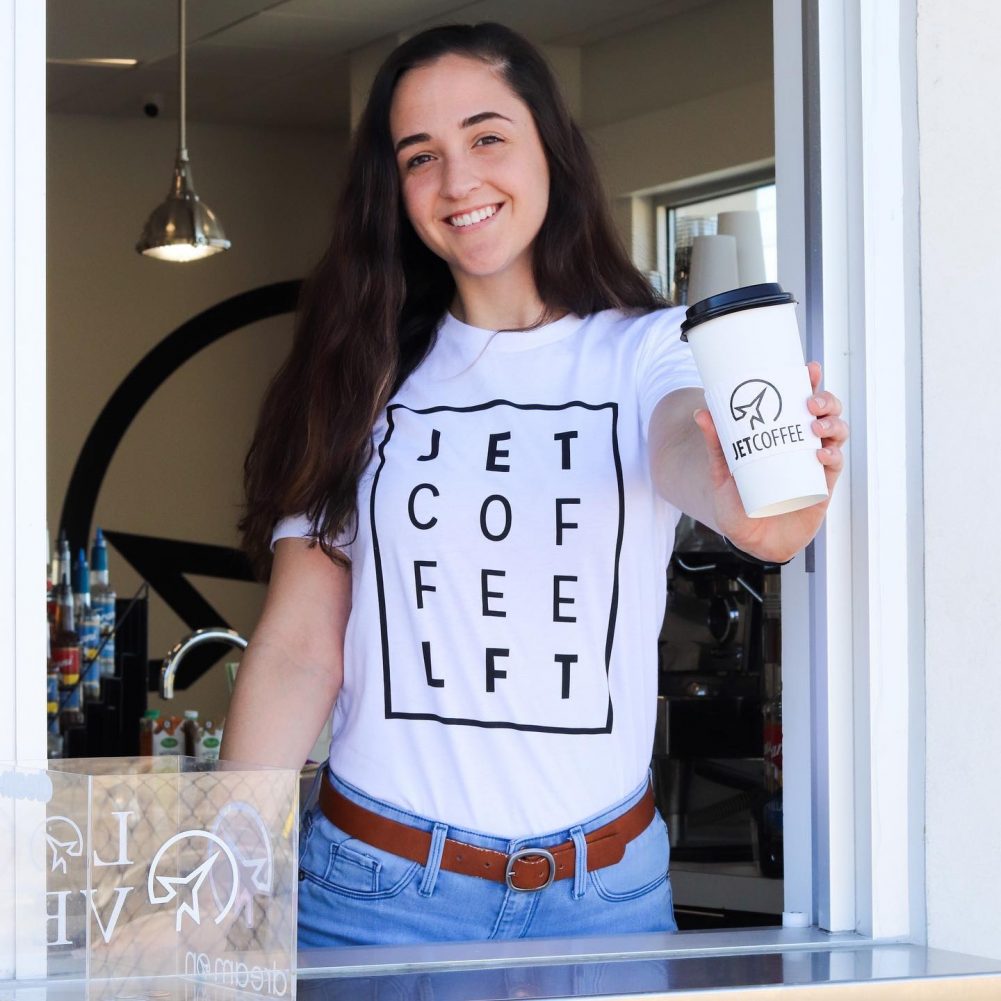 The new 1,800 sq ft location will feature the efficient drive-thru for which Jet Coffee has become known. Other features include a passionate staff and, of course, the popular "Jet Squad" drinks, along with classic coffees, frosts, smoothies, energy drinks, lemonades, matcha green teas, and pastries.
Renovations to the former CC's Coffee are set to begin soon with plans of making the drive-thru more accessible, and adding signature Jet Coffee touches that customers have come to know from the growing brand. They are also expanding their menu, revamping their website, and will soon offer online coffee subscriptions for coffee delivered to the door every month. Mobile ordering for pickup is also in the works to further streamline the customer experience.
"Our motto 'Dream On' is a reflection that anything is possible no matter what challenge comes our way. With crazy-good drinks, friendly smiles, and exceptional service, you'll leave our shop feeling inspired to take the day on."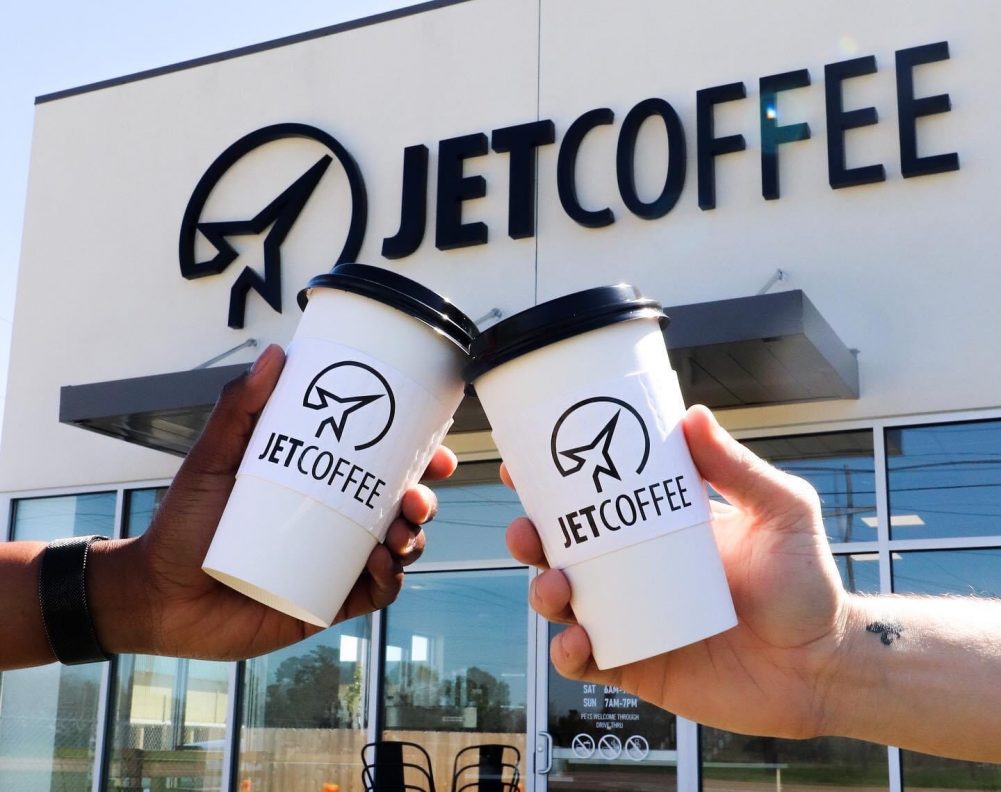 If you were to look up reviews for Jet Coffee, many call it the "best coffee around for sure." and some also say "not only do they have the best coffee around, their employees are some of the best around."
"We have been looking forward to serving Lafayette and surrounding areas since the beginning and are so excited to be opening shop two in Broussard," says John. "We are passionate about our concept and our product and look forward to bringing that recipe to a new location."

A tentative completion date for Jet Coffee Broussard is set for the new year, 2021.
To follow Jet Coffee, check out their Facebook page at https://www.facebook.com/jetcoffee/.