Waitr, South Louisiana's golden egg of a technology company, has just moved into their new Downtown Lafayette office space, located at 214 Jefferson Street.
The budding technology company that delivers food, beverages, and many other consumable food products have a total of three office locations in South Louisiana. There is the main headquarters in Lake Charles, then there is the location inside of the Daily Advertiser building on Bertrand(See that post), which houses many of the driver functions(aka DASH) & restaurant operations. And finally, the newest location in Downtown Lafayette, which will fit +200 mixed employees from their HR department, engineering team, and executive team.
The expansion is needed as the company grows beyond our little neck of the swamp in Louisiana into many other markets through the United States. And with their most recent acquisition of Bite Squad, demand for capable office space filled with intelligent minds to keep the wheels greased has only increased.
So, down to the nitty-gritty; what does this new Waitr office space look like? Since many of you will never have the chance to get a peek, we did for you! Enjoy.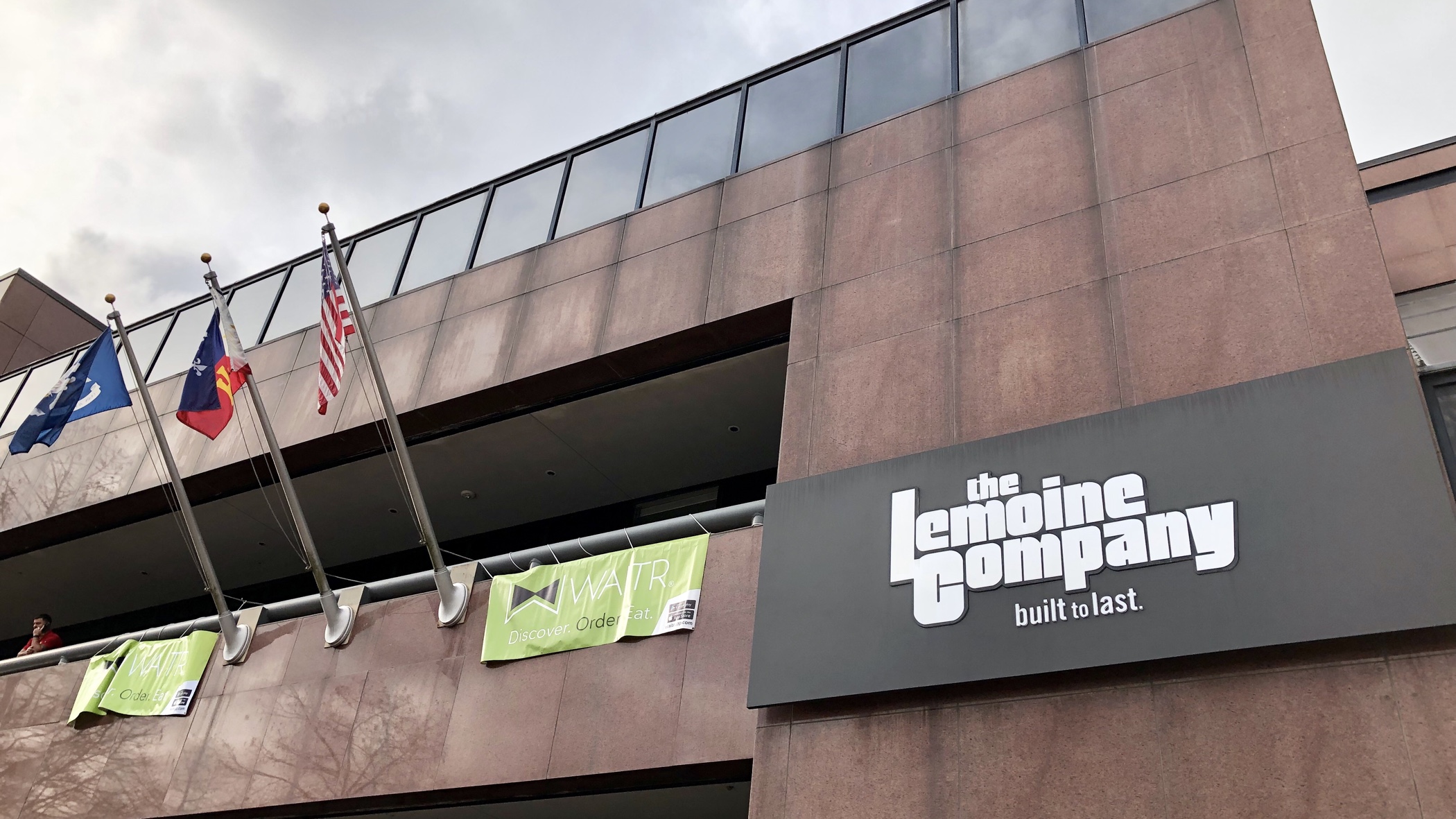 Shot of the Lemoine Company building, located at 214 Jefferson Street in Downtown Lafayette.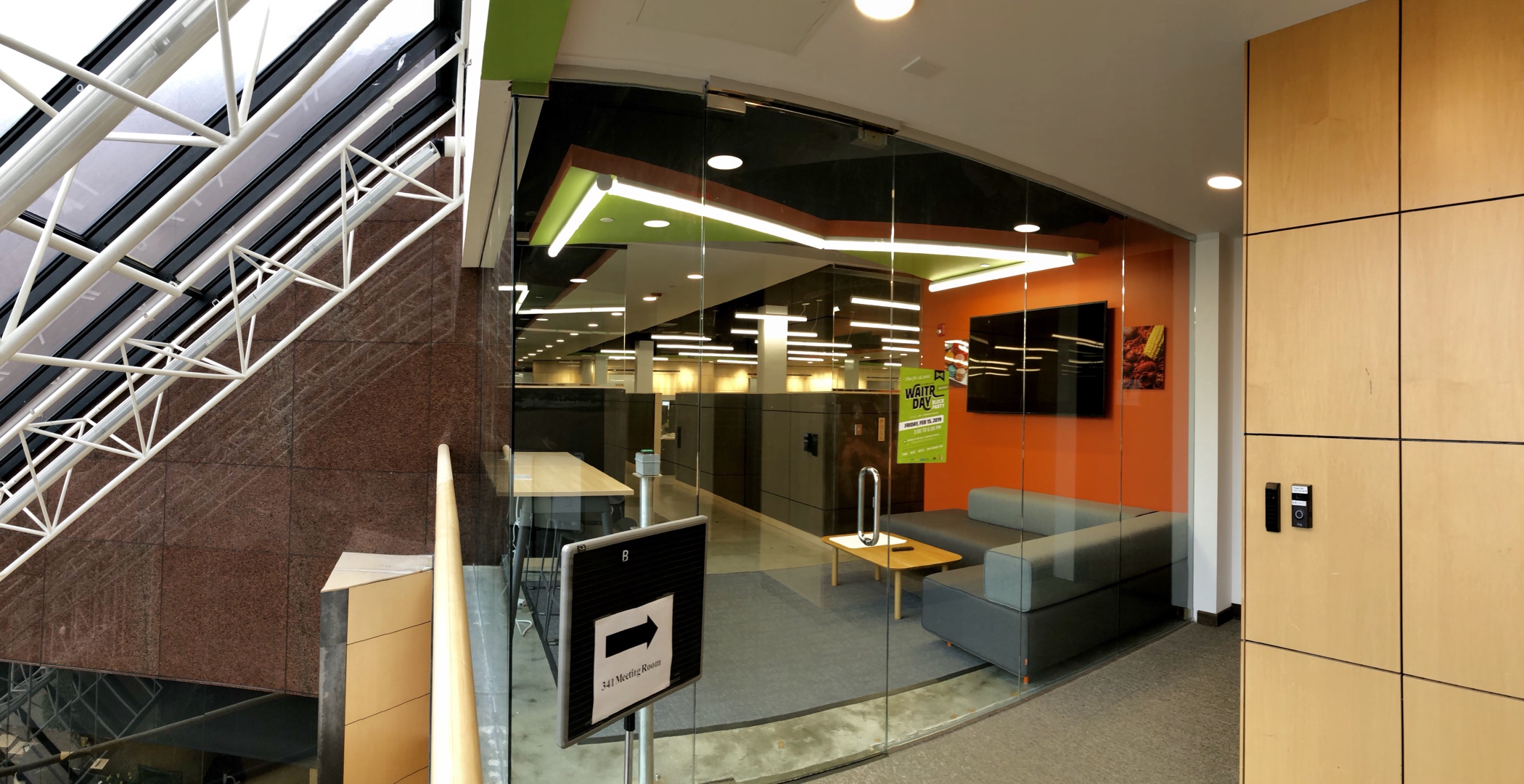 The entrance view from the elevators.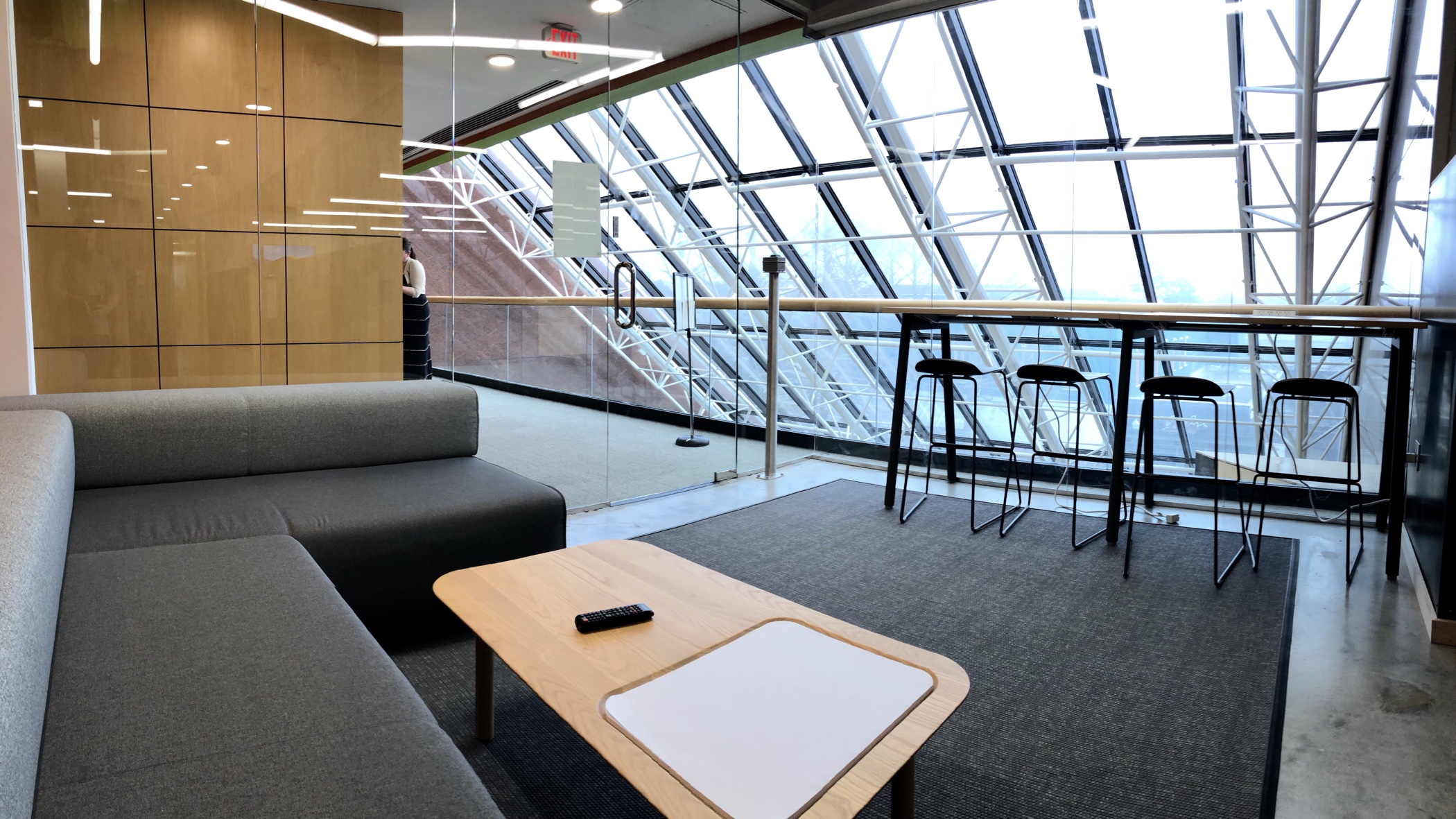 Waitr's waiting room for clients and guest alike.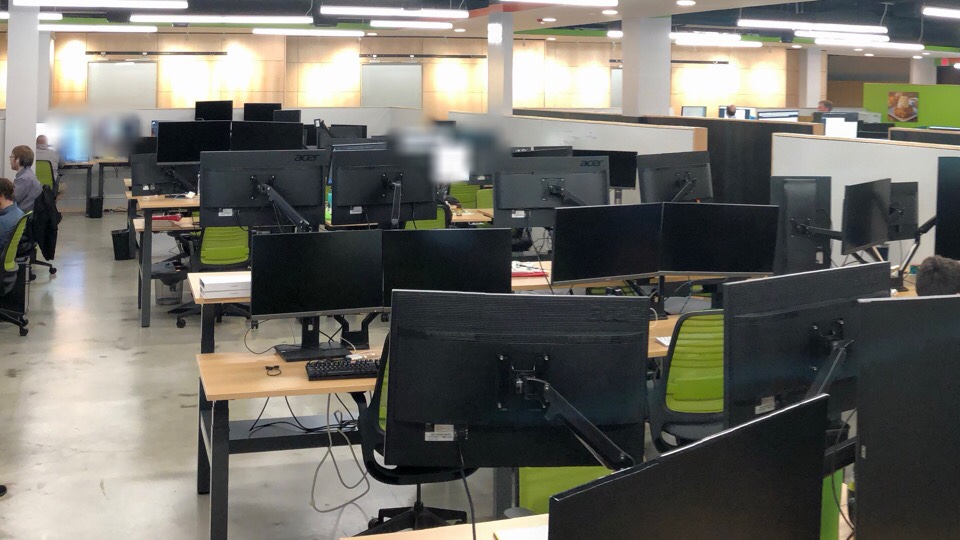 This image with the computers is the bulk of what this office space is for; tons of working machines in each space.
The Waitr logo in the main corridor.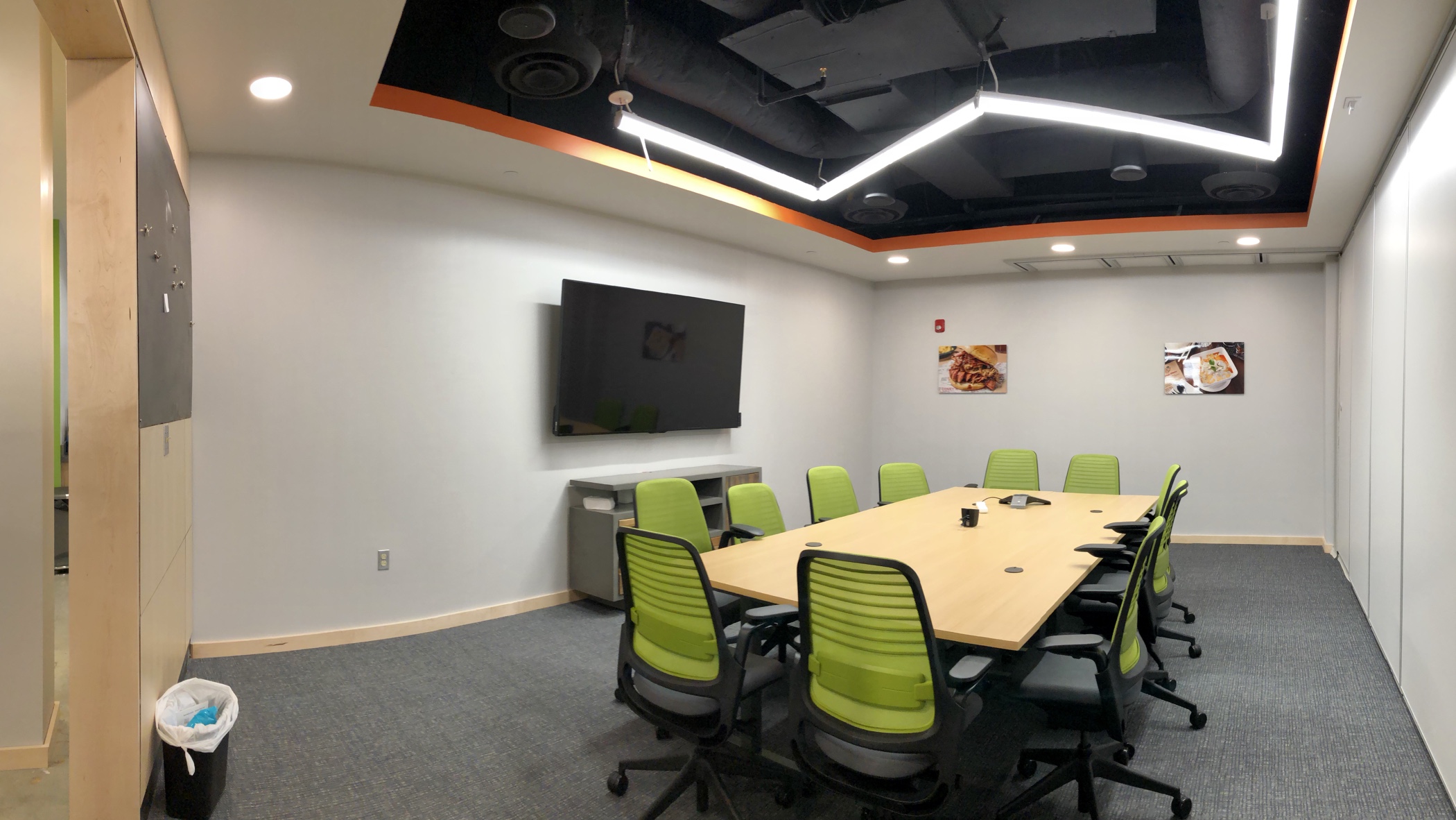 They have multiple large meeting/conference rooms that can be expanded for larger meetings.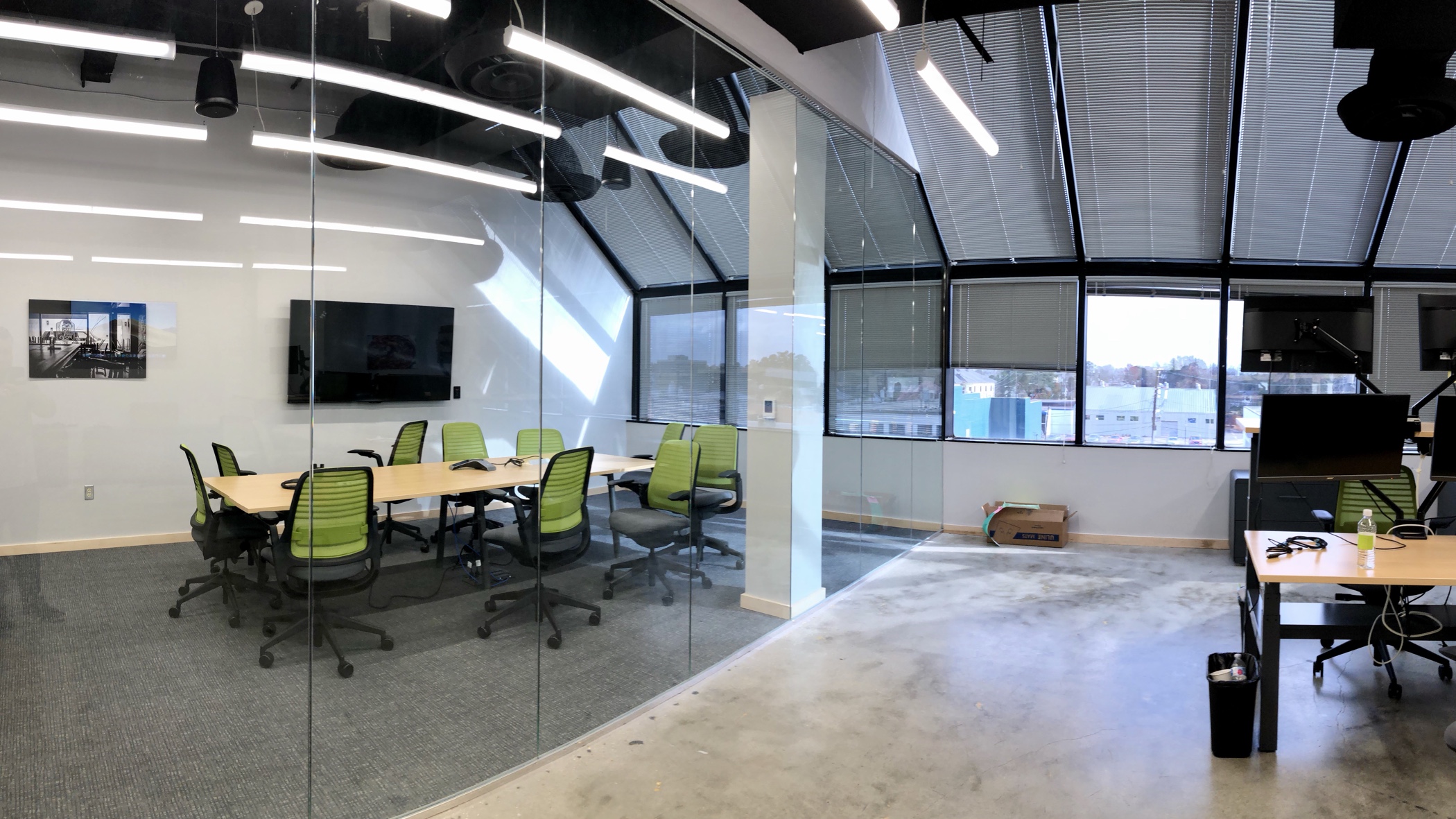 Large conference room.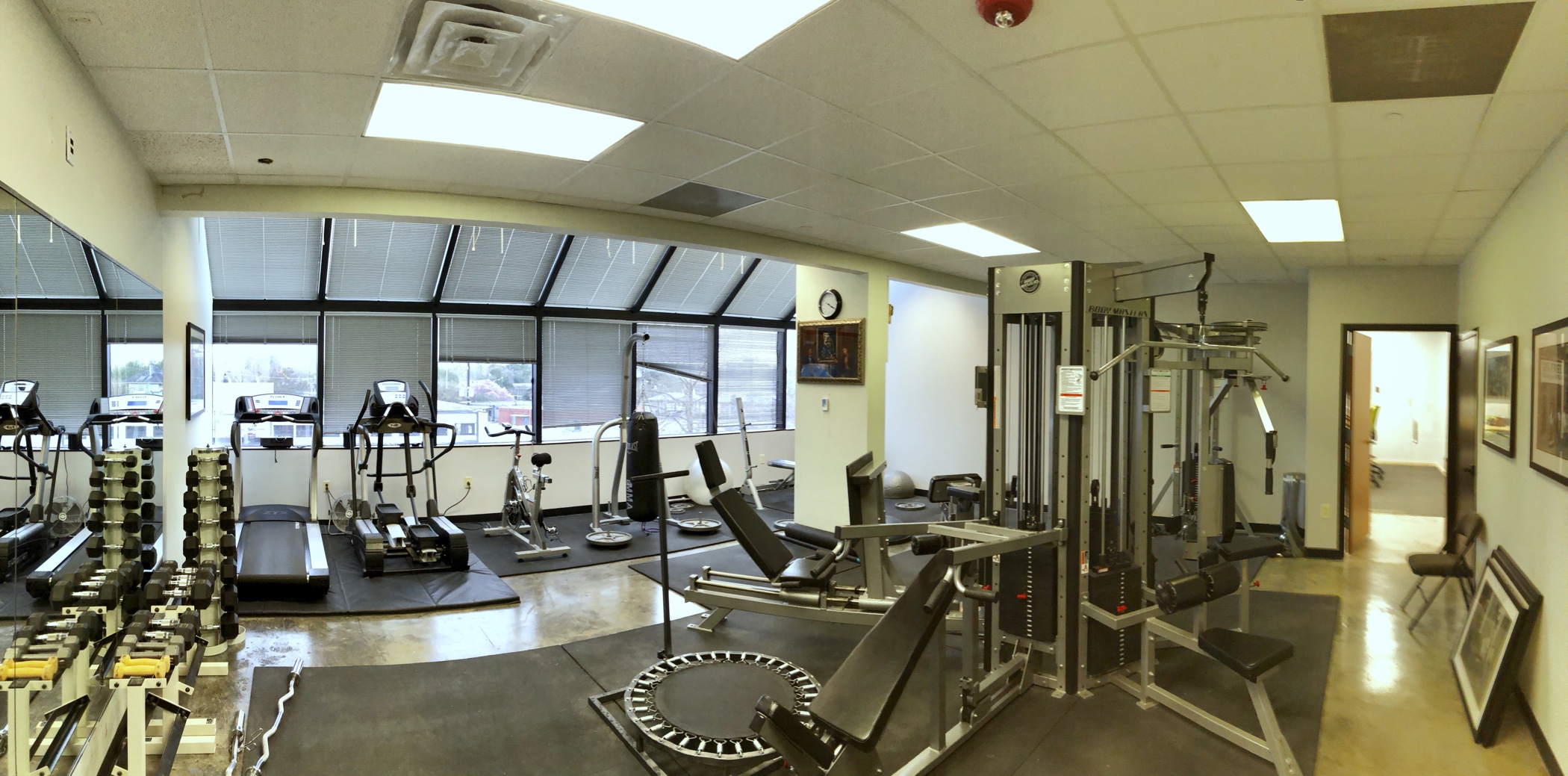 A gym for when you need to get up from your computer.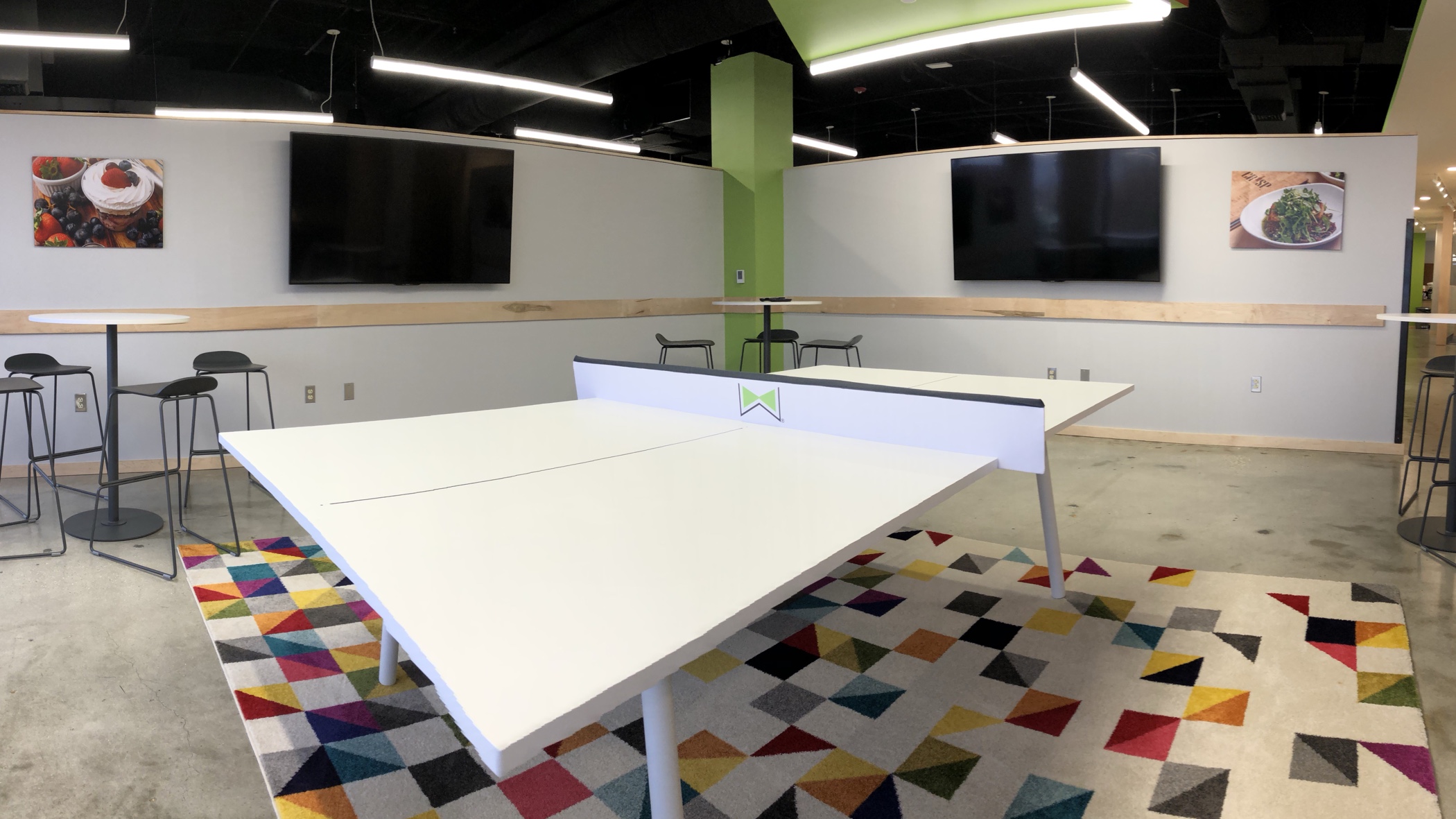 A ping pong table(must have), two large TVs with Xbox and other gaming consoles, and a selection of seating.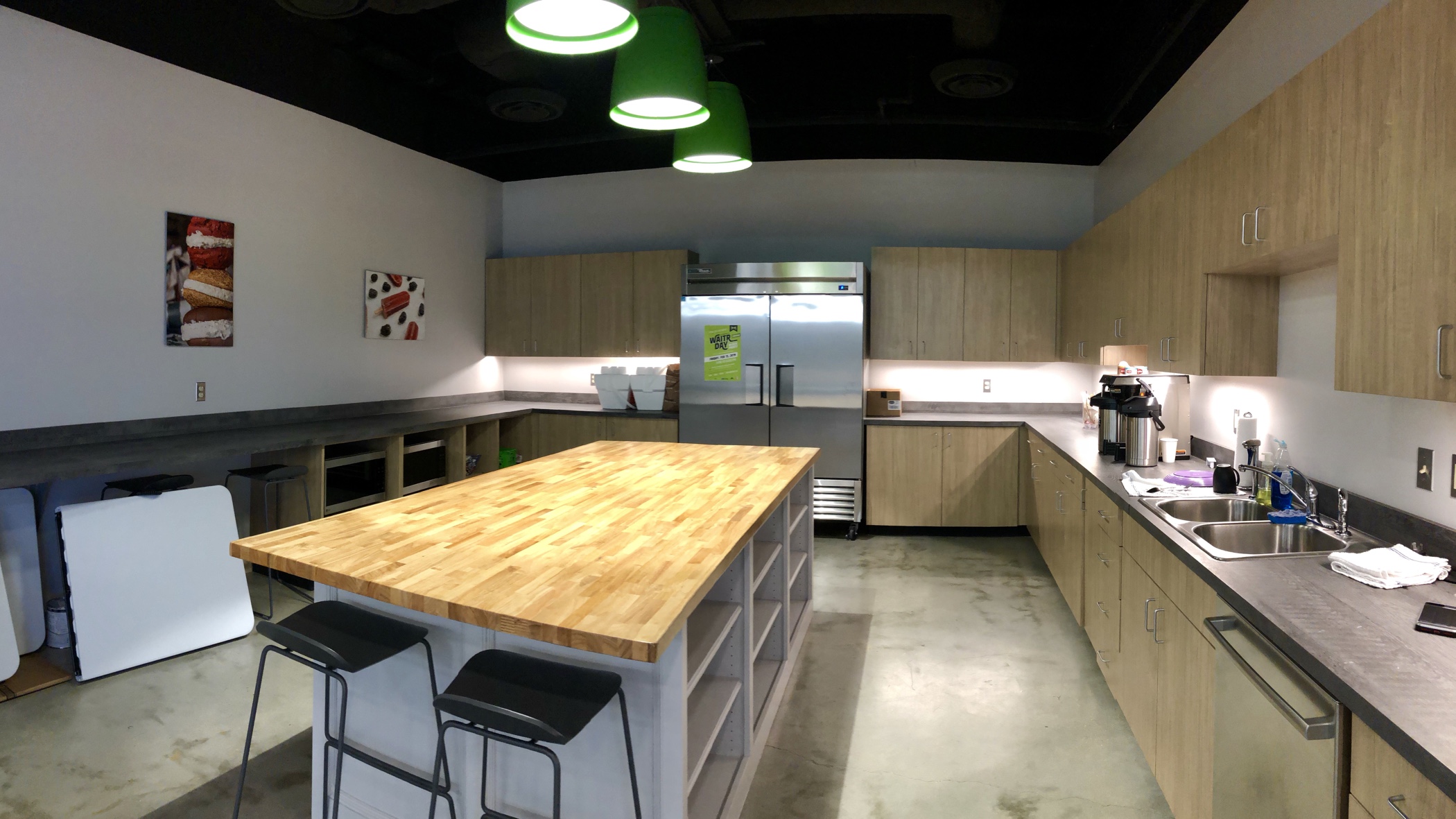 Waitr kitchen space where, you guessed it, they Waitr in catered food! 🙂