The Bottle Art Lofts, located at 1506 Cameron Street, is a true low-income housing development designed with artists in mind. On Thursday, they celebrated the completion of the multimillion-dollar Four Corners project with a ribbon-cutting party that included many of the communities dignitaries as well as Louisiana's Governor, John Bel Edwards.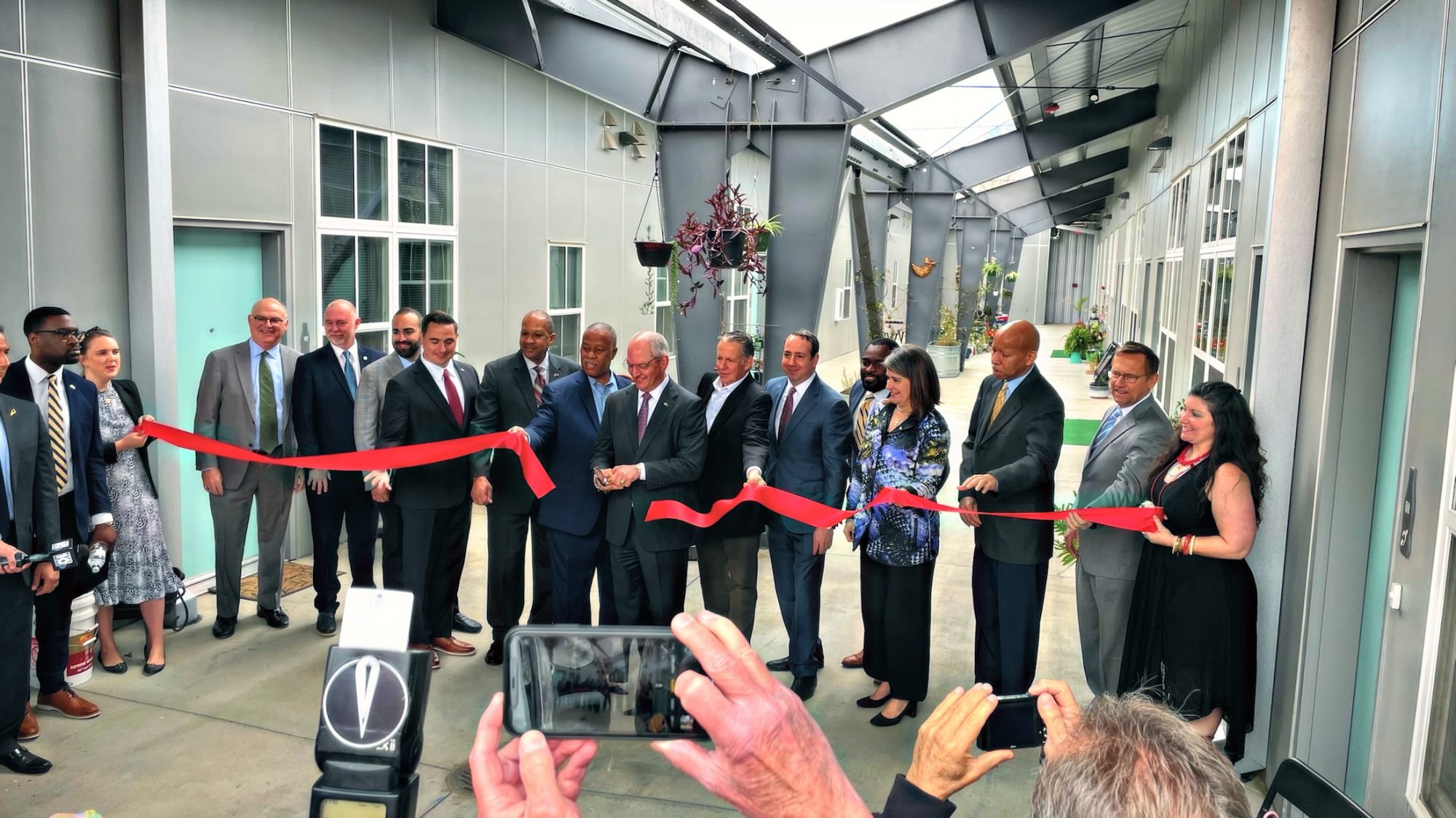 While having many of the community & state leaders in attendance for this project is great and brings a greater awareness for development for the Northside of Lafayette, the real goal for us was to get you guys a view from inside of the phase 2 portion of the Bottle Art Lofts.
Fun fact: Phase 1 of Bottle Art Lofts is fully leased.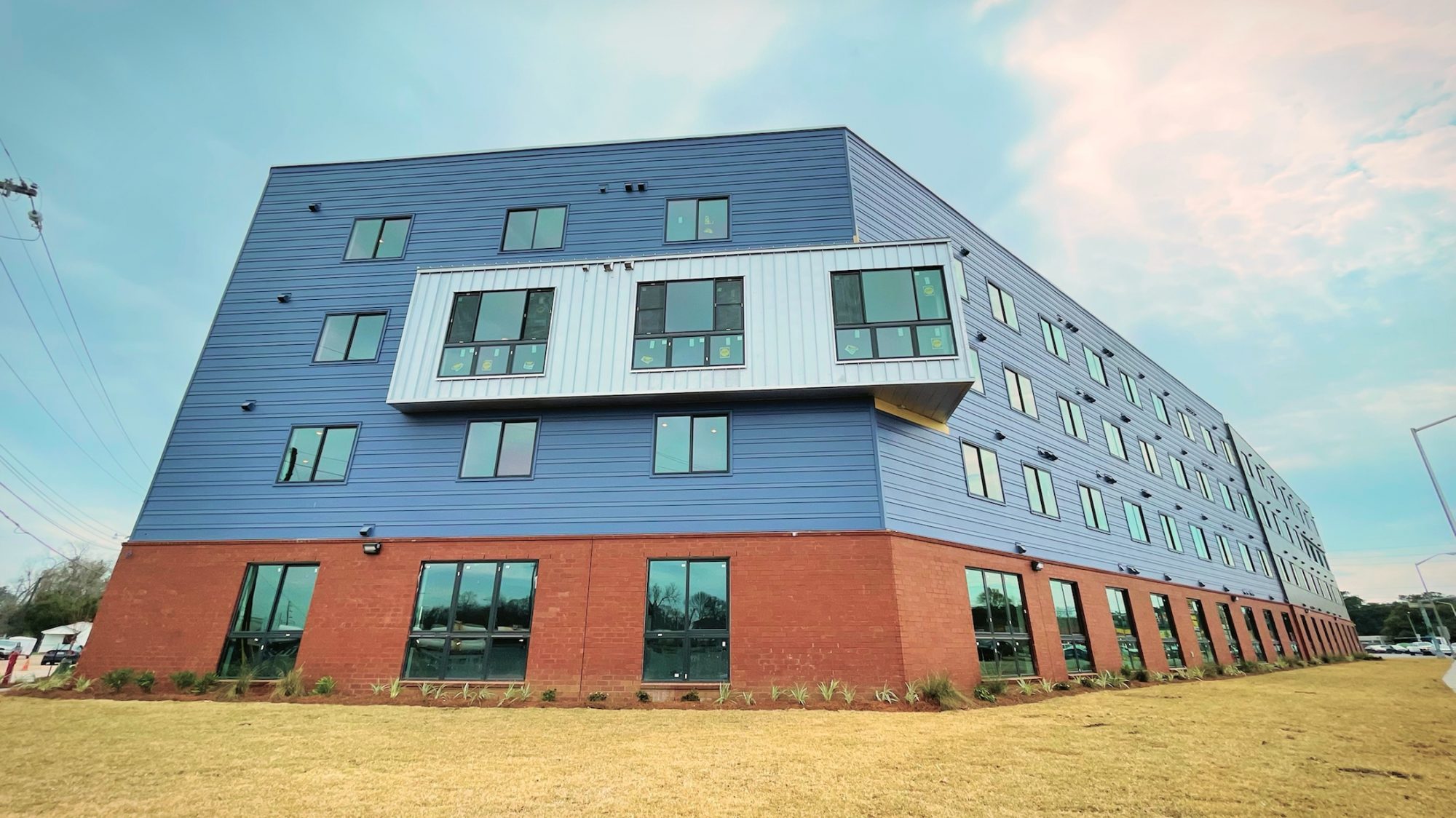 Many of you have probably been watching the progress of this 4-story building for a few months now and you may have wondered if they are keeping that interesting purple color. Well, it appears the purple is staying, but the good news is that this building has been constructed to withstand an apocalyptic event. No really, apparently they built it to such a standard that the big bad wolf would be winded and need medics before this structure would budge.
All kidding aside, check out the photos below. And if you want to see what the rest of the facility(phase 1) looks like, see the link here…