Back in March of 2020, we updated you guys on the new, coming soon Hacienda Real Mexican Restaurant being constructed at 3155 Ambassadors Caffery across from Walmart Supercenter.
It's been well over a year and a lot has happened in terms of progress with construction, considering that 2020 happened. The current La Hacienda in front of Walmart will be moving across the street and will be renamed to Hacienda Real.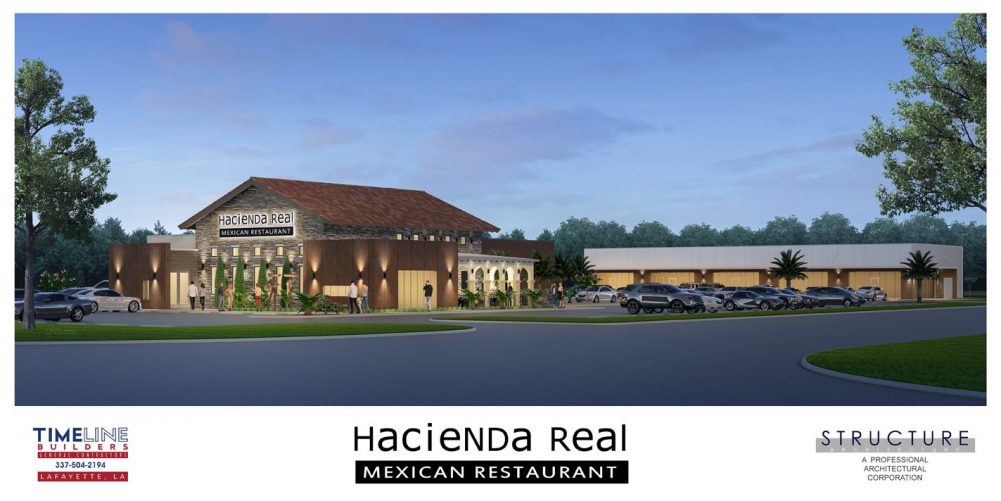 The new 6,000 square foot location of Hacienda Real Mexican will be much larger and will consist of about 40 tables, double from what they currently have available in their existing location.
The restaurant along with the small strip center behind it is part of what is being called La Hacienda Commons.
We estimate that the new restaurant will be completed within the next 2 months.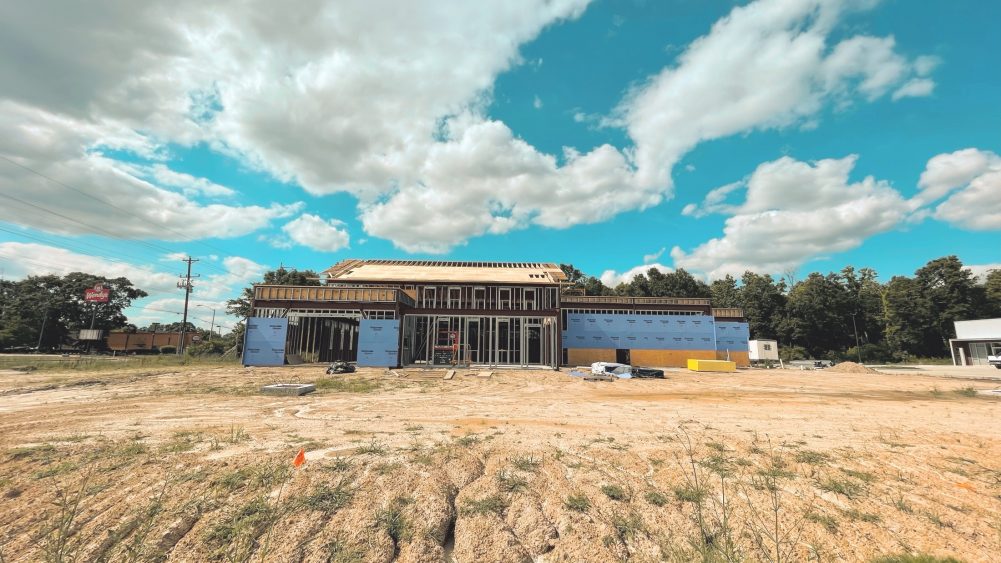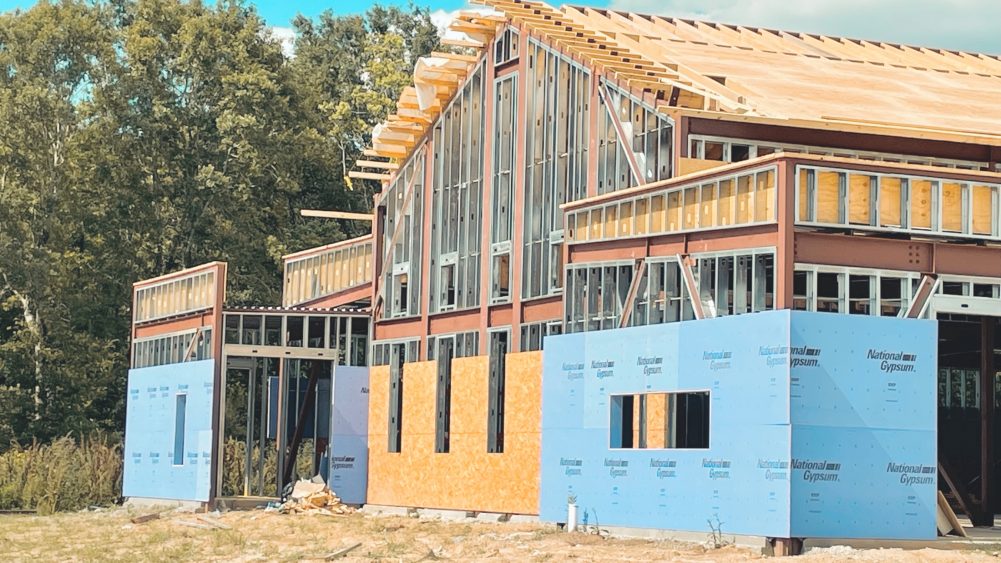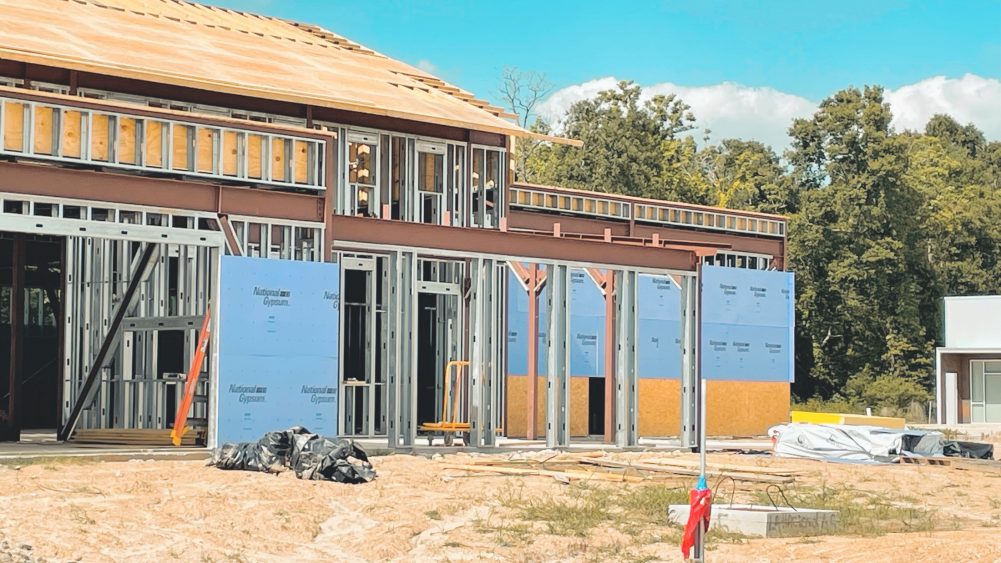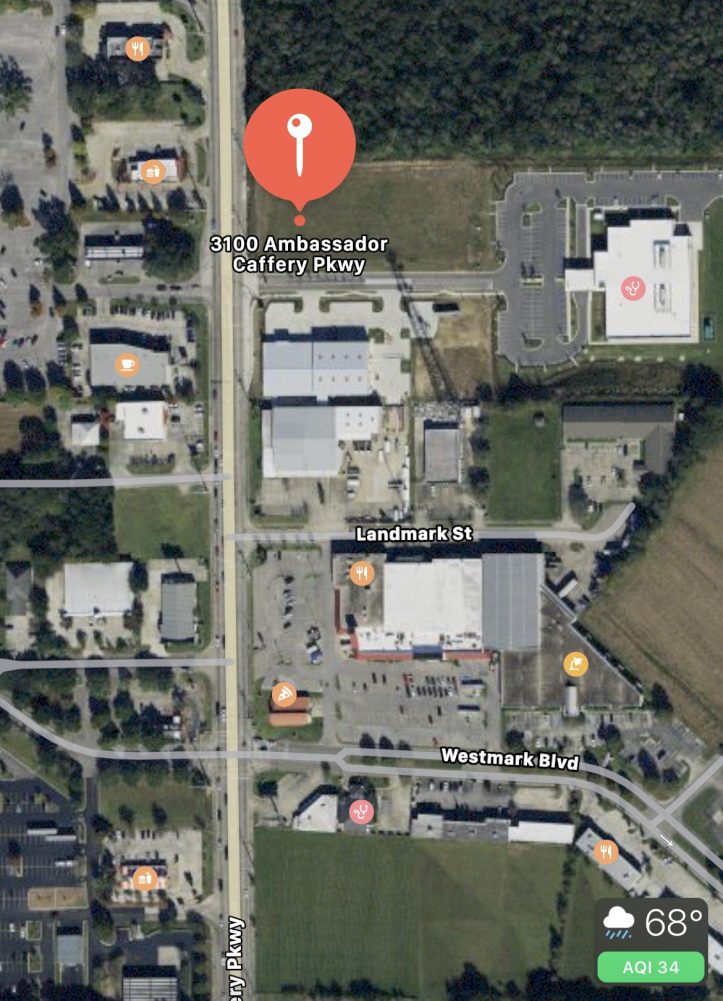 Looking to design & build your business or project in Acadiana? Check out our sponsor, Chase Group Construction, to see how they can help you get started.