A new Planet Nutrition is coming soon to Carencro, next to Fat Pat's. This is a good thing, because with all of the food that has opened, we need a place that is health minded. I'll have my Popeye's chicken spicy, and my smoothie sweet. That's how that works, right? 😉
Planet Nutrition tells us that they are aiming for a tentative opening date in August.
If you're wondering if Firehouse Subs is still coming to this building, it is. Planet Nutrition takes up a small portion of the building and the remainder will be Firehouse.
Planet Nutrition – Carencro facebook- facebook.com/planetnutritioncarencro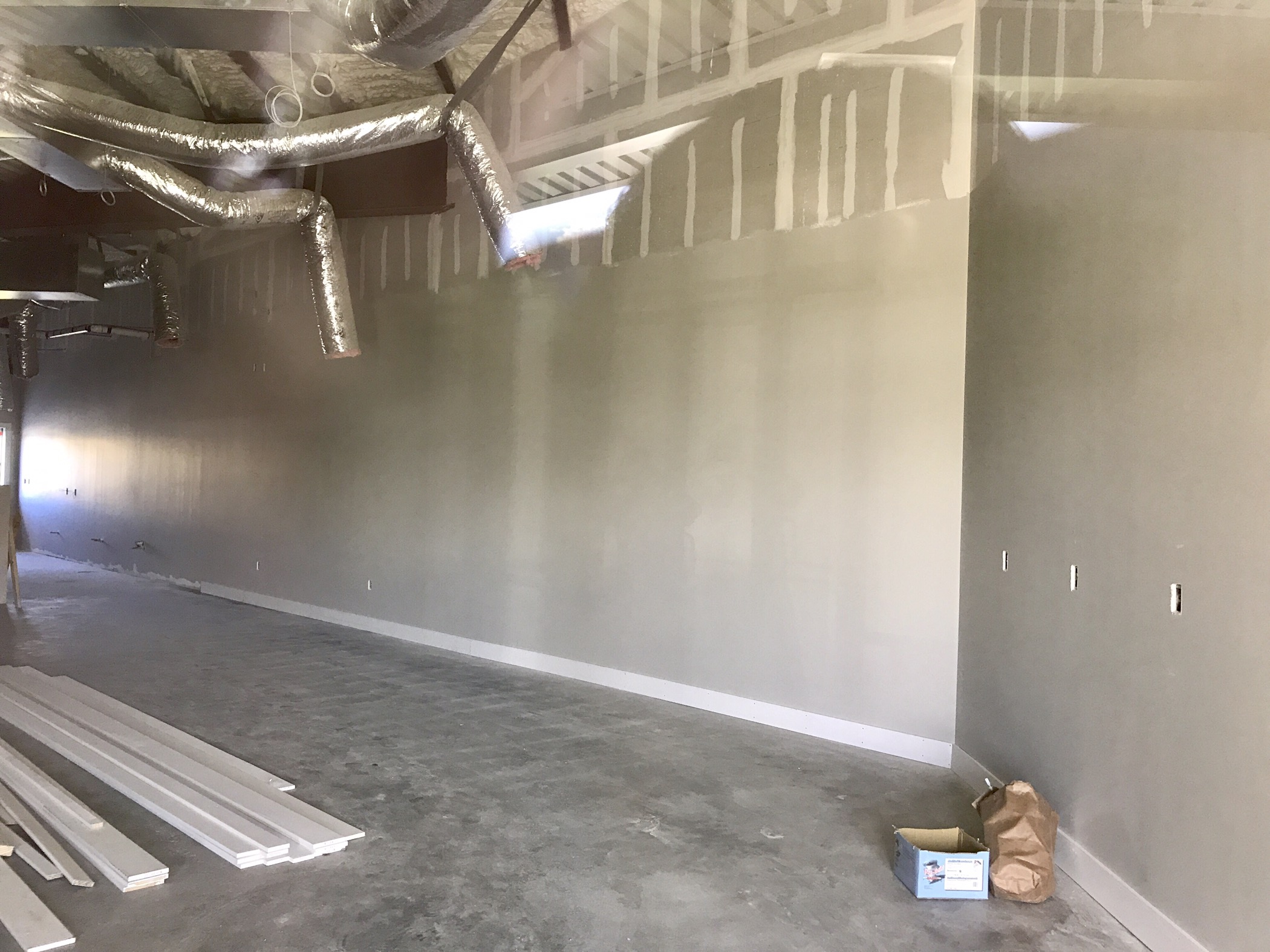 The best inside shot I could get. The cashiers desk is just out of frame.