Denny's, a well-known breakfast, lunch, and dinner restaurant is coming soon to the Ambassador Town Center Phase 2 development in Lafayette, Louisiana. The new 3,900 square foot restaurant will be situated next door to the highly anticipated Jet Coffee and Jersey Mike's locations on Ambassador Caffery.
See more info on (Jet Coffee) and (Jersey Mike's) coming to Lafayette.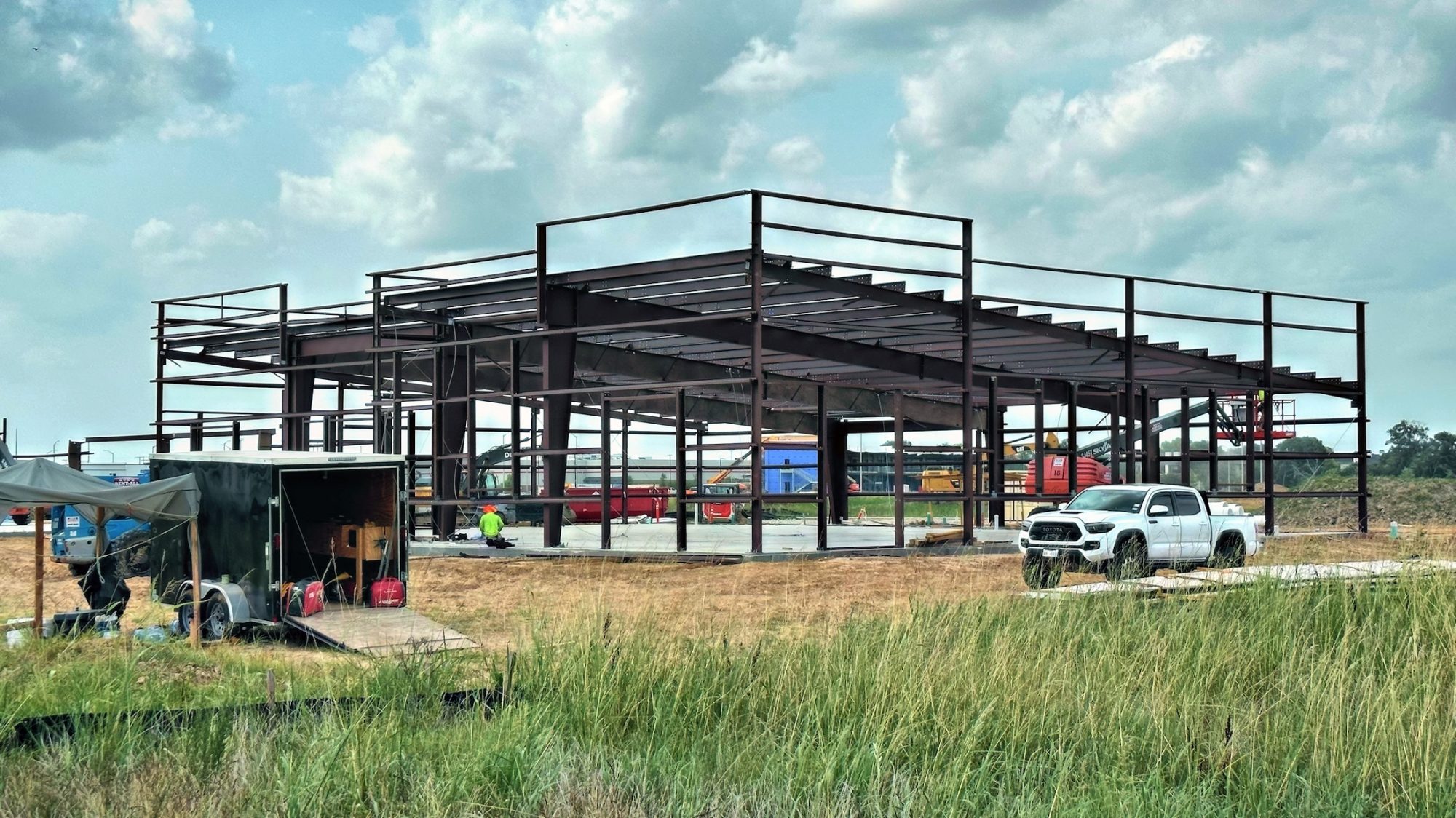 Founded in 1953, Denny's has established itself as a leading casual dining destination across the United States with over 1,700 locations. Known for its all-day breakfast options, including signature dishes like the Grand Slam®, pancakes, and omelettes, Denny's offers an extensive menu to for any craving, any time of day. Their lunch and dinner options showcase a variety of mouthwatering burgers, sandwiches, salads, and classic American comfort foods.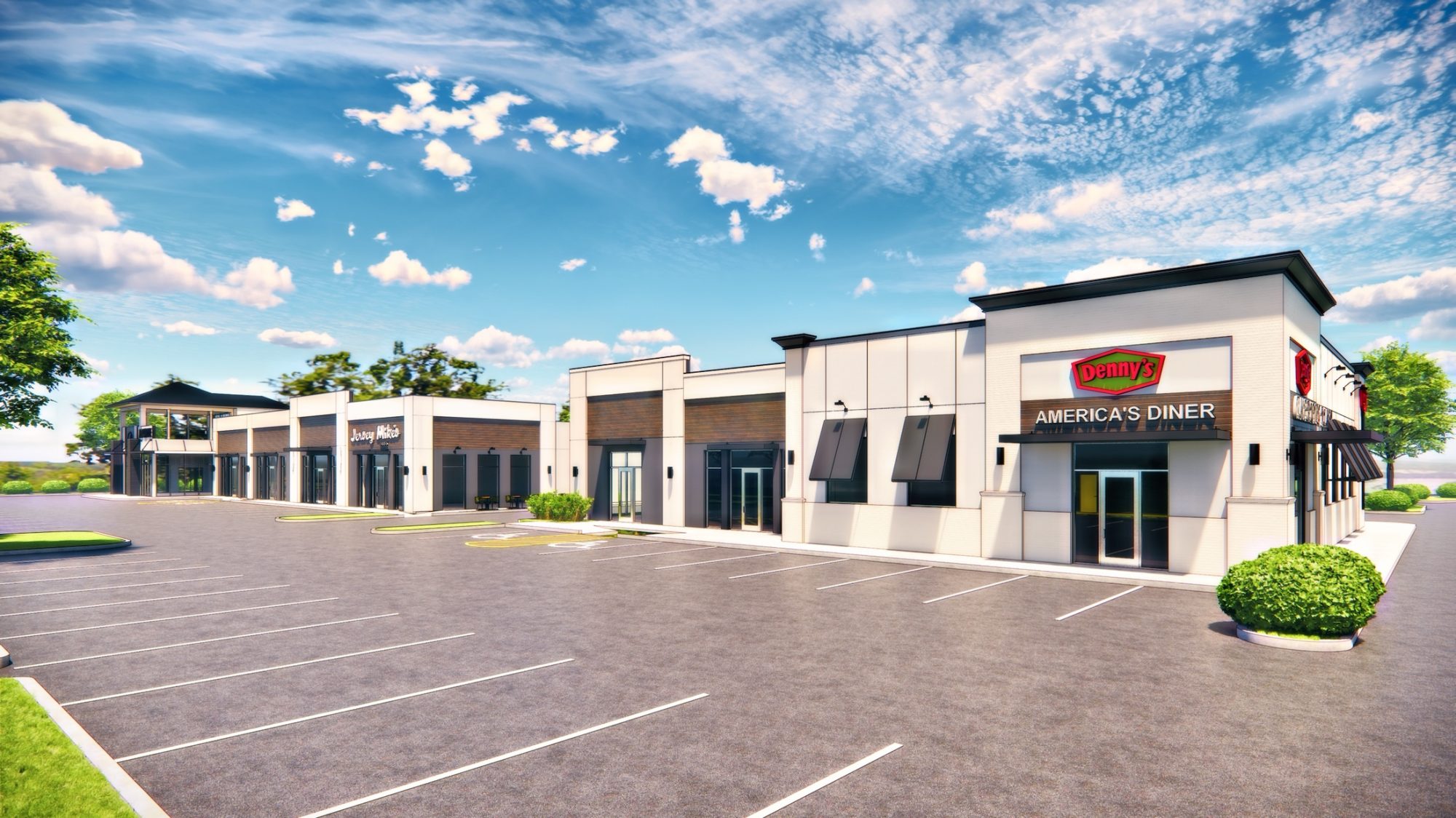 Submitted Preliminary Renderings
The new Denny's location in Lafayette will feature a modern restaurant design, providing a comfortable space with plenty of seating for its diners. And if you've ever been to a Denny's, it can get pretty packed during peak hours.
Construction on the Denny's structure is already underway and should be completed within the next 3-5 months with a tentative opening date to follow. For more about Denny's, check out their website at www.dennys.com.