The well-known BBQ food truck, Blanchard's Barbeque, is moving into a brick & mortar location inside of the former Urbano's Taco Bar at 2023 W. Pinhook Road. The food truck got its start back in March of 2014, and now, four years later, they are growing!
The restaurant is in the process of being outfitted with a new pit room, which is a must-have for good barbecue. The Blanchard's team is also adding their special touch to the interior, and expanding upon their menu.
The Blanchard's menu will now include a variety of different meats, like brisket, pulled pork, smoked turkey breast, ribs, and sausage. They are also adding more side options, which is almost just as important as the BBQ itself. Have a bad side? Bye!
The former restaurant had a bar. So you already know that Blanchard's will be utilizing that bar, baw!
The hours, at first, will be Tuesday-Saturday for lunch. And soon after opening, they'll add Thursday- Saturday nights to their hours.
See their Facebook page at facebook.com/blanchardsbbq.
Also, check out the soon to open Meche's Donuts, right next door! See that post (here).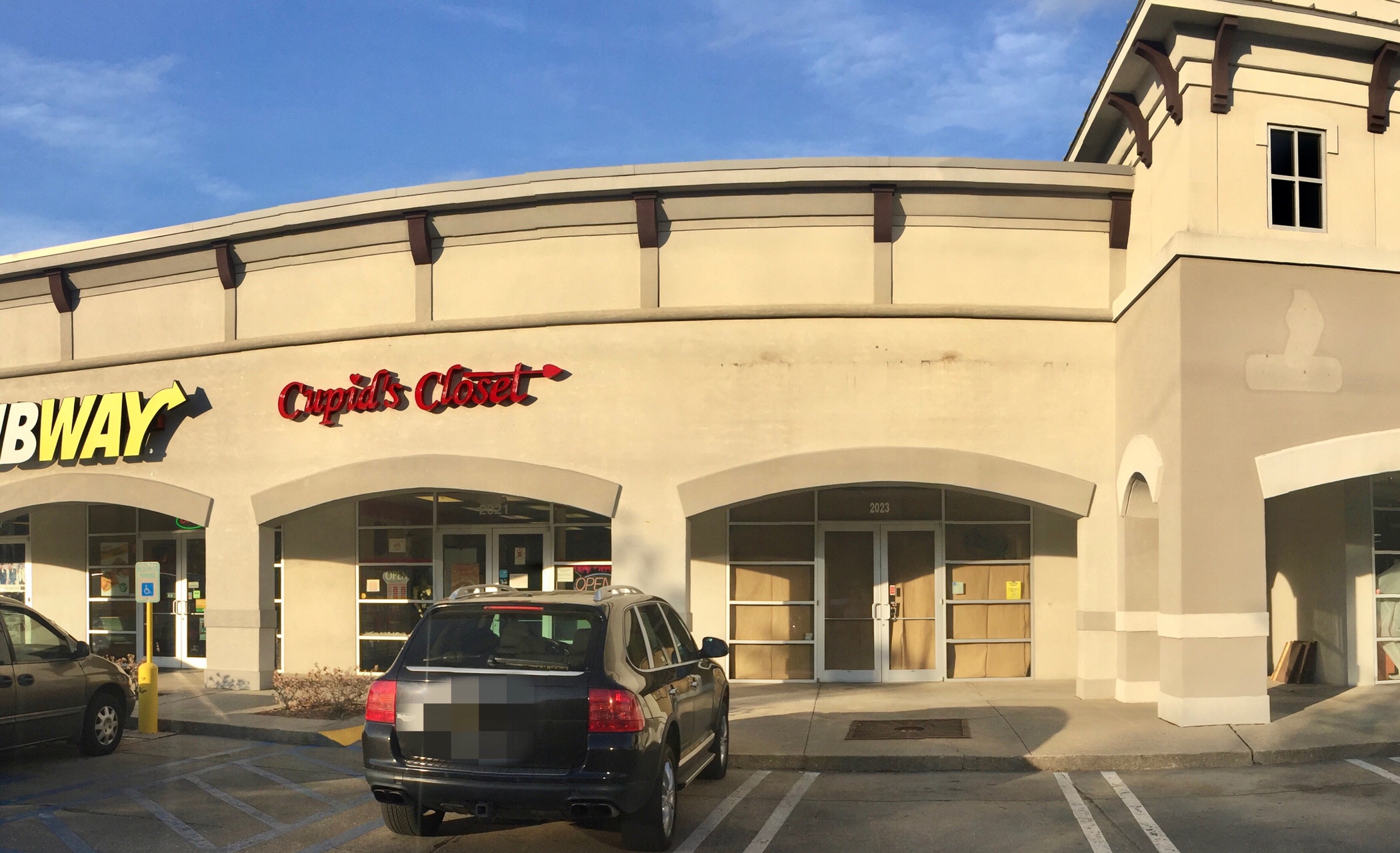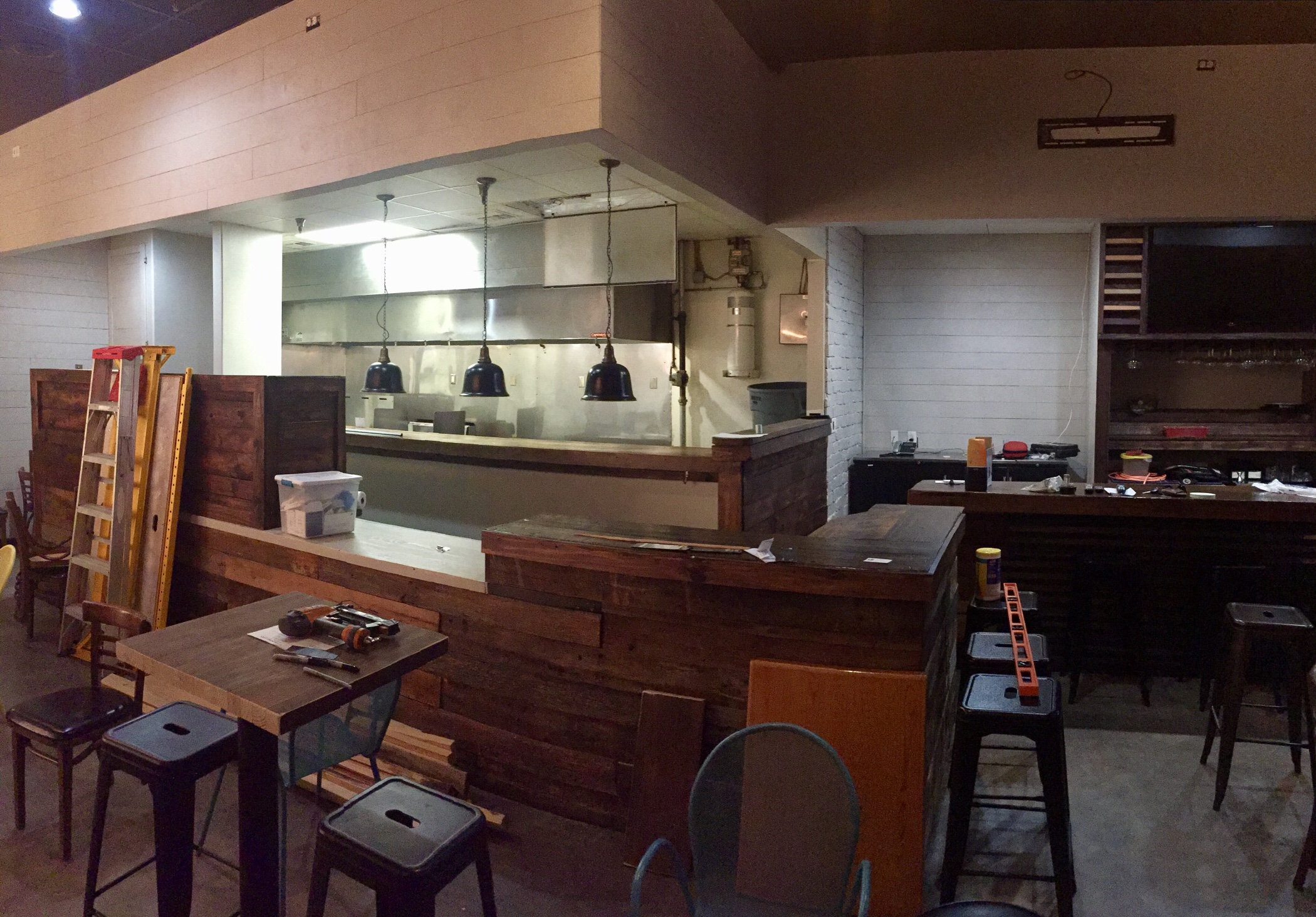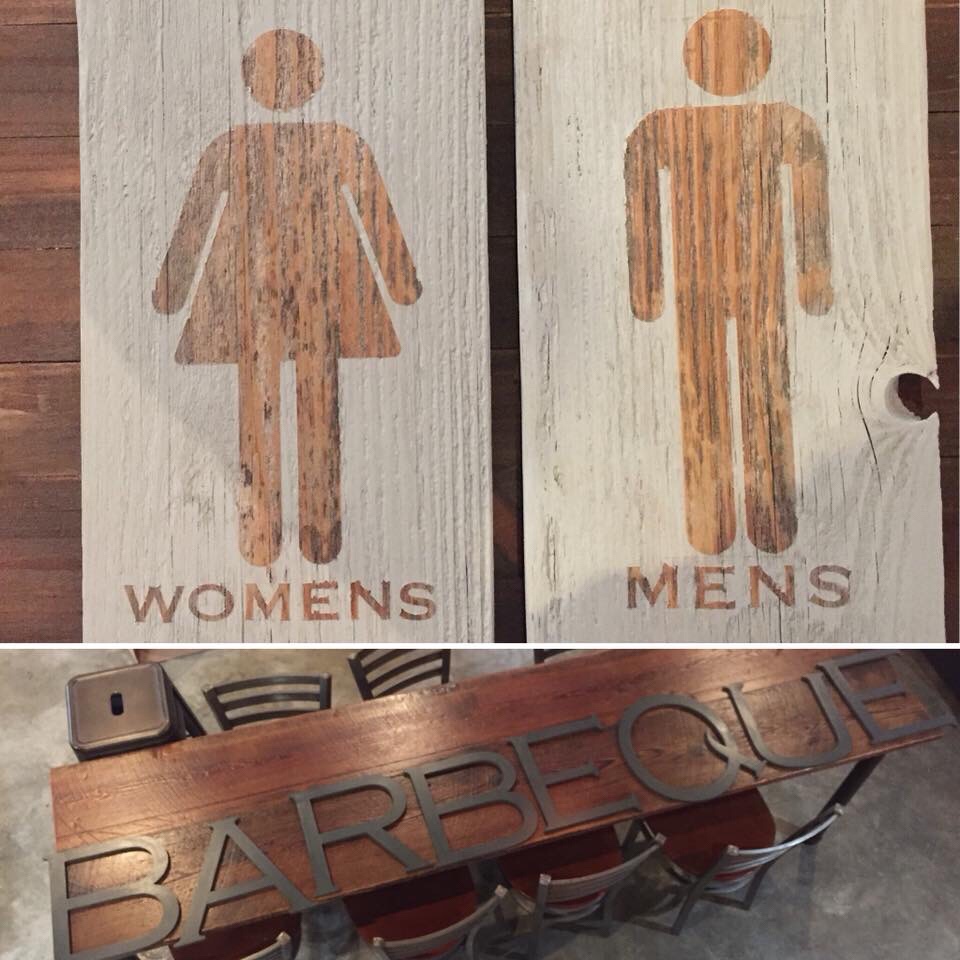 Below are photos of their truck, and some of the 'que that comes out of it.