The former garden floral business called, Gardenaire, at 2025 W Pinhook Road will soon become a new Ricky Meche's Donut King location. Making this what, the fourth location in Lafayette? Pssh, I am probably wrong, and too lazy to Google it.
Gardenaire closed its doors recently at the Pinhook address, but plans to still provide for weddings, large events, and Our Lady of Lourdes Gift Shop, according to TDA.
As for Meche's Donuts, this is a no brainer move. Great intersection with Kaliste Saloom & Pinhook, plus the Oil Center is just a small hop away.
There is no word on when the build-out will happen, should be soon, but it's worth noting that signage for Gardenaire has already been taken down since the photos shown here were taken.
Thanks to Ricardo with Urbano's, and to Ricky Meche's Facebook admin for confirmation of this location. ?
See the Meche's Facebook at facebook.com/Rickey-Meches-Donut-King-on-Guilbeau-Rd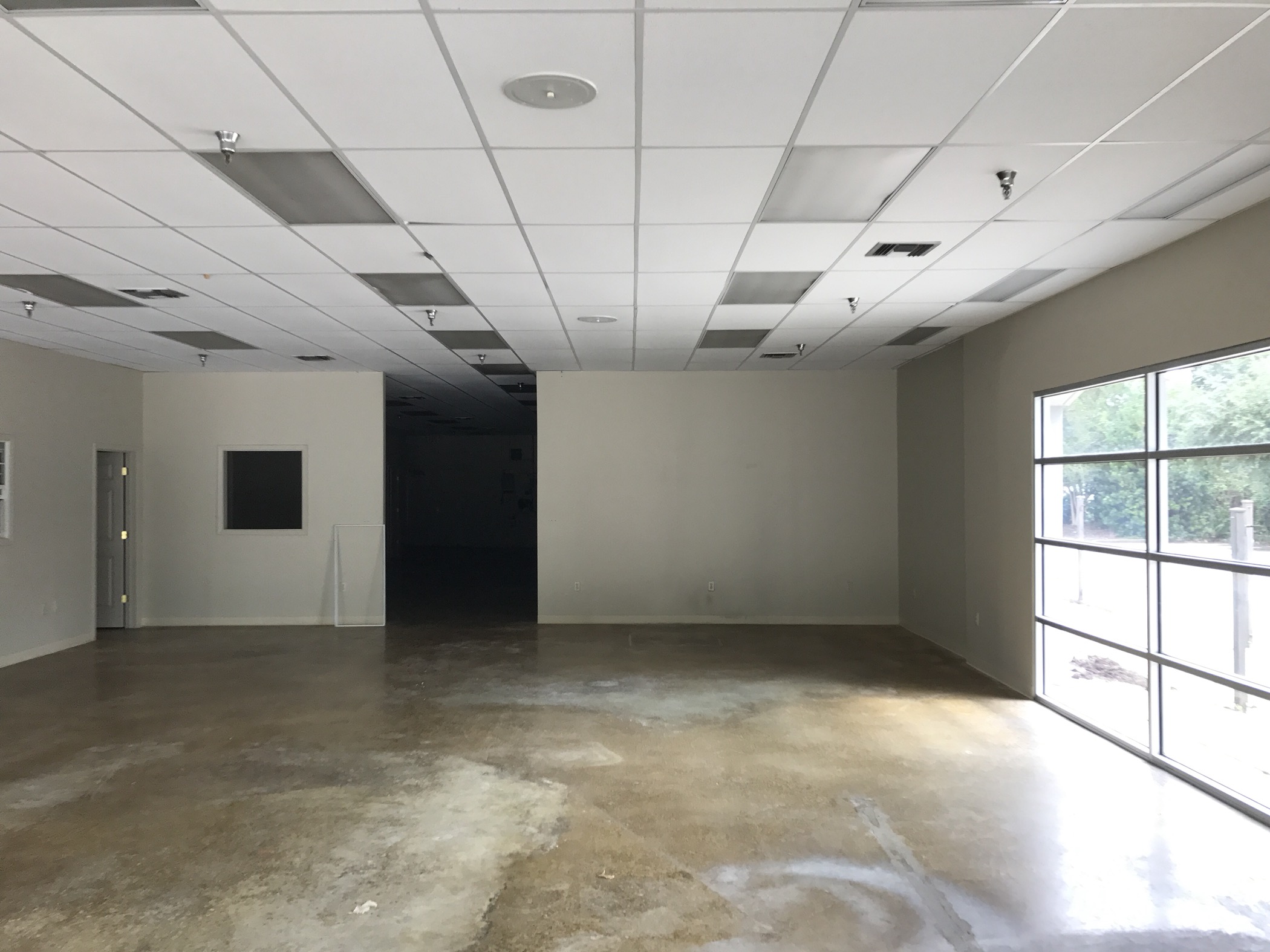 The inside as it stands.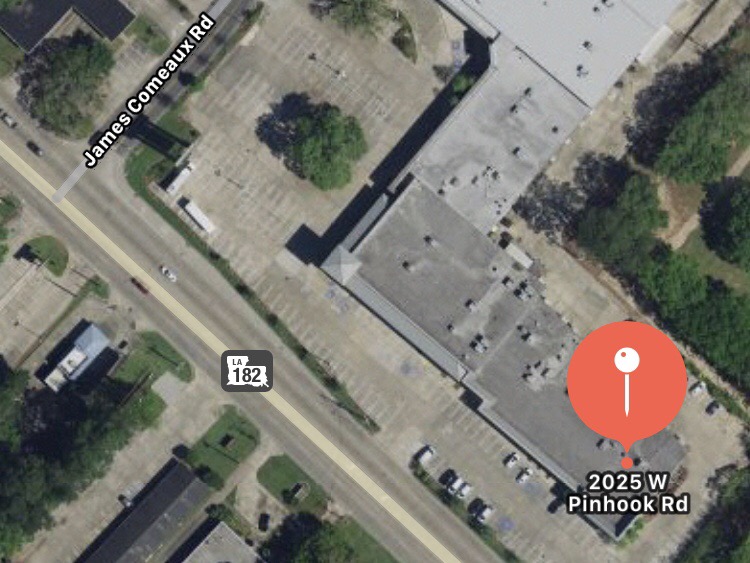 Map visual.