Craving something else? Something that isn't the same ol same ol? Well you're in luck. Opening November 15th you will have a wide choice of salads that you will be able to customize. Similar to that of Subway & Izzo's you will be able to pick each ingredient that suits your complex taste or simple taste I won't judge. By the way they will be located in the same building as Five Guys Burgers and Frys at this address (4310 Ambassador Caffery Parkway
Lafayette, LA 70508)
I have posted in the past on this company coming so I won't go into much more detail. For more info visit their site http://www.saladworks.com/
Like their Facebook https://www.facebook.com/saladworks
They have their sign up and for some reason makes me hungry… I don't know. Odd.
Here are some awesome photos that I borrowed from a quick google image search…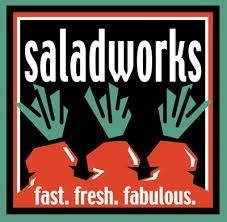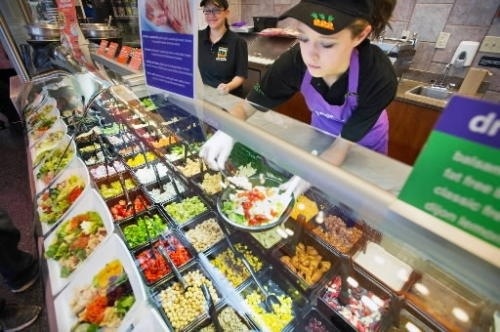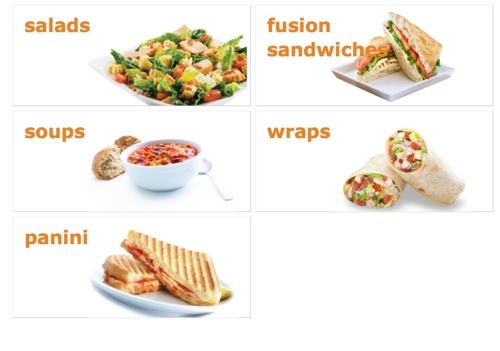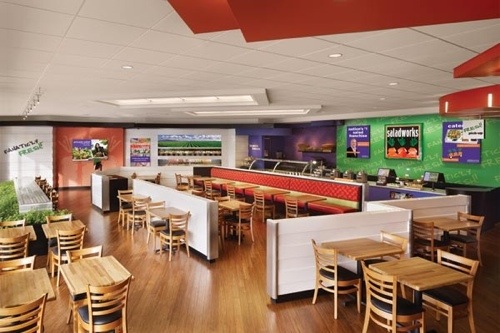 Thanks to a blogger friend Nick U. For this signage tip! Here is his blog > http://www.builtnightly.com/
For the "Five guys burgers and frys" post click here > http://developinglafayette.com/look-who-is-hiring/
---
Feed Sponsor this week is Sky Zone
Find out how to be a post sponsor or to advertise.