This month's development opportunity by The Gleason Group is a couple of suites in a small office center in Youngsville.
They are located at 1516 Chemin Metarie, across from Rouse's on the corner of Chemin Metarie and Hwy 92.
The office center currently is home to a couple of medical offices including The Cardiovascular Institute and the office of Dr. Anjum Asad MD. Le Paw Spa, a pet groomer, is also located in the center.
Suite A is 1,384 square feet of medical office space available for lease that includes 4 exam rooms, 1 physicians offices, a nurses station, patient check in/out area, reception/waiting room, a medical storage closet and 1 restroom.
Suite D is also available for lease. It includes 1,700 square feet of office space that includes a lobby/reception area, 7 offices, a conference room, an employee break room/kitchen, and restroom.
Find out more about these spaces with our friends at The Gleason Group.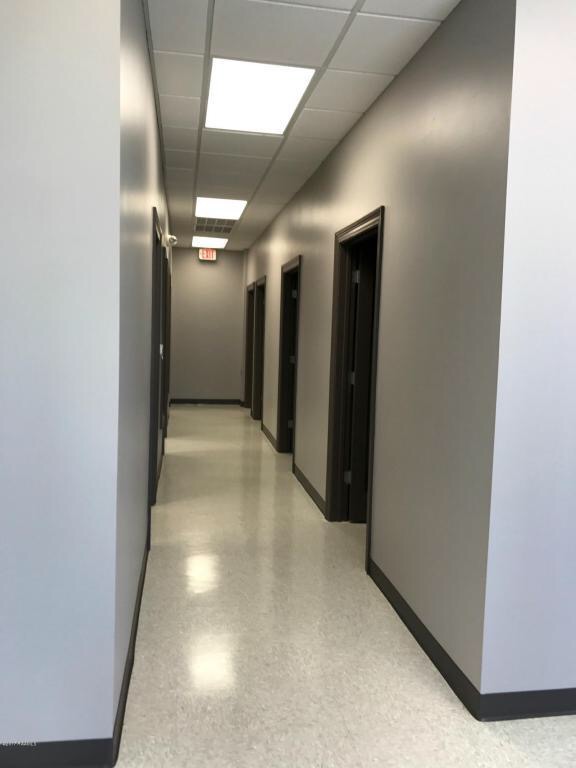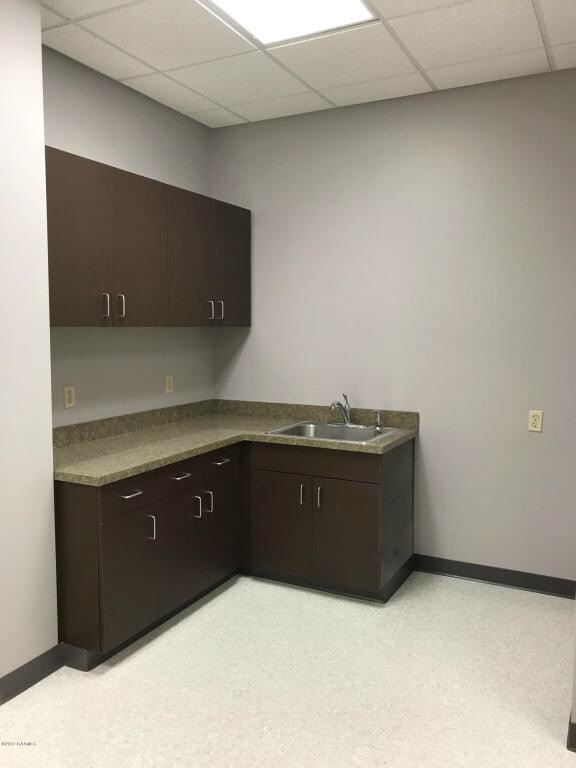 ---
The Gleason Group was founded in 2012 by David A. Gleason. It has grown exponentially since then to become Acadiana's number one commercial real estate group, offering a wide variety of real estate services from commercial sales and leasing to development and investment opportunities.
---