The Young Eyes optometrist, located at 327 Iberia Street in Youngsville, will soon become Focal Point Eye Care with a new building located at 2828 Bonin Road.
Focal Point Eye Care will accept new & existing patients of Young Eyes.
The Doctor, Dr. Jerry Gerdes has been a practicing doctor of optometry for 16 years and is the recipient of the prestigious "Optometrist of the South" award in 2018, "Optometrist of Louisiana" in 2017 and "Young Optometrist of Louisiana in 2009".
According to a City of Youngsville post,
The motto of Focal Point is "Your Vision is Our Focus". This concept reflects their commitment to high-level eyecare, eyewear, and legendary customer service in a brand new upscale office. Their eyewear includes the latest technology in ophthalmic lenses, competitively priced quality eyewear as well as high end, designer frames. Their eye care utilizes state of art technology to provide the most comprehensive eye care for the entire family. Almost all vision and medical insurances are accepted.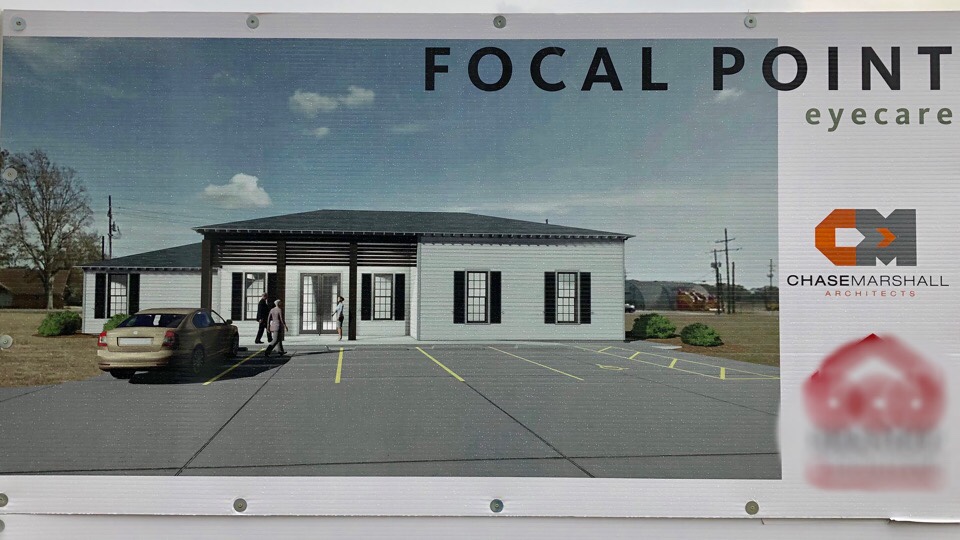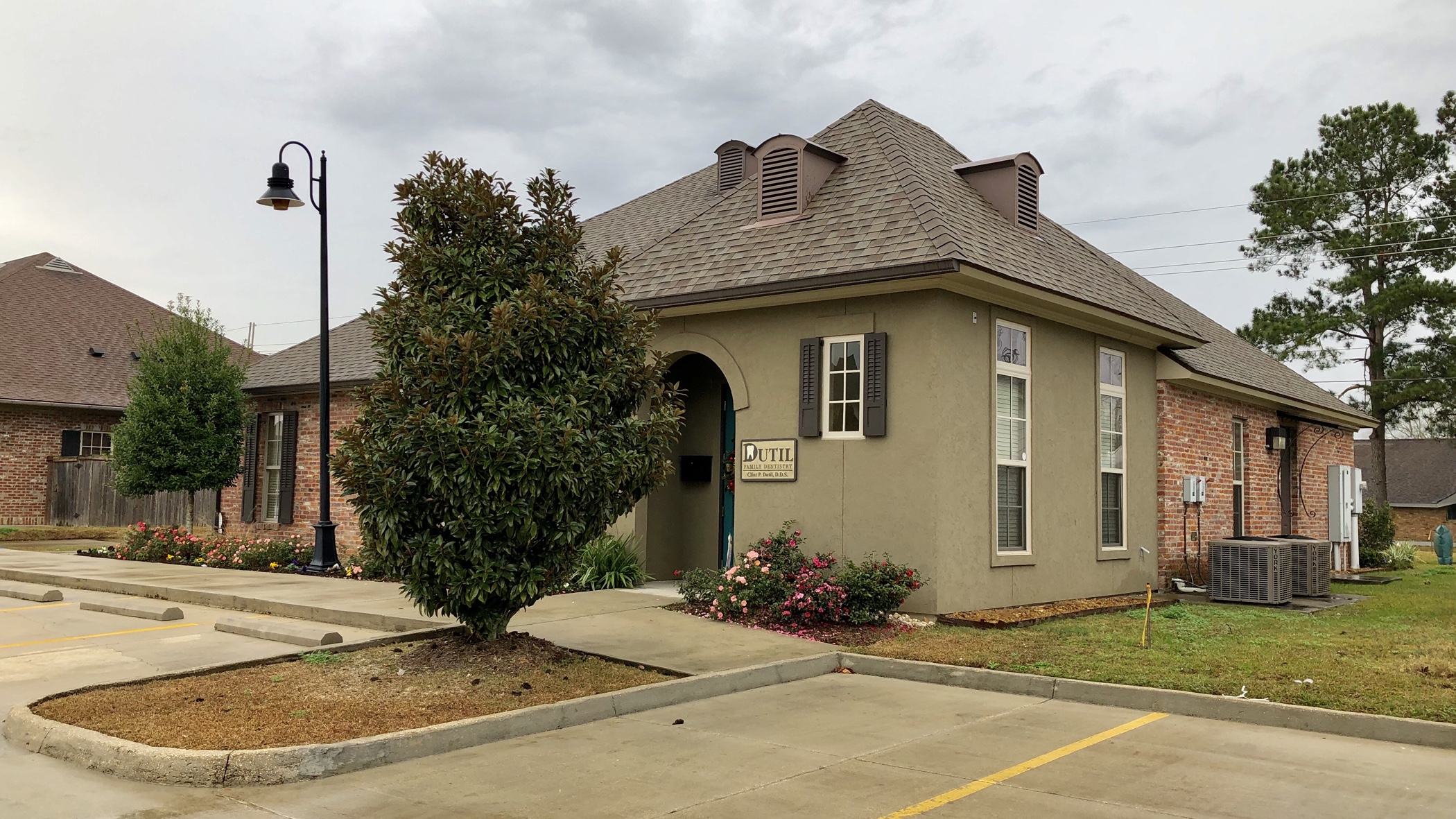 A neighboring business, Dutil Dentistry.