A new drive-thru convenience store, called Yabbos, is coming soon to the 300 Block of Saint Nazaire Road in Broussard, LA.
The groundwork for Yabbos has already begun and it is located in front of Elevation Station Trampoline Park and neighbors Burgersmith.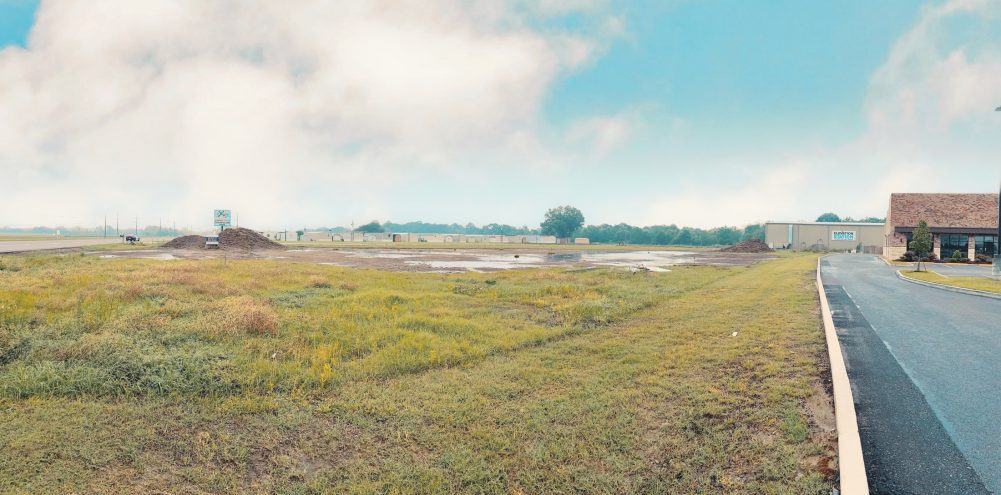 "Where You can literally "GRAB IT ON YOUR WAY thru!"
Yabbos will be host to Chevron brand fuel, but the real draw is the fact that you will not have to get out of your car for snacks, drinks, or anything. You literally just drive through the building through a center "tunnel" designed for vehicles where friendly store clerks await to assist you.
Their name, "Yabbos", makes me want to say Yabbo Dabbo Dooooo…! Haha. You younger kiddos ain't about that Flintstone life.
As if a drive-thru store isn't already cool, Yabbos will also serve specialty items like New Orleans Style Beignets, Gourmet Snowballs, Crawfish, Yabbos Signature Daiquiris, Yabbos Brand Boudin and Boudin balls, Ice Cold Beer, Yabbos Specialty Plate Lunches, Bulk Ice, and many other unique items.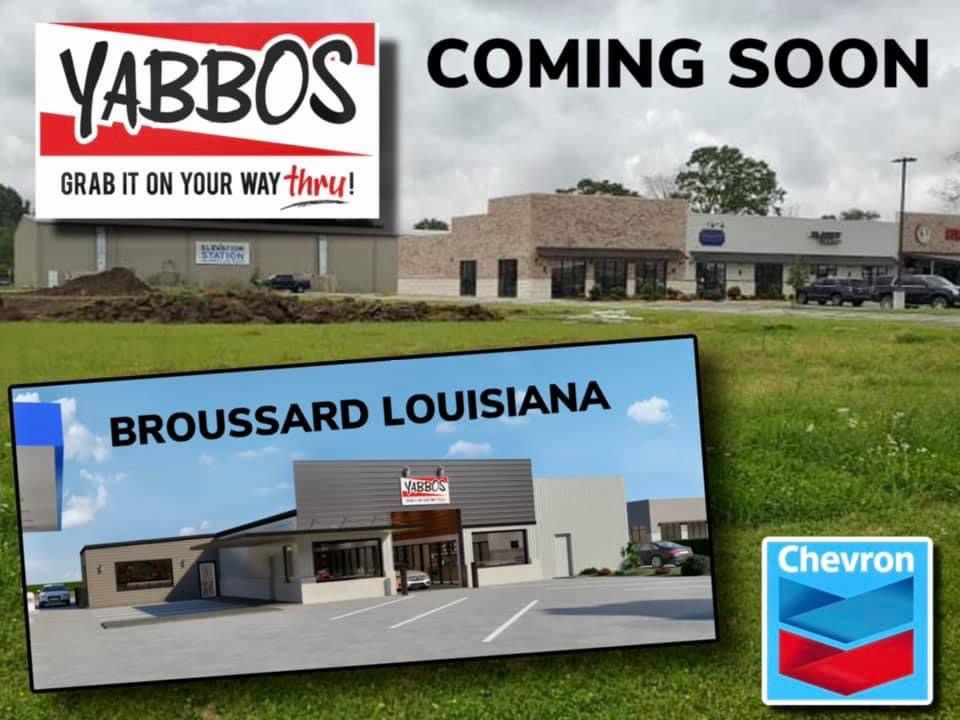 "We are PROUD to call Broussard, a small city in Lafayette Parish of Louisiana, our HOME for the very first YABBOS location."
The construction will soon start after groundwork with an estimated completion timeframe of 4-5 months, maybe sooner. We do a lot of estimating around here; we were good at estimating in middle school.
You can follow Yabbos' construction progress on their Facebook at https://www.facebook.com/yabbosdrivethru/.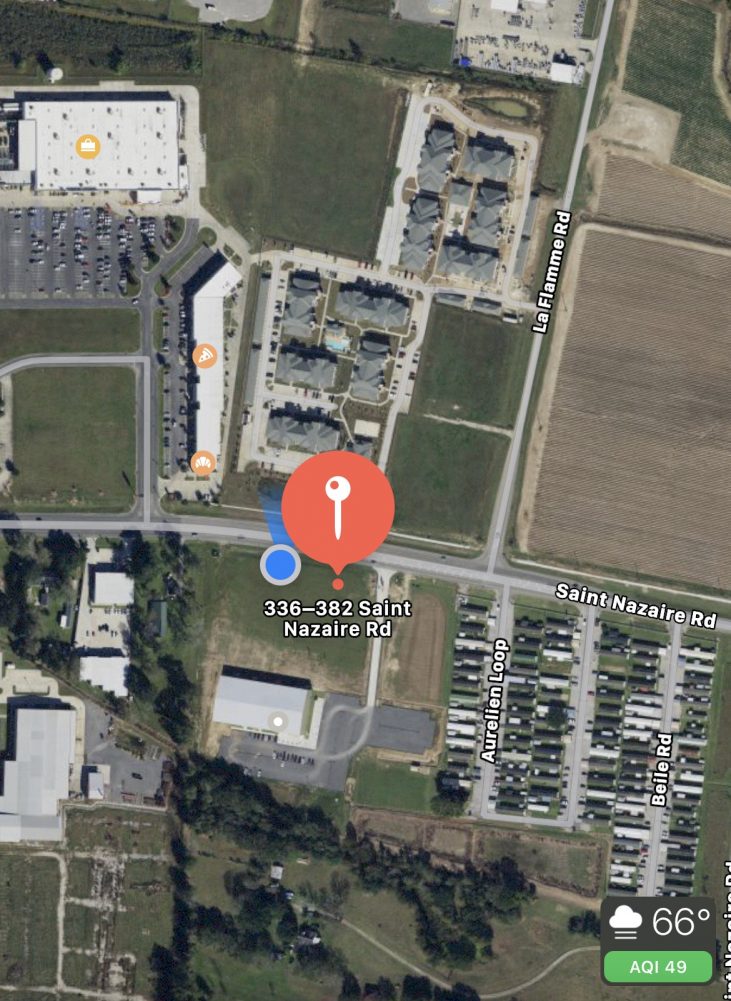 Looking to design & build your business or project in Acadiana? Check out our sponsor, Chase Group Construction, to see how they can help you get started.