There is a new C-Store called Y-Not-Stop being built at the 6800 block of Ambassador Extension across from The Crawfish Boss.
The first Y-Not-Stop was built in 2007 in Barber Spur, not far from my hometown of Turkey Creek. A new C-Store may not be super exciting, but it is really cool to see a business close to home grow.
The Y-Not-Stop got its name from the fork in the road that the locals in Barber Spur dubbed "The Y".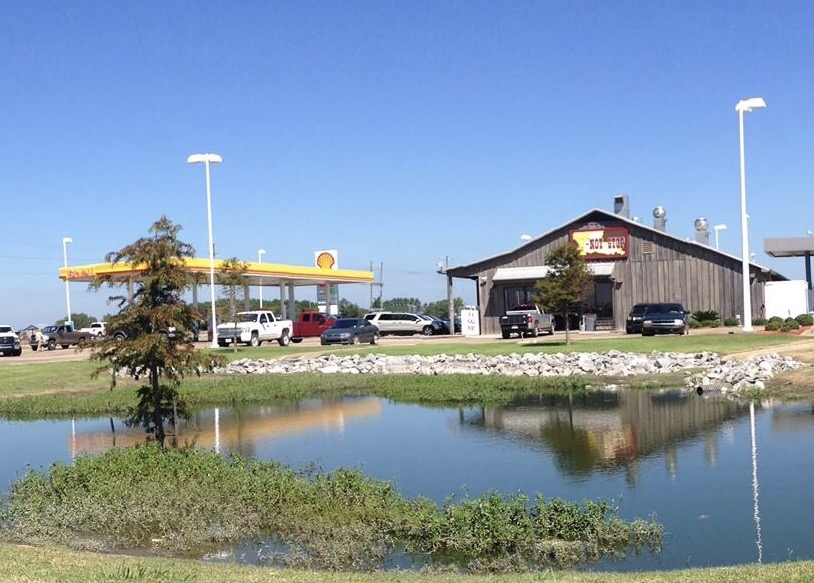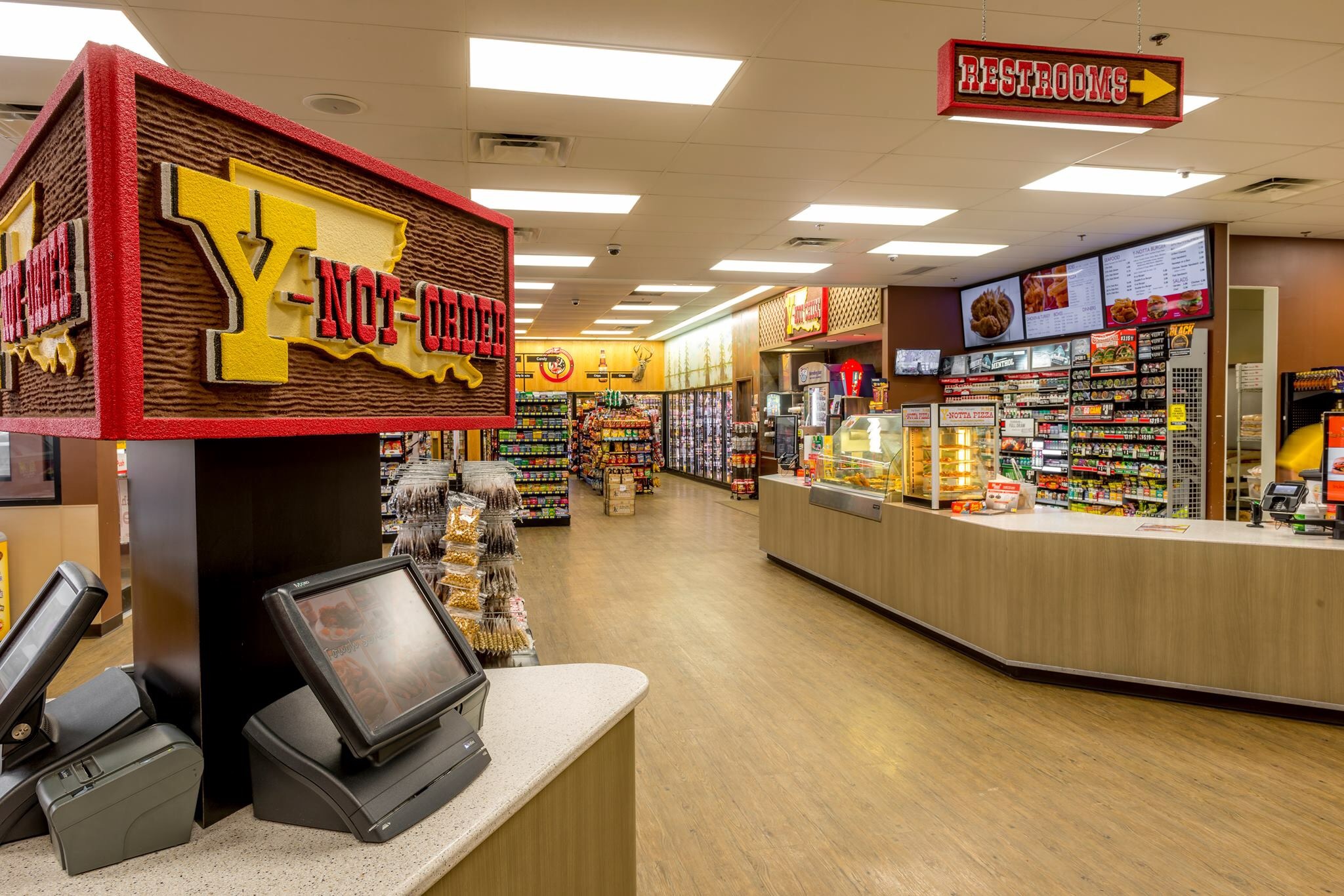 Store photos are courtesy of Y-Not-Stop facebook page.