A semi-new food truck called, Wing Fingers, is moving into their first brick & mortar location inside of the old Gallagher's at 405 E. University.
This location is technically the former Linebackers, but that was such a short lived concept that it's still better known as Gallagher's.
Wing Fingers serves specialty wings, burgers and well paired sides. Wings can be ordered bone-in or boneless and come in some pretty interesting flavors like: Hot Honey, Curry, Lemon Pepper, and Strawbenero. The Strawbenero looks really good, see photo below. There are also burgers as well. One of them is called "Basic B". Haha, I love Basic B's, burgers that is.
The guys, Taylor and John, are the creators of this specialty chicken joint and are excited to have a solid location. Wing Fingers plans to have live bands, extended hours and morning breakfast & coffee for those heading out to school, or work—or both. The use of Cajun Cash is also in the works for Wing Fingers. Cajun Cash is student balance in which students can use their balance for tasty wings. The location will have craft beers, but no hard liquor, because school and stuff. And you can't use your student balance for beer either.
Wing Fingers is expected to open in time for UL students going back to school. This happens in less than two weeks.
Is Wing Fingers good? Well, they have gained about 40 five star reviews on the facebook. That should mean something. 🙂
Check them out facebook.com/wingfingers

The dinning room as of now. Many of the UL things will stay.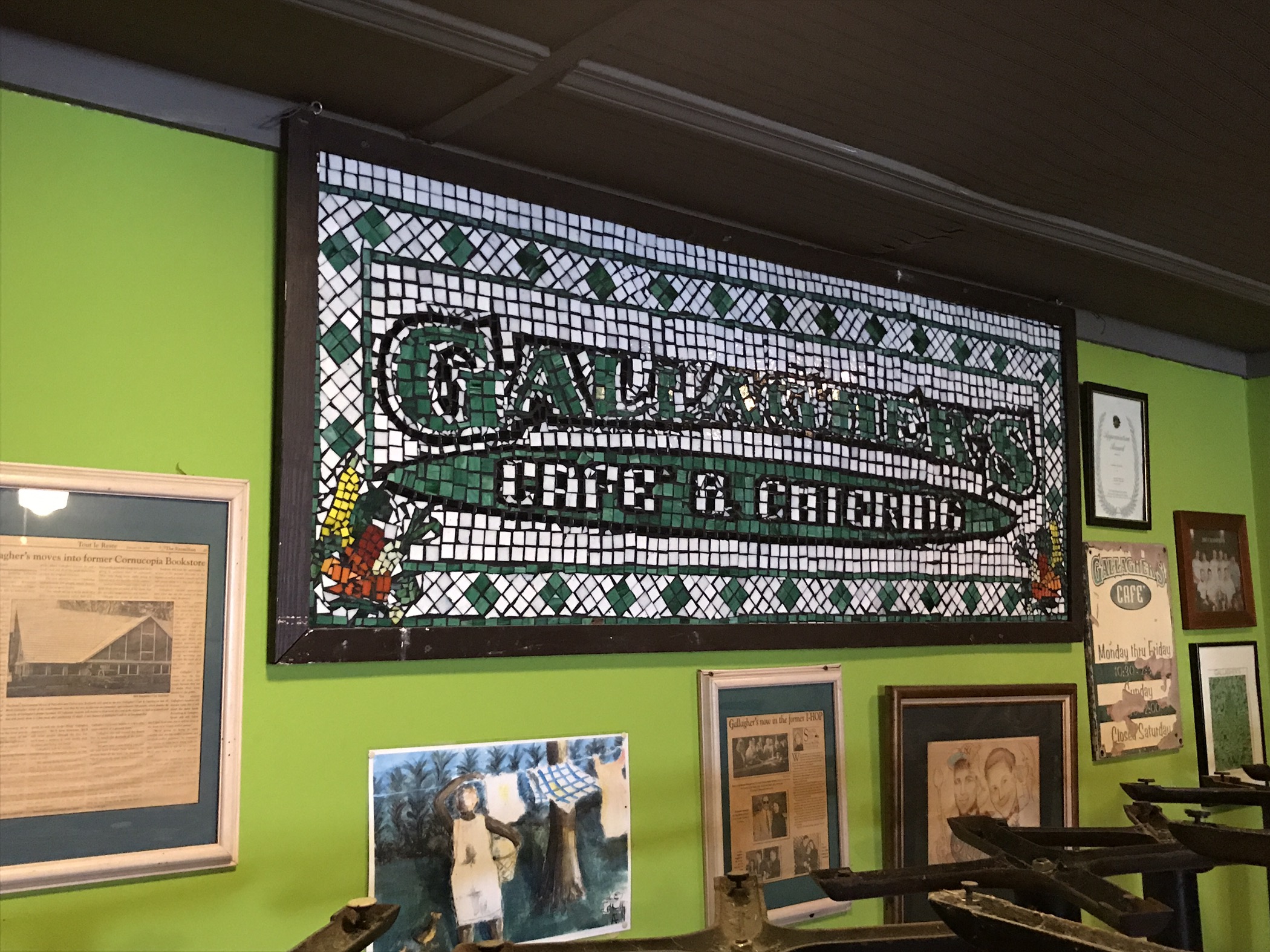 The old Gallagher's sign will stay, as well as certain Linebackers signage.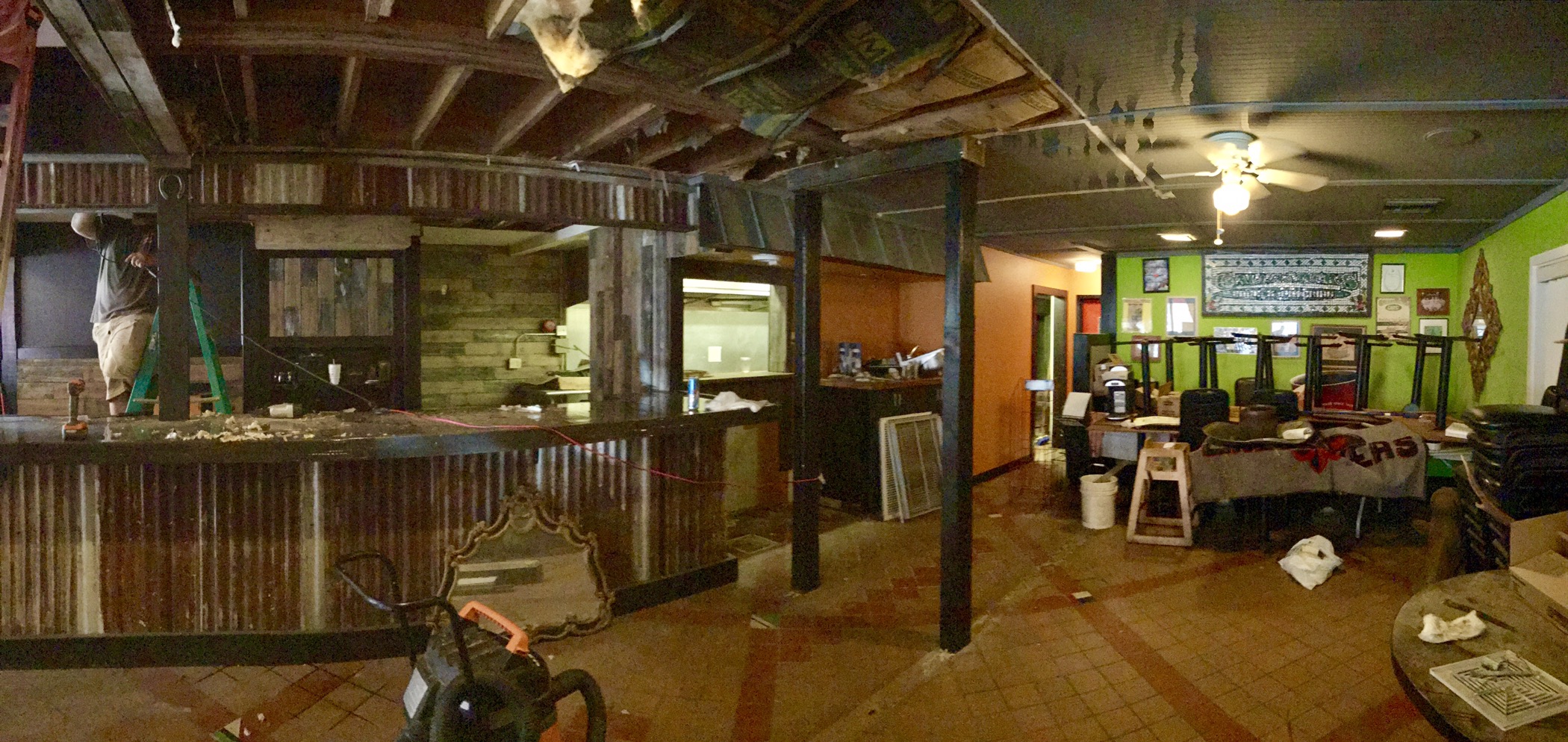 There will be pool tables and other bar games in this area.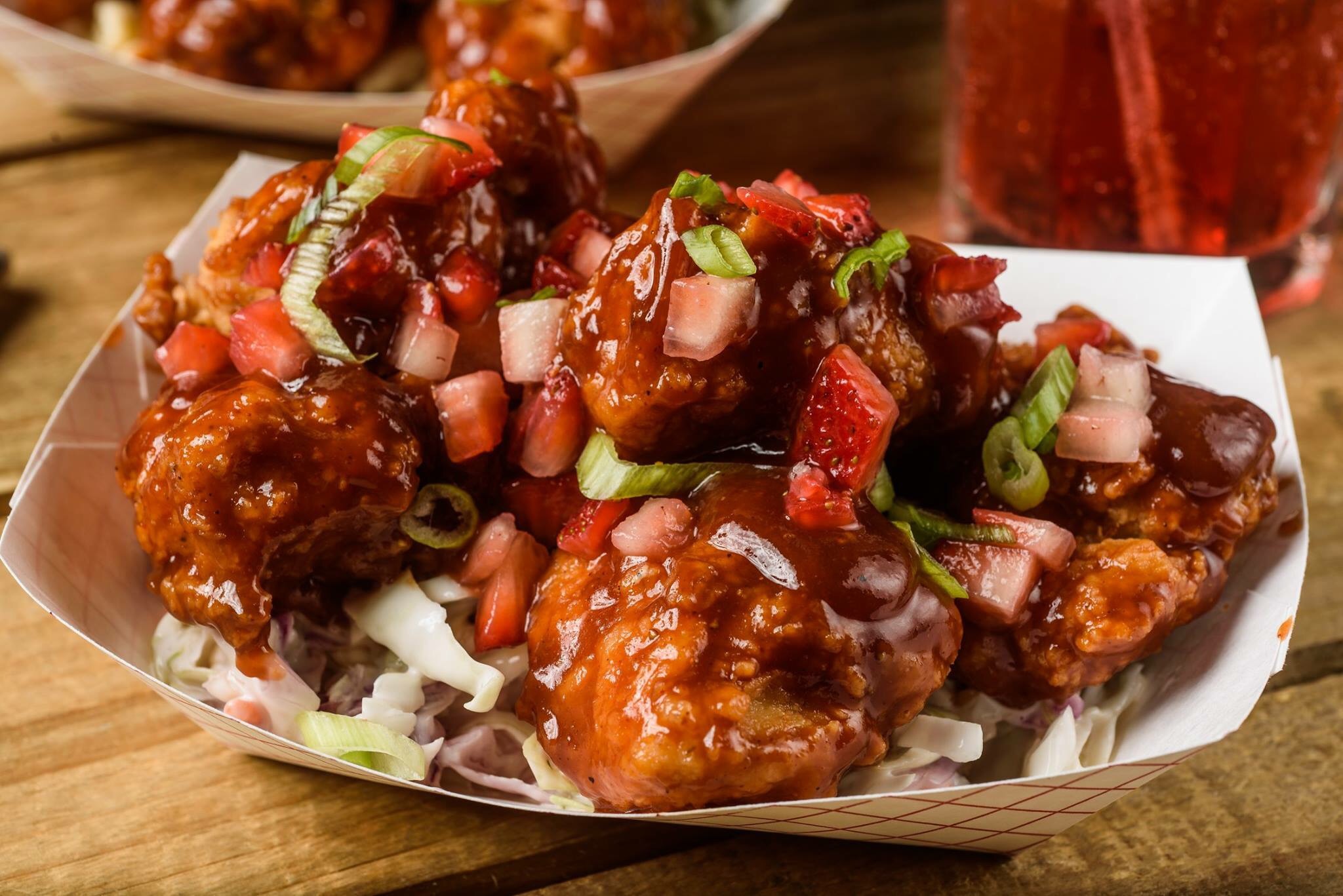 Strawbenero Wings. 😳

The Basic B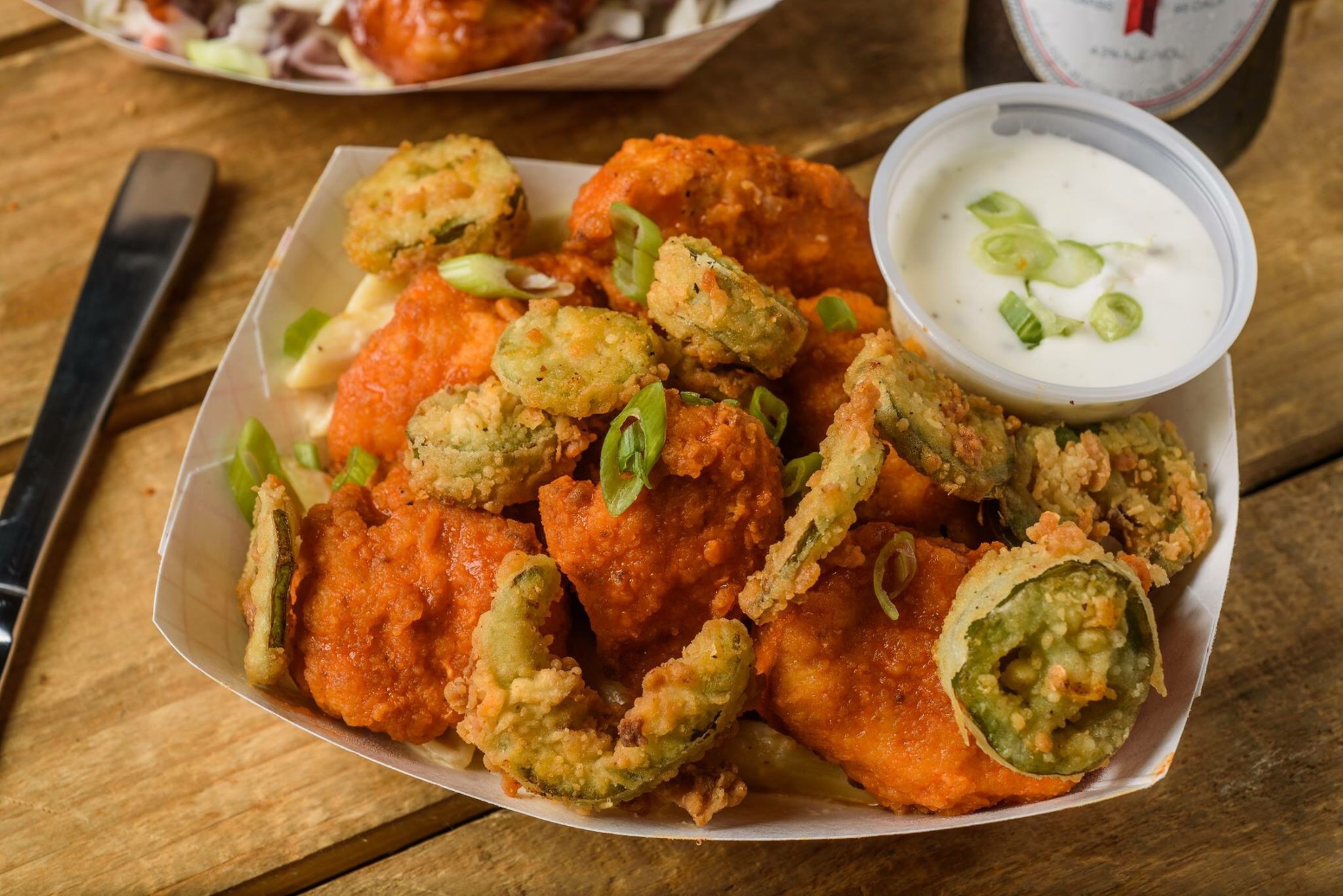 The Buffalo Bowl