Two new sister businesses, Unique Health & Fitness and Unique Smoothies, recently opened in the month of August to offer those with special needs a place to call their own.
The term "Unique" references those with special needs; Autism, Downs, Cerebral Palsy, Brain & Spinal Cord injuries, ect. The Unique mission is to improve the quality of life of "Unique" Individuals through Health & Fitness, Meaningful Employment, and Community Involvement."
Unique Health & Fitness, located at 3366 Verot School Road, provides an adaptive and inclusive Health and Fitness facility that the Unique Population can call their home. They offer a fun and engaging workout with trainers who carefully guide each member into being healthier & happier overall. All unique individuals get expert coaching & programming in strength, weight loss, coordination, balance, & cardiovascular fitness. As well as nutrition, social, and emotional intelligence coaching. On top of that, members enjoy the community, friendship, fellowship, & support from those around them.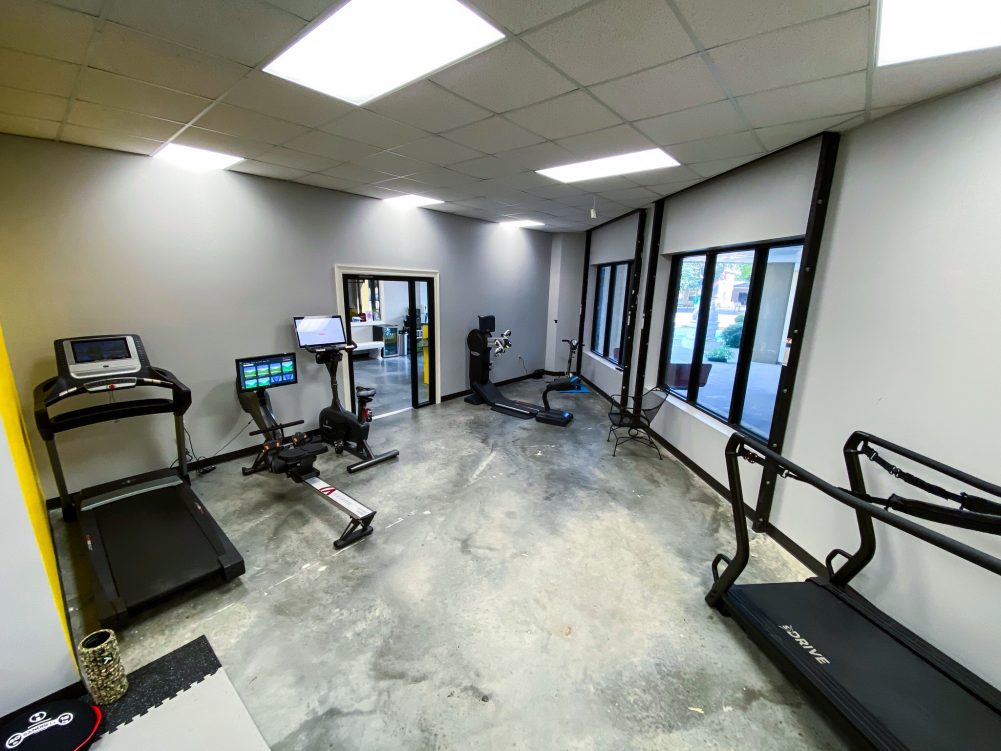 ---
Unique Smoothies, the sister company, is a pop up that provides meaningful employment opportunities to Unique Individuals through Smoothies and Smiles. You can find Unique Smoothies around Lafayette in their Uniquely designed smoothie trailer.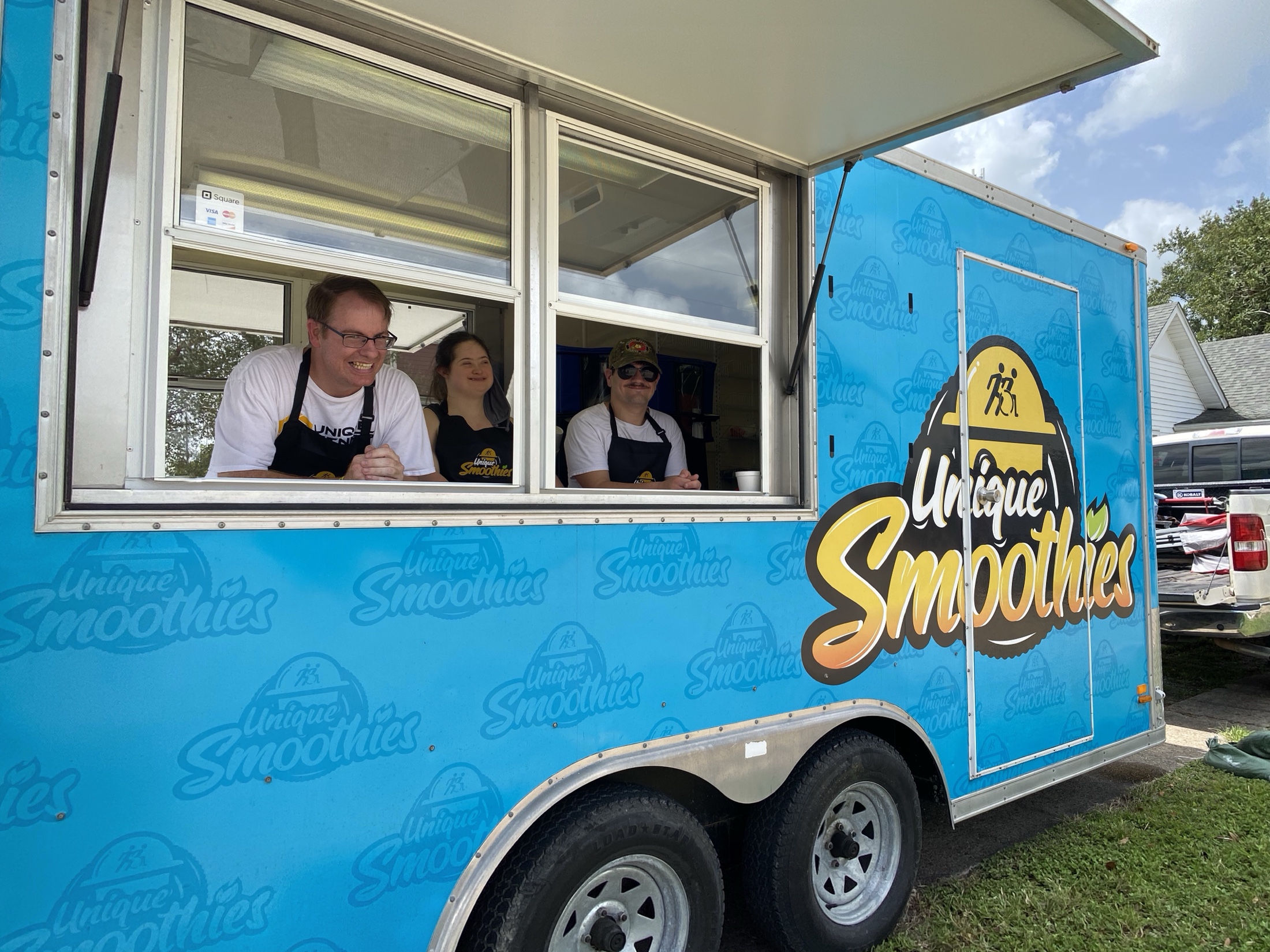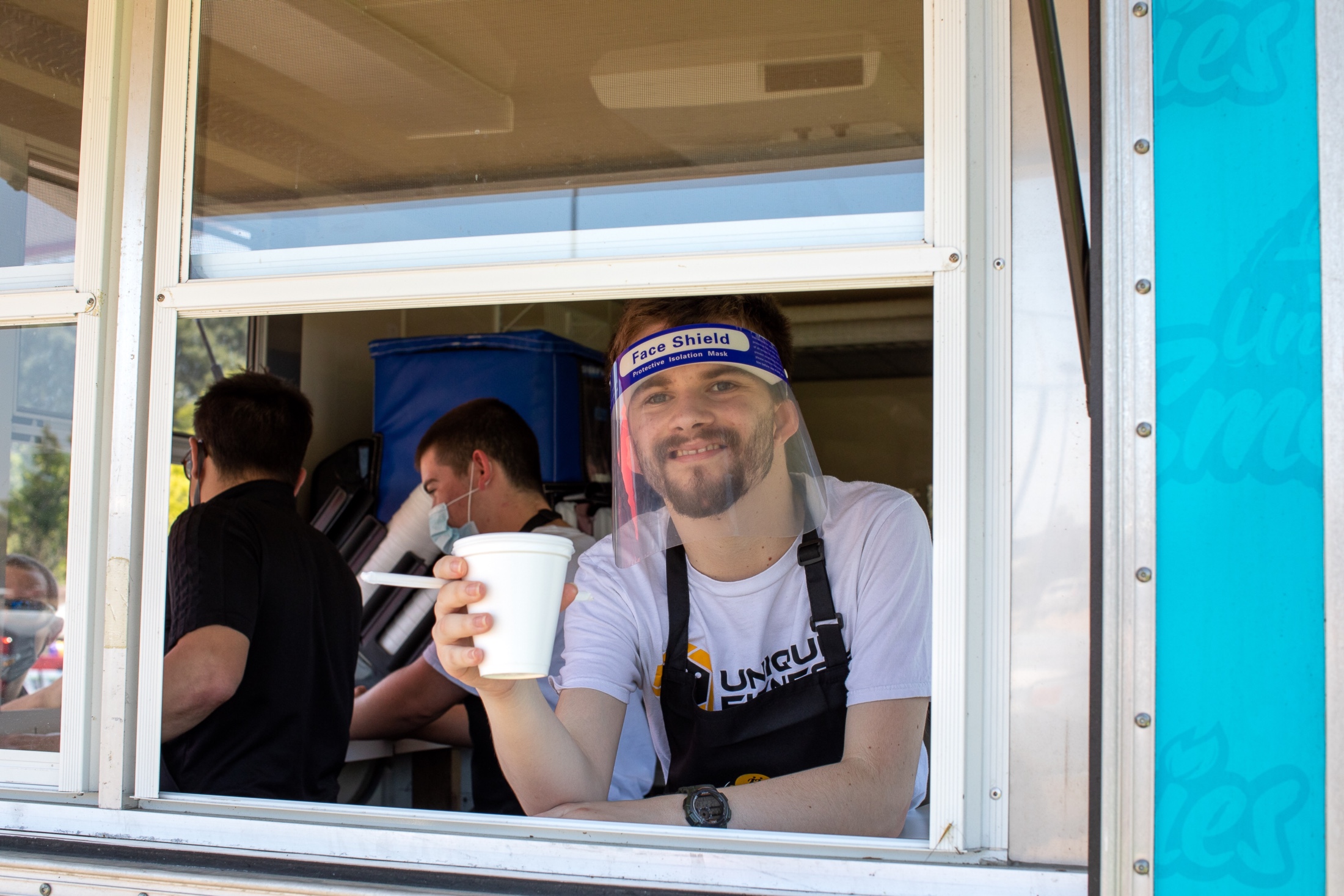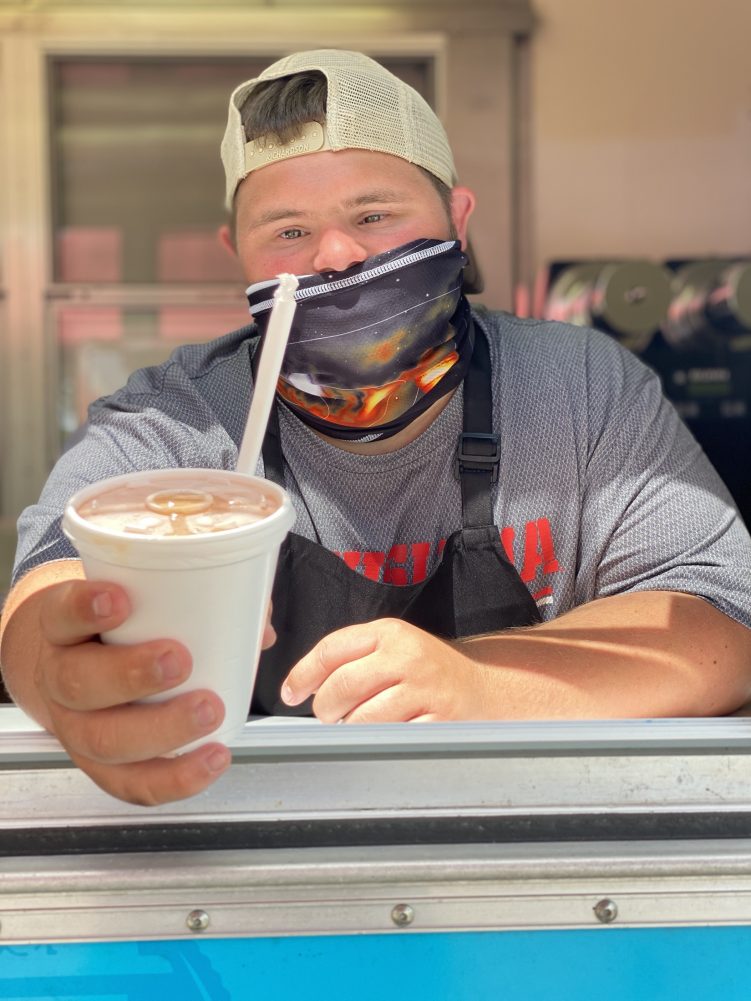 For more information on Unique Health & Fitness and to find out where to get a smoothie, follow their social media pages at https://facebook.com/UniqueHealthFitnessLafayette/ and https://www.facebook.com/UniqueSmoothiesLafayette/