You may remember me posting about the UL Track & Soccer Field House around a year ago, but it looks like it's all finished up now.
The newly renovated Field House is located at Cajun Field and is complete with ticket booths, concessions, restrooms, a fresh new press box, and a place for the UL Bookstore to sell during many of the athletic events. 
You can see our previous post (here).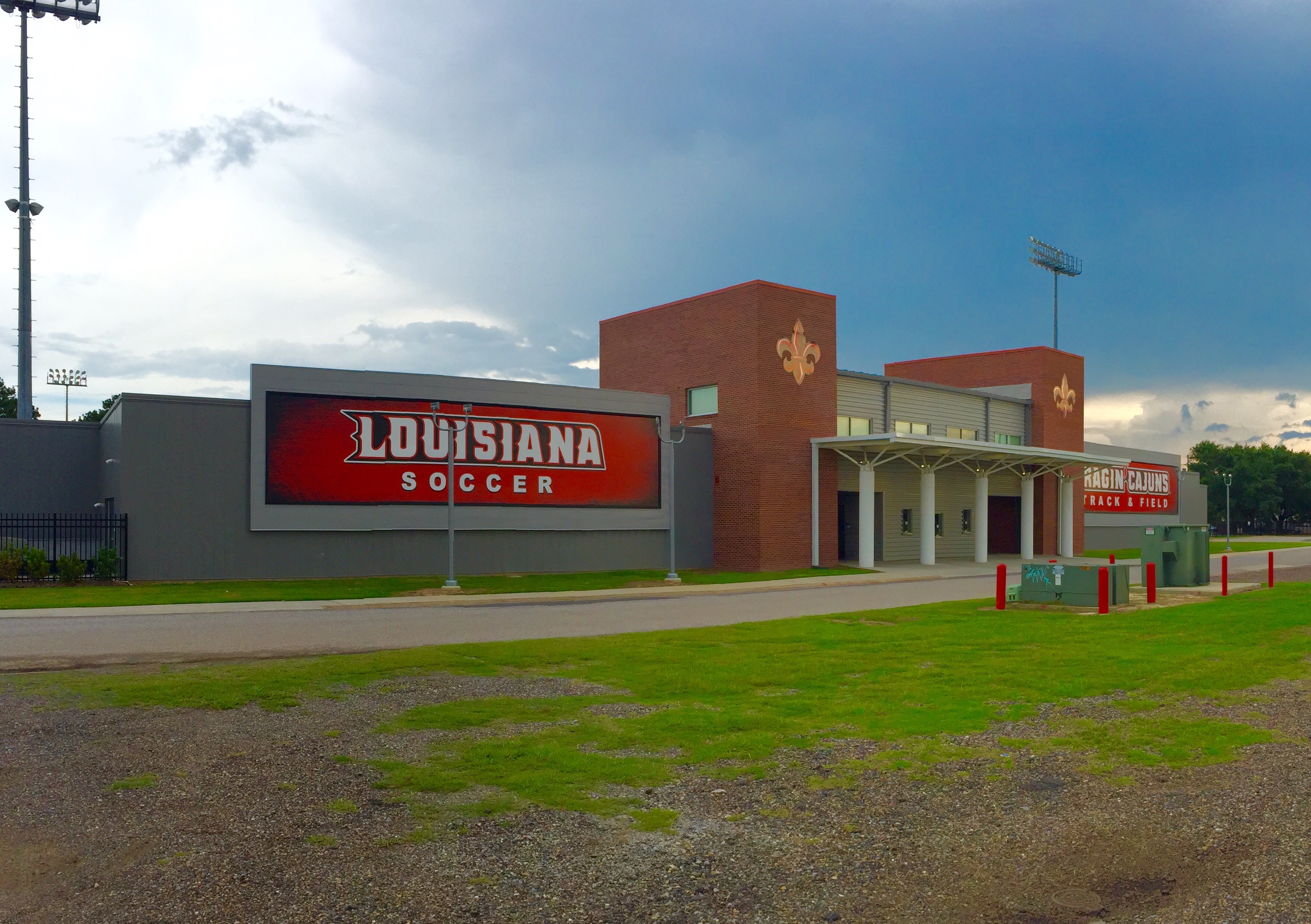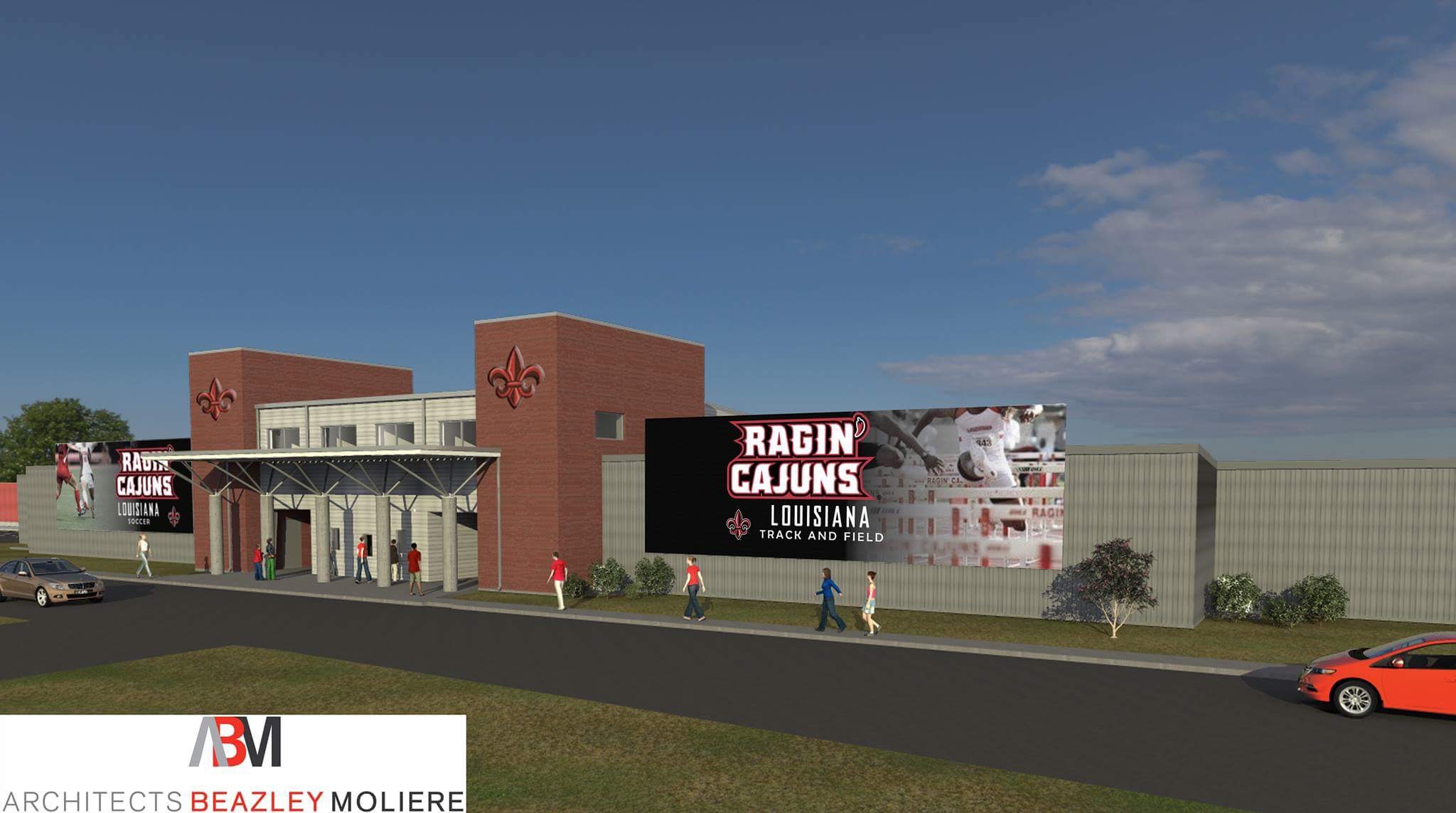 Photo courtesy of Architects Beazley Moliere