We recently tried out the new Romacelli that is located in Couret Farms off of Pont des Mouton.
I'll admit, the last time that we had Romacelli at the River Ranch location it wasn't what we remembered it to be. Quality & service was lacking a bit, however, they have regained their spot in our restaurant rotation.
The service at the new location was great and the food, pictured below, was equally pleasing to the tastebuds.
This is a great addition to the Northside of town and I look forward to seeing them thrive.
See a prior post of the progress (here).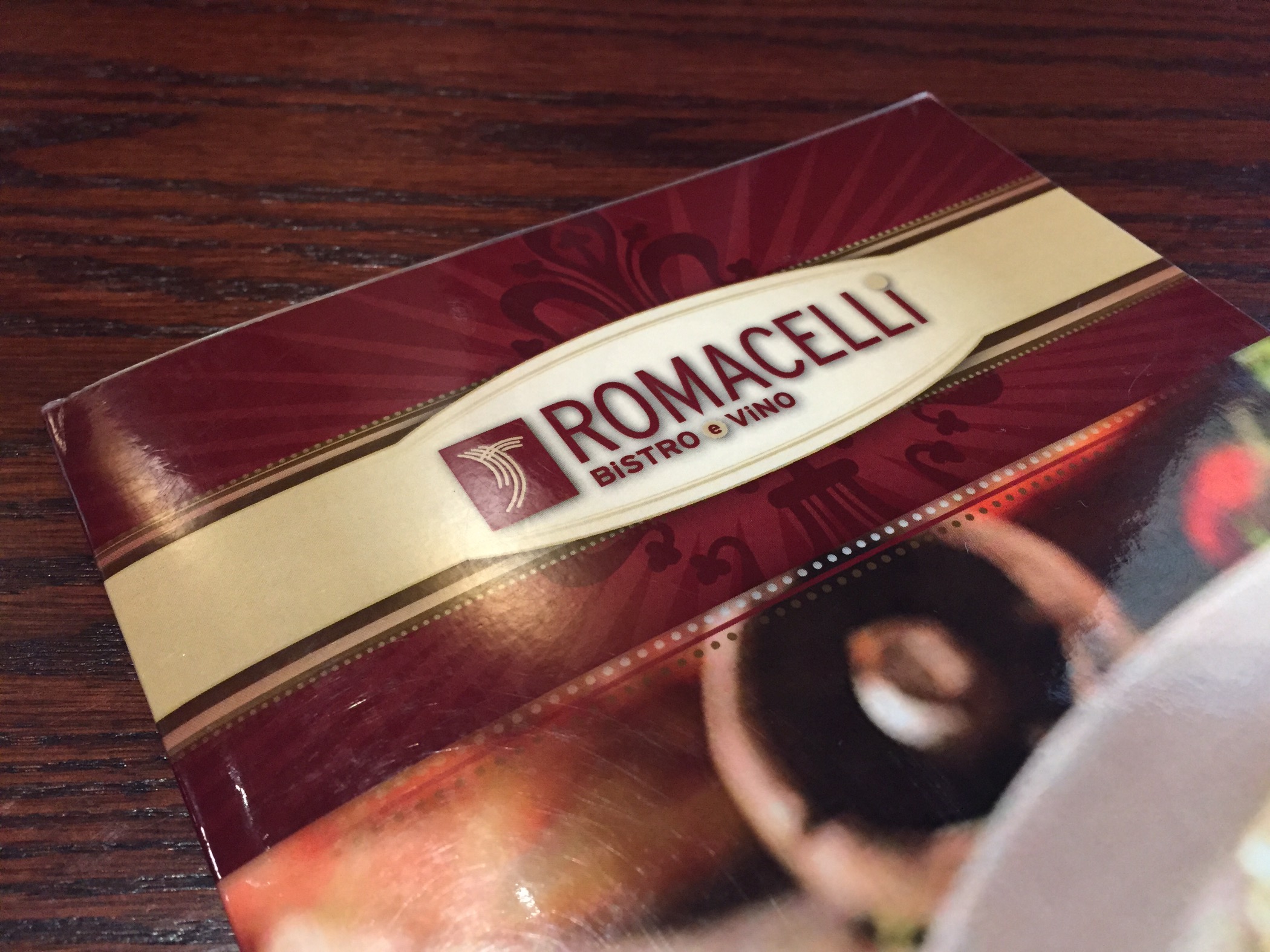 Menu cover.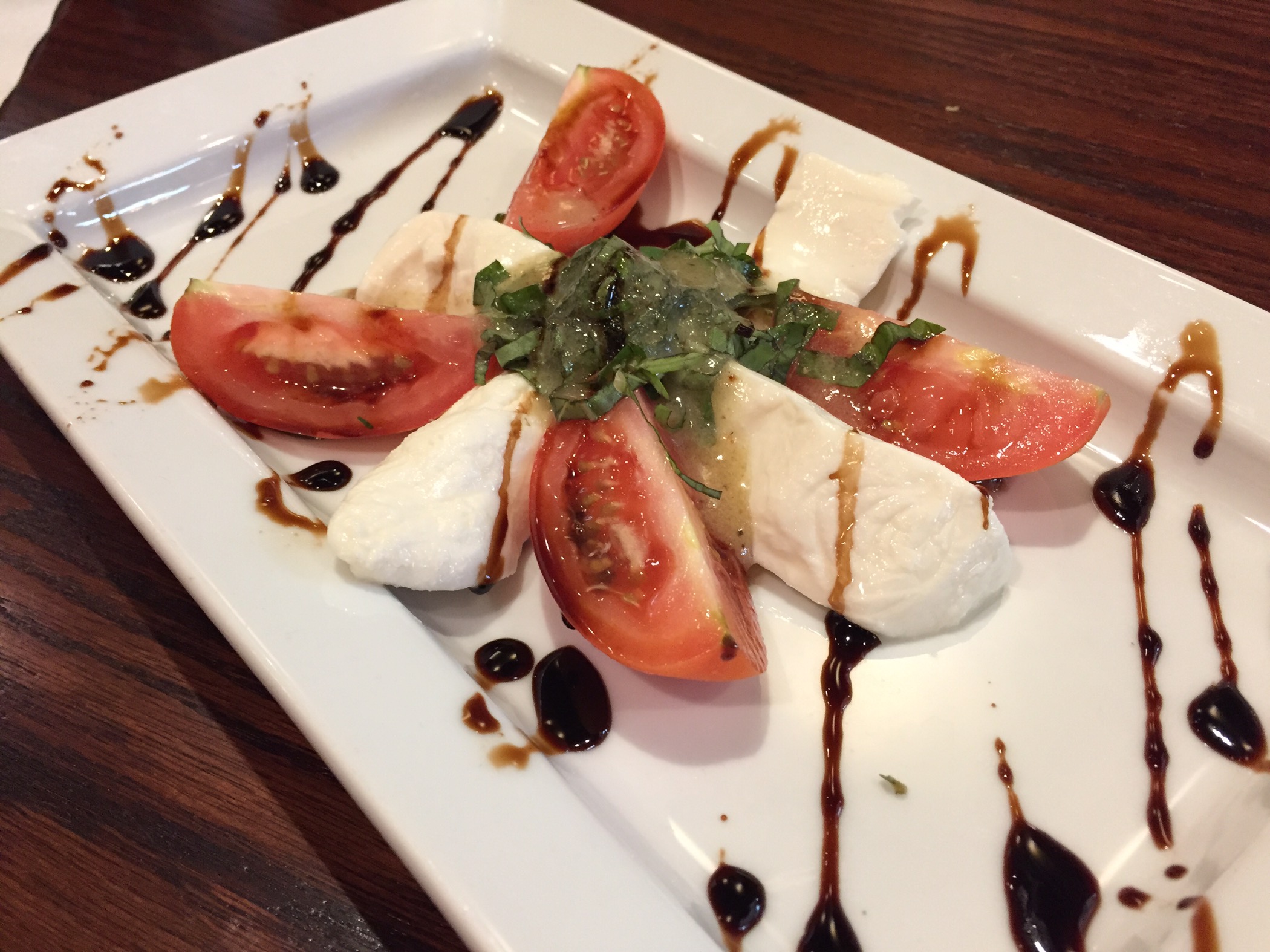 The Caprese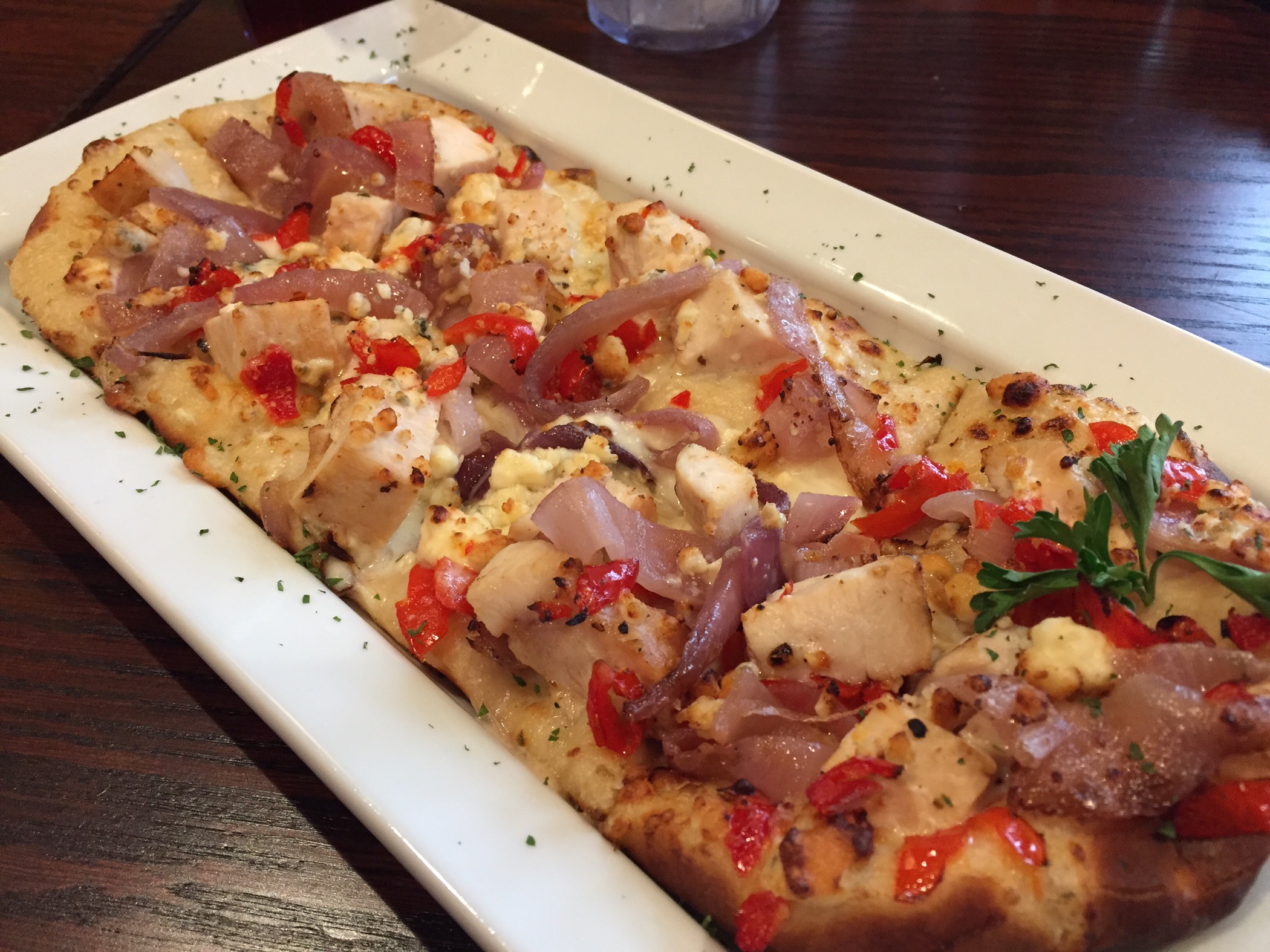 The Chicken, Red Onion & Gorganzola flatbread.